Spooky season is almost upon us 👻
With the hugely successful printable DIY ghost bunting post, I thought it was about time to add a cute pumpkin one to the mix. I say these are for Halloween but genuinely, I'd keep these up all autumn.
I've illustrated some ornamental pumpkins for this with 6 different varieties over two A4 sheets. My absolute favourite pumpkin is the white 'ghost' pumpkins as they look great, so I had to include one on this design.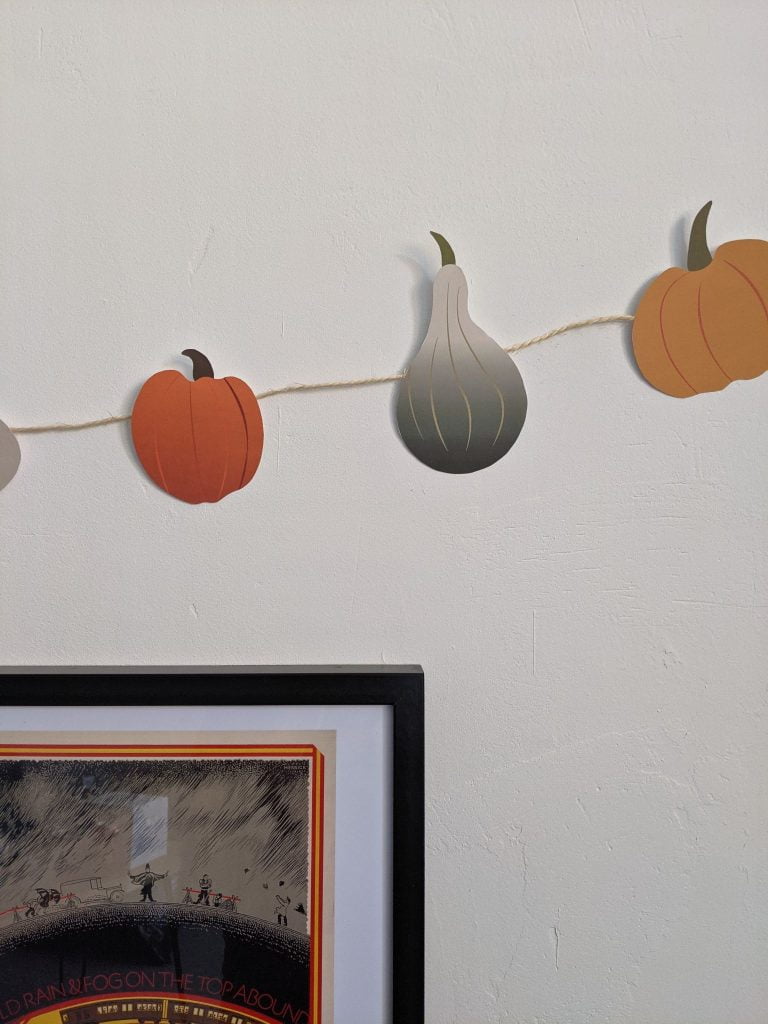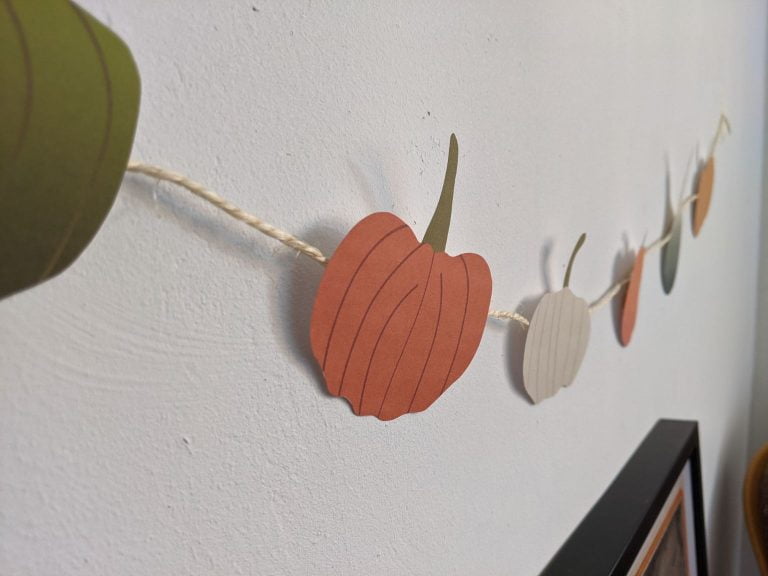 Just look, how could you not want these pumpkins up for a couple of months? Download the PDF on the link below.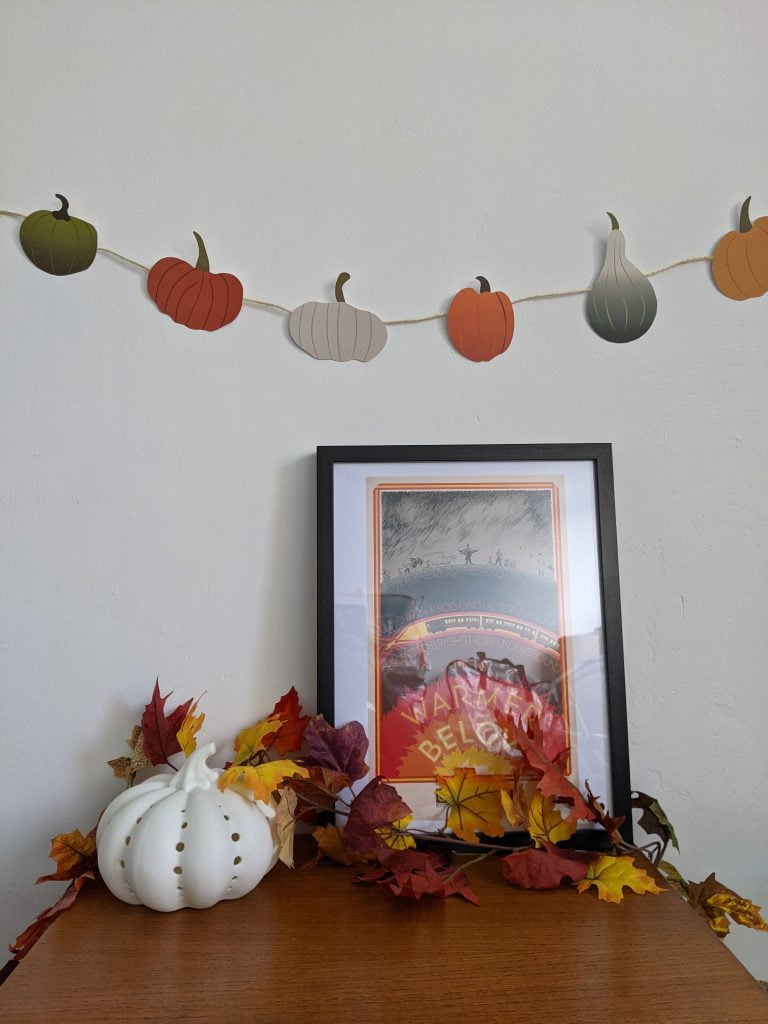 The download is a single PDF with two pages of ornamental pumpkin illustrations. Print on card, cut out and stick to some strict or ribbon for some awesome DIY Halloween decor.
Remember to share your creations on socials by tagging @intwohomes 🎃