Love Halloween? Planning a Halloween party? I've rounded up some of my favourite decor pieces and party items which you can buy now. With just over a week to go, there's plenty of time to go grab these pieces to put up at home.

If you ever need a Halloween dining goal, this is it! Lights4Fun have put together this incredible display which we all want to sit down and dine at – right? We are loving all the lights in this including the warm glow of these LED candles, candelabra LED candles and the small tealight candles. These are great as you don't need to worry about candles catching fire, or blowing them out in the evening. If you're carving pumpkins, the little LED tealight candles are so good!

Who doesn't love a lightbox? I have one and so need this one now! This is an A3 typographic lightbox made out of Meem Wood which looks much nicer than others I've seen! It comes complete with all the letters and symbols you'll need. You can get this for yourself from The Letteroom.

Wilko is packed full of really nice Halloween decorations this year. From their little pumpkin lights, gold and silver pumpkin candle holders and the decorative paper lanterns. There's a huge choice in store and all at a reasonable cost. If you've got a party coming up, Wilko is definitely one to check out!

One of my favourite homeware (and random things I don't need) stores is Flying Tiger. With so much choice, it can be overwhelming with what to actually look at. If you haven't visited before, you seriously need to! There's a large range of Halloween decorations including some great items for parties. Quite a lot seems to be "Day of the Dead" themed so would make for a good party style!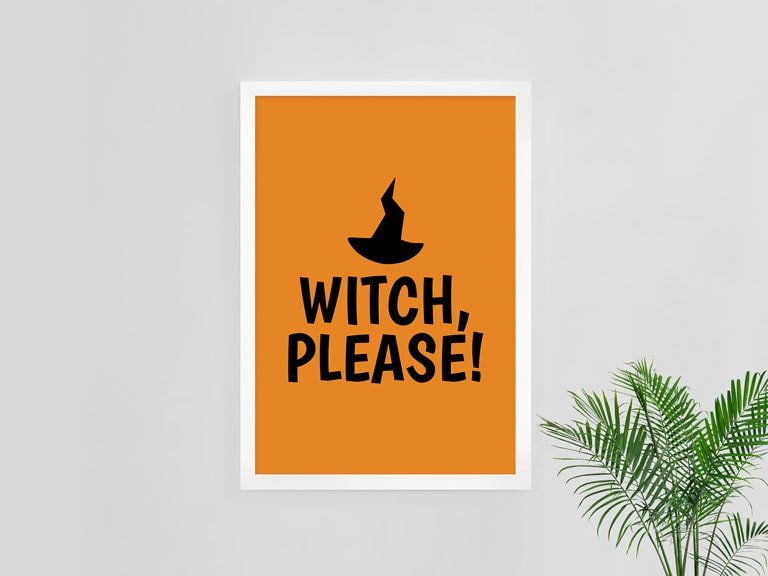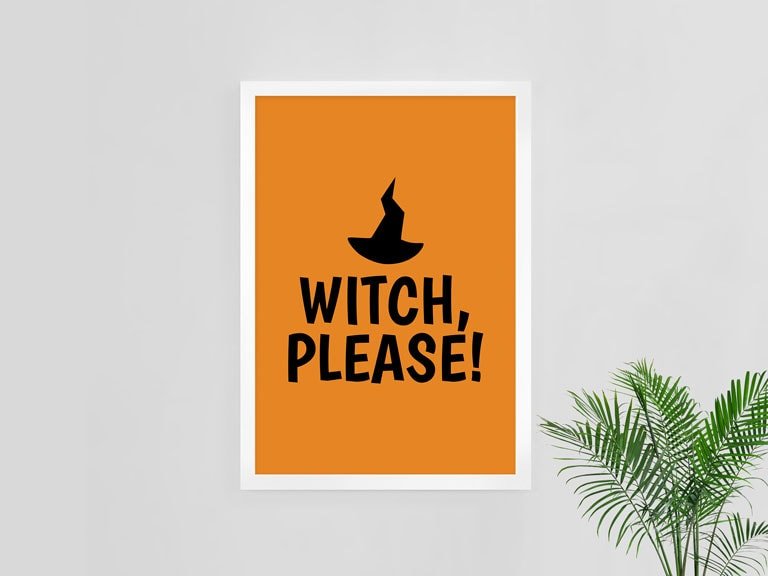 To go along with all the Halloween decor, you need some posters or artwork to match. This one is a little plug to be fair, but this is actually my very own design! Something a little cheeky and modern, this is a "Witch, Please!" poster which would make a great gift or something to bring out year on year. You can get it now from Etsy.