Welcome to In Two Homes, a homeware, design and interiors blog aimed at renters and first-time buyers. I'm Ricky, with a keen interest in everything home. I've got endless amounts of magazines and could spend a very long time in Homesense or IKEA!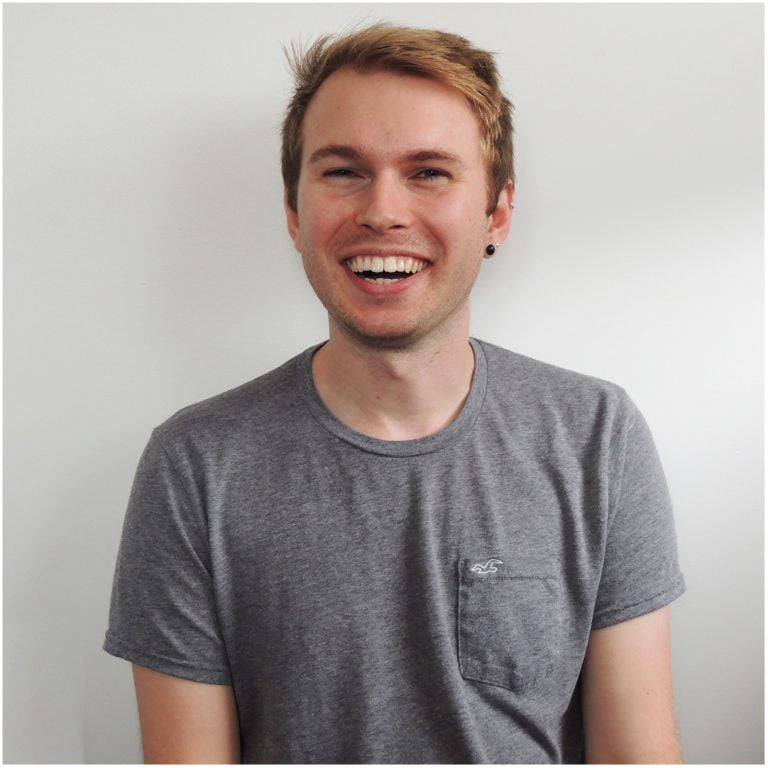 Every month, I share the latest on-trend homeware from online retailers and high street brands. My ethos is finding the latest styles at affordable prices. Yes, you may find the odd high priced item featured, but I believe treating yourself to something expensive (which will last a long time) every now and then isn't an issue!
From soft furnishings to the latest dinnerware, you'll find what's on-trend and at a reasonable budget. If you're a student looking to do-up your uni place, just moved into your first rented house or even still at living at home, you've come to the right place.
Join me on social media and share your beautiful home pictures with me. Can't wait to see what you love!
Get in touch
If you'd like to get in contact with me, please email me on the address below…
Ricky: ricky(at)intwohomes.co.uk
Affiliate links
Affiliate links are used on this website. This enables me to generate a small percentage of any sales from some of the brands I link to.
When you first visit our website and click on a link, you'll see a pop-up saying that this website uses affiliate links. If you click allow, this will help continue running the blog and share great content with you regularly!