In recent years I've started falling in love with decorating my home for Halloween with more stylish accessories. A few pumpkins here and there, some wreaths and some ghoulish candle holders can never go a miss!
If you're planning a Halloween feast or a party and need some cost-effective decorations, we have something that you'll love! If you're good with scissors, print out our DIY Ghost Bunting PDF, cut them out and hang them up in your home. Exclusively designed and only available here on In Two Homes.
Scroll down to the bottom of the post for the link! If you do use these, please tag us in any of your social pictures. We'd love to see!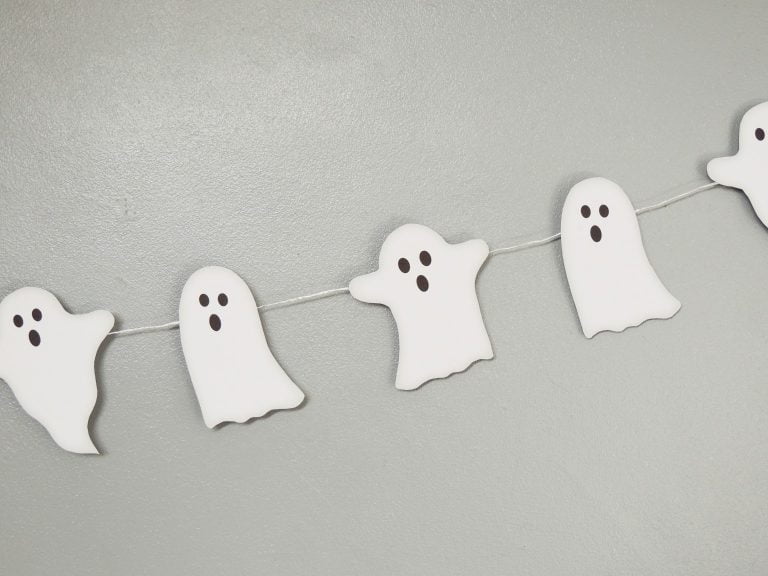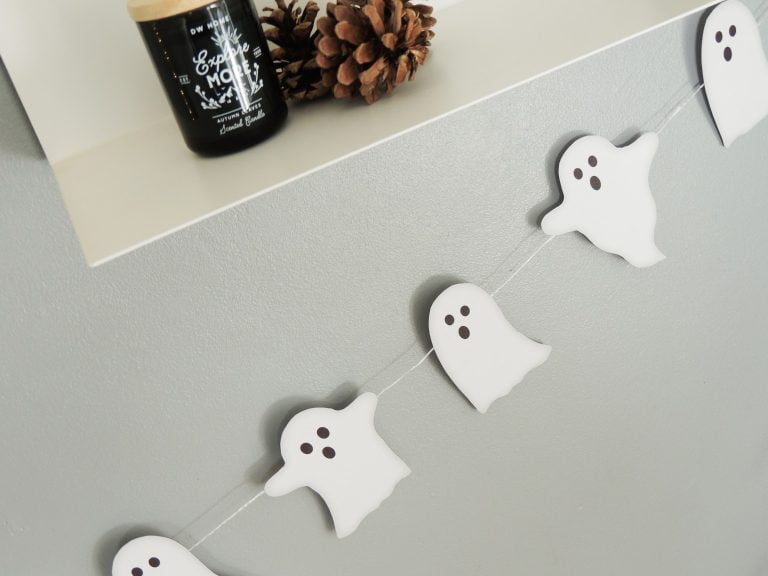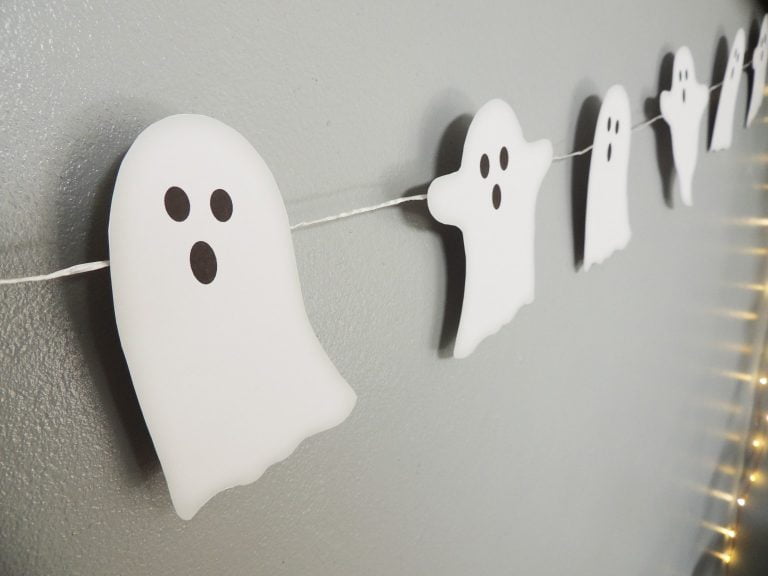 Download the DIY Ghost Bunting using the link below!
[button text="Download Now" link="https://www.dropbox.com/s/su71j146hppr61q/Halloween%20Bunting.pdf?dl=0″ style="default" size="normal" target="_blank" display="inline" class="" icon=""]
The download is a single PDF with 4 ghosts (illustrations, not the real thing ?) on it. Simply print on card, cut out and stick to some string and you've got some cost-effective Halloween decor! Enjoy!