It has been some time since I have put together a blog post as things have been a bit hectic for me the past few month or so. I'm adjusting to life working full-time shifts and it has had a huge effect on my spare time and therefore this blog. Thank goodness that Ricky has been pulling more than his weight and has been putting together some great posts for you guys! Now I'm finding myself more settled in my day to day life the blog posts are making a return and what better way than bringing you a good old favourites post. I really enjoy putting these together and it always gives me an idea of what my personal style actually is and how that changes (or doesn't) over time.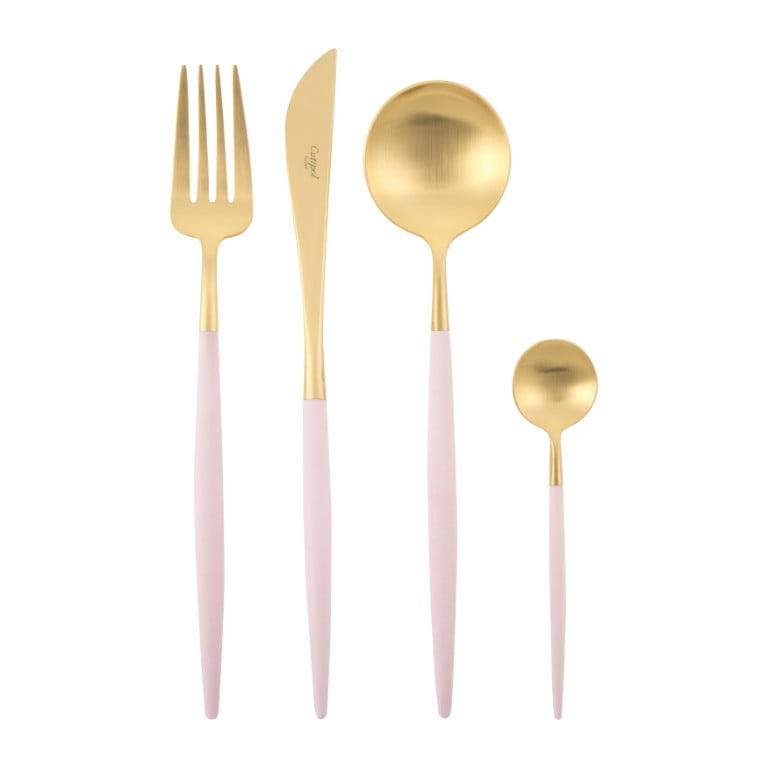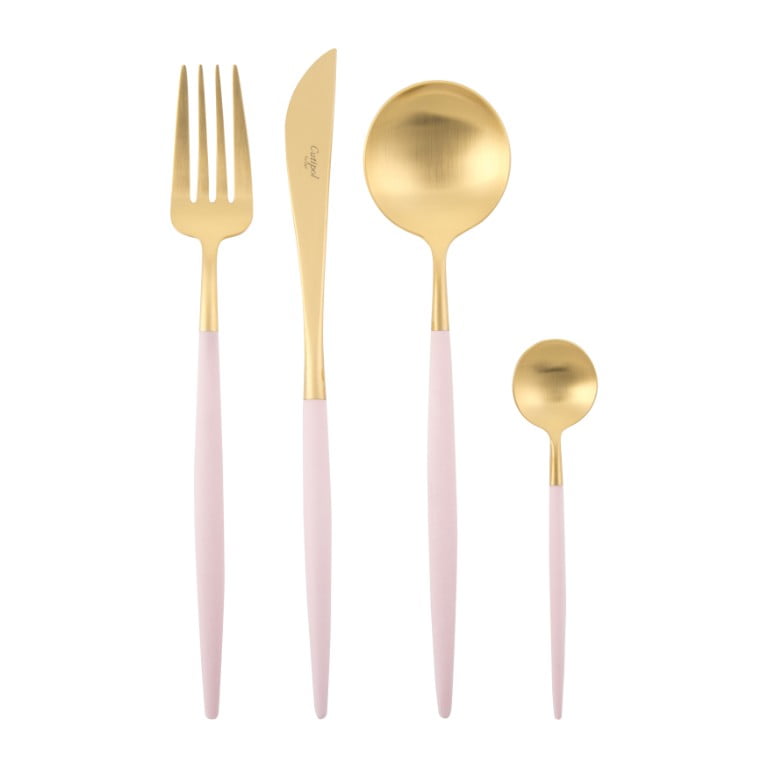 I don't think there would be a guest not impressed by these very on trend, very fancy cutlery. They are definitely not everyday use seeing as they come with a crazy price tag, one that probably means they would never be mine, but I'm sure you could find some high street, cheaper alternatives.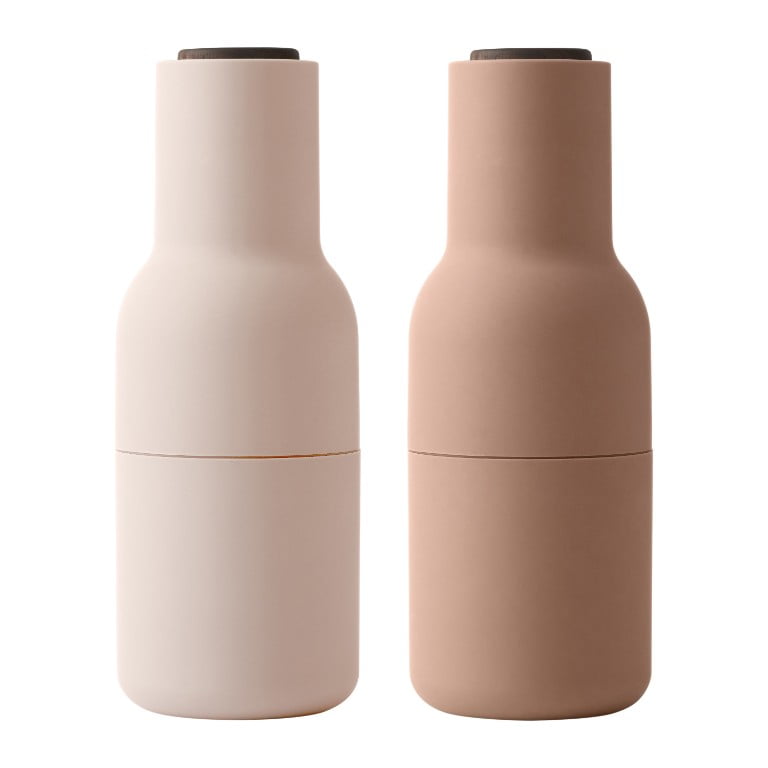 I seem to be going a pink phase! Every time I see a nice salt and pepper grinder set I remind myself how much I would love to own a nice set. These are perfect! Lovely, simple design and they come in great colours. You would definitely be able to find a set to match any kitchen theme!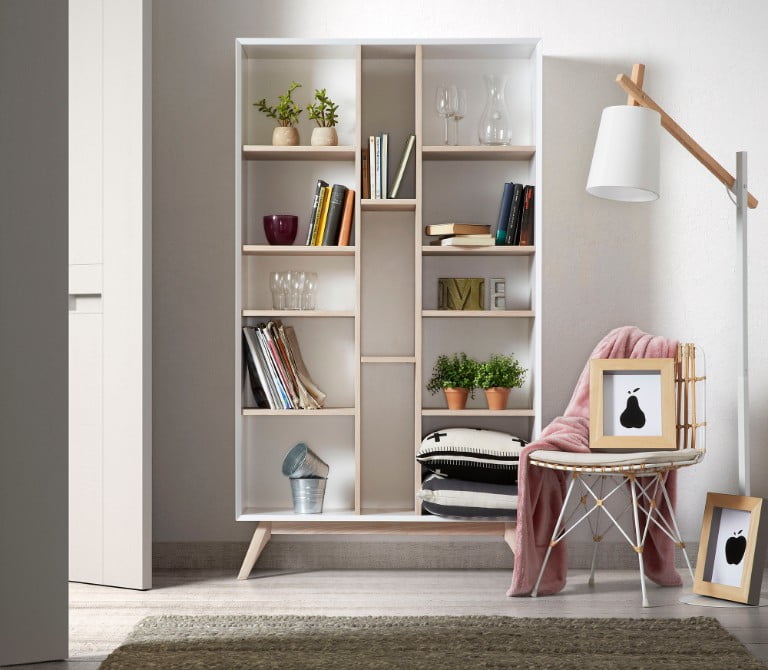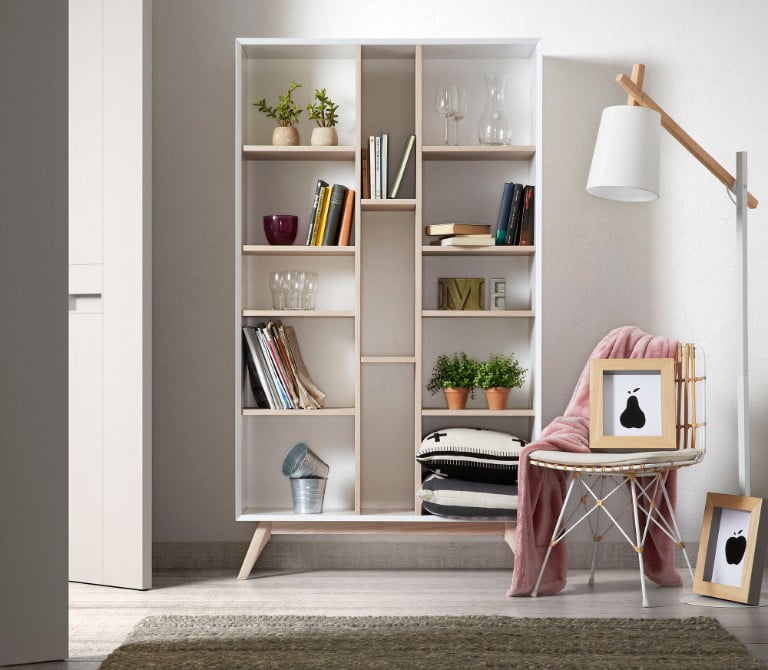 I am looking forward to the day I finally get round to buying a bookcase for my living room. I think at the moment I just don't have the room for it which is very sad. I really like the white and light oak combo of this one. I also like that it is a bit different to a standard shelving bookcase with the middle bit making for an interesting look.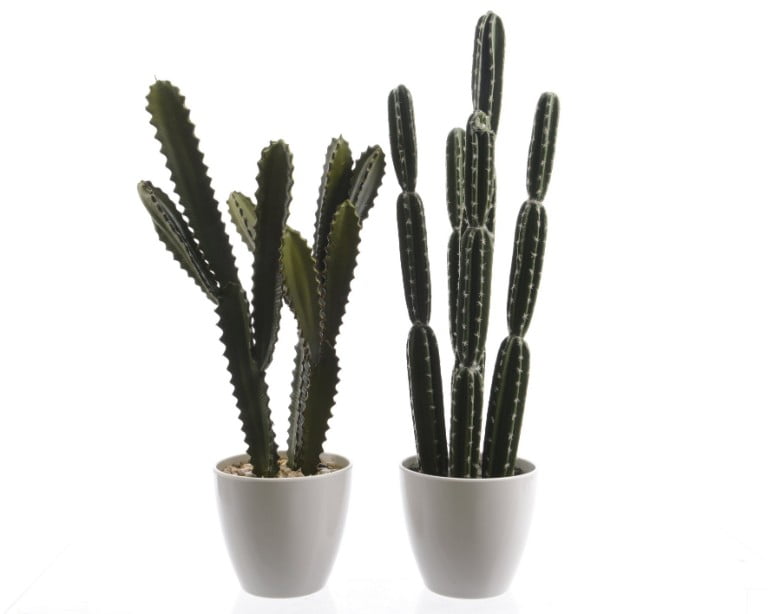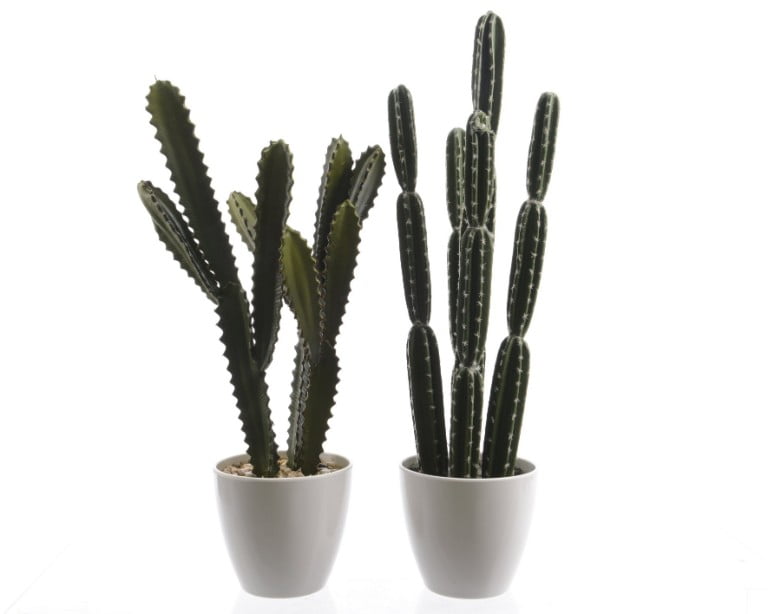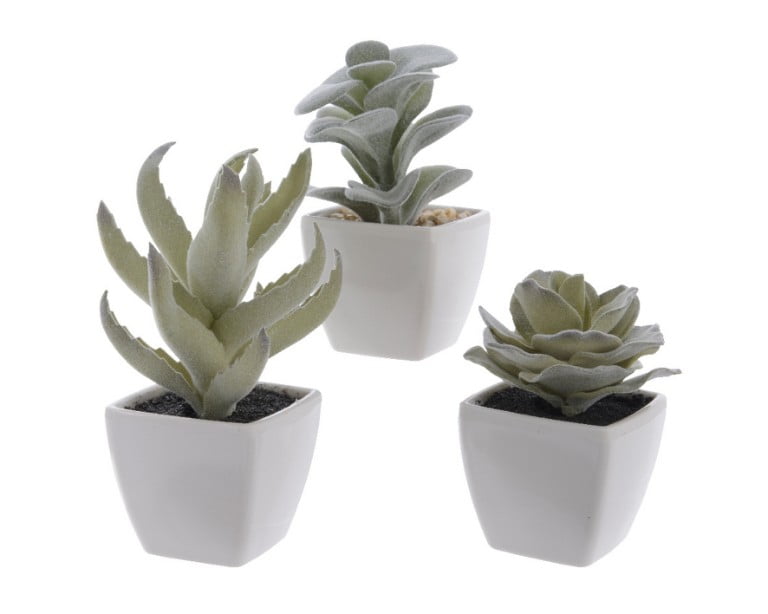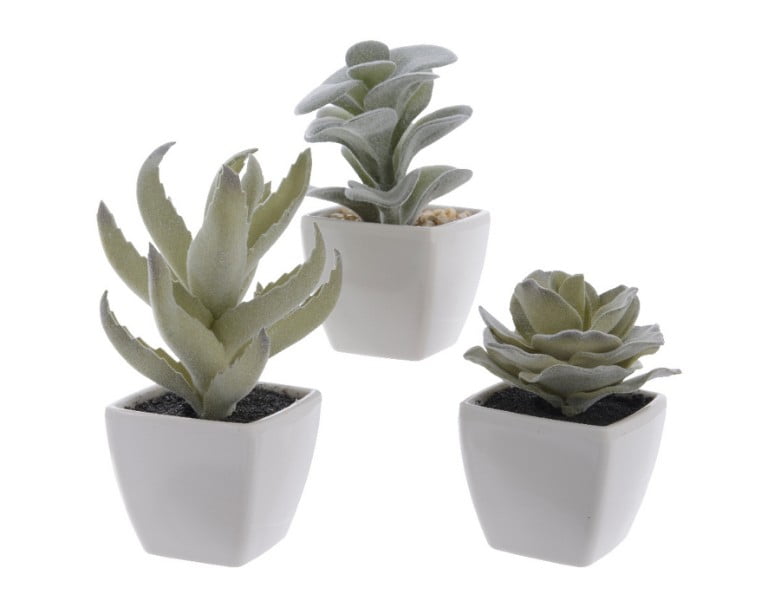 Debenhams are really excelling at the moment for having affordable plants to add character to the home. There is really not anything to dislike about these cute little-potted plants, I would love to see how big the top ones are in real life!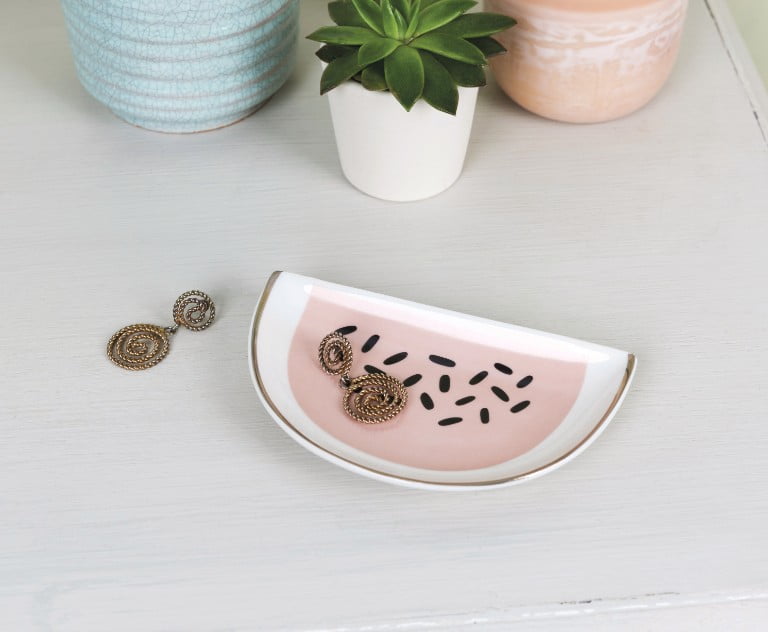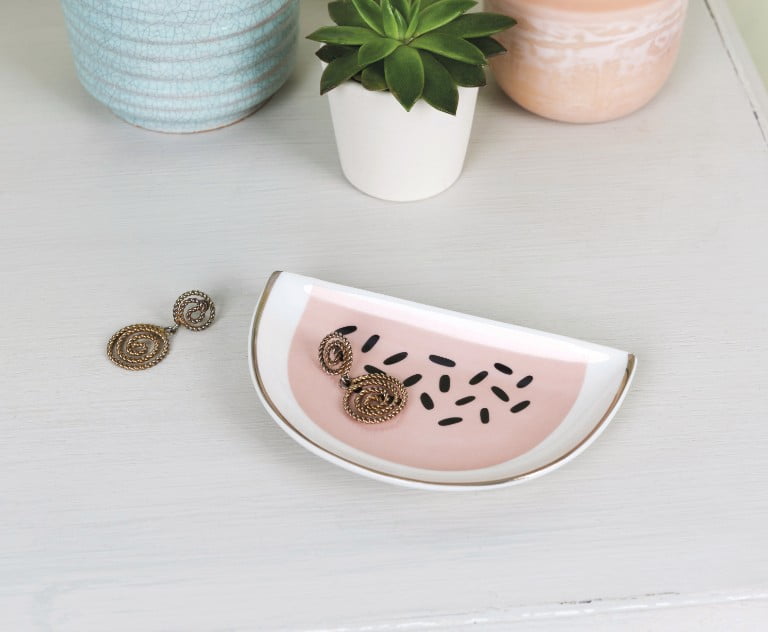 Bedside table styling has become the stuff of nightmares for me recently. I just can't find a way to make them look stylish! This adorable little trinket dish may just be what I am looking for!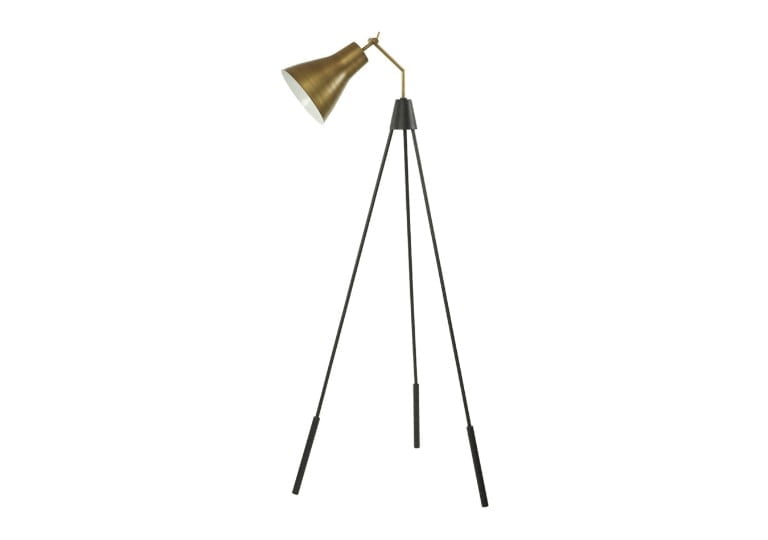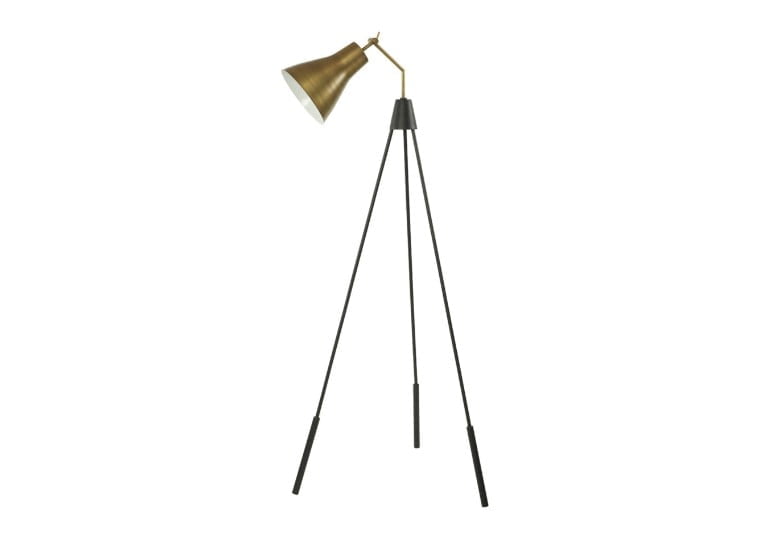 Who doesn't love a floor lamp? This is one of the nicest ones I have seen for some time. The tone of the metal is perfect, the design is simple and could look amazing in a number of spaces. This one has become a firm favourite and hopefully will find its way into my home soon!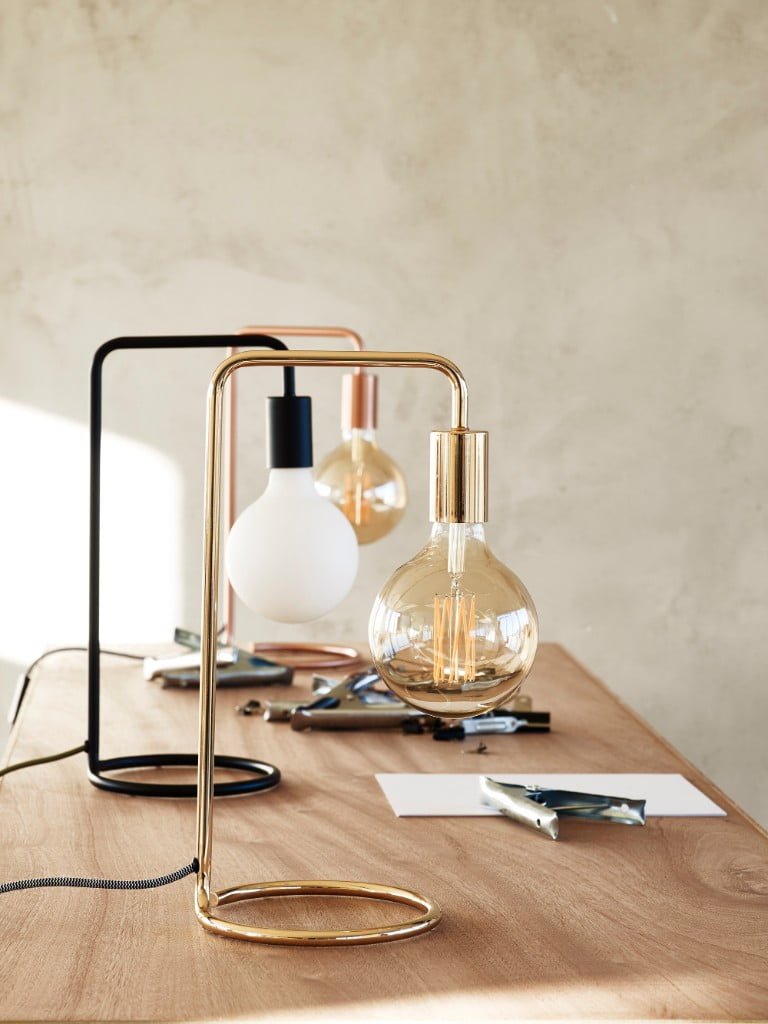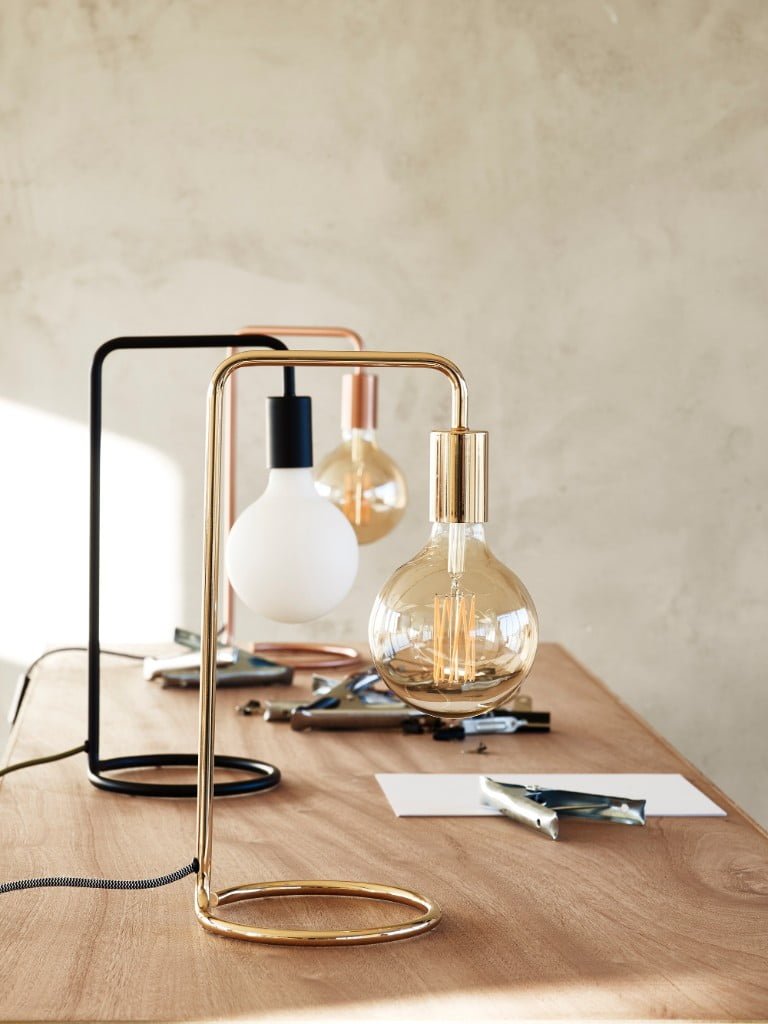 I'm really fussy when it comes to lamps and it shows in my home. Again, for the bedside table dilemma we ending up getting really simple, unfussy lights that really don't add much to the room. These would look amazing in my current bedroom set up AND they come in black, gold and copper, so really there isn't any look they couldn't improve.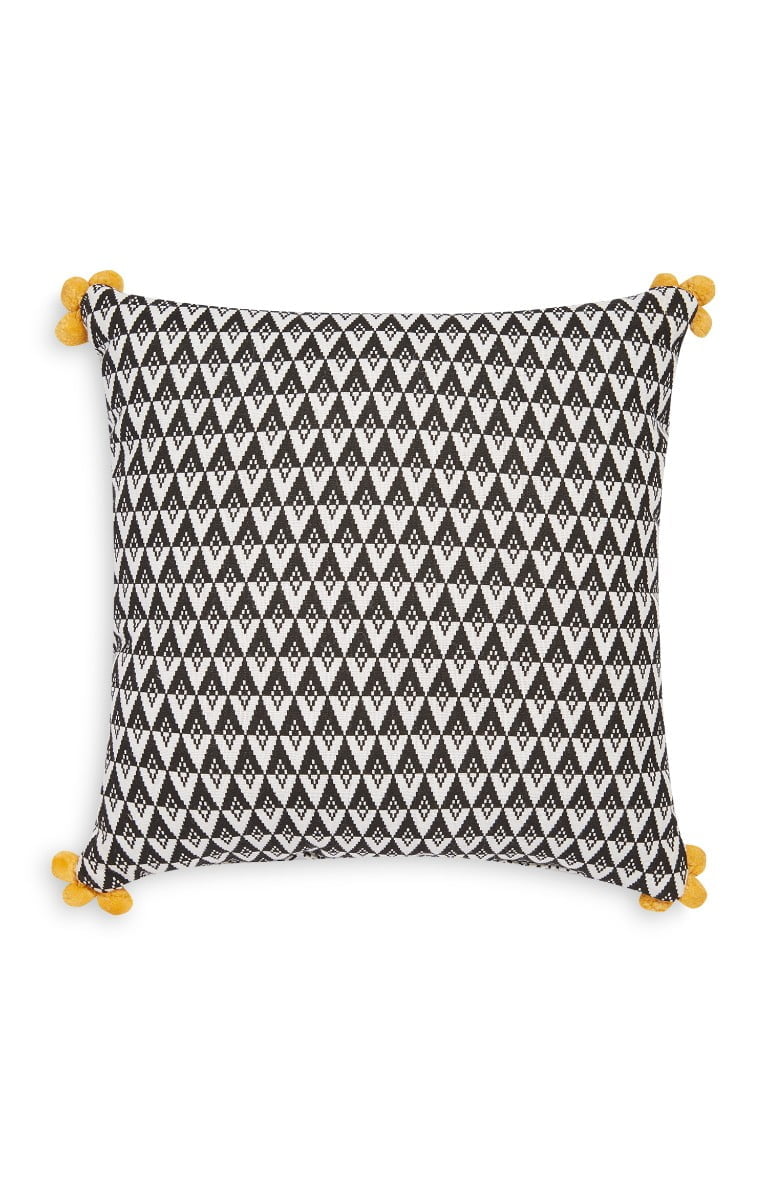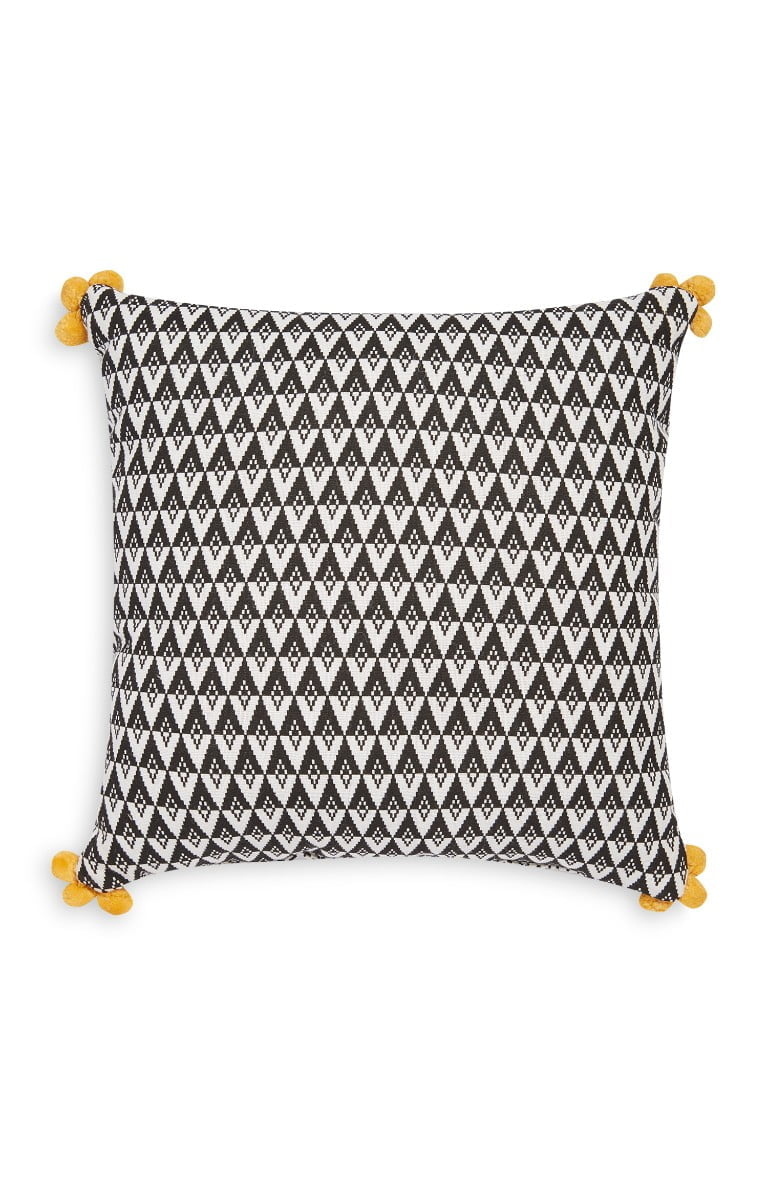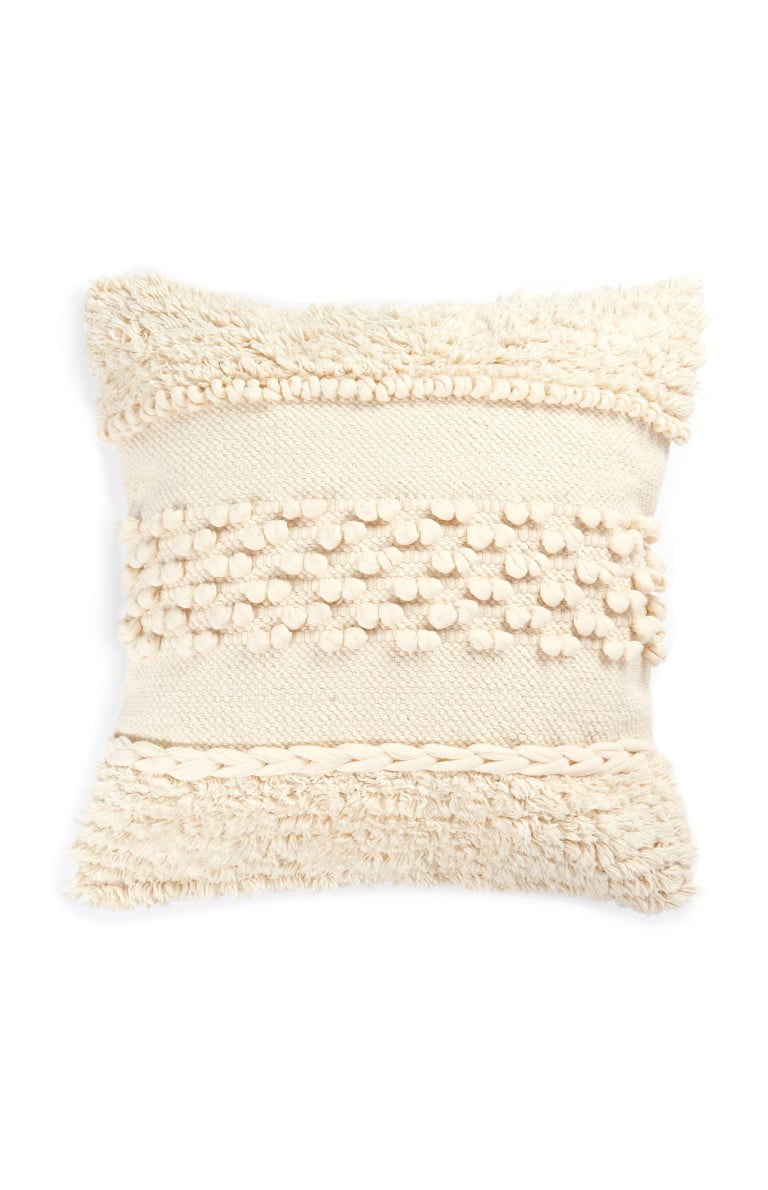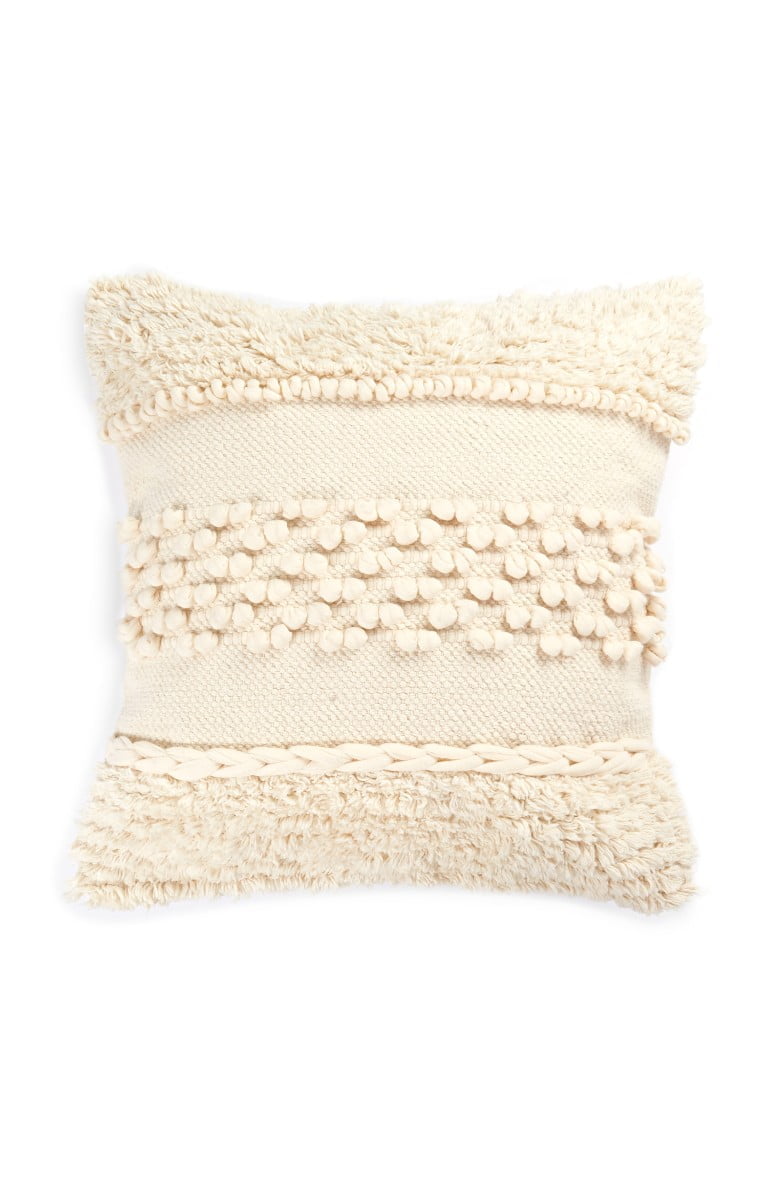 Good old Primark. Having seen some of the new bits coming out for SS18 I'm really excited about taking a visit to a larger store soon. Such an affordable way to change themes in rooms and can really bring a look together. And who isn't lovely pompoms at the moment?
Hope you've seen some pieces to inspire some home shopping to get over those January blues! February will be over before we know it and I'll be back to share some new favourites with you next month! Check out our homeware and furniture favourites from the new Spring/Summer 2018 collections.