If you have read my previous post all about making a rented house a home then you will know that I have been meaning to add some much-needed wall art/prints to my rented home. It is an easy and effective way to add a touch of personality to a room that you may be limited in ways to change. For the past year, other bigger things have taken priority in my home and my walls have been neglected. I'm now getting ready to start making some wall art purchases and have started to collect together my favourites so naturally, I thought what better way to collect them than a handy blog post where others could get some prints inspiration!
So after searching through many sites and collecting my favourite pieces, it has become apparent that I am drawn to four types of prints/art – botanical, lettering/quotes, colour specific pieces and minimalist black and white.
Botanical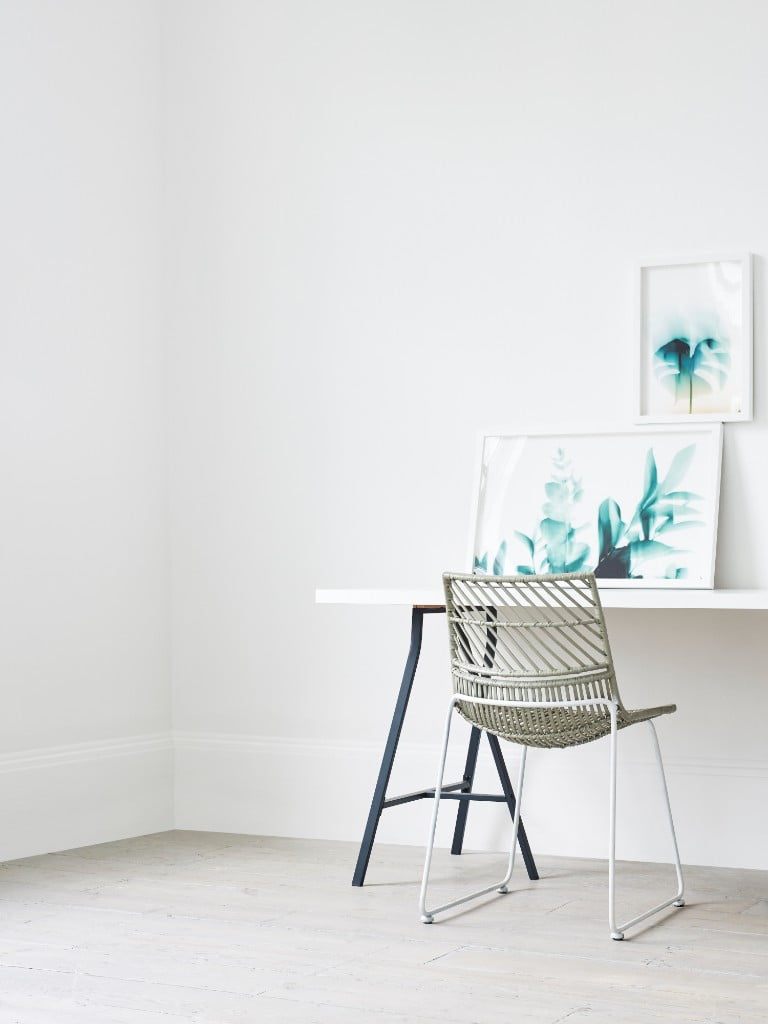 Oh Oliver Bonas, pulling it out of bag consistently and never disappointing me in the homeware department. I wish I had seen these when I was putting together my botanical themed post as these would have been such a lovely addition. I find that a lot of botanical wall prints can be quite dark and feature a lot of green but I was drawn to these as they are simple, light and calming. These lovely prints would work in any room and would look great with some greenery around to accompany them, here they are close up!


The other print I found is quite different to the previous, more cartoon like which would personally suit somewhere more relaxed interiors wise like the kitchen. My kitchen is a bit of a mix match of lots of different styles and seems to have taken on a more relaxed, family, lived in feel rather than something thought out a polished. That's why I feel like really cute illustrated print from Margate-based designer Alex Foster would fit the room nicely!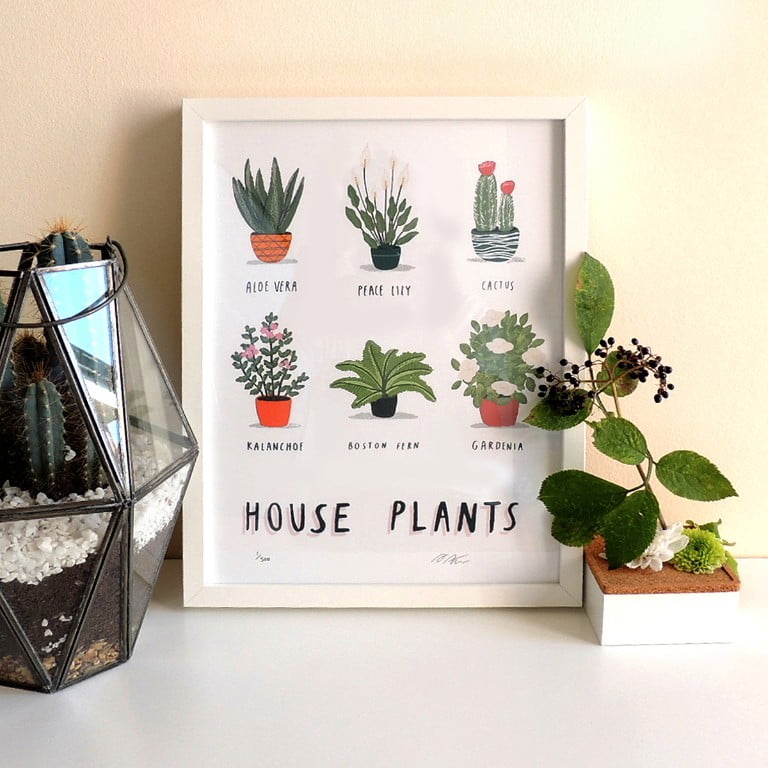 Lettering/Quotes
It probably won't come to any surprise that this style of wall art is on my list. Go onto any interiors Instagram right now and framed quotes are everywhere and I love it! I think they add something extra to a room and can be a great way to make a room feel like it's yours. I think they work exceptionally well in a home office space. It looks stylish and serves to be your own inspirational go to when you need that extra little nudge to get that work done! There are so many styles and messages to go for, here are a few that caught my eye for the design and font.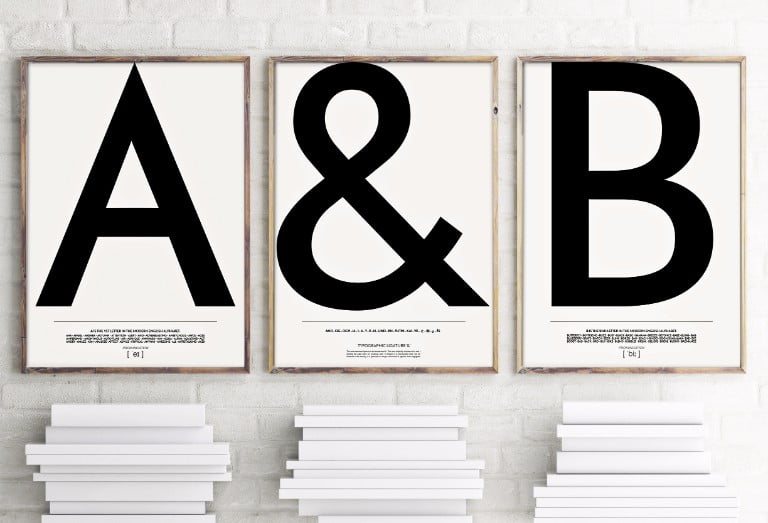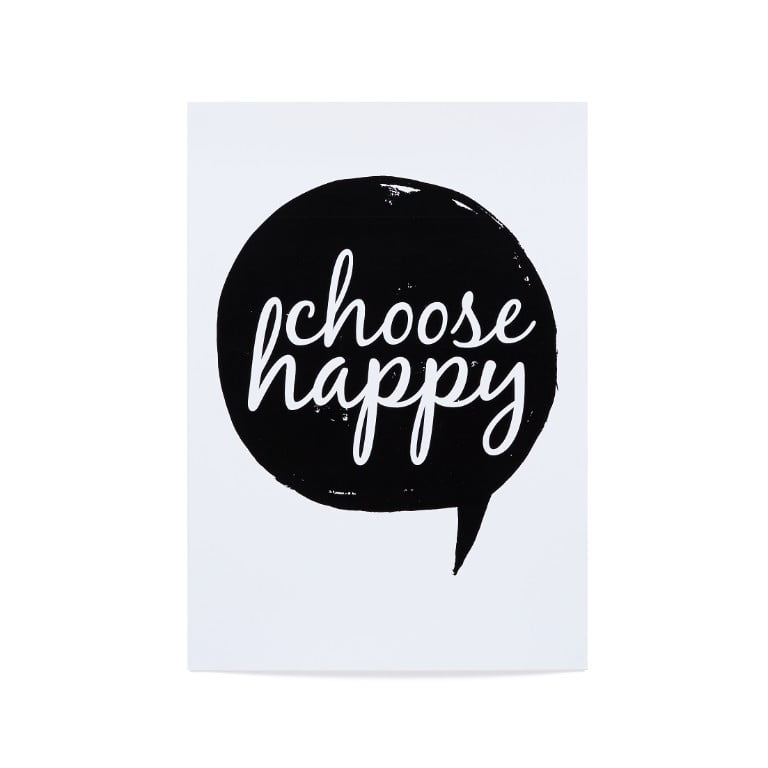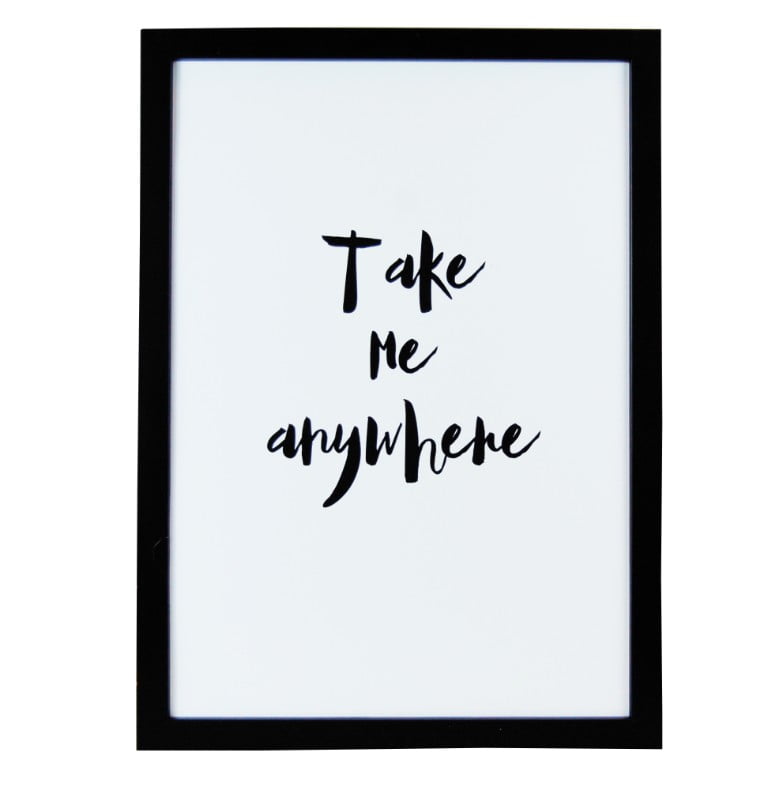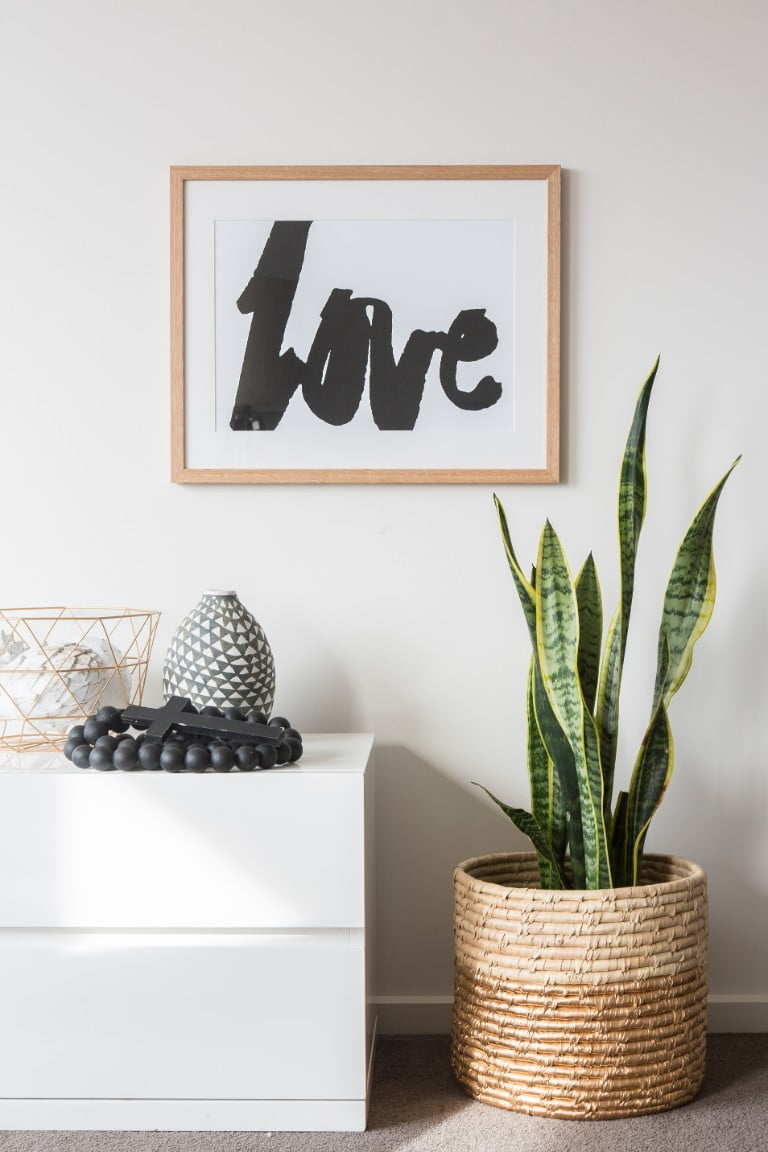 Colour Themes
I managed to surprise myself by picking out these next few pieces as they are quite far away from my usual style. I felt that these pieces would be a really effective way to tie in a colour theme in a room. Especially when you are renting and cannot strengthen a colour theme by painting walls, this is a great way of adding a bigger amount of colour to really pull the room together. These three prints are all from the same company as I really loved the style of the prints and felt drawn to the different colours combinations.



Minimalistic Black and White
These prints are much more my style and would be so easy to fit anywhere in my home. I feel like they would just be good fillers to break up and wall with personal photographs or to add to my 'inspirational quote' wall. They would also fit any theme or any colour scheme making them a good investment as you could move them anywhere around the house when you get a bit bored!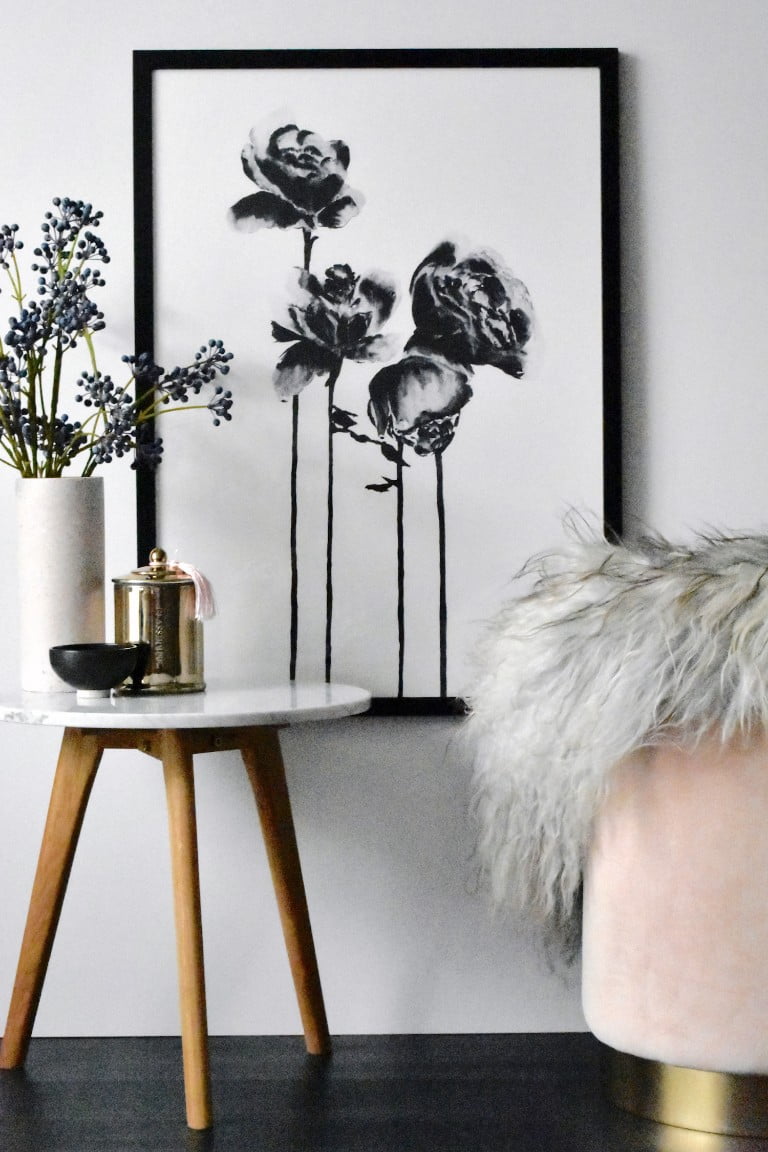 I can't wait to finally get round to buying some wall art and getting it up on my walls. I will be sharing it with you once they are finally here, let me know if you any loved wall art or prints that you love in your home.
Until next time…