We're halfway through September and the long summer days are getting shorter and shorter. Now is the time to start getting comfy and cosy at home and the perfect time to refresh your space.
Autumn is my favourite season, I love when all the new Autumn/Winter homeware and furniture collections start arriving in store. This year, there's so much choice. It has been pretty hard to pin down my absolute favourites. Here are my favourite must-have Autumn/Winter homeware and furniture for 2021…
Lounge
For the lounge, it's all about a quick refresh with blankets, cushions and some scented candles. That's an easy way to update your lounge for autumn which is excellent for movie nights with friends or simply unwinding after a long day at work – whether you have a long commute or one that is just down the stairs.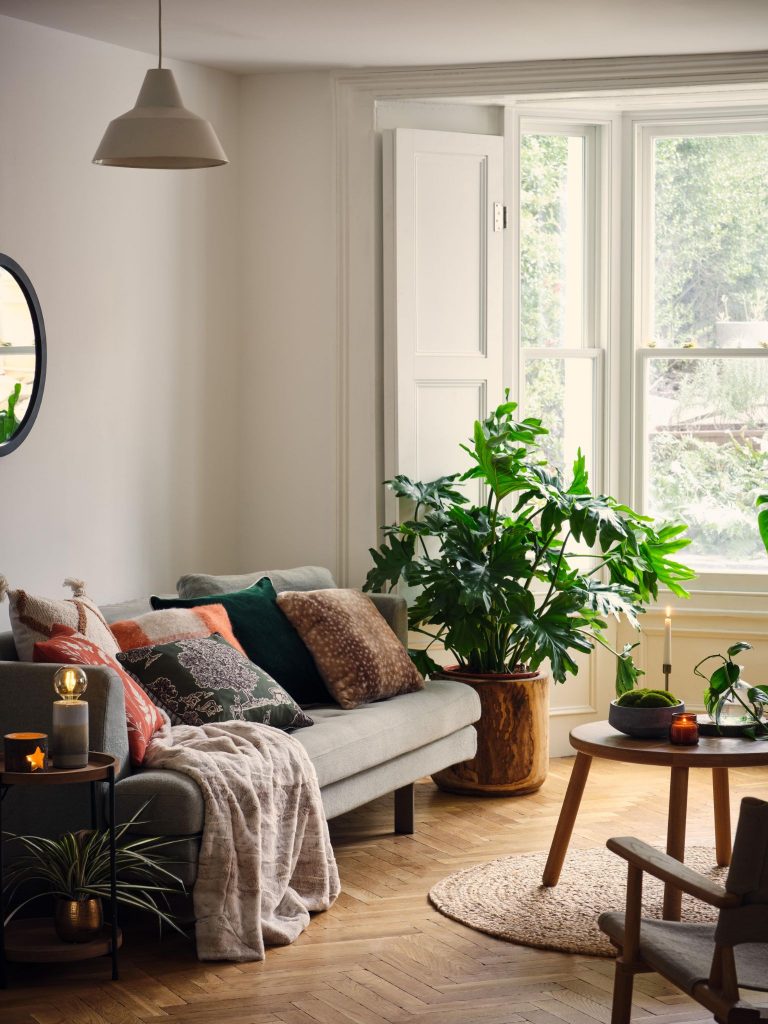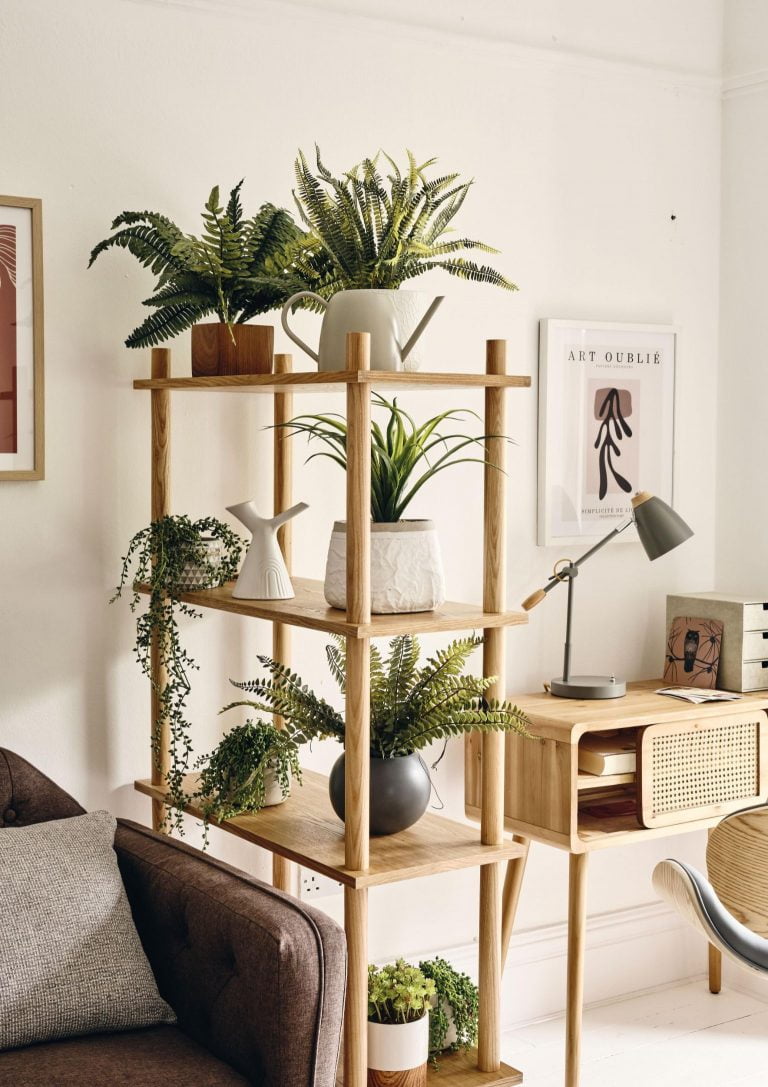 Absolutely love the range of faux plants in Homesense. I usually opt for real plants, but faux is great for those spaces that don't have much light, or you're away from home too often.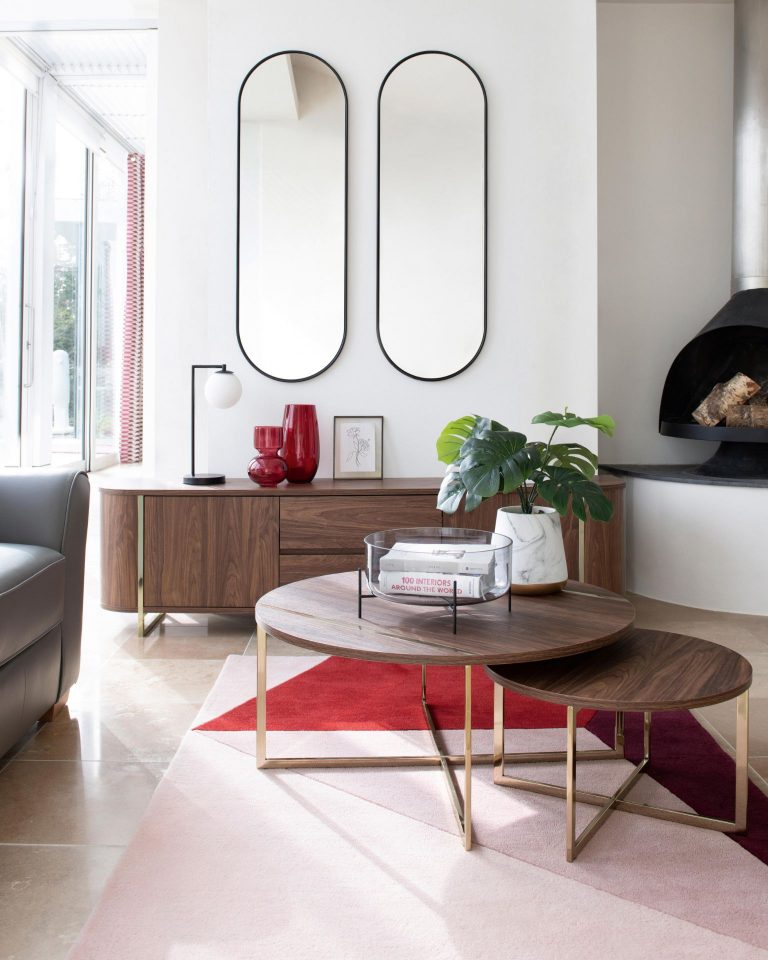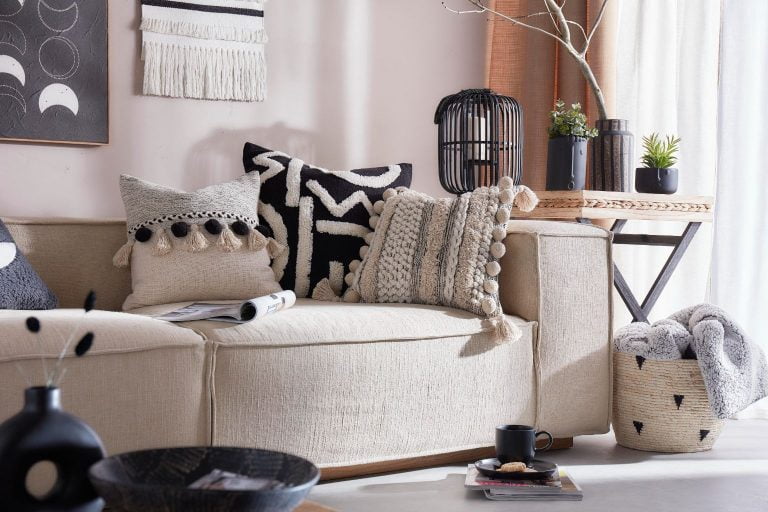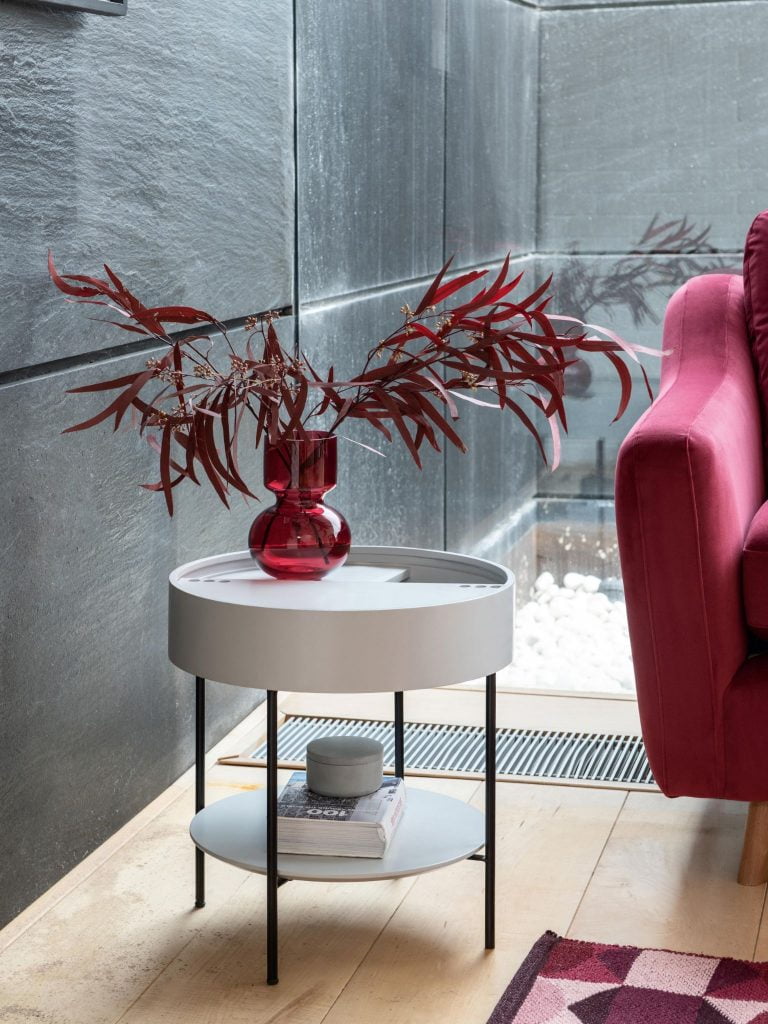 I've seen this in-store at Next and love it! You can pop things such as remotes (or snacks) in the top compartment and slide the lid over it. Out of sight then!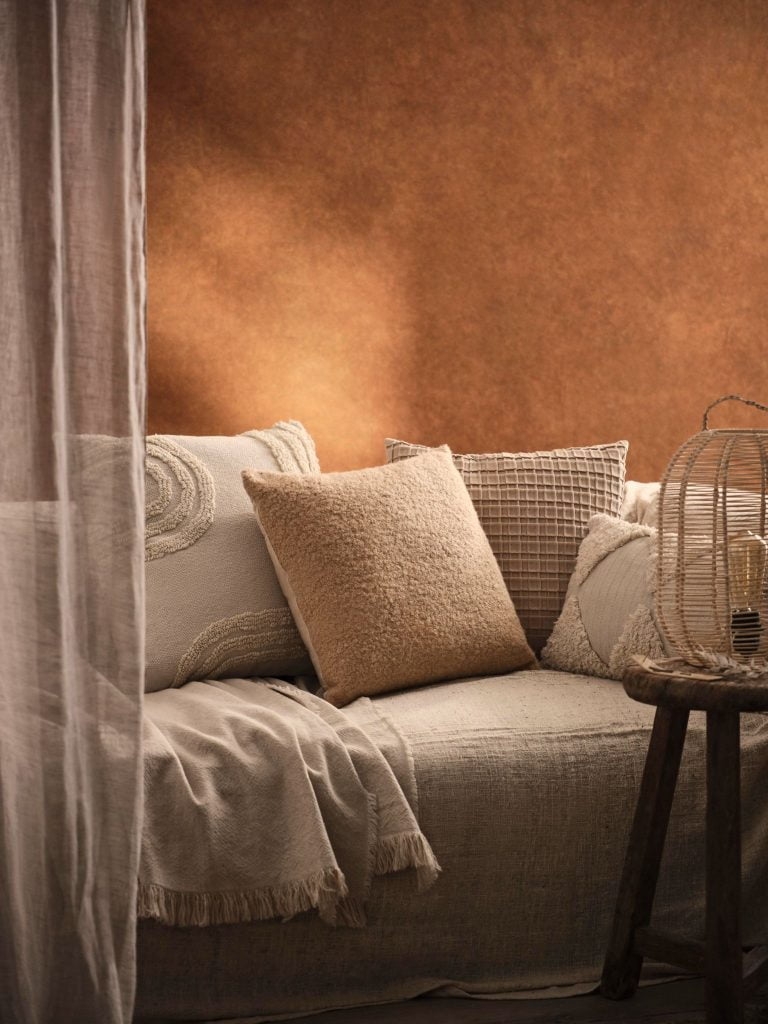 Kitchen storage and accessories
Autumn is the ideal time to give your kitchen a tidy up and sort out the cupboards, ready to start filling them to the brim come Christmas. Storage in a kitchen is key, so I love the new storage solutions which I've featured below.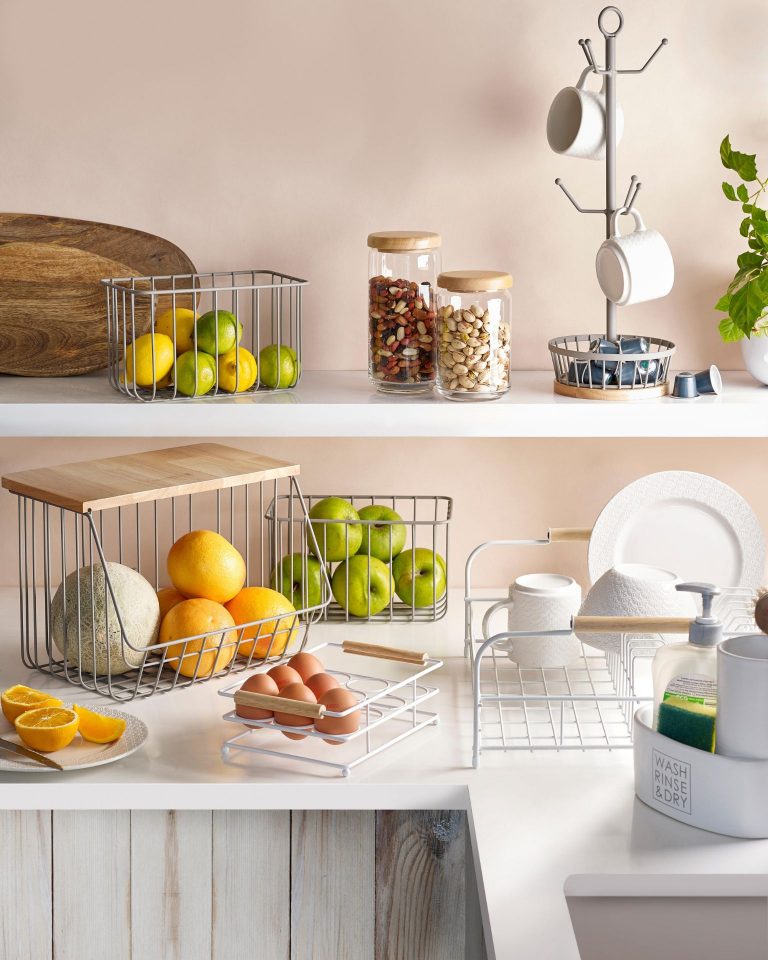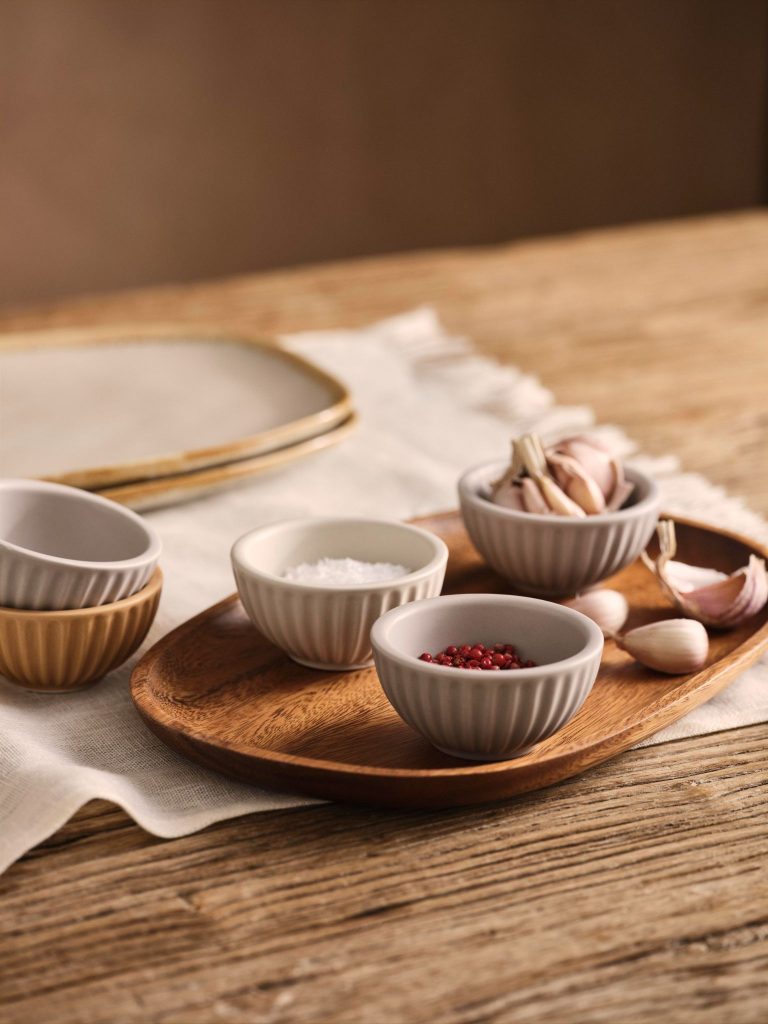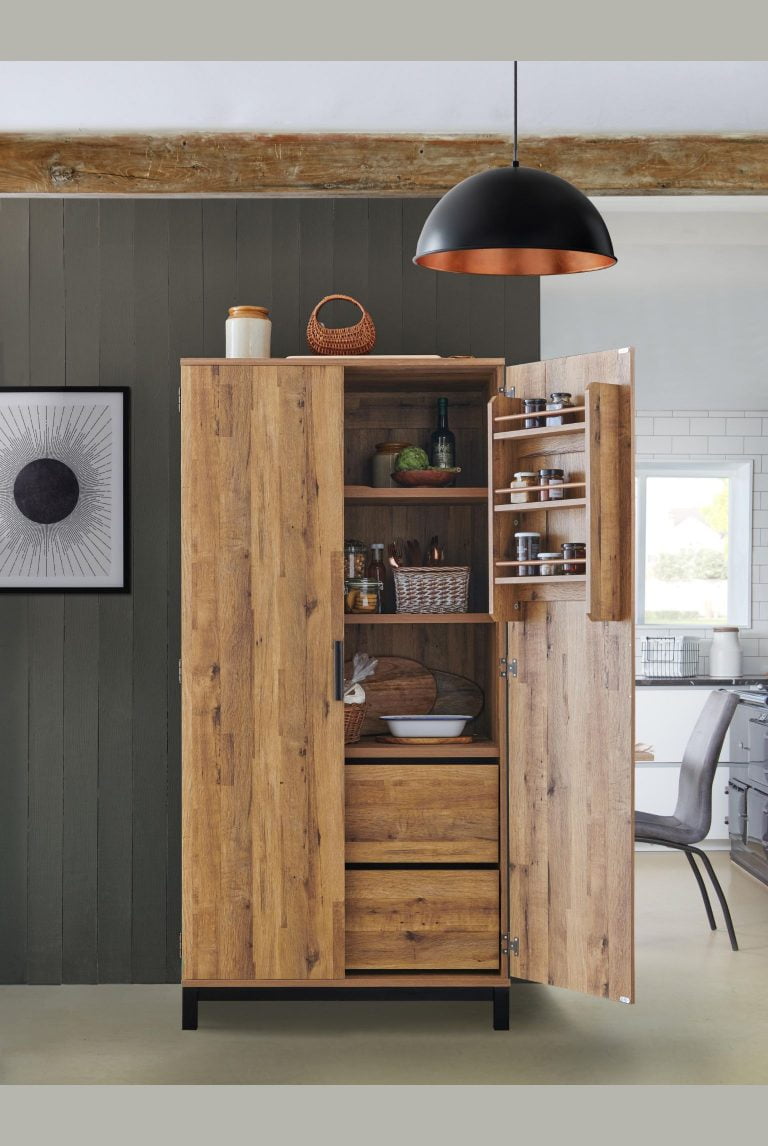 Don't have an actual pantry built-in? This larder cupboard is brilliant!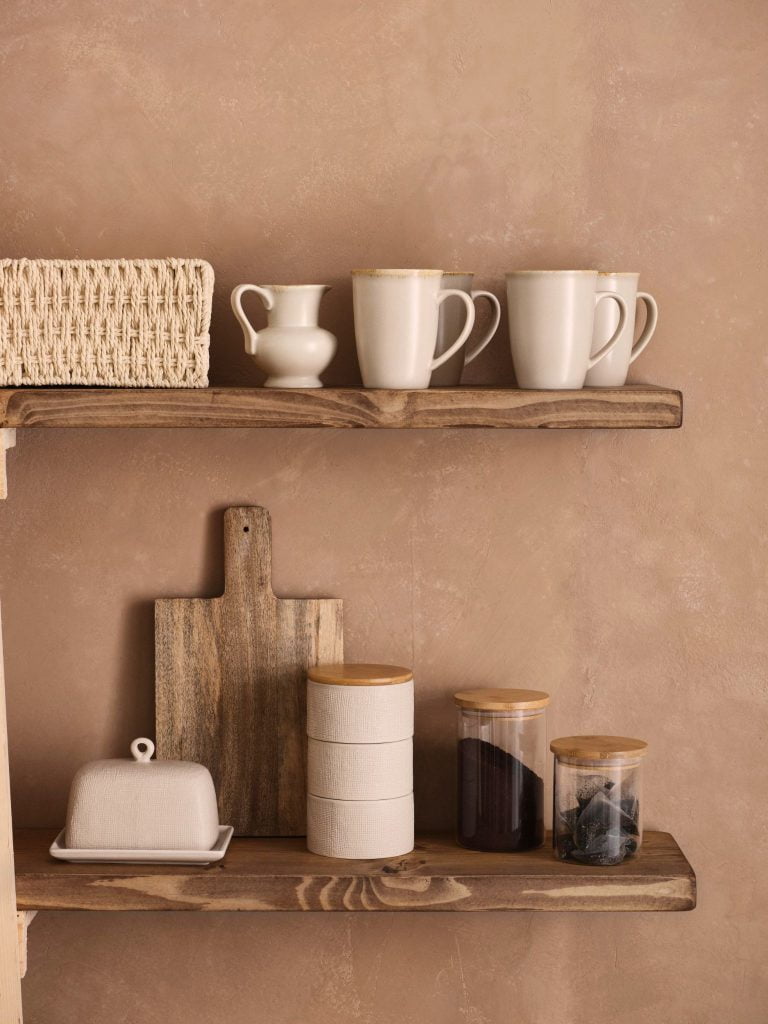 If you've got the space for it, open-shelving is great! Adore these jars from Dunelm with the wooden lids. Filled with everything you need, these will look good on display.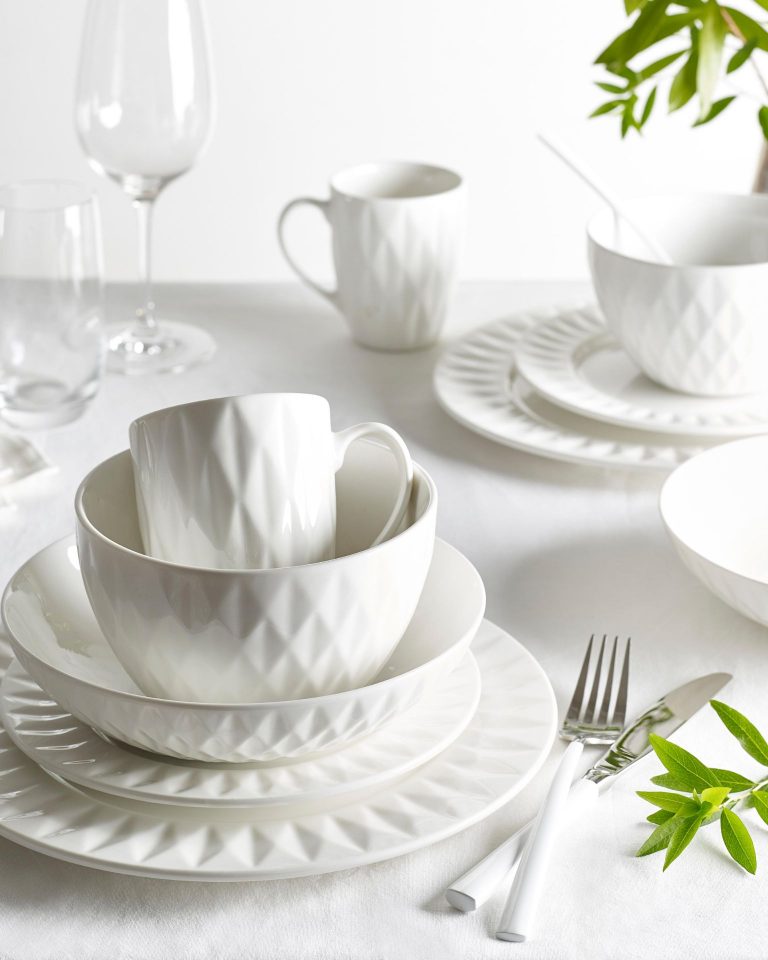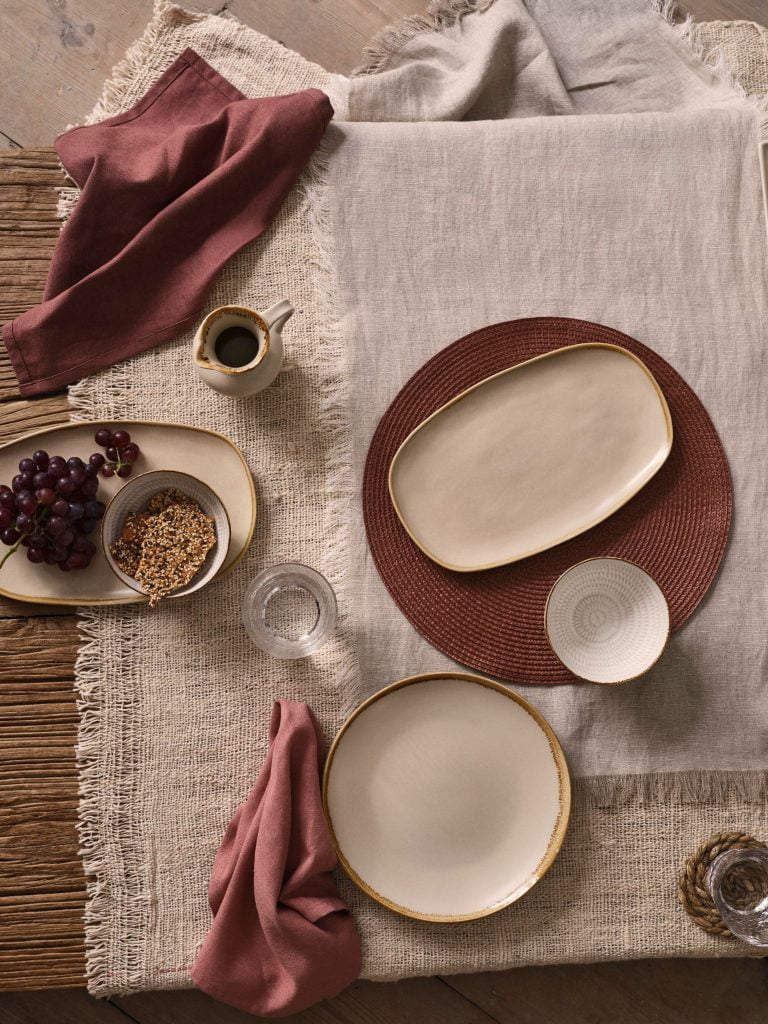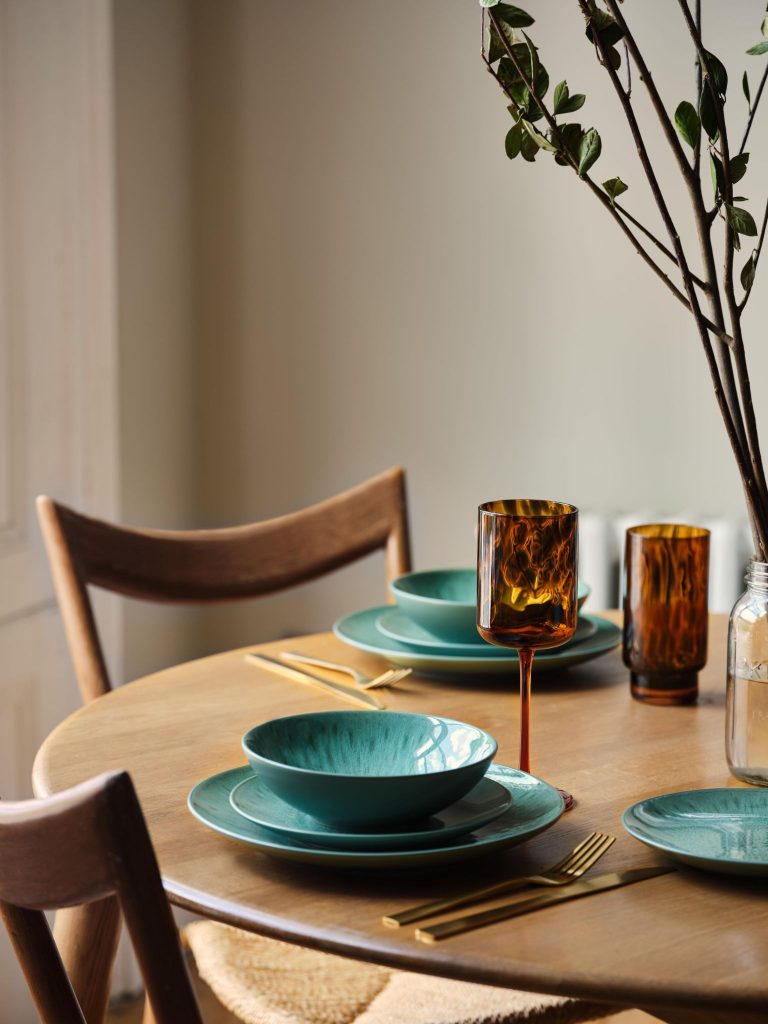 Bedroom furniture and bedding
The easiest way to update your bedroom is by changing the bedding, it is of course covering the largest piece of furniture in the room. A new set of bedding is an easy way to bring the feeling of autumn to your bedroom. Opt for some brushed cotton and a slightly heavier duvet to keep you warm. Don't forget the blankets!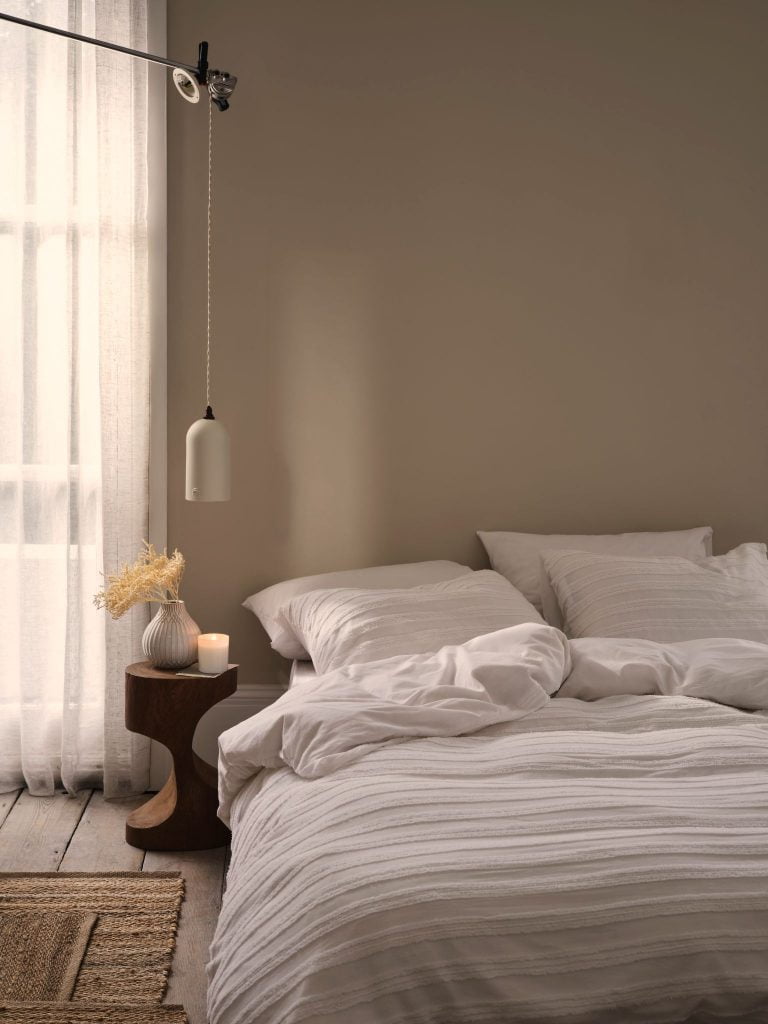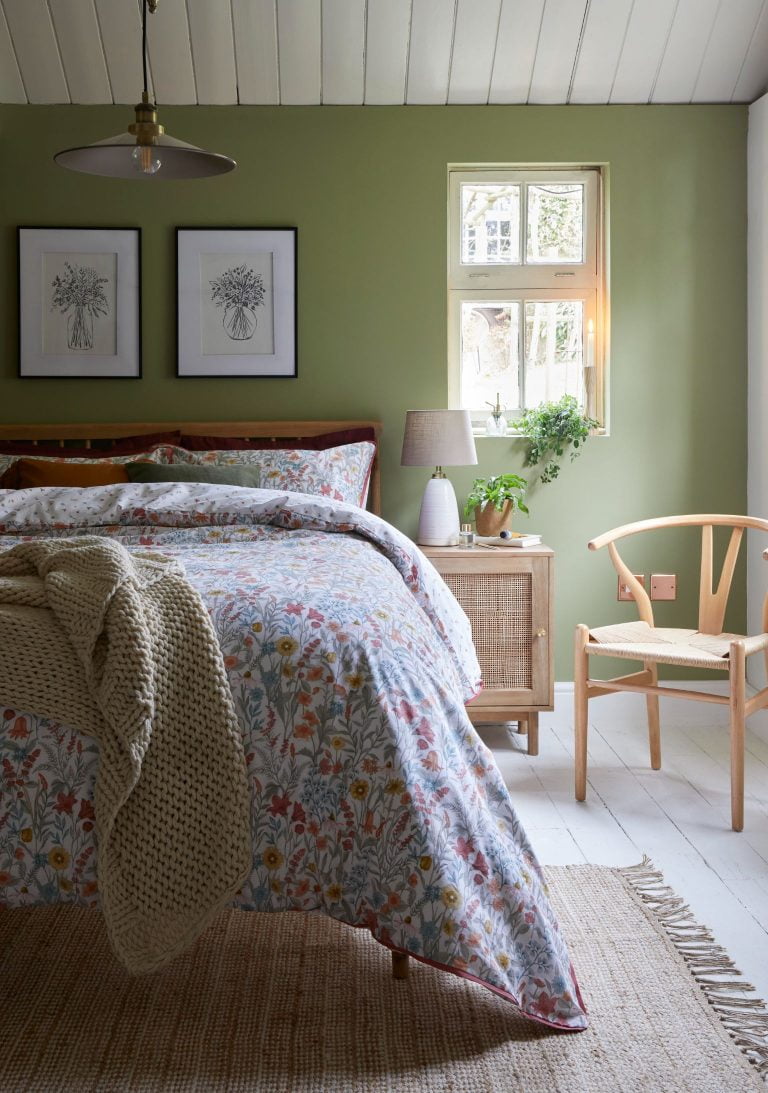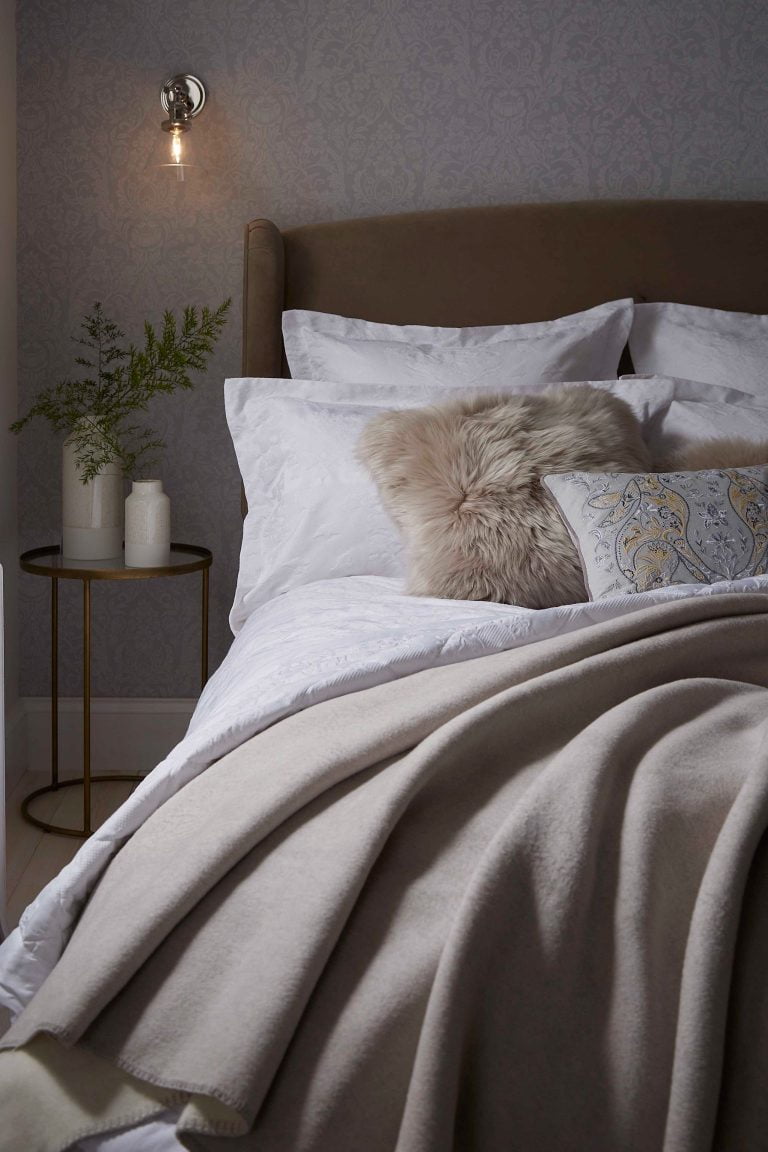 This bed just looks incredibly inviting! A simplistic white duvet cover set with plenty of pillows and blankets will make it snug and homey.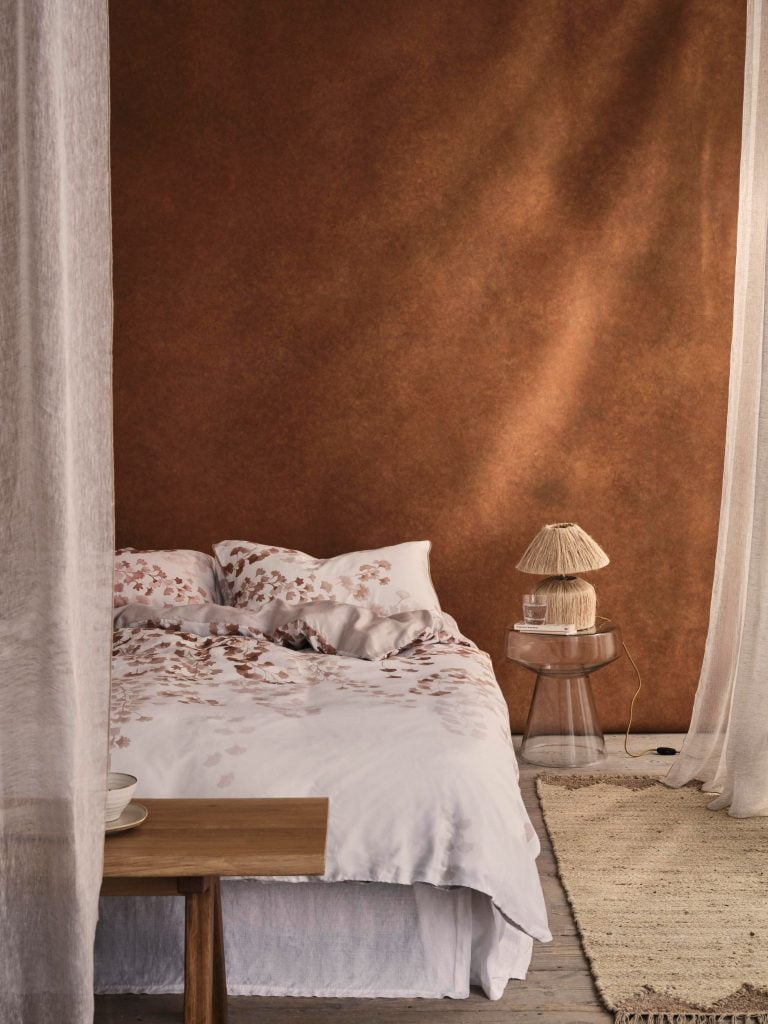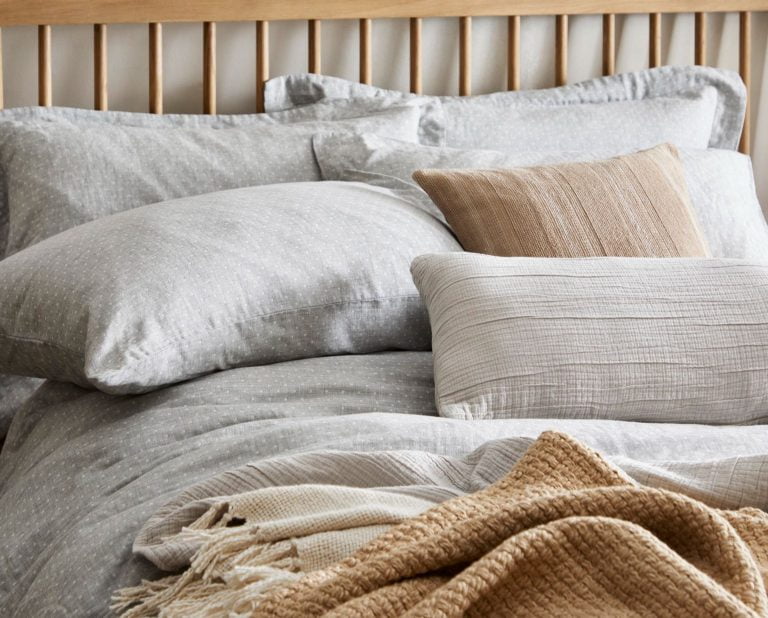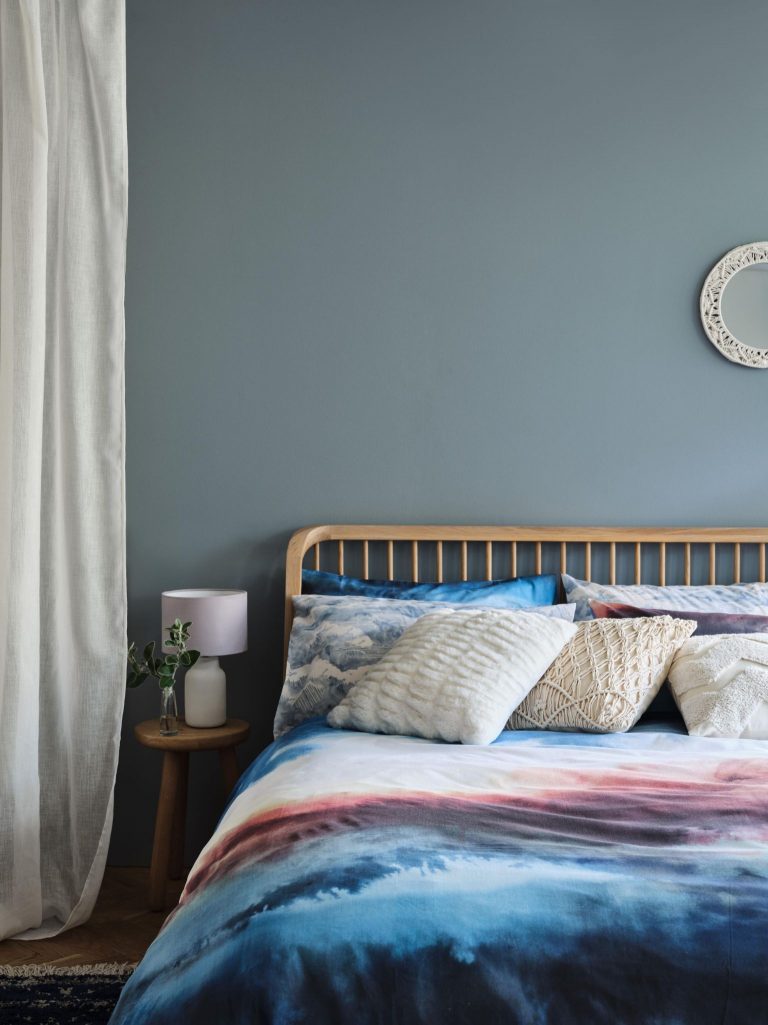 This looks certainly beautiful! If you've got a plain bedroom, this will fill the space with colour and look striking.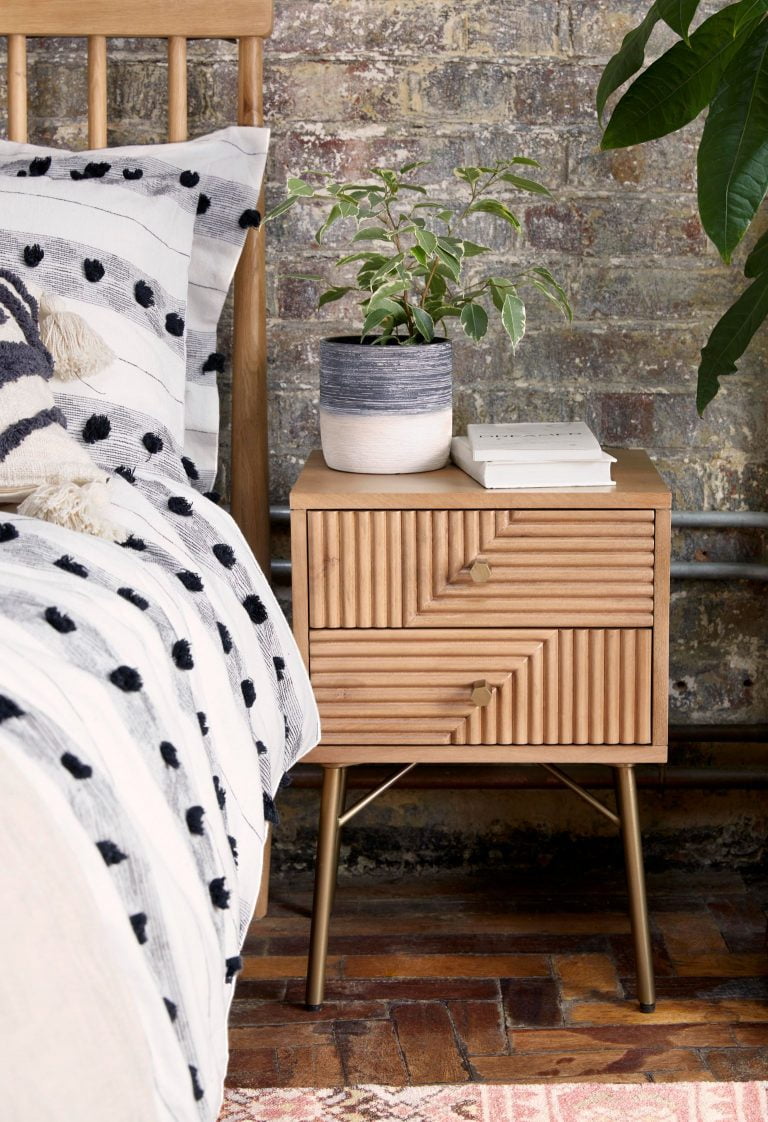 Bathroom accessories
Feeling a bit chilly and need to jump into the bath to defrost? Upgrading your towels for some new autumnal designs is a great way to revive the look of the bathroom. Remember to add some scented candles to set the mood. Faux plants are ideal for bathrooms with low light, so it's well worth popping a few around.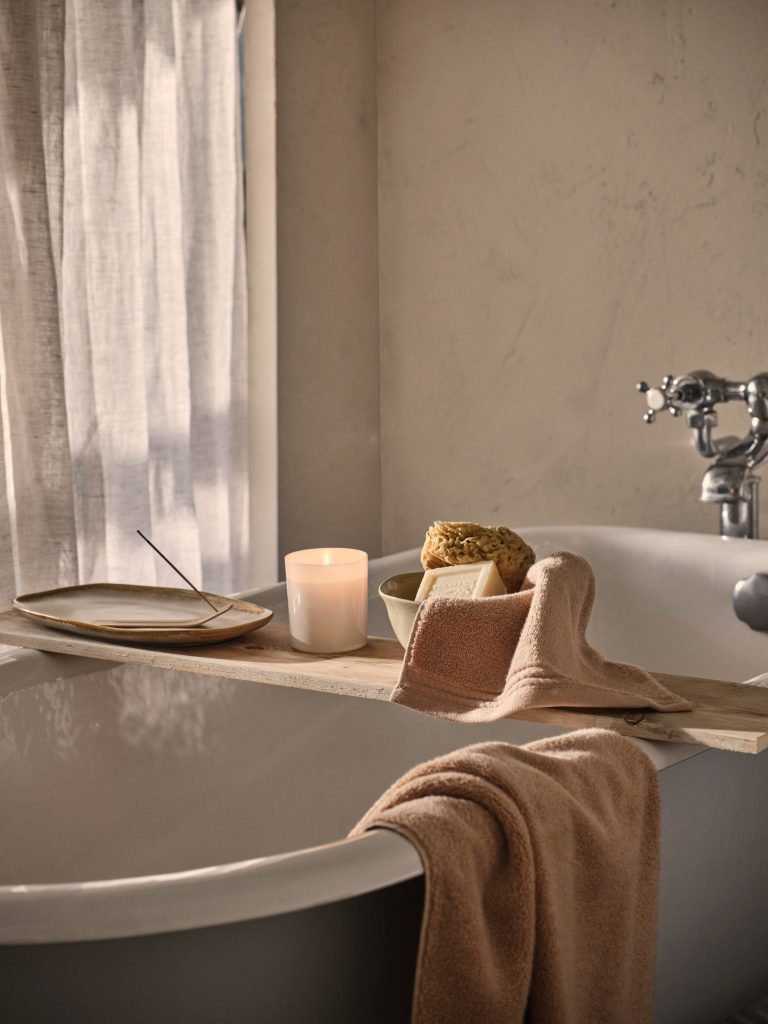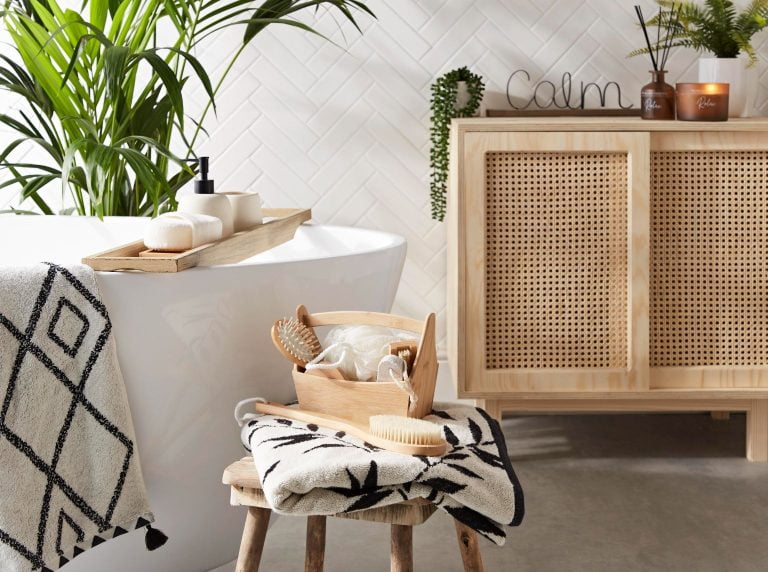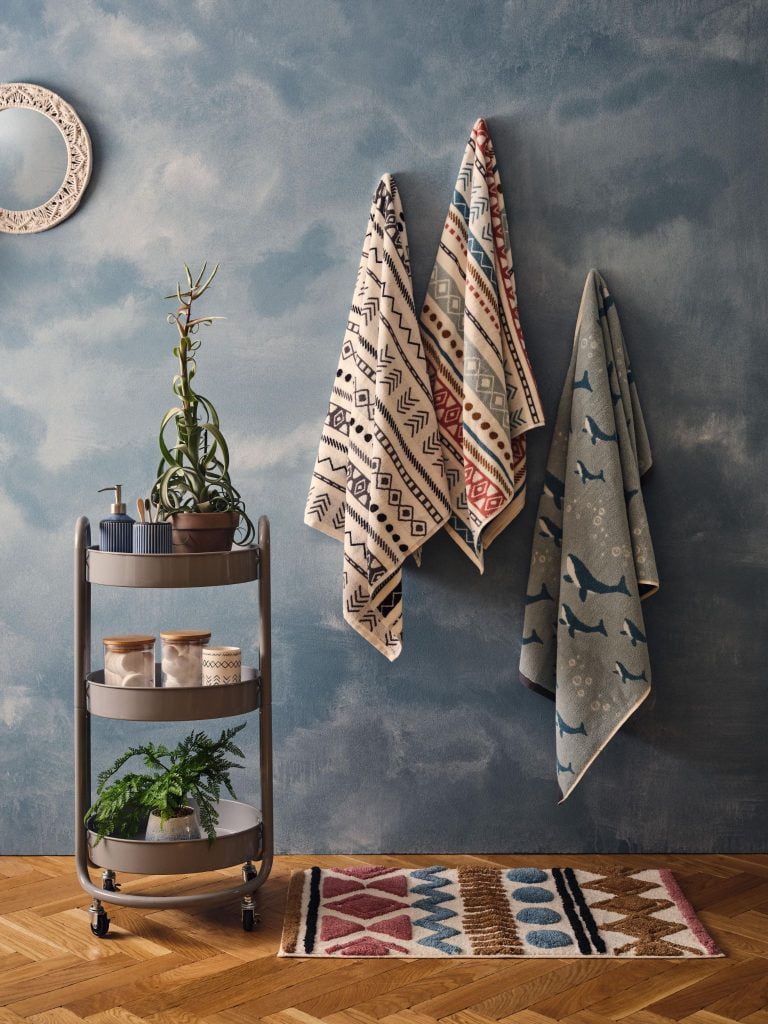 Home office furniture
We may be working a lot more home than we ever would've planned, which means your office space deserves a little revamp. Place the desk in front of the window for maximum natural light and surround yourself with plants – they're a natural mood booster.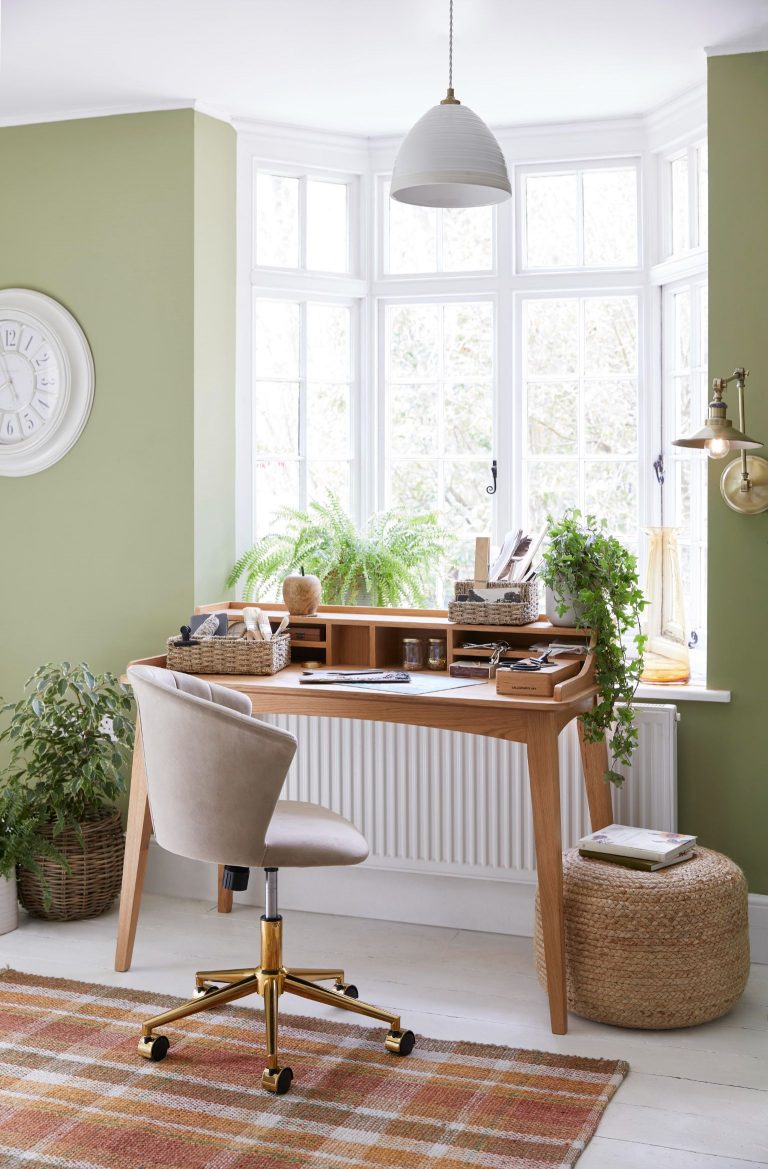 This desk is utterly beautiful in its simple yet elegant modern design!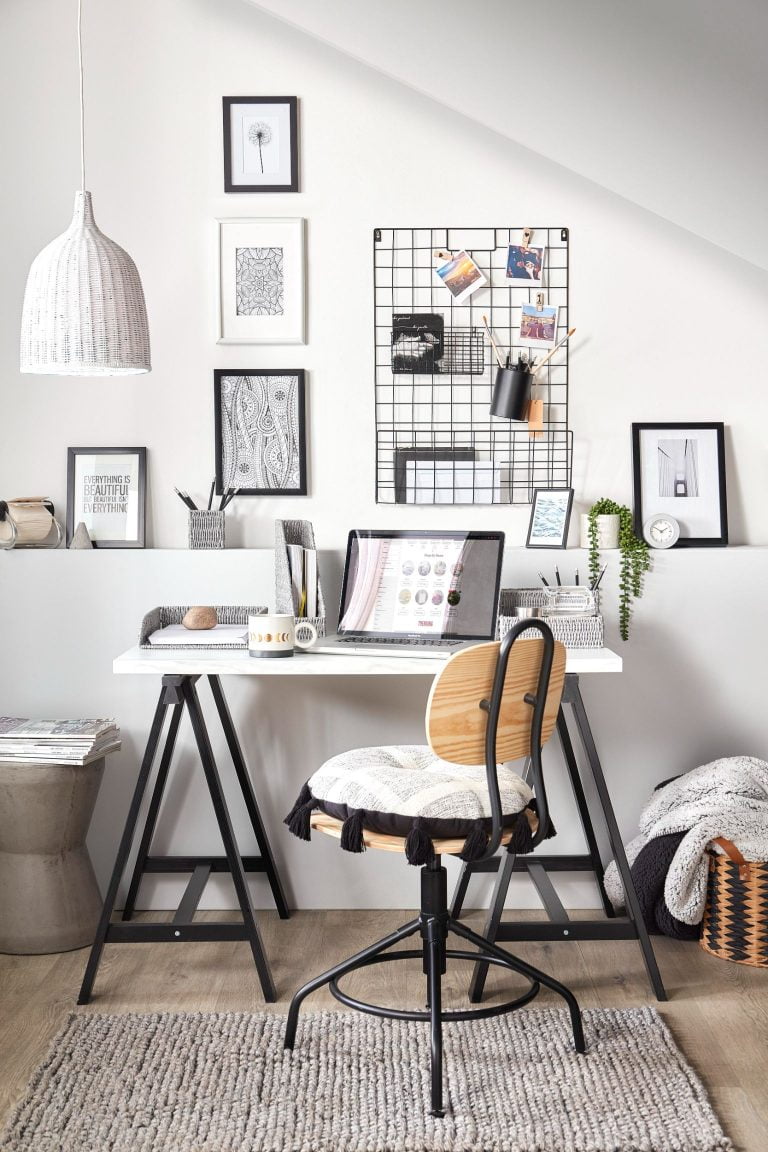 Cosy textiles and accessories
It's all about the scents of autumn and warm blankets. That is exactly what is needed in the cold evenings. Light a candle, get cosy and put on your favourite Netflix show.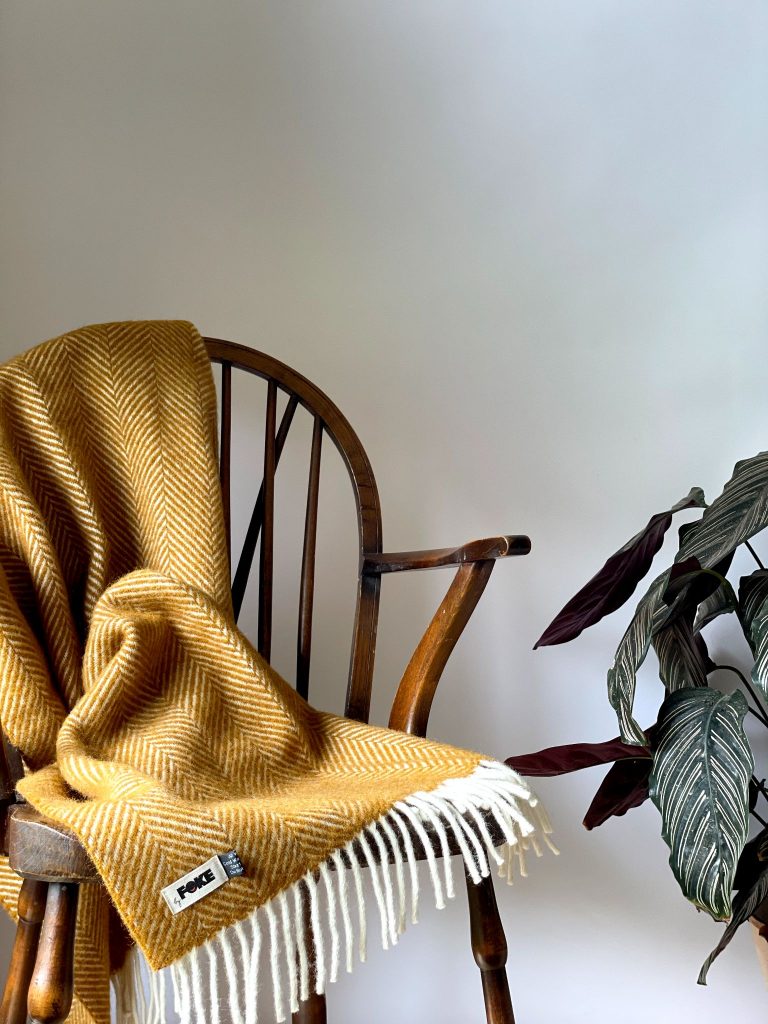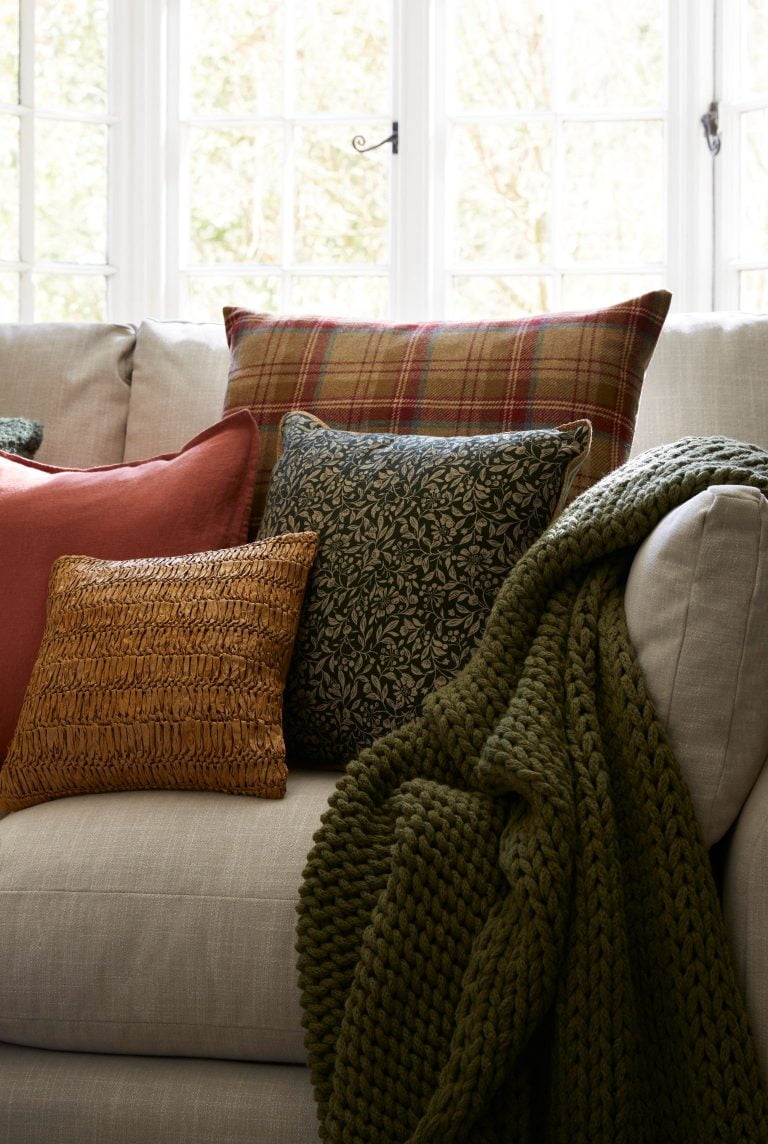 Cosy up with more cushions than you'll ever need. Love the choice at Dunelm! That chunky knit blanket is something I cannot live without – I see this being a big seller.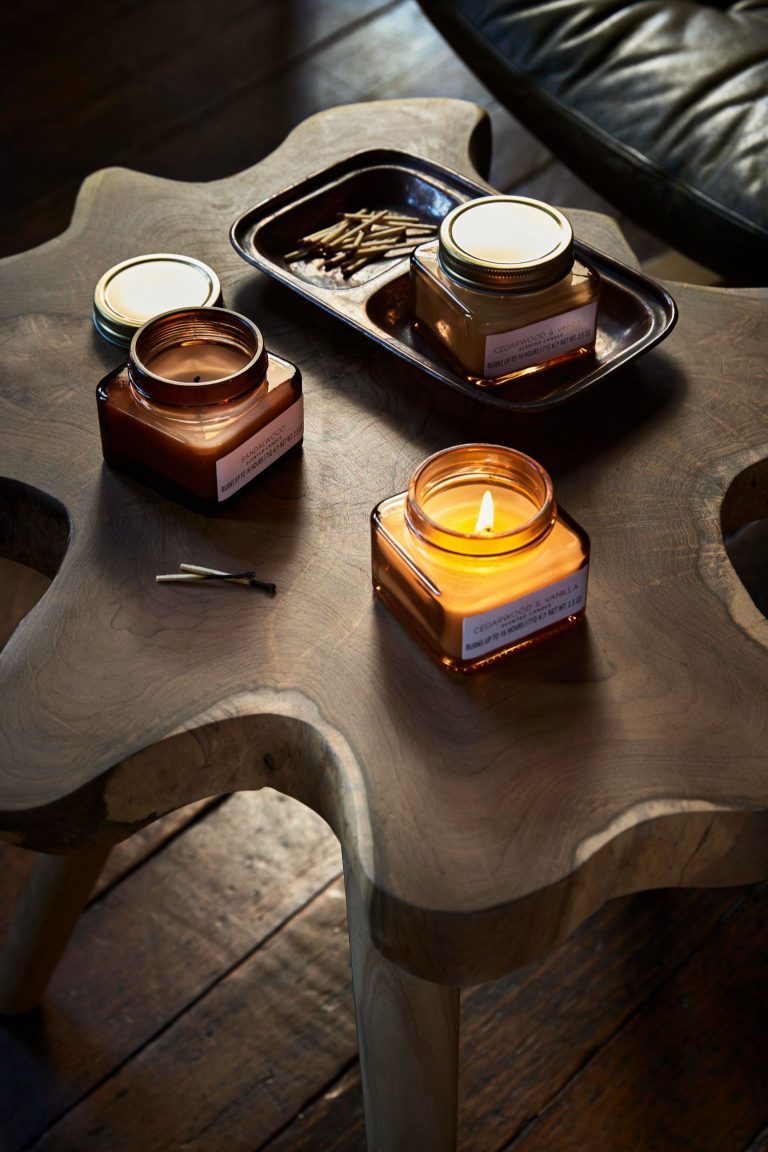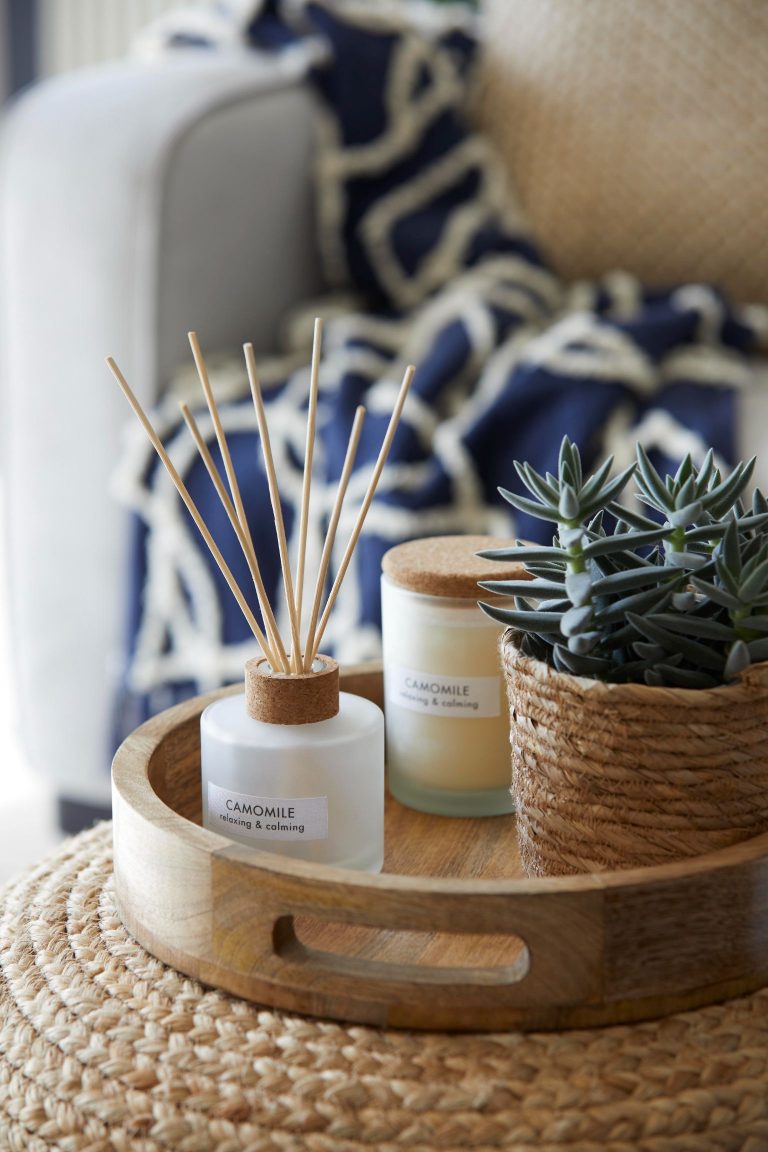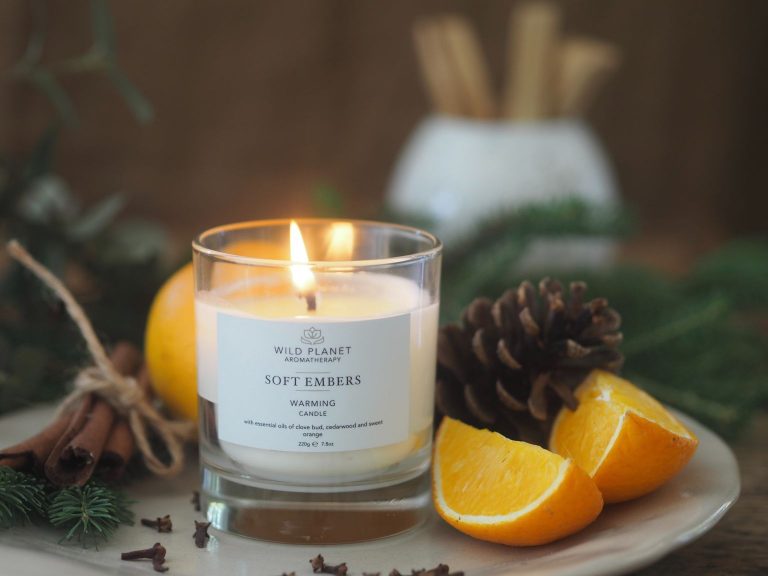 Just reading the description of this candle makes me want it! The perfect autumnal scent.