We all love chocolate, but sometimes a non-chocolate advent calendar will always be better in the run-up to Christmas. Or if you're like me, you have one chocolate and one non-chocolate!
Each year I'm always on the lookout for amazing new advent calendars and this year we all deserve a treat. Here are my favourite must-have non-chocolate advent calendars for 2020.
Find one you absolutely can't live without? Let me know in the comments below 👇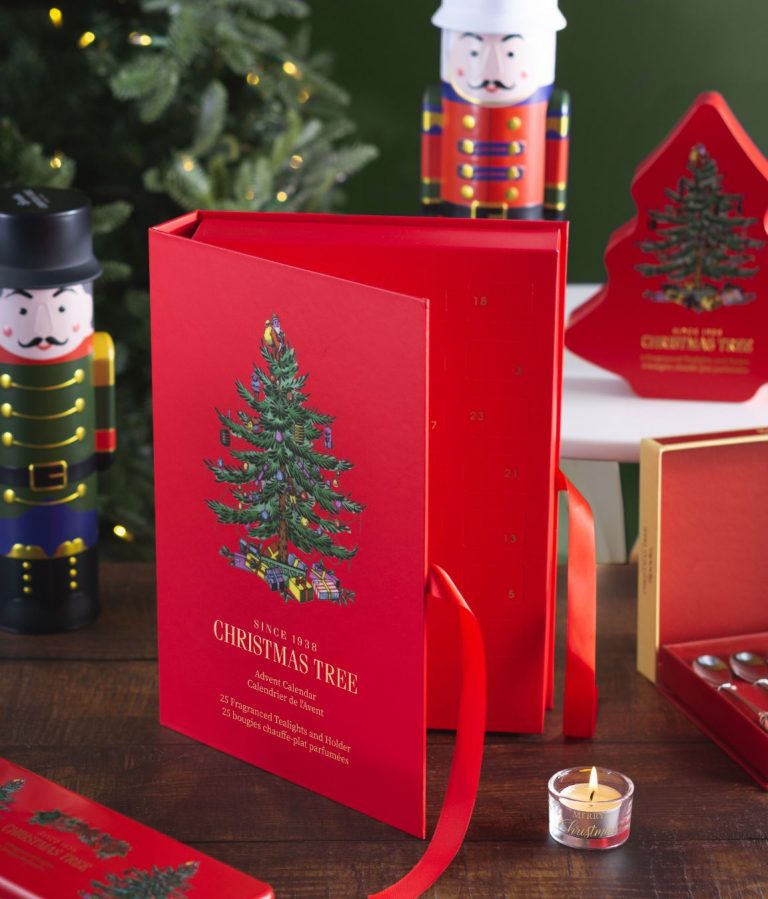 Christmas is time for candles and this is possibly my favourite Christmas calendar of all time, 25 scented tealight candles for the run-up to Christmas. Each tealight burns for up to 4 hours and there's also a tealight holder. The collection includes the mulling spice and fir needle, two scents which are completely festive.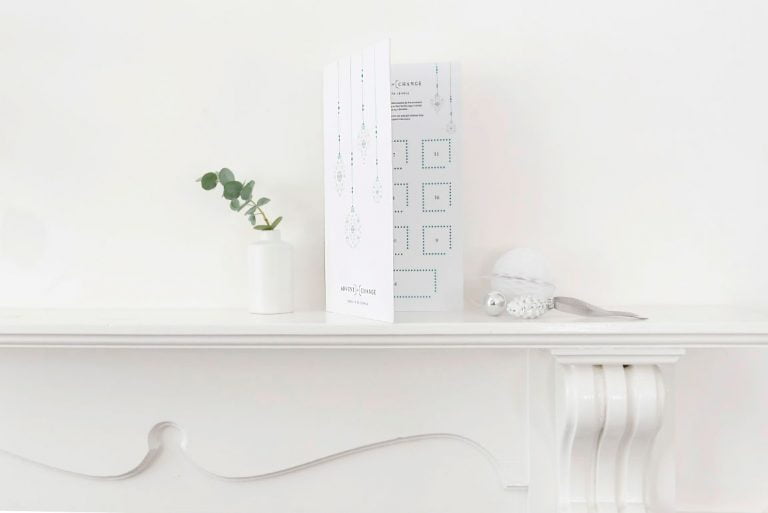 For something a little different that will make you feel good inside is this charity advent calendar. Each of the 24 windows represents a £1 donation and will tell you how your contribution could be used. This could be anything from providing food and medicine to those in need, to protecting our oceans and endangered animals. This is such a lovely calendar.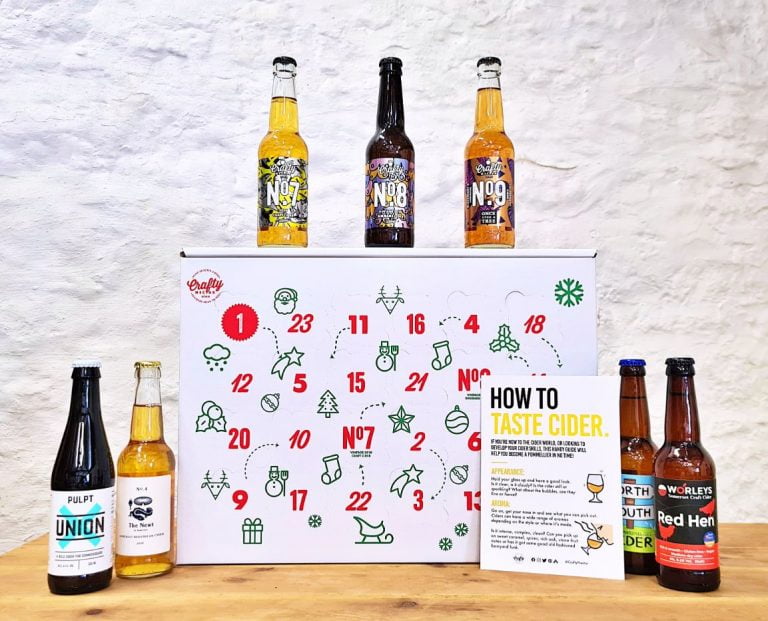 This is one for anyone that loves cider, 24 days of different award-winning ciders. All the ciders are made by traditional cider makers from 100% fresh-pressed juice. Also, you won't find these ciders in the supermarket! All the ciders are gluten-free, vegan-friendly and have no additives of flavourings. You'll need to order these quick, only 250 are made so order quick!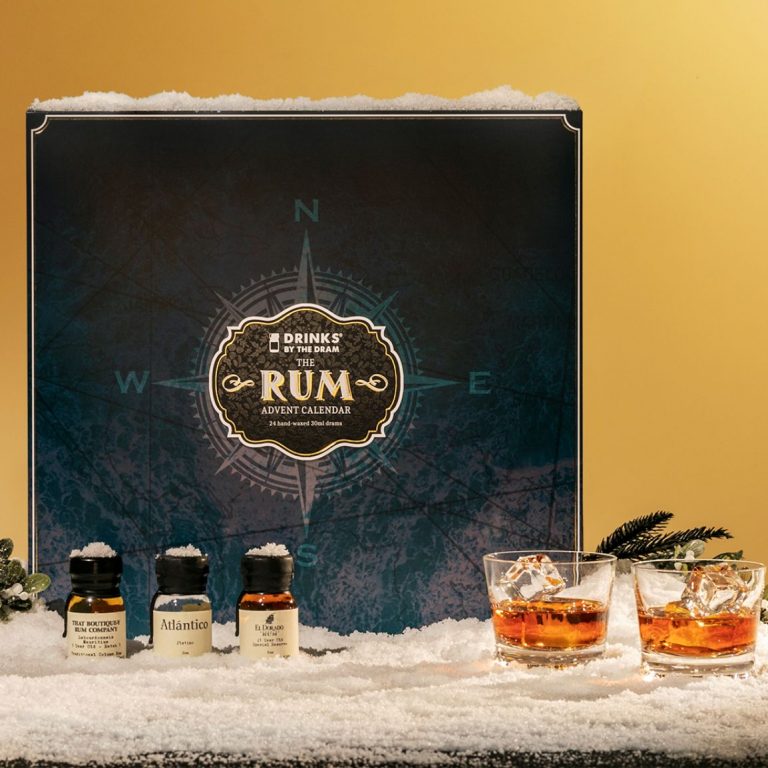 Big fan of rum? This is for you! This advent calendar includes different 30ml wax-sealed drams of rum behind each of its 24 windows. The rums are made by 21 different distilleries from 17 countries. Just what you need to warm up chilly evenings this festive season!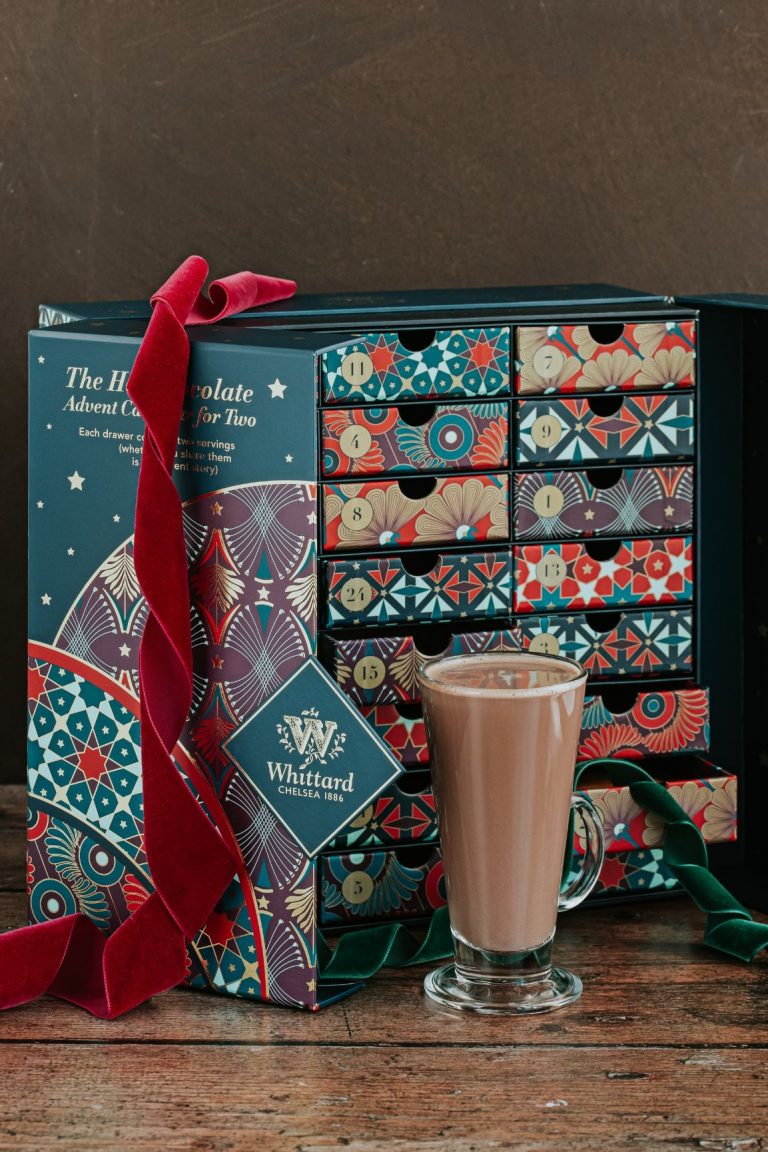 For the ultimate in indulgence is this Hot Chocolate Advent Calendar from Whittard. Yes, I did say non-chocolate, but this is drinking chocolate so a little different. Each drawer contains double servings which makes this the perfect advent calendar for two. The glamorous art deco pattern is one you'll want to display on a sideboard throughout the festive season. You could also re-use it next year with little gifts of your choice.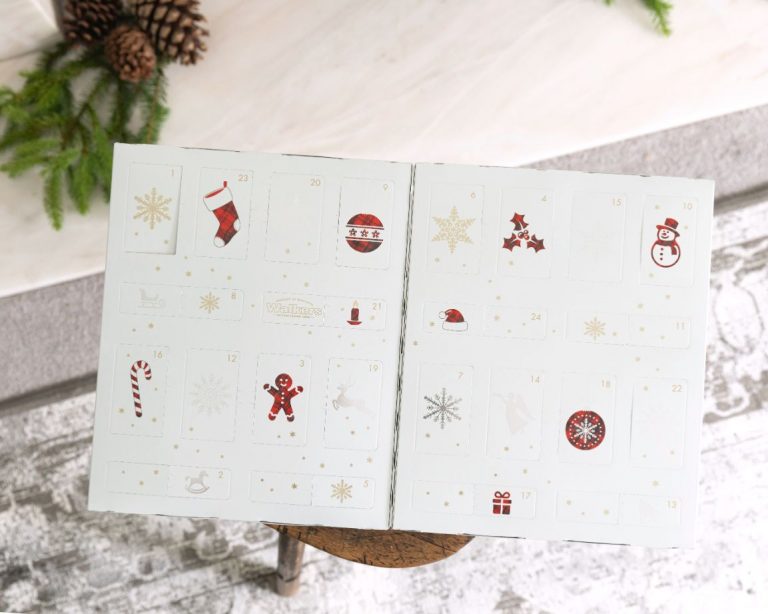 Delicious shortbread every day? Yes please! Behind each window is a bite-sized shortbread treat to enjoy every day in the lead up to Christmas Day. It includes Walker's Pure Butter Shortbread Fingers, Mini Shortbread Rounds and Mini Chocolate Chip Shortbread.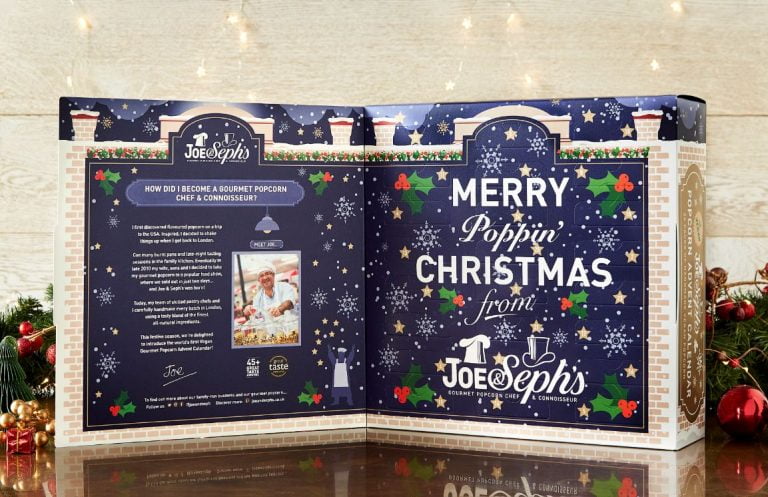 Now this one is a little different but I'm 100% for it, festive popcorn! Nestled behind 24 of the windows, you'll discover mini packs of Joe & Seph's handmade popcorn in 8 unique vegan flavours. Including Joe & Seph's popular Vegan Salted Caramel and Vegan Toffee Apple & Cinnamon, as well as several new and exclusive Vegan flavours. Delicious!