Spring is practically right around the corner and I'm pretty excited for the lighter days. Usually, I'm not bothered by spring. But this year I've got so much DIY to do in the garden and I need to build a patio before the summer. Longer days will be very helpful to get started!
I've rounded up some of my favourite and must-have product collections from high street retailers. There's a good amount of new collections out there that have started arriving both in-store and online.
If you find anything you like, I would recommend being quick. If it's anything like last year, things will sell out pretty quick.
Lounge furniture and decor
It's good to see greenery is still very popular within the homeware campaigns this year. Whether you opt for real greenery or faux greenery, it will still give a good look to the space.
Don't forget the blankets and cushions at this time either! Yes, the warmer days may be soon upon us but the cooler evenings are still here. Keep a blanket to hand to snuggle up with in the evening.


Similar to last year the pops of green work really well. I've actually got the Julien sofa from Habitat myself, but I've got it in the grey. It's such a comfortable sofa and looks incredibly modern and minimal.

This year, Primark have plenty of on-trend accessories. Not everything is on the website, so it's well worth popping into your local store. They've got some really nice accent decor pieces and of course a huge range of textiles.

Bedroom furniture and textiles
One thing I've noticed is that tassels are very popular this year. It's all about the texture when it comes to cushions too. To make a statement, there are plenty of large textured cushions with a myriad of patterns.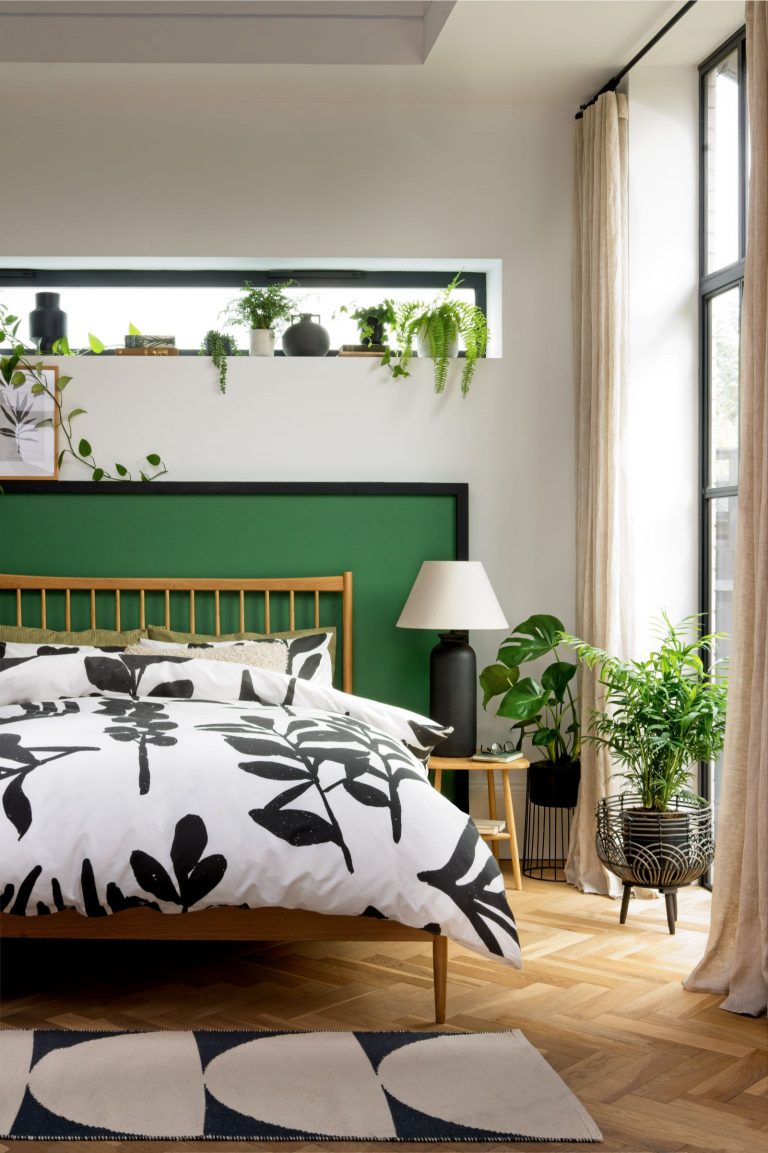 I'm absolutely in love with Habitat's new Spring/Summer 2022 collection. There's the muted monochrome tones which look timeless and a pop of colour from the plants.


Bathroom accessories
Monochrome colours are always popular in bathrooms, this is the style I have in my own bathroom. So it's good to see new products fitting with this never-ending style. If you're keen to add pops of colour to your bathroom, then you'll definitely still find something suitable. There are some really nice muted colours at George Home that will work with many bathroom styles.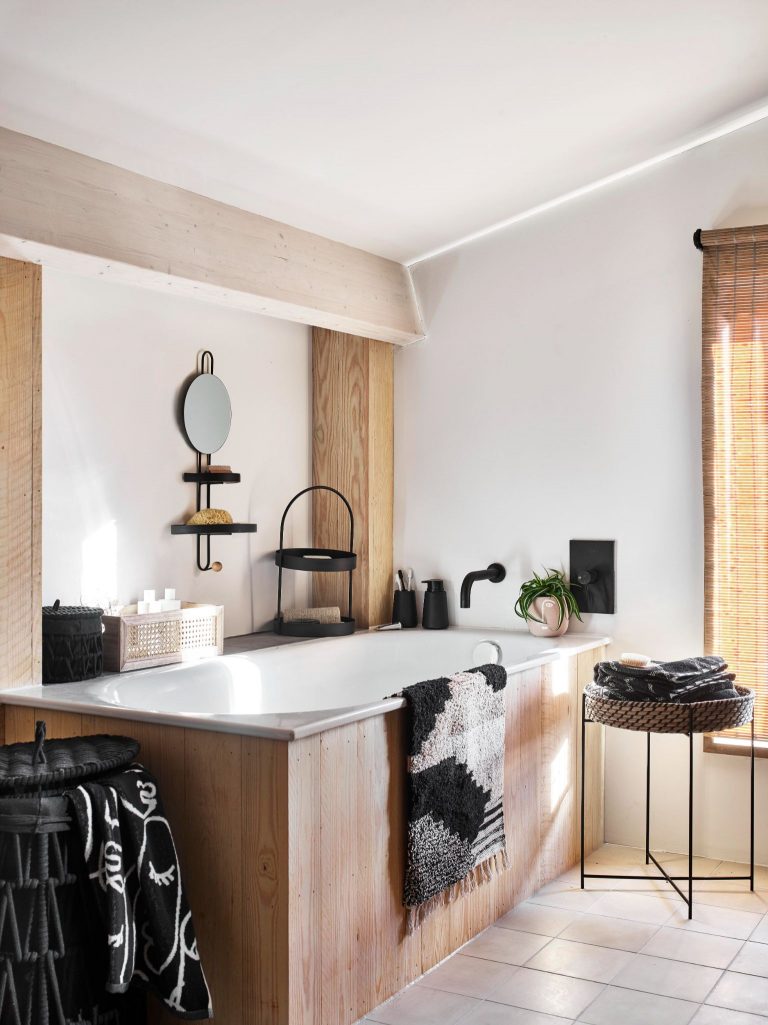 I've always said that Matalan has the softest and longest wearing towels ever and visiting recently, they still have a huge collection. So if you're looking to replace your towels soon, definitely have a look at Matalan.


I've got to be honest, I very rarely visit B&M Stores but this post has shown I'm seriously missing out. Look at all the really nice bathroom accessories they stock! I'll be heading to my local one to have a browse.
Kitchen and dining
Get your kitchen ready for preparing all those delicious summery meals for outside, or the dinner parties with close friends. From an innovative storage dining table from Dunelm to endless storage options to make the pantry of dreams from Matalan. These SS22 collections are packed with must-have items.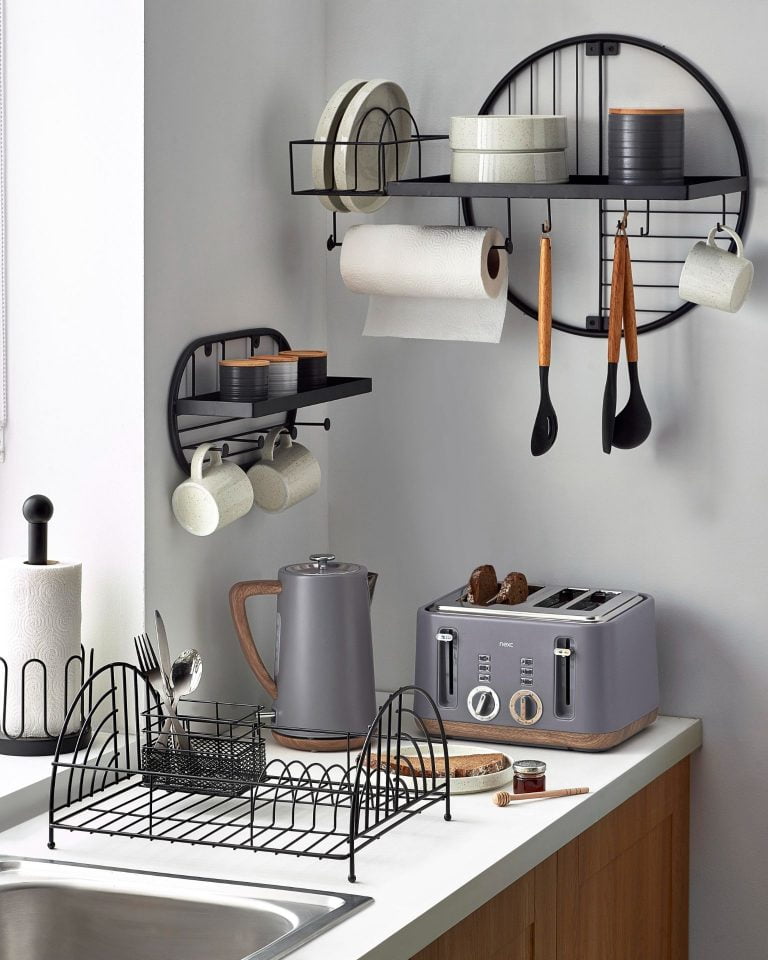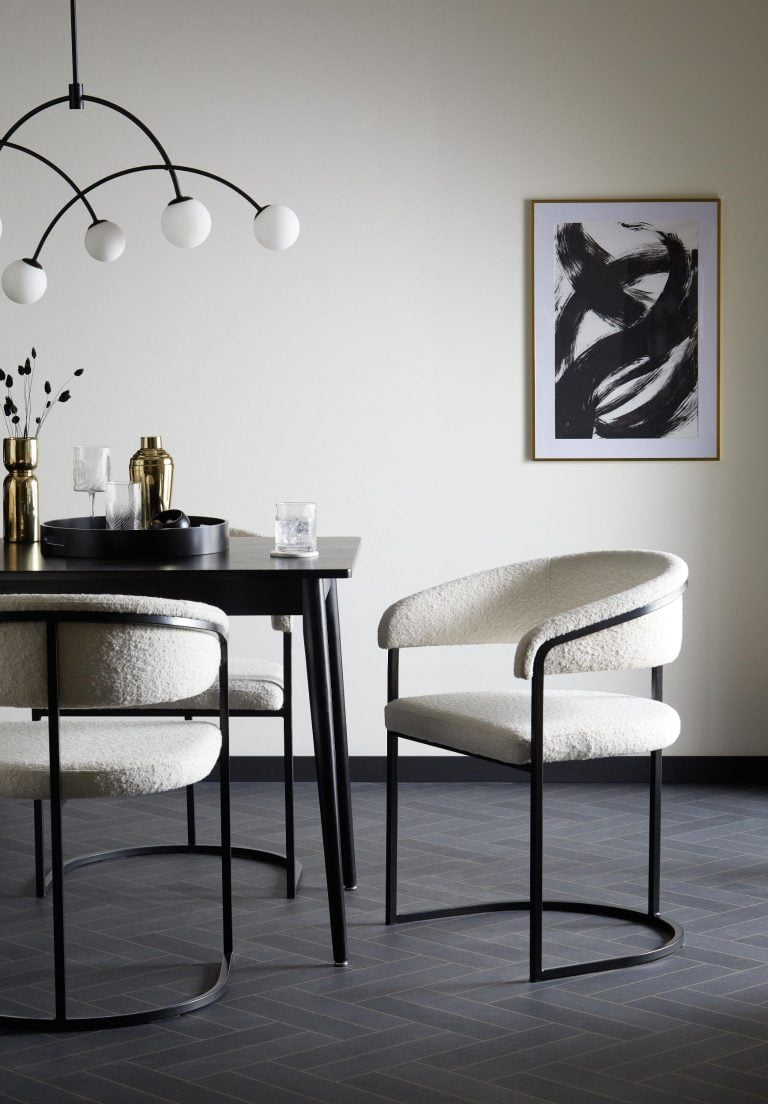 I must highlight this, the dining table above flips open to reveal storage. Yes, you read that right, a dining table with built-in storage. The ideal place for placemats, table runners etc.


These glasses from Dunelm sure are a modern twist on the classic crystal cut glasses. They look amazing! I'm so tempted to buy some, but I honestly don't have the space 😅


Hope you've enjoyed this post and added plenty of new products to your wish list. Coming next week is all about affordable outdoor furniture.