The home is where the heart is – literally. And for any home lover (or anyone to be fair), a gift for the home is the perfect thing to receive on Christmas. It's where we spend most of our time so why not surround it with lovely things we just adore?
This year, we've pulled together some Christmas gifts for the home from the latest entertainment tech, to appliances to make life that little bit easier in the kitchen. There's plenty on this list that I want myself 😉
Entertainment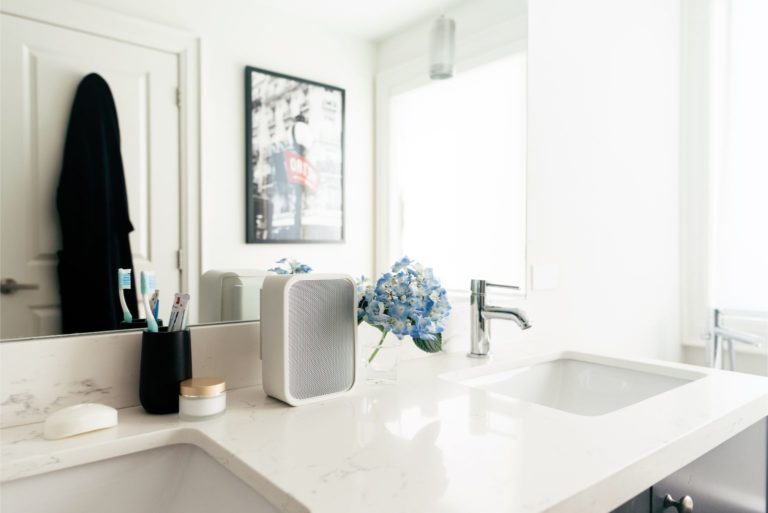 This is one speaker for an audiophile! The Bluesound Pulse Flex 2i is a versatile, full-range speaker that is truly wireless with crystal clear, size defying sound. Just the one speaker is good but you can easily add more to create a surround sound system. The speaker plays high fidelity music, so you can listen exactly how the artist wanted it to sound.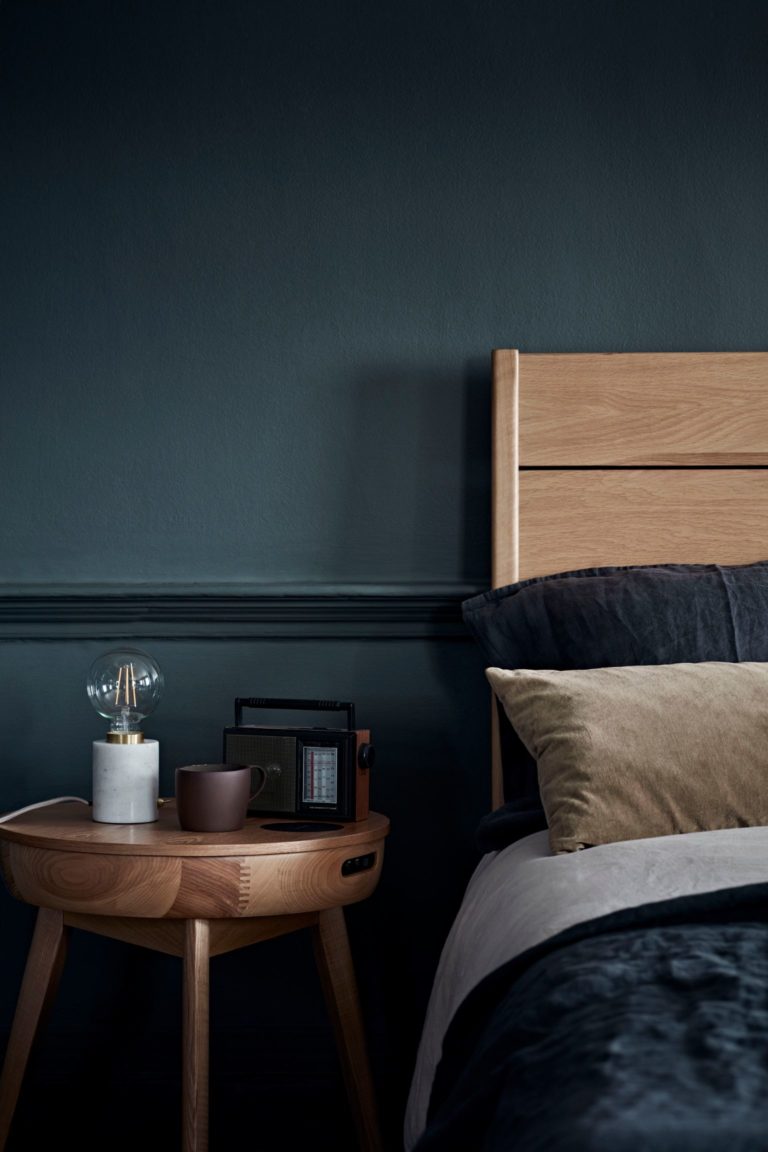 Furniture Village has mixed technology with style and I just love the outcome. It may look like every other side table, except this one is fitted with a built-in wireless charger, Bluetooth speaker, two USB ports and an AUX port. The side table comes in oak or walnut finish, to easily blend in with many room styles.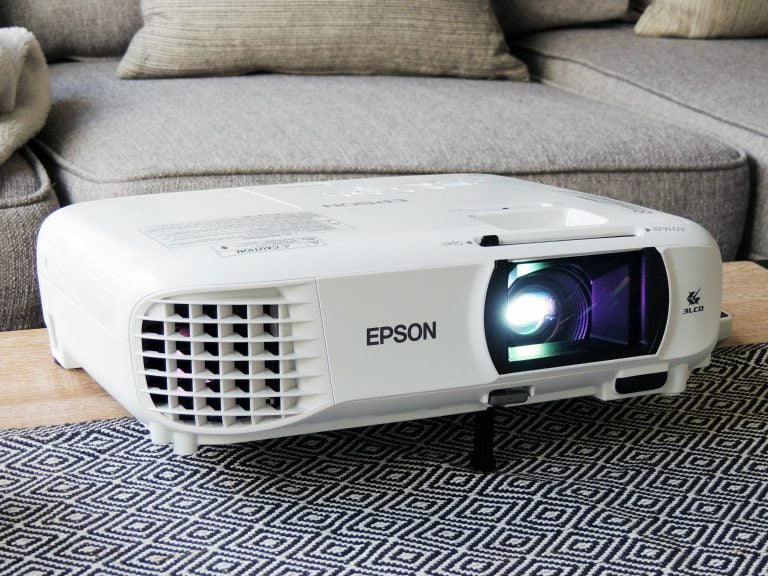 Last year, Epson very kindly sent us one of their new projectors to test out for a couple of weeks. We absolutely LOVED it! It was used for countless movie nights and just generally using it for watching TV. It's an absolutely brilliant projector and we couldn't recommend it anymore! You can read our review of this Epson projector in our Home Movie Night Essentials post.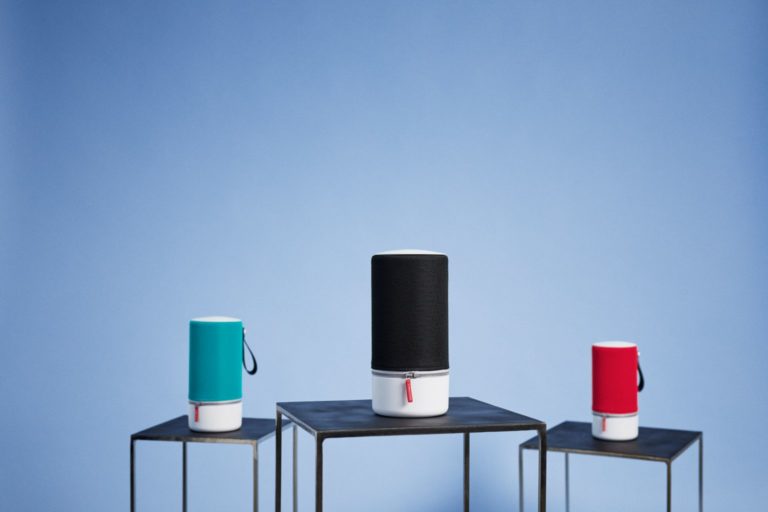 For a speaker that can be taken into the garden or on a picnic, the Libratone Zipp is an excellent stylish looking speaker for many activities. With a 10+ hour battery, this is truly a speaker to be moved and there's also a thoughtful handle to make it easy to carry. It also comes in 10 colours, so it can fit easily into any style of decor.
Smart Security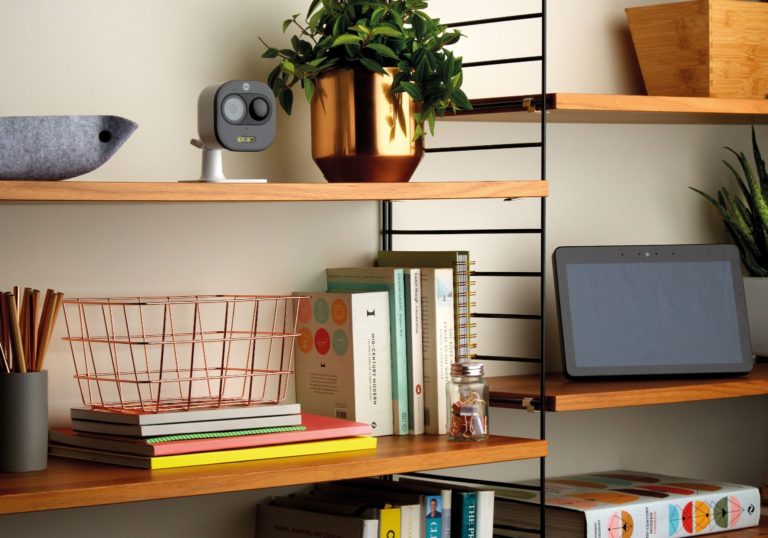 Whether you're simply concerned about home security or just want the ease of knowing whos at your door before answering it, the Yale All-in-One Outdoor Camera is very useful and packed full of features. Control and view the camera feed through the app, activate the motion spotlight, motion detection alerts, sound the siren and many more features. One of the best bits, no monthly fees to access the live feed, intercom, siren etc.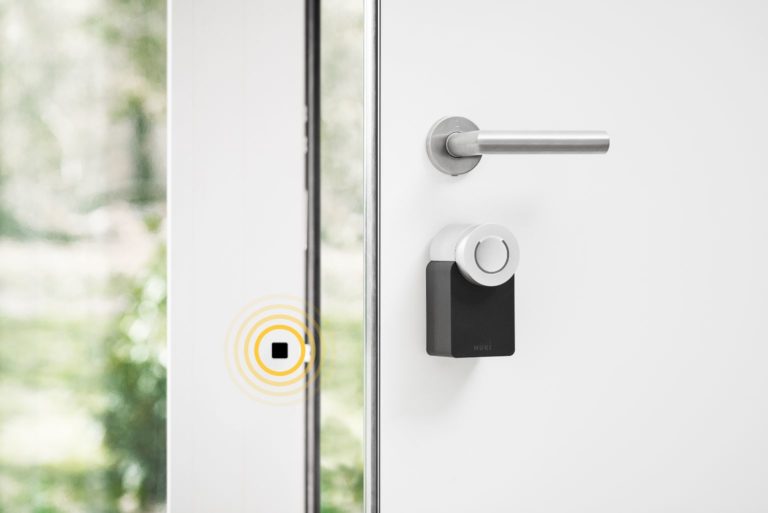 That moment you think you've left the door unlocked, we've all been there! The Nuki Smart Lock is a fantastic lock which can be retrofitted in 3 minutes to an existing door. Installed on the inside of your door, you can easily unlock the door from your phone or smart assistant. With plenty of features packed in, this is a brilliant smart lock to get started in the world of smart security.
Smart Home

A strong reliable Wifi connection is pretty vital in our homes these days. There's nothing worse than having your video buffer, or losing connection when moving around. The new Google Home Wifi is here to help. Start with the router and add points to extend your Wifi coverage easily. Also, each of the points acts as a smart speaker with Google Assistant built-in. Strong Wifi all throughout the home!

You may have seen this bulb from TP-Link in my previous post, but this is definitely a gift any smart home interior lover will appreciate. A vintage-inspired LED bulb which looks beautiful exposed and can be dimmed easily from the app. Perfect for setting the light to come on before you get home and even better for dimming the light in your bedroom before drifting off to sleep.
Kitchen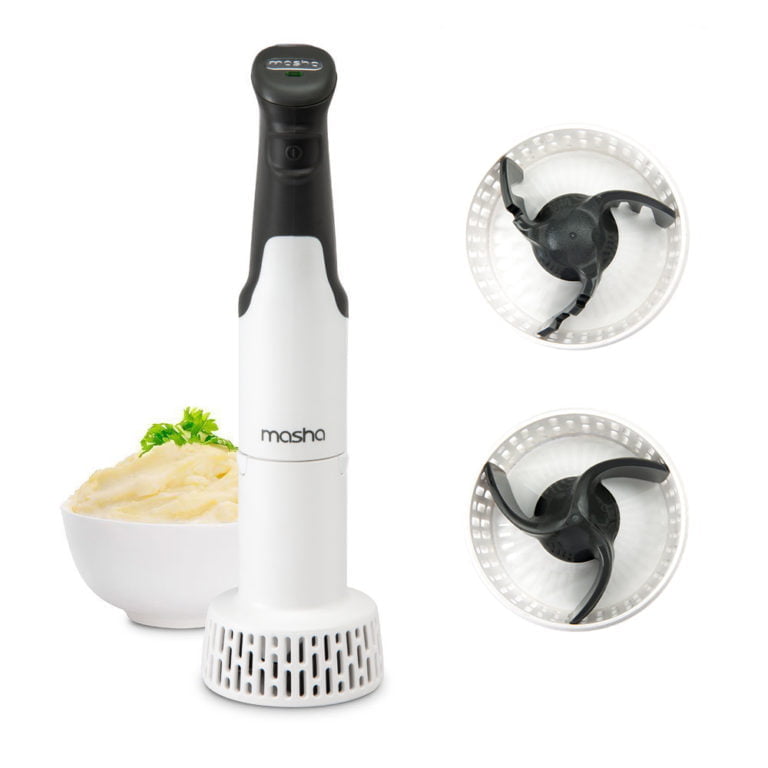 As soon as I saw this I was SOLD! Creamy and soft mashed potato made quickly without the effort? Oh yes, please! This is one gadget that won't gather dust in the back of a cupboard.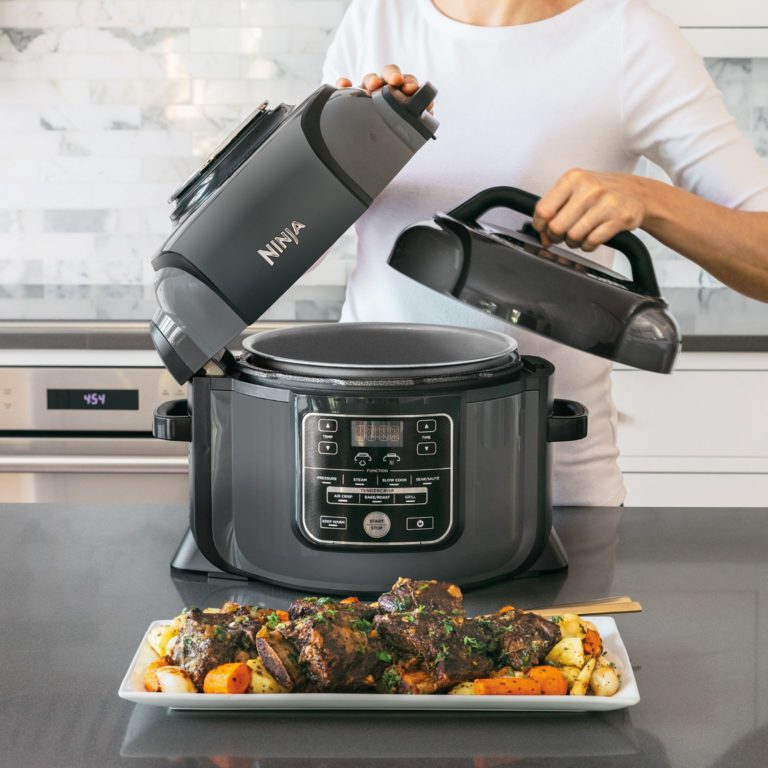 Ninja is a top brand when it comes to kitchen appliances (I have a Ninja coffee machine) and this Multi-Cooker is without a doubt, going to be very popular this Christmas. You can air fry, grill, slow cook and pressure cook all in one appliance. This is honestly a must-have!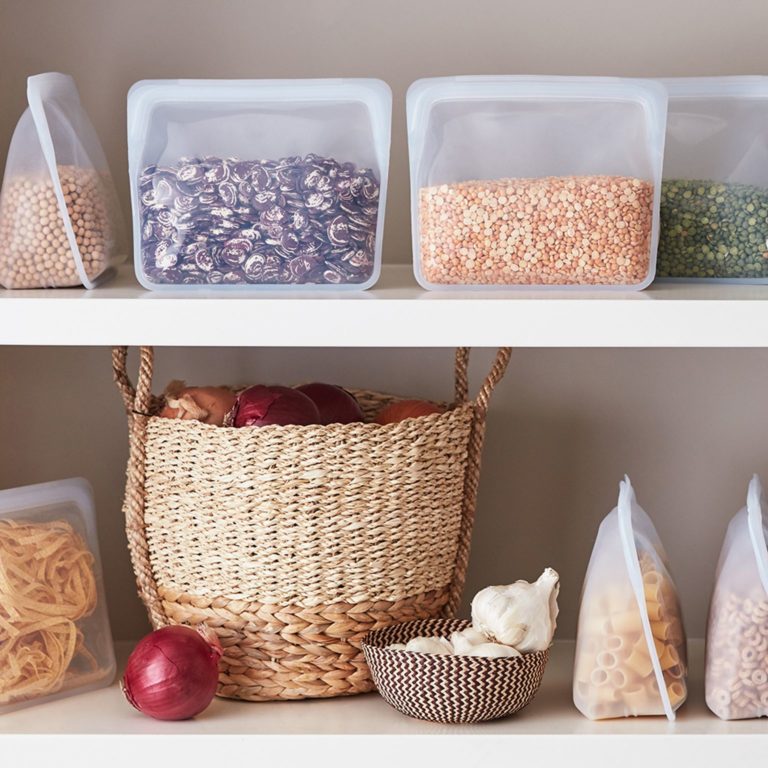 I have so much love for the brand Stasher. These handy silicone bags are incredibly useful in the kitchen. You can store leftovers, snacks and anything you need in them. The brand new "A-shaped" Stasher bag is perfect for storing larger portions. I need to get some!

High-quality cookware is always essential and receiving them as a present is something anyone would love. This two-piece casserole set from ProCook comes in a vibrant red colour which looks really good and is cast from molten iron which is incredibly strong and long-lasting. The perfect gift for anyone that's moved into a new home!

The smell of a bakery is just heavenly, even more than the taste of fresh bread. By making your bread at home, you can make as much as you need and it's as fresh as possible. This Panasonic Bread Maker has 27 programmes including a jam and compote mode – perfect 🍓