TP-Link is a market leader in networking solutions for the home and business. It came as no surprise when they launched their smart home products a fair few years ago under the Kasa ecosystem. With their incredible knowledge and expertise, their smart home products have always led the way in the fairly crowded smart home market.
When I first started buying my smart home accessories, TP-Link was the first brand of smart devices I purchased. I started with the plugs and then slowly added a few bulbs to my collection. They have always been reliable and my go-to brand for smart home tech.
In a recent post, I shared my favourite decorative light bulbs which look fantastic hanging from a pendant on their own, or within a fixture showing off the style of the bulb. When researching bulbs for this post, the one thing I noticed was that none of them had any smart home technology built-in. Yes, some were dimmable, that's great. But still, the filament-style bubs would've needed to be hooked up to a smart plug and have them on full brightness, to have any kind of smart capabilities. Not exactly ideal!
After having a browse online, I came across the brand new Kasa Filament Smart Bulb – all my stylish light bulb dreams finally came true! Part of the Kasa ecosystem, this new bulb is a welcome addition to the smart home where bulbs lack any style.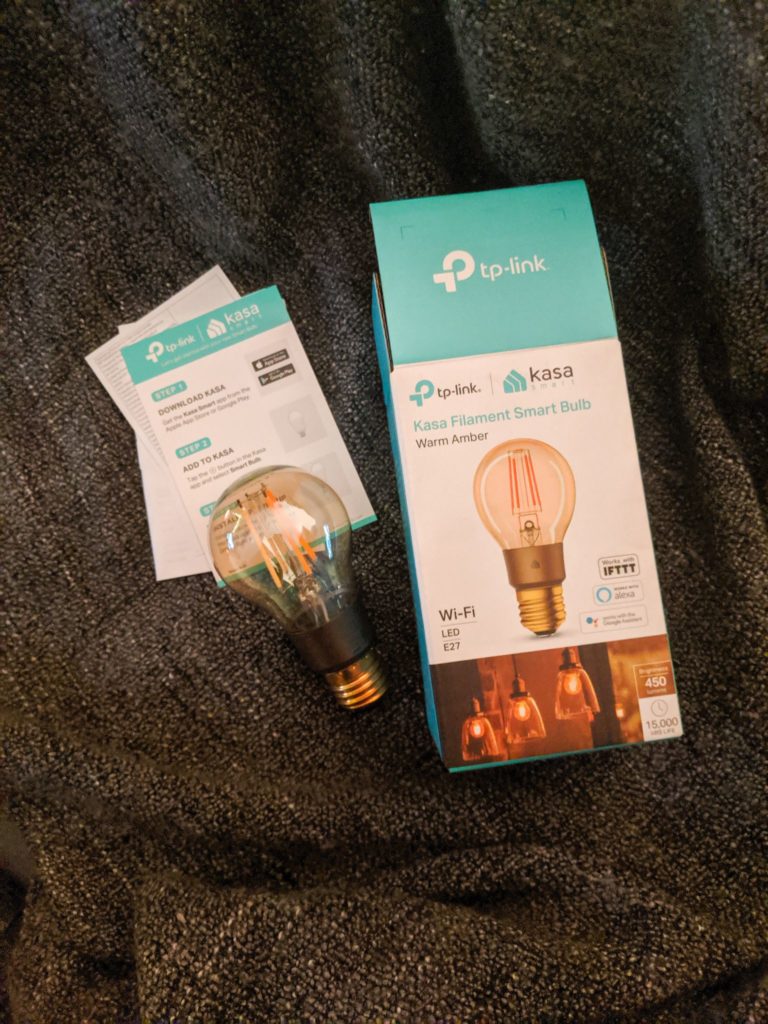 I reached out to TP-Link and they very kindly supplied me the KL60 smart bulb in Warm Amber to review. As soon as it arrived, I very quickly opened it. I had recently purchased a lamp which this bulb was perfect for!
Upon opening, I was nicely surprised that the box was fully cardboard and no plastic tray. Older TP-Link products contain a plastic tray holding the bulb/plug, so this is one very simple yet effective step forward.
First impressions are, of course, the beautiful style of the LED filament, taking inspiration from old incandescent bulbs. This looks very elegant inside the amber-tinted glass, finished with the gold-effect metal base. No ugly large bulb bases here!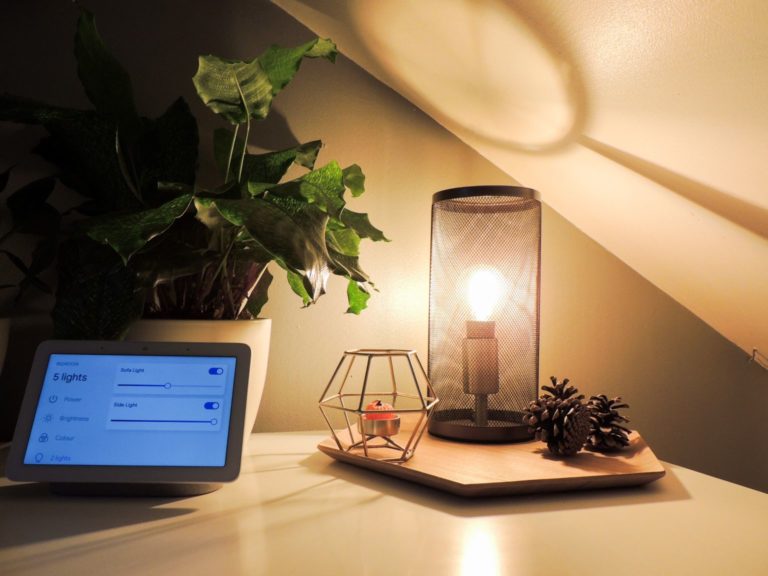 The bulb produces a 2000K glow, which is an incredibly warm colour, perfect for areas where you want to feel comfortable and cosy – ideal for giving that hygge feeling at home. The best part of this bulb is that it can be easily dimmed using the Kasa Smart app. Anything from 1% to 100%, you can change in seconds. This makes it a great light to be used in a multitude of occasions and rooms.
As with all TP-Link Kasa Smart Home products, no hub is required. The bulb features WiFi built-in, enabling you to set up the bulb quickly and easy with it connecting directly to your WiFi network. Once set up, you can change all aspects of the bulb from the Kasa app.
This bulb is fully compatible with Amazon Alexa and Google Assistant, meaning you can control your bulb with your smart assistant. With both assistants offering routines, this is possibly my most used feature. When I say "Good Evening" to my Google Assistant, it switches on all the usual lights for the evening and sets the KL60 bulb to the exact brightness.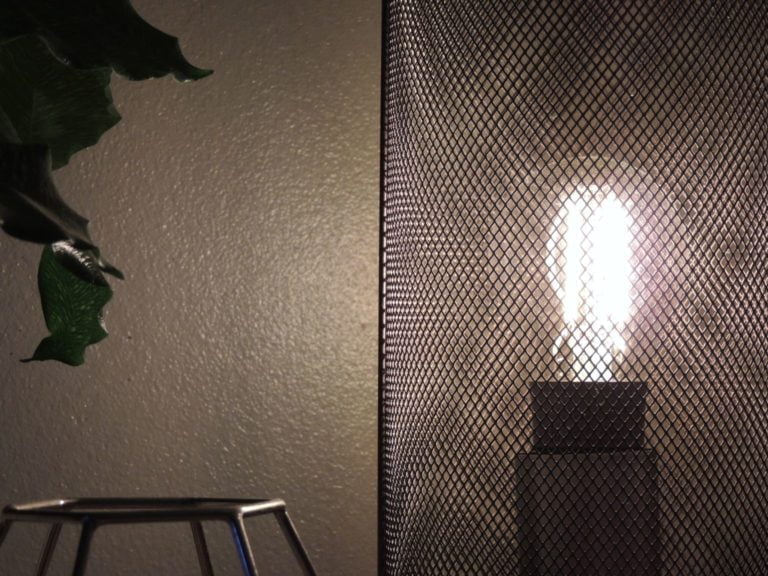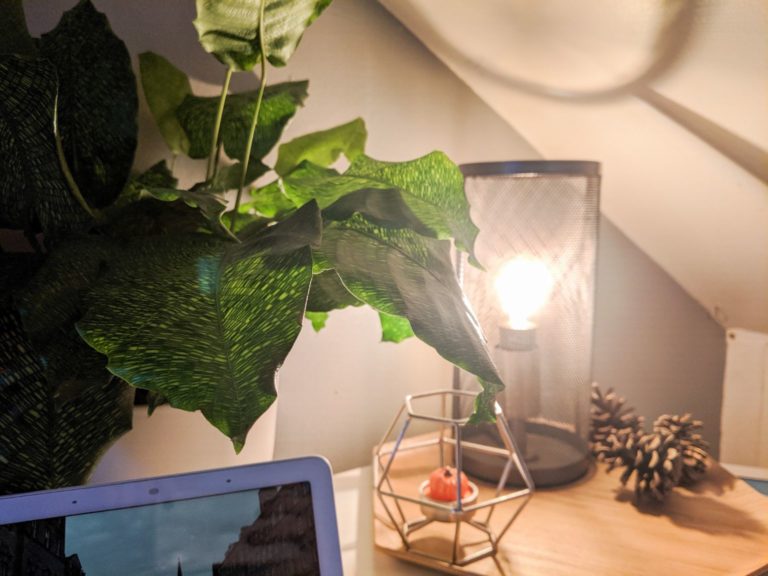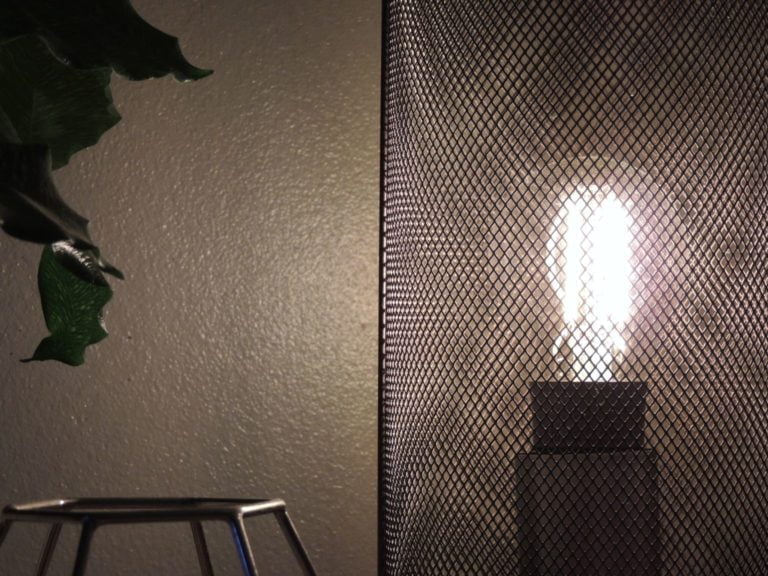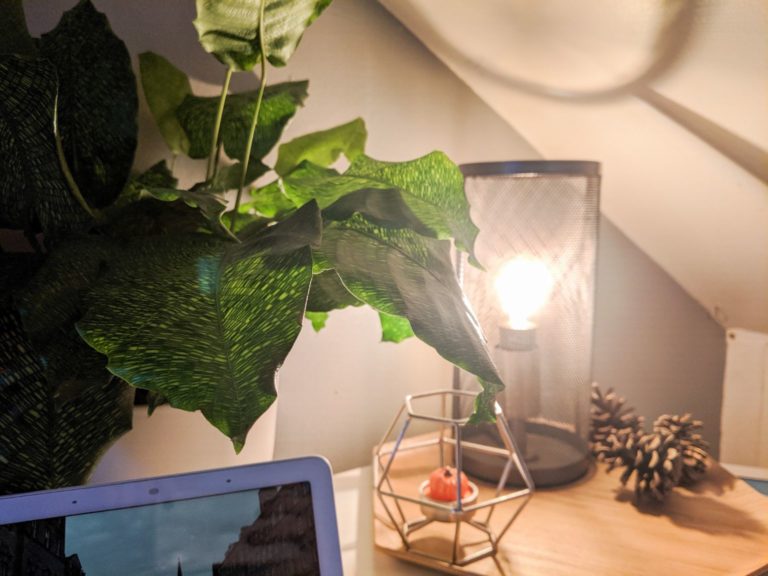 A feature I use heavily in the Kasa app is the scheduling. I set the bulb to slowly start brightening from when I wake up in the mornings and switch off just after I've left for work. It definitely helps to kick-start the day on this cold autumnal mornings.
Overall, I am incredibly impressed with the quality and look of the TP-Link KL60 Filament Smart Bulb. Finally, a good looking bulb you can show off with or without a shade and fully control its brightness via the app. Without a doubt, I'll be buying another bulb very soon as they're just brilliant!