I'm a sucker for a good decorative or vintage light bulb. Yes I know what you're thinking, hasn't that vintage light bulb trend finished now? Well not really as you can still see it every now and then. When it's everywhere in the home it can be a bit overkill. But when done properly in certain styles, it looks fantastic!
If you like the exposed bulb look, first thing first is to find the perfect bulb you want to use. You can opt for the vintage style look or go for something a little bit modern. My favourite high street stores to find decorative bulbs is Wilko, John Lewis, Dunelm and of course many DIY outlets or independent light bulb retailers (there are quite a few independents that have bulbs you won't find in many other retailers, so it's well worth popping in).
My personal preference is to always opt for LED as they not only use small amounts of electricity, they also don't get hot, win-win! On that note, here are a few of my favourites…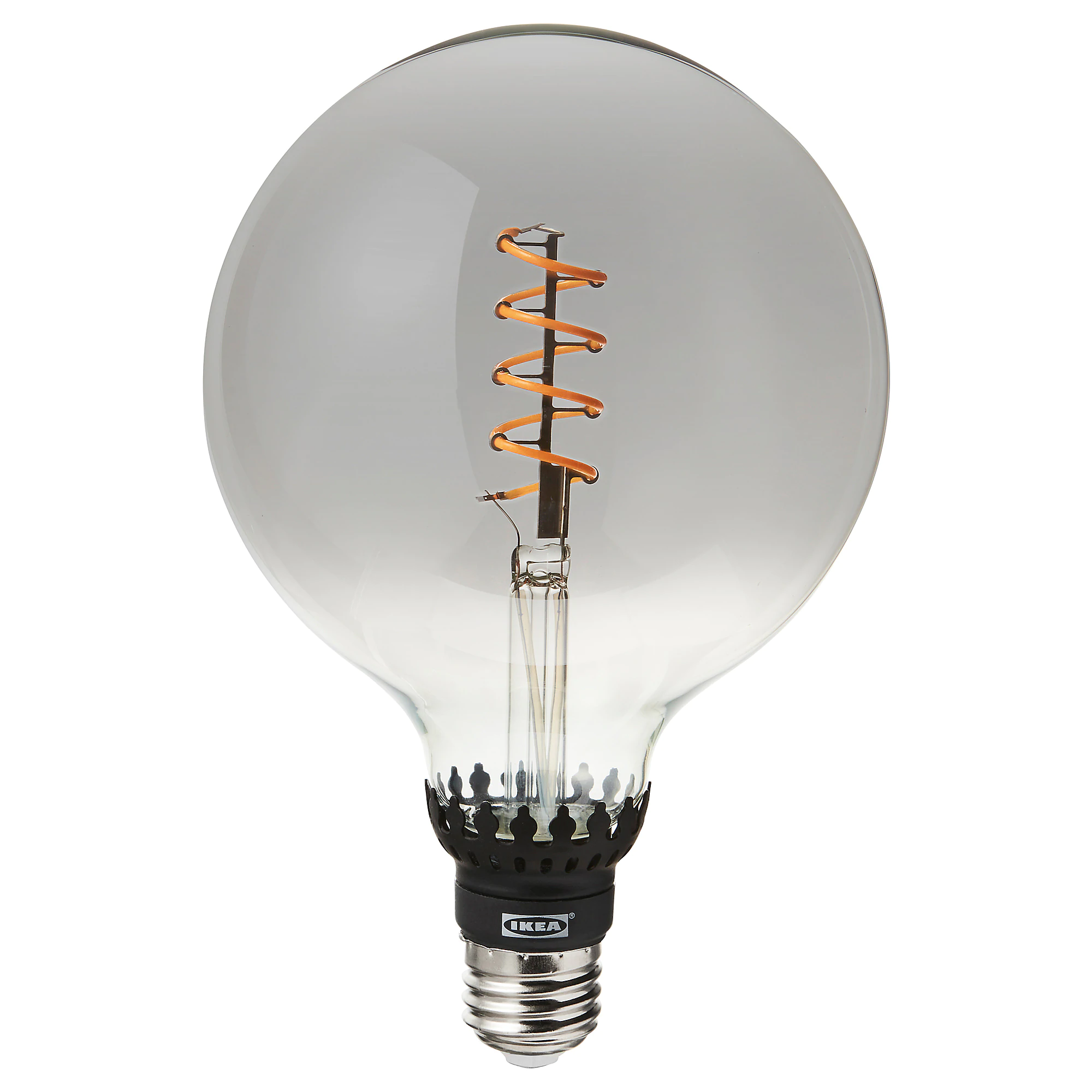 I just spotted this on the IKEA website and obviously, it needed to be on this list! The new ROLLSBO bulb resembles old filament bulbs and gives off a warm orange glow. I love the unique styling at the bottom of the bulb, yes I know you won't notice it when it's on but it's those little touches! There's also a cylinder-shaped bulb which I'm definitely picking up for my table metal table lamp as I've been in need of a new bulb 😍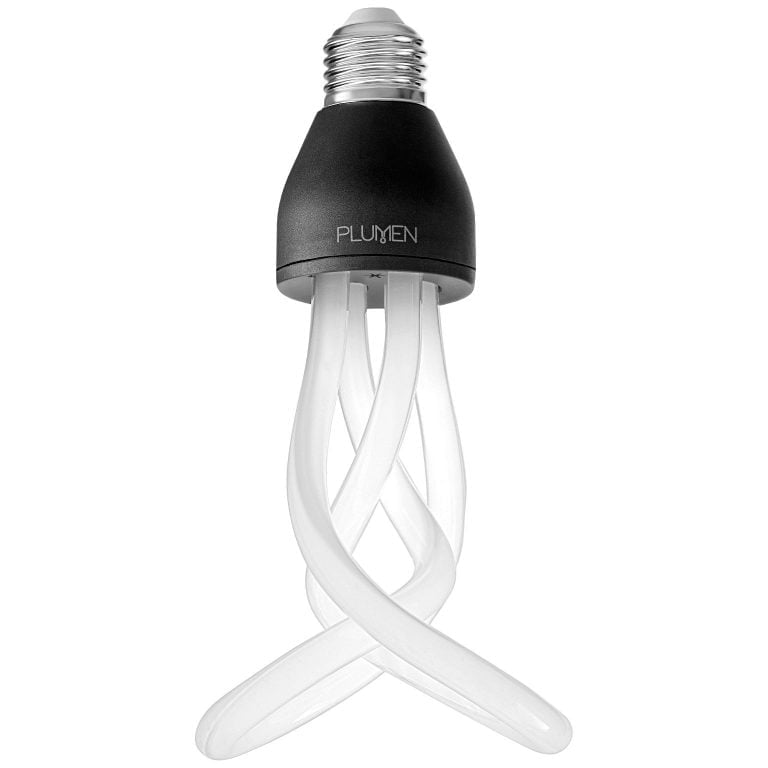 Plumen was one of the first to break the mould and shake things up in the bulb market. With the launch of the very ugly energy saver bulbs, Plumen created this incredible styled one. This hanging in John Lewis always catches my eye.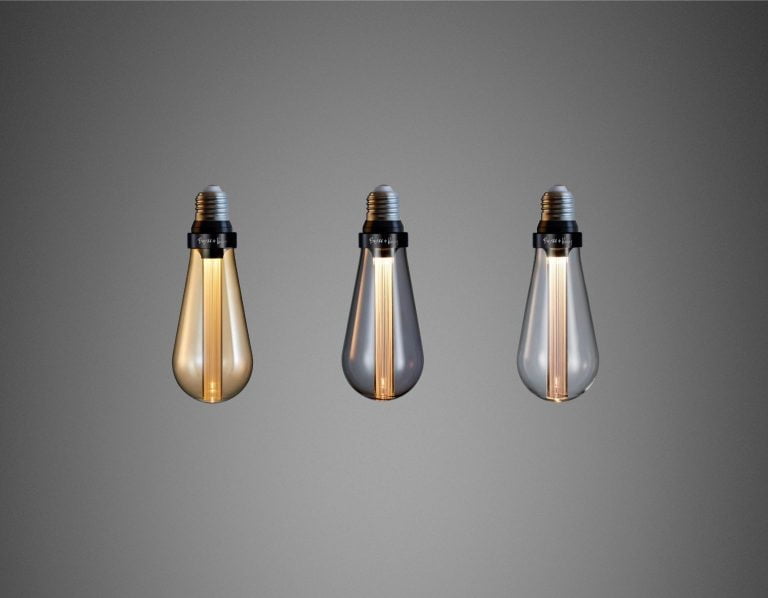 I recently spotted one of these bulbs by Buster+Punch in a store and they look incredible. It's a modern twist on your average decorative bulb. The resin pipe in the centre of the bulb gives off a beautiful warm glow. There are dimmable and non-dimmable versions of the bulb so you can really set the atmosphere in your room.
When I first saw this I thought, "Is this really a bulb?" and it is! This is for sure to be noticed hanging from the ceiling. The LED's pass through a slim polycarbonate tube which makes this bulb durable and shatterproof. It's also dimmable and just simply looks cool!
Lamps to show off your decorative bulb
Once you've found the perfect bulb, you need the perfect light fixture. There's no point hiding that unique bulb away behind a lampshade when you can show it off. You'll find so much choice on the high street and both online for light fixtures that come without the shade.
Here are just a few of my favourites. Of course, nothing beats a light fixture on a fabric wire looped over a hook on the wall. This is always my favourite yet effective look!
Argos is always my go-to place for a lamp. No idea why it's just somewhere where I know they'll always have something I want! This floor lamp comes complete with retro LED bulb so for £40, you get a complete set.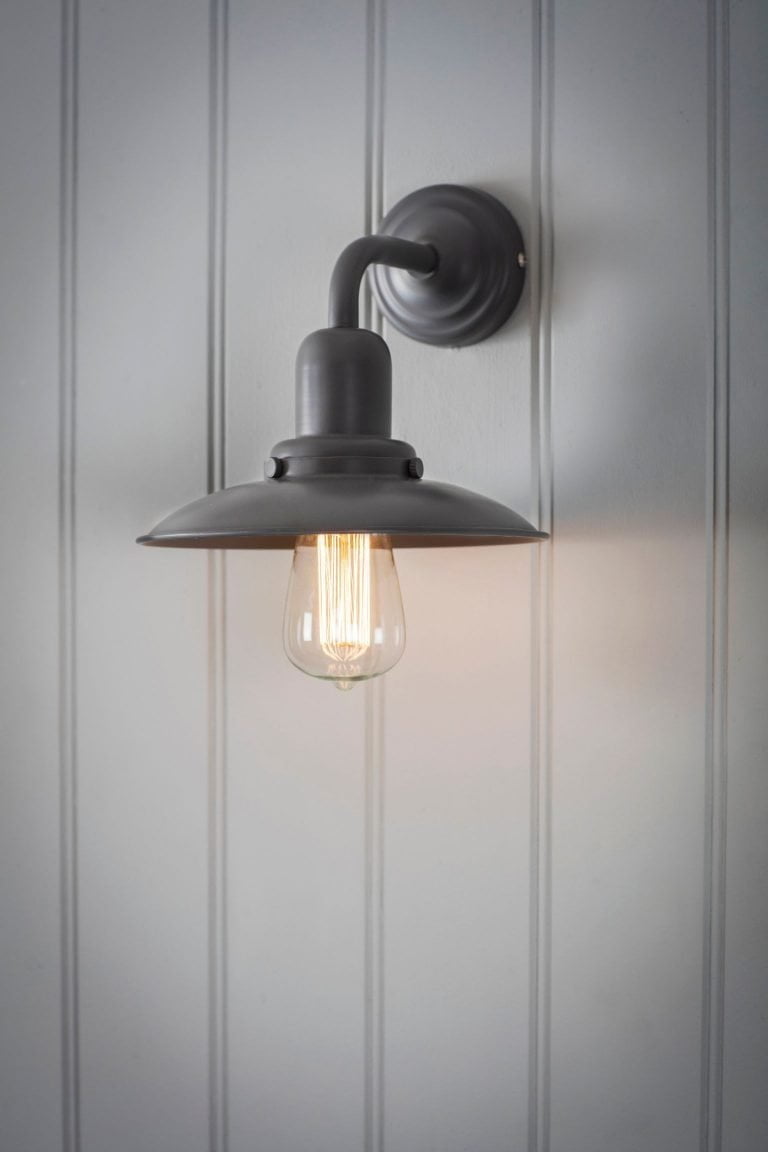 This light fixture looks brilliant and works perfectly in a vestibule or a few on the wall of a long hallway. It's powder-coated steel so has a great look about it. Definitely on my wishlist!
This striking design is perfect for those long style bulbs. It mixes the industrial style of a bygone era with an up-to-date colour palette and geometric styling. Hanging either side of the bed would look great.
A wire cage surrounding the bulb is another way to add interest to the light fixture itself. These look great hanging above a dining table or even in the corner of a room. Mix and match a few different shapes for an unusual look.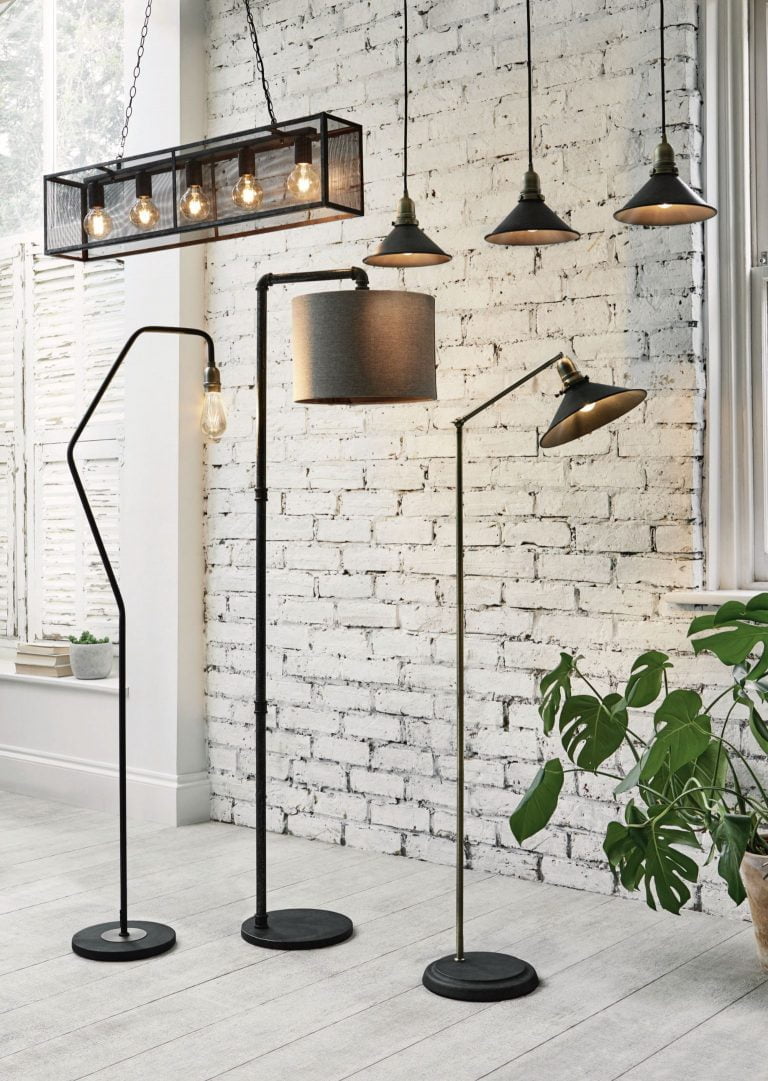 Whenever I think of where to buy industrial-looking furniture and accessories, I always think of Next as their Brooklyn range has always been a favourite of mine. I particularly love the mesh pendant light as I've seen this many times in store. It looks so nice!
Do you love a decorative bulb? Have any in my post caught your eye? Let me know in the comments below. Please do share any others you've found.