I write this as we're experiencing our second major storm in two weeks, dreaming of the nicer more settled spring weather. Luckily, it's not long to wait for spring now. With that in mind, I've rounded up my favourite homeware and furniture from the high street and online retailers from their Spring/Summer 2020 collections.
Mid-Century and industrial style is well and truly still very popular across many retailers. I think the mix looks great and can easily be styled into a home. The continued use of greenery in the home is nice to see, especially the bold botanical prints on fabrics – a quick and easy way to add a splash of colour to a plain room.
I hope you like my round-up! Please keep in mind that many of the brands featured may not have these items in stock at the moment, so I have been unable to link to the products. I'll keep this updated when these products to finally arrive in store, so bookmark this page!
Argos
This season, Argos has focused on stylish affordable furniture that's multi-purpose and packed full of storage, including storage where you wouldn't expect it (check out that bed with storage in the headboard). There are five main collections this season including Scandi, Countryside, Industrial, Boutique and Jewelled Velvets. My particular favourite is the Scandi style (no surprises there) and I LOVE that bed with storage in the headboard – what a brilliant idea for homes short on storage space.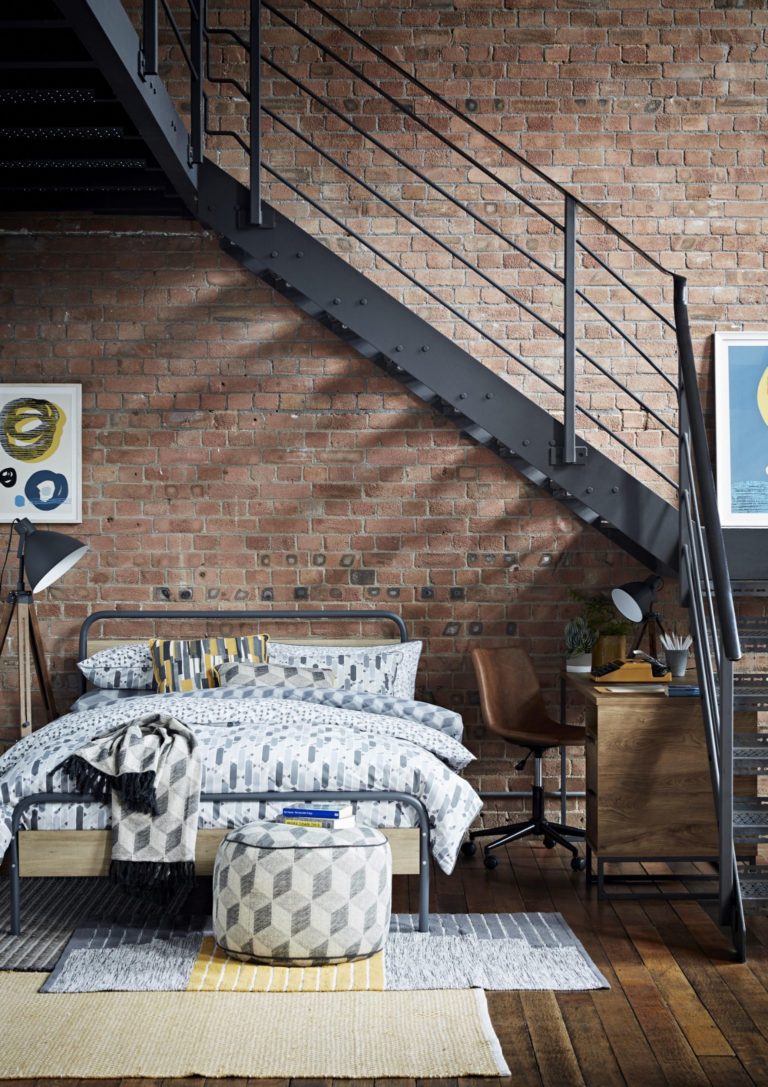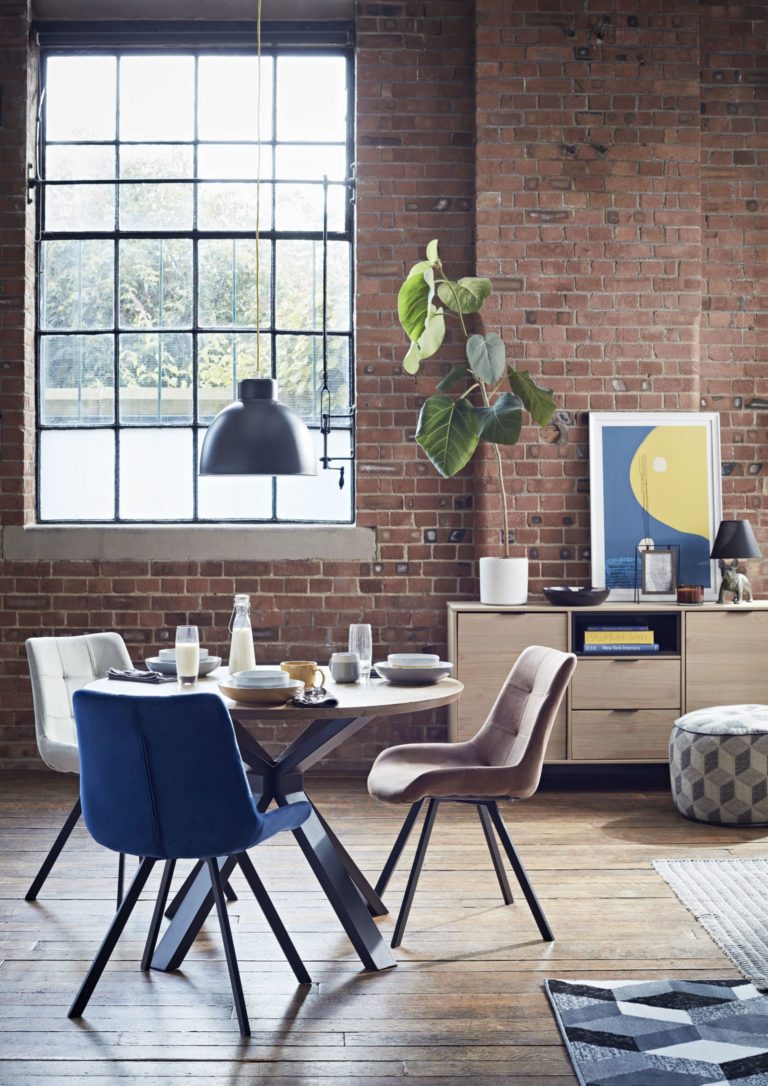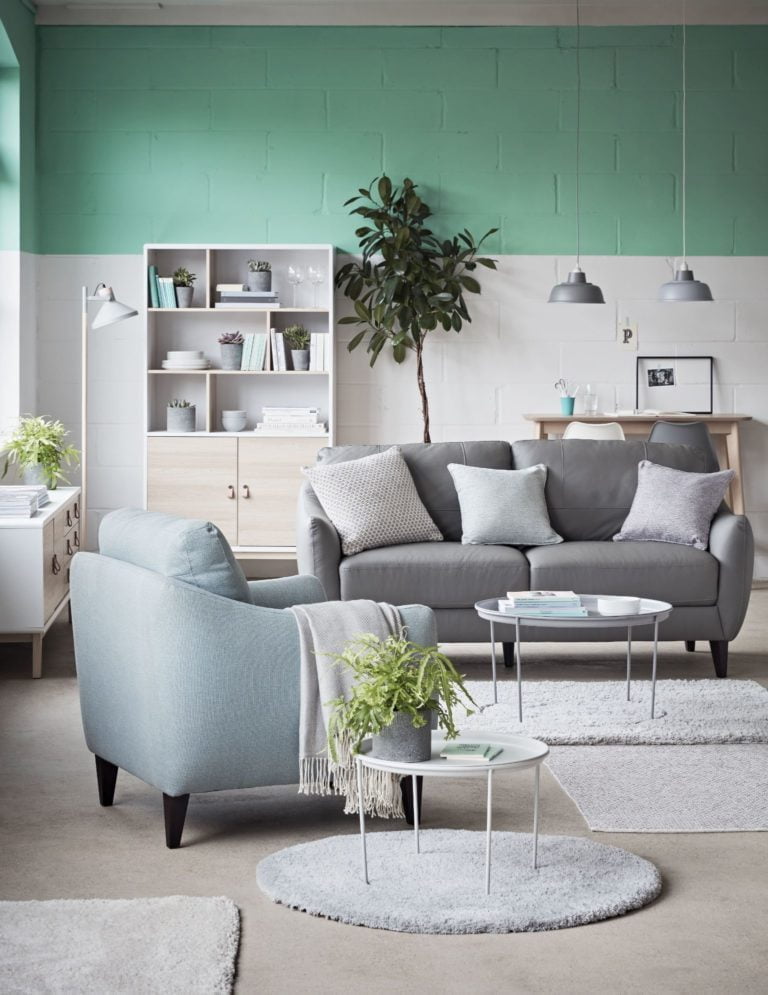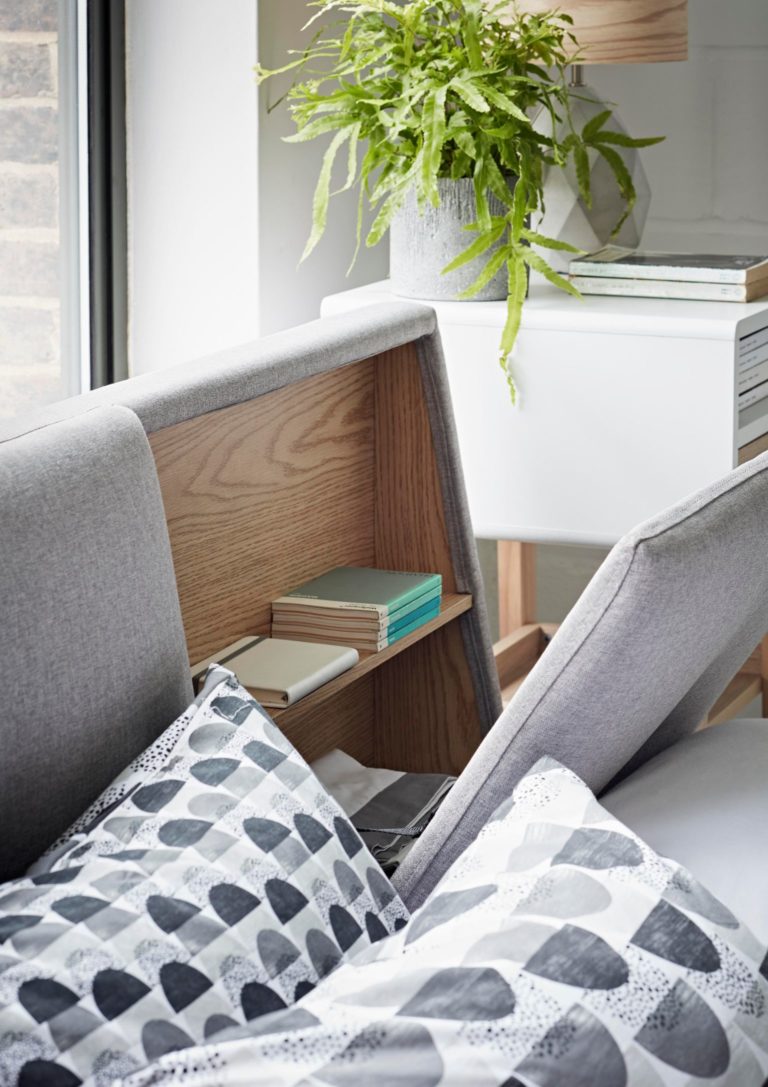 Dunelm
Yes, Dunelm! I am loving this SS20 collection and there are way too many nice pieces I want for my own home. Over the years the styling has slowly been getting better and better and I really like the look of these styled images. I'm in love with the bar stools, they look great!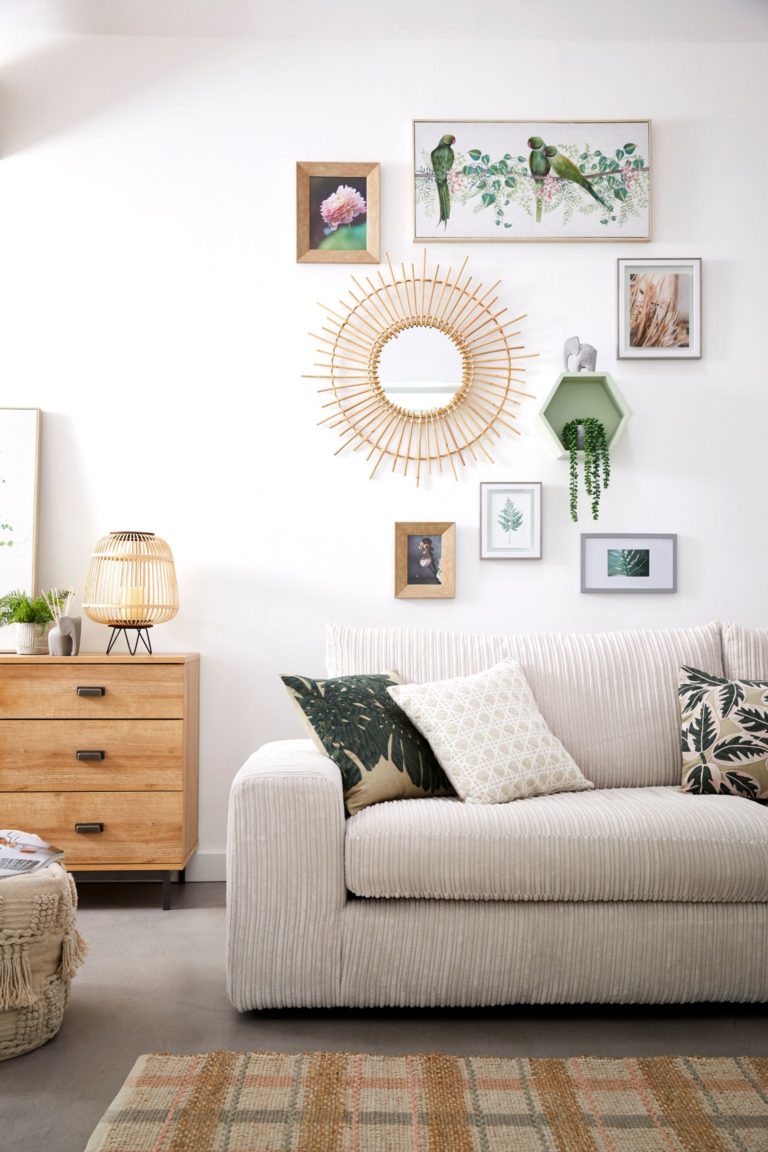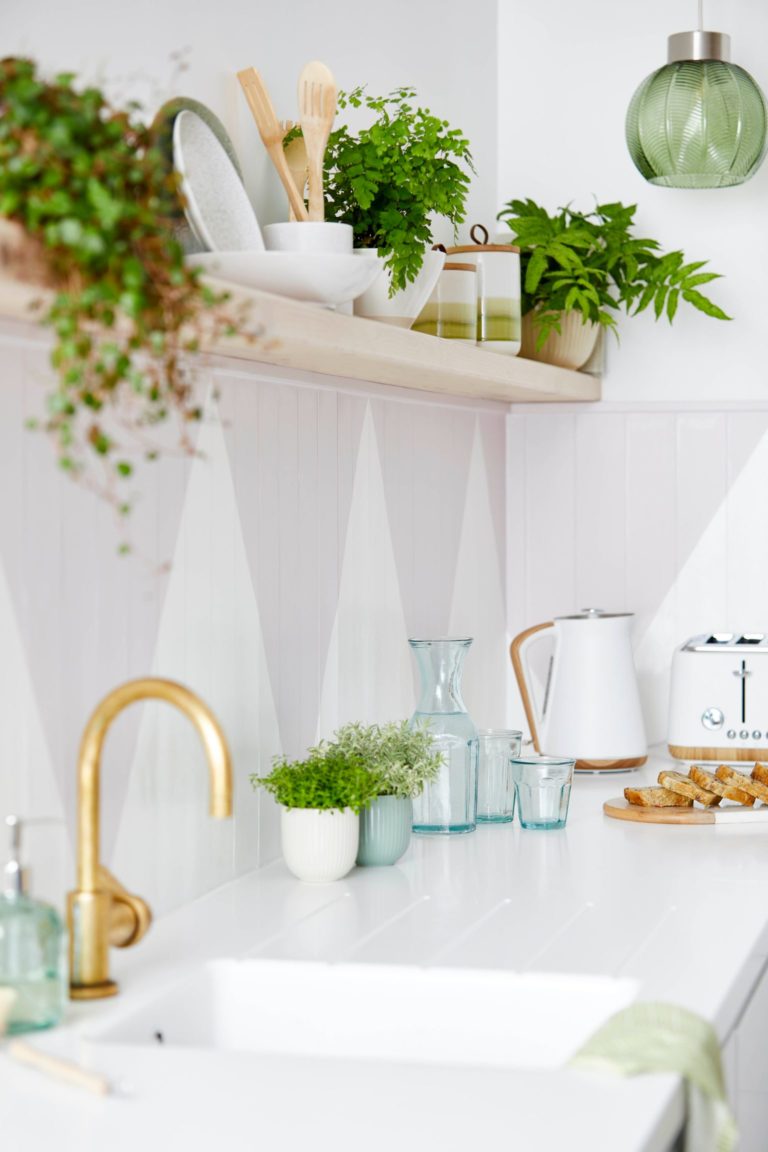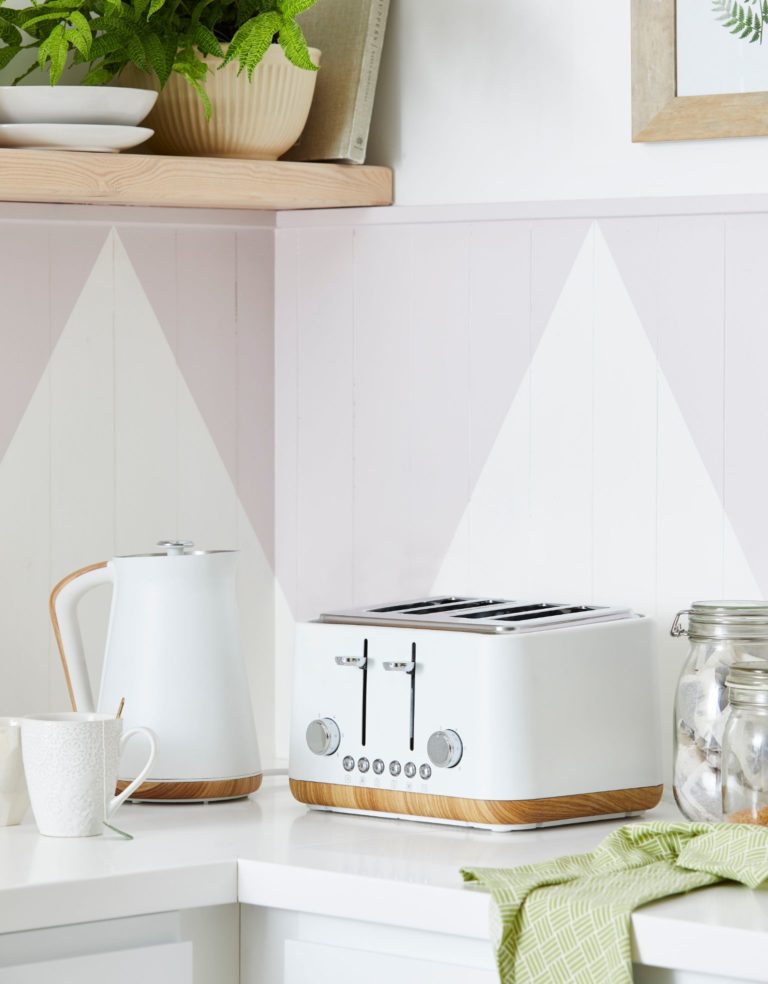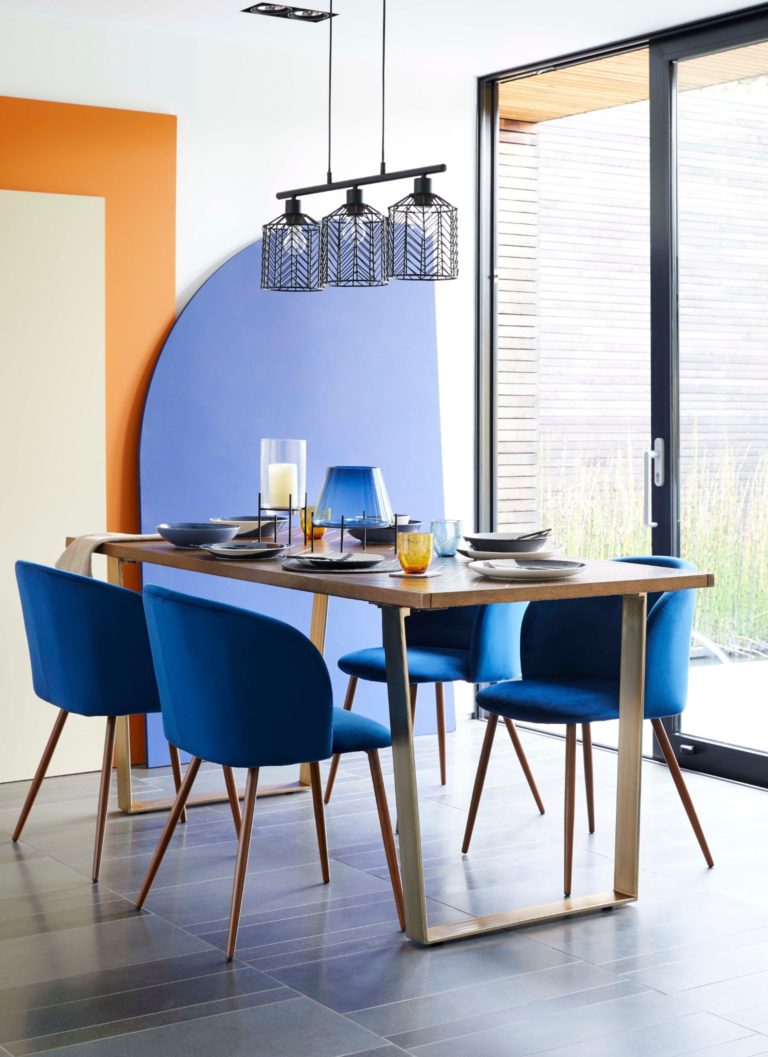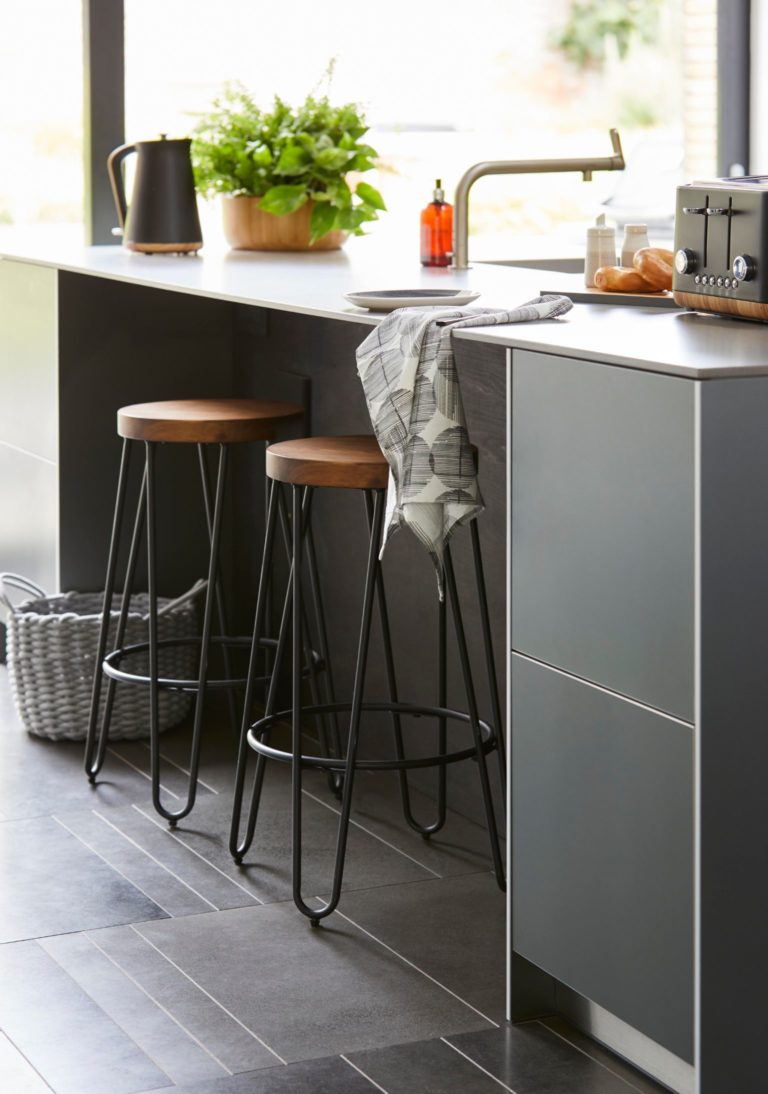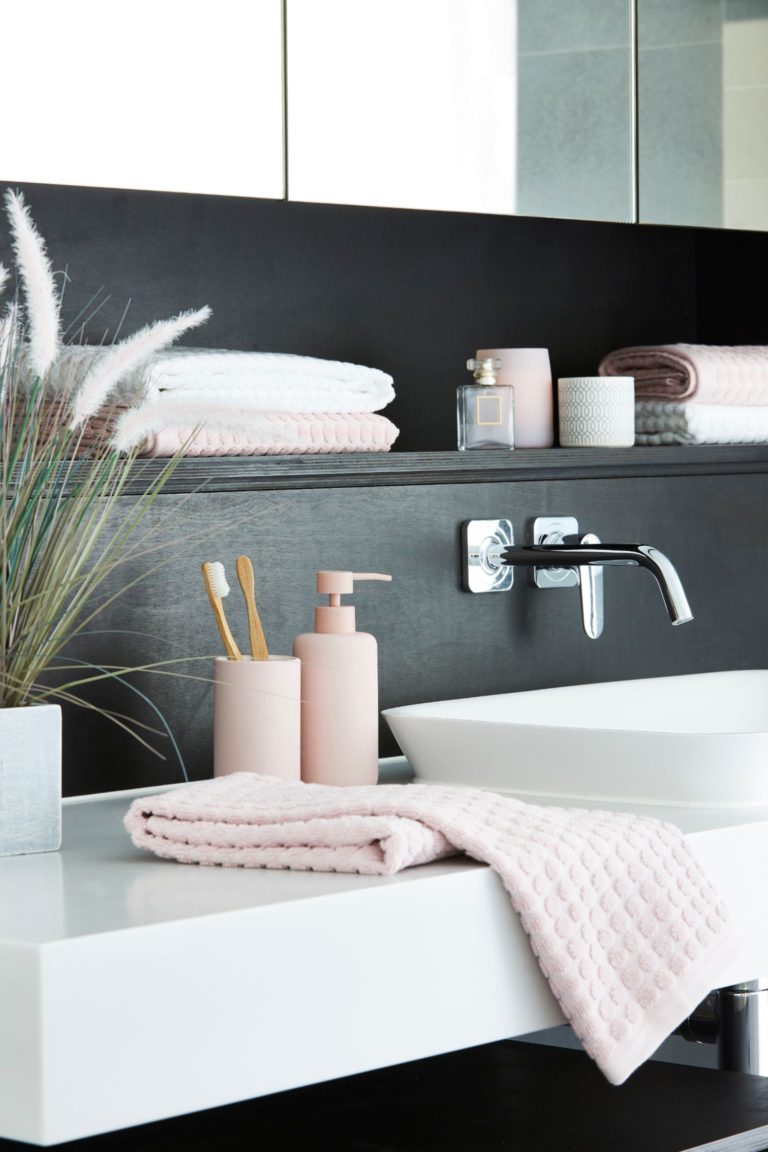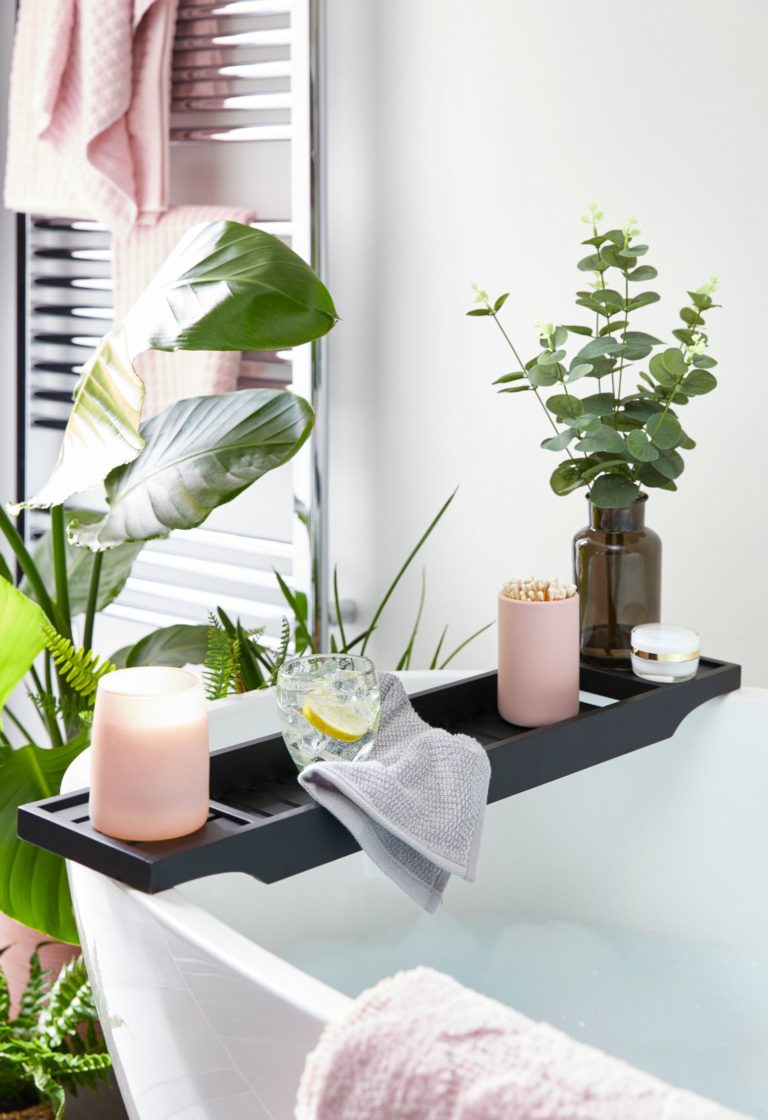 George Home
If you're searching for nice accessories to fill your sideboard and shelves with, George Home is the perfect place to have a little look. There's a whole load of nice faux plants, such as that String of Pearls – I couldn't keep my real one alive 😢 Dare I mention how cute that llama is with cacti? This is a regular at George Home each year, so must be so popular!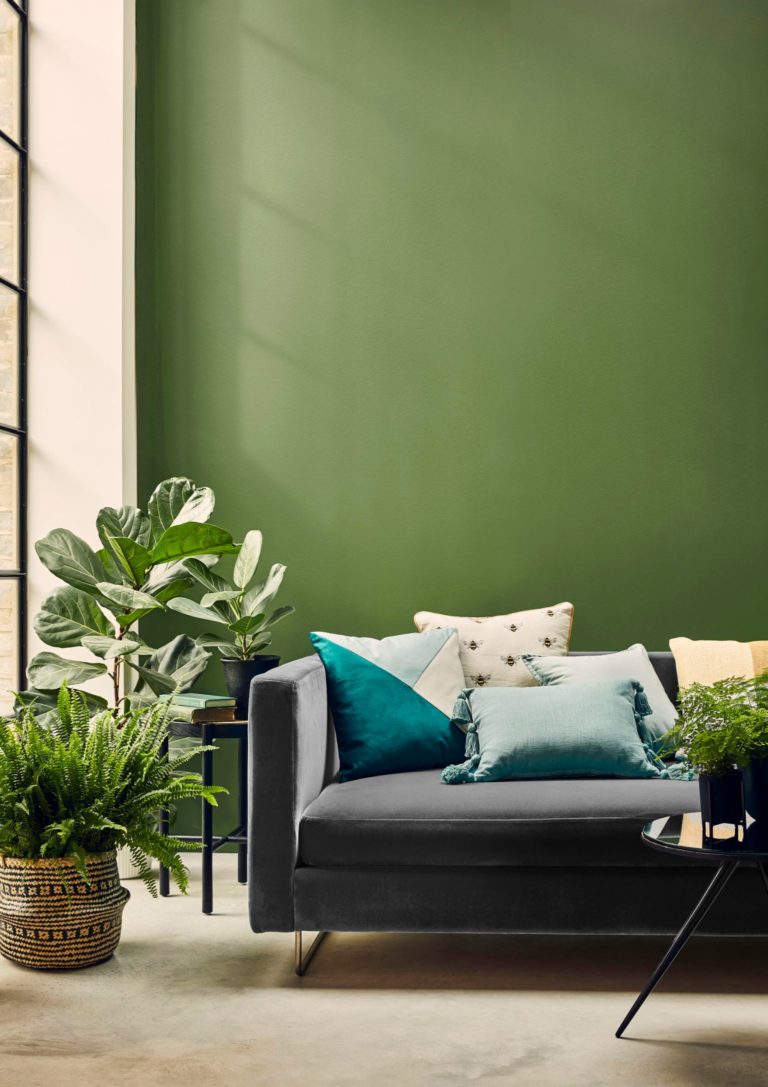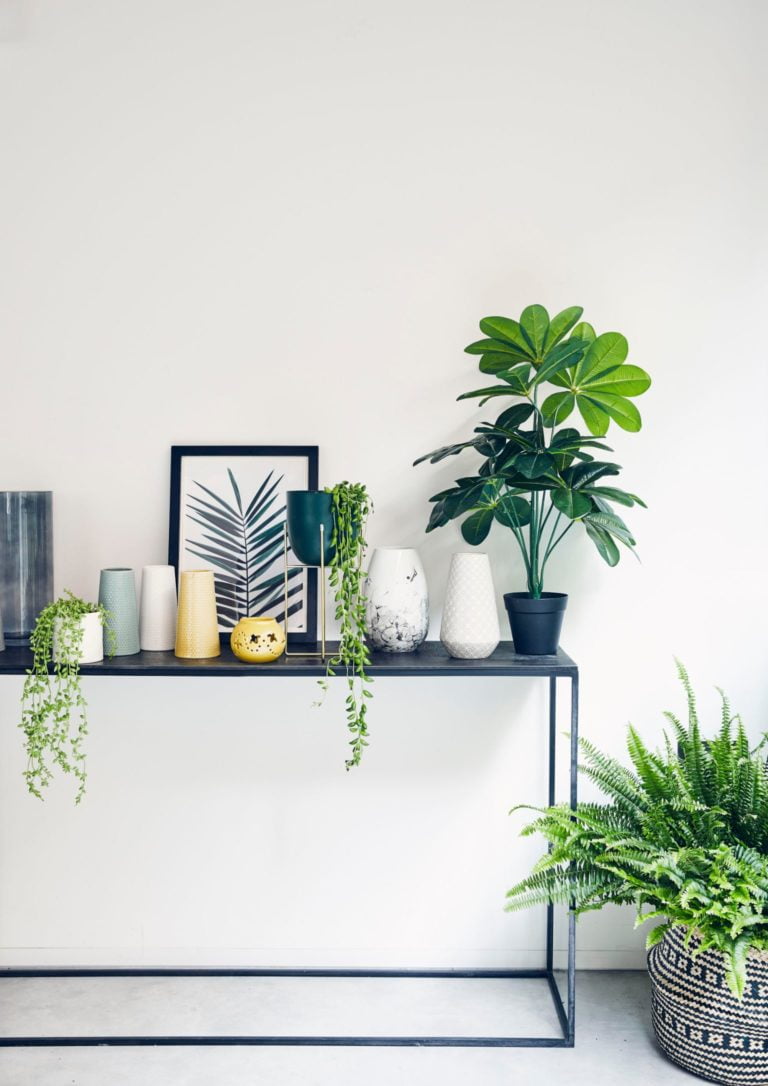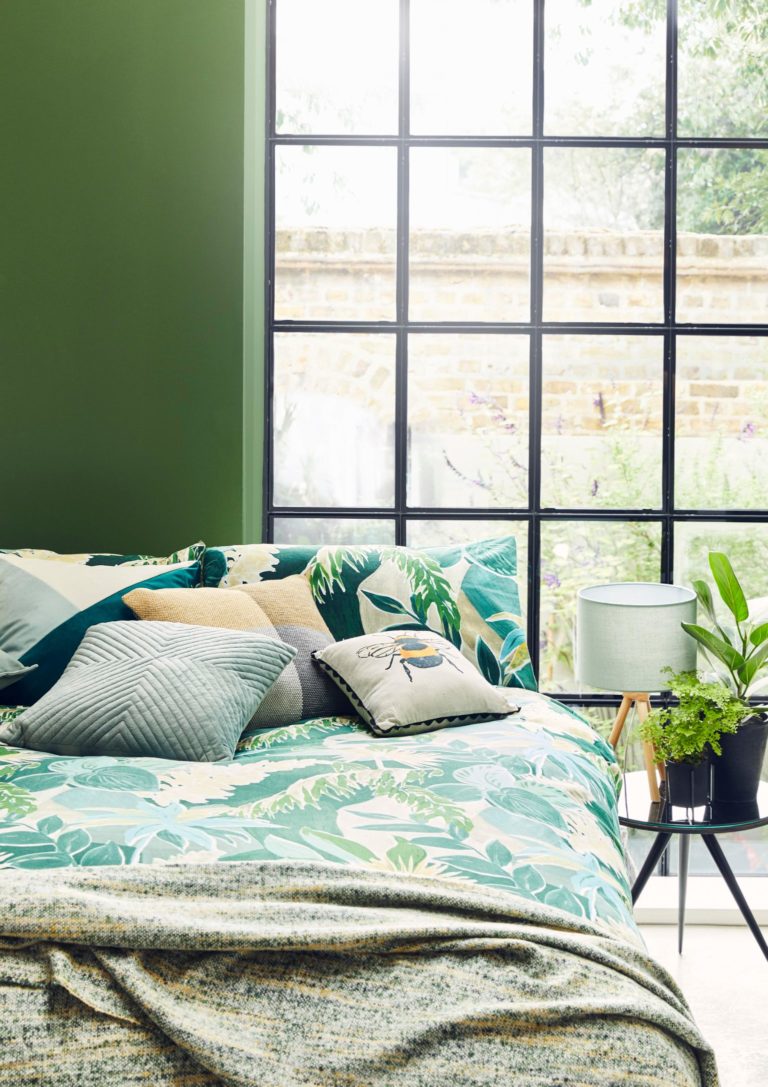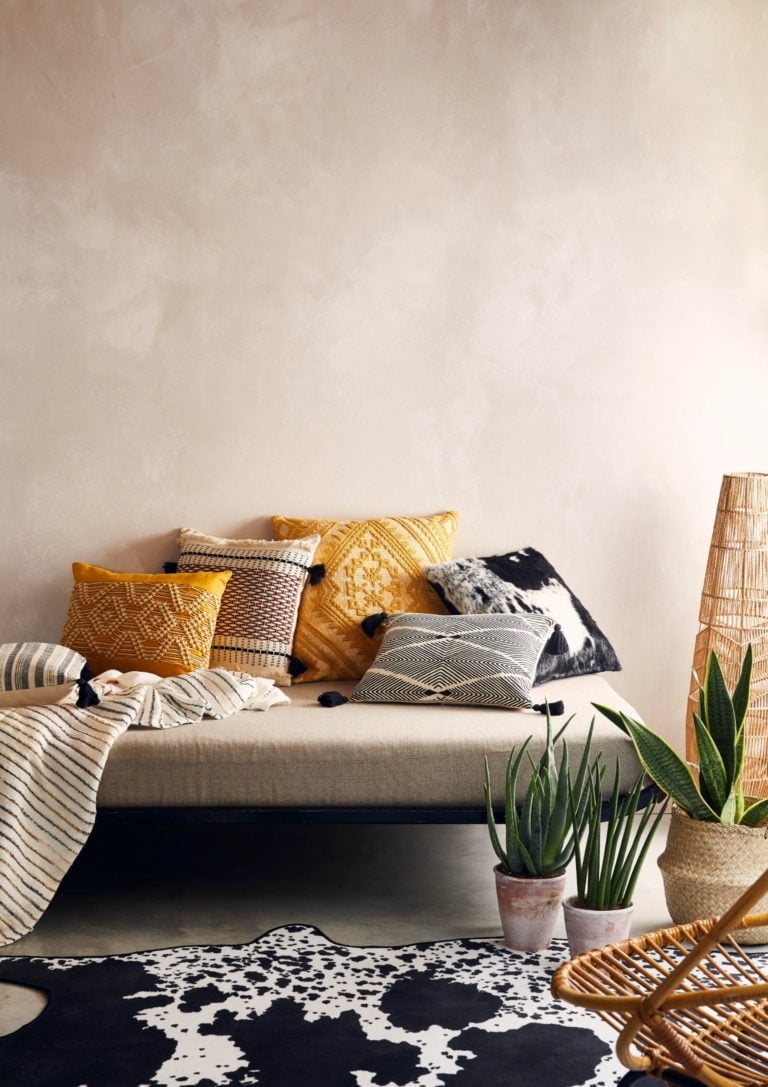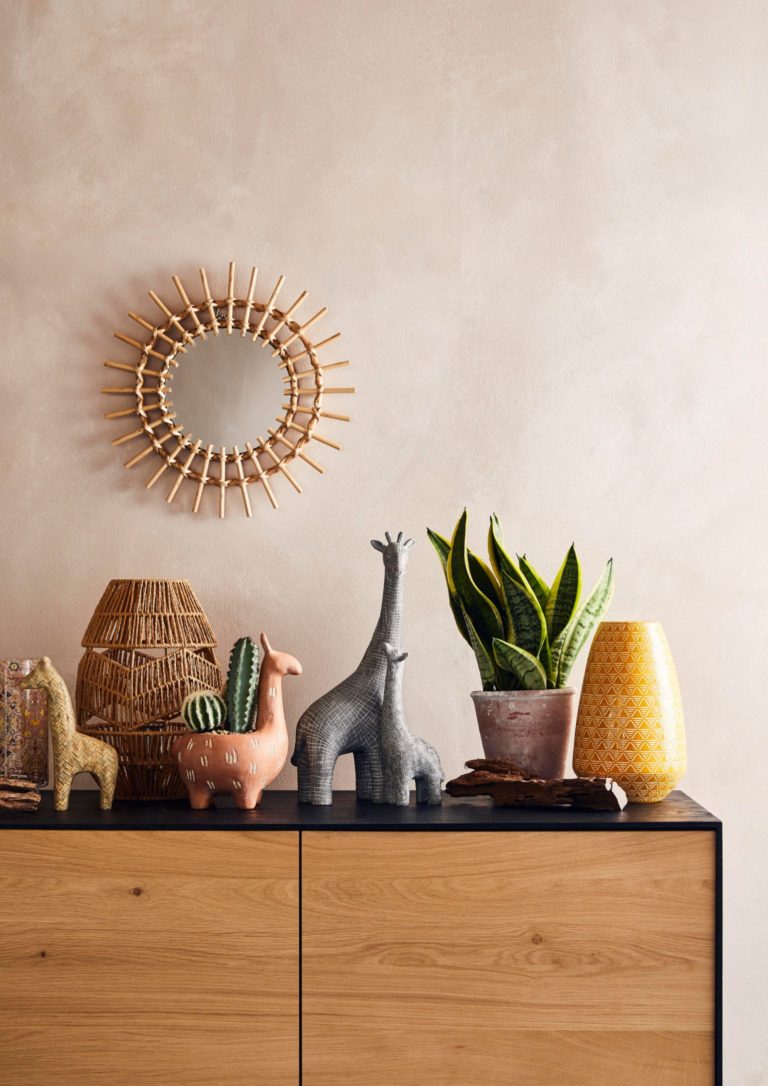 Habitat
If you love the mid-century style, you'll love the new collections at Habitat. With this style in mind, their designers have upgraded it for modern-day and it looks beautiful. The side tables, bookcases and THAT bed 😍 honestly, so many great furniture pieces in Habitat this Spring/Summer!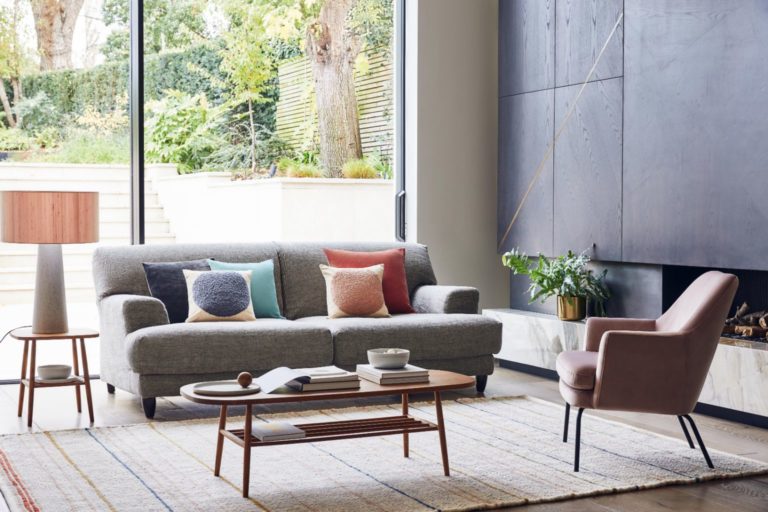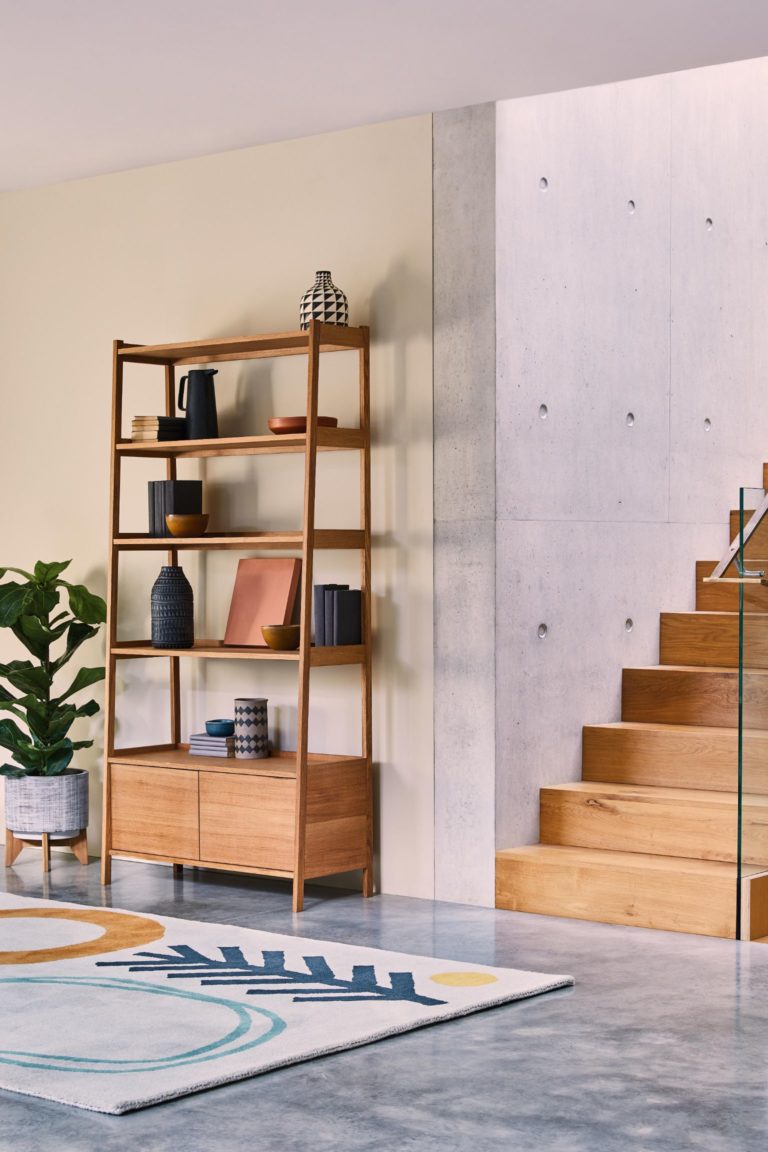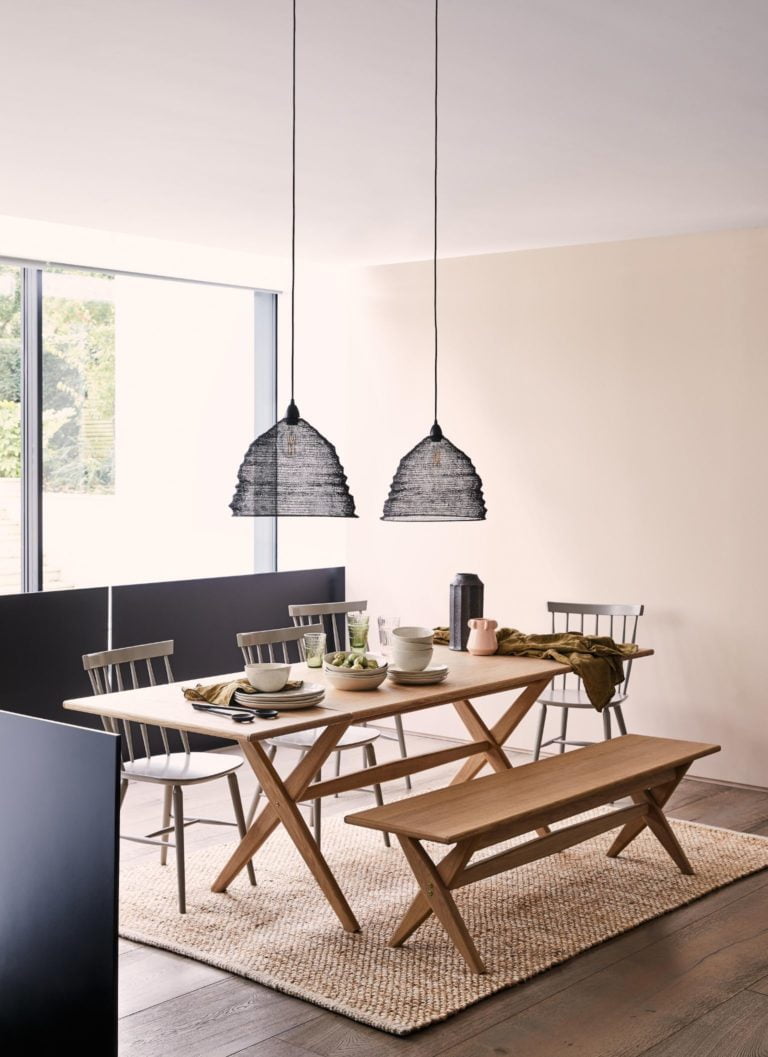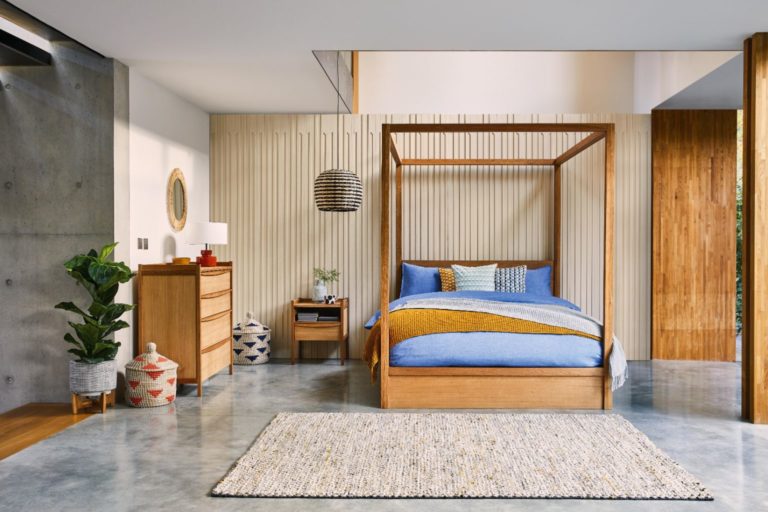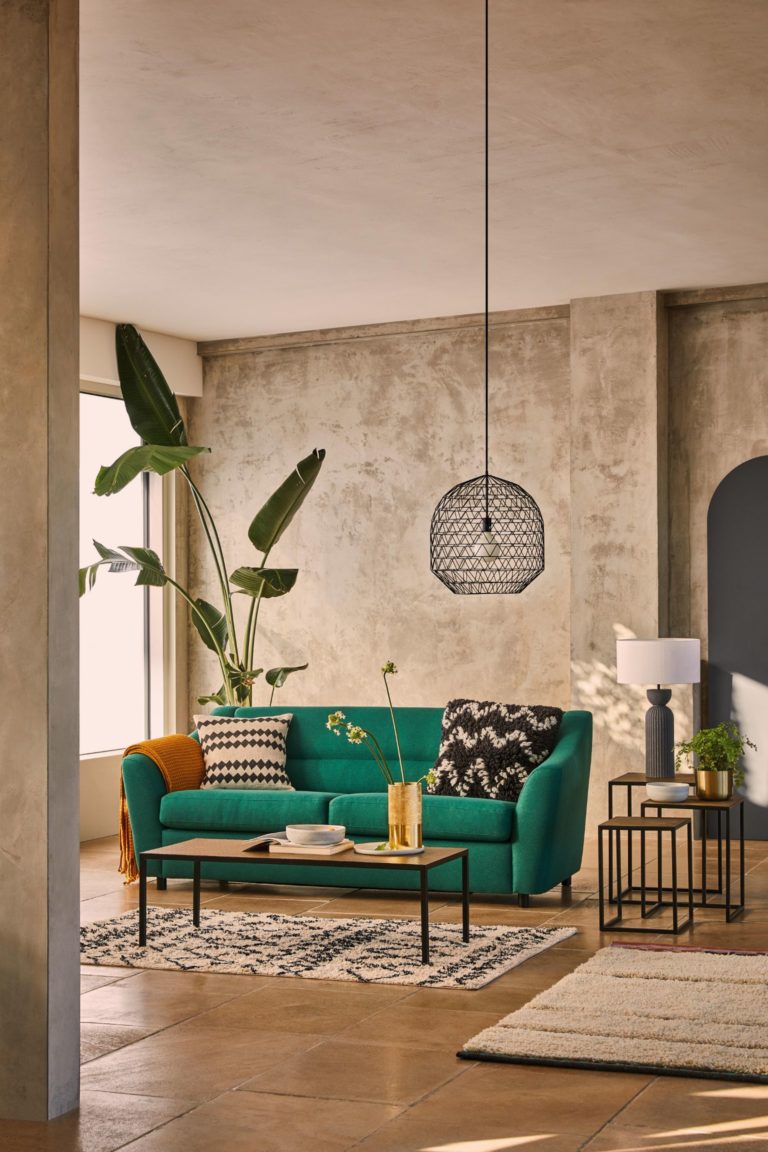 Next
Next has always been a favourite of mine for home furniture. This SS20, that hasn't changed with their large range of good-looking furniture. The Cater Wall Shelf (below image) is a particular favourite, taking inspiration from string shelves in a striking black. The Barton Coffee Table Nest is 100% on trend with the mix of black and wood.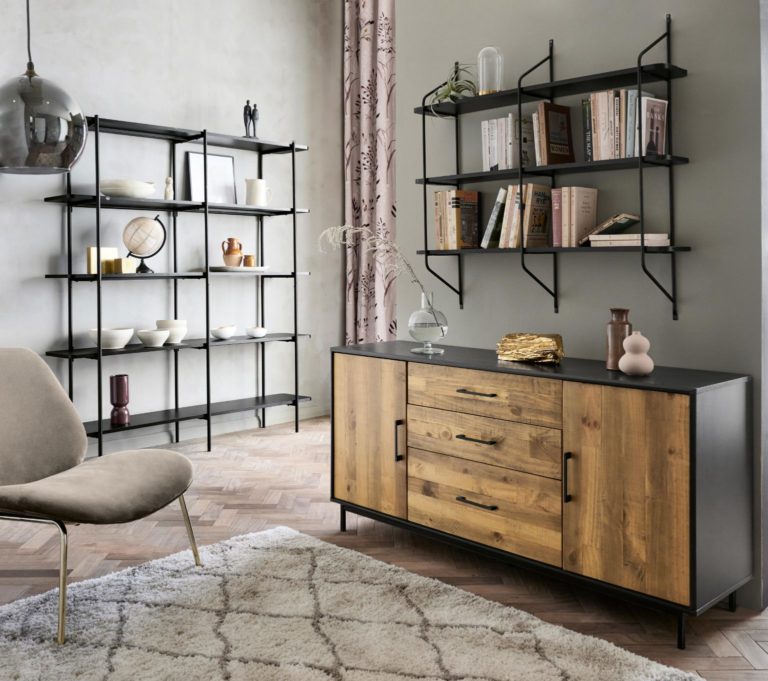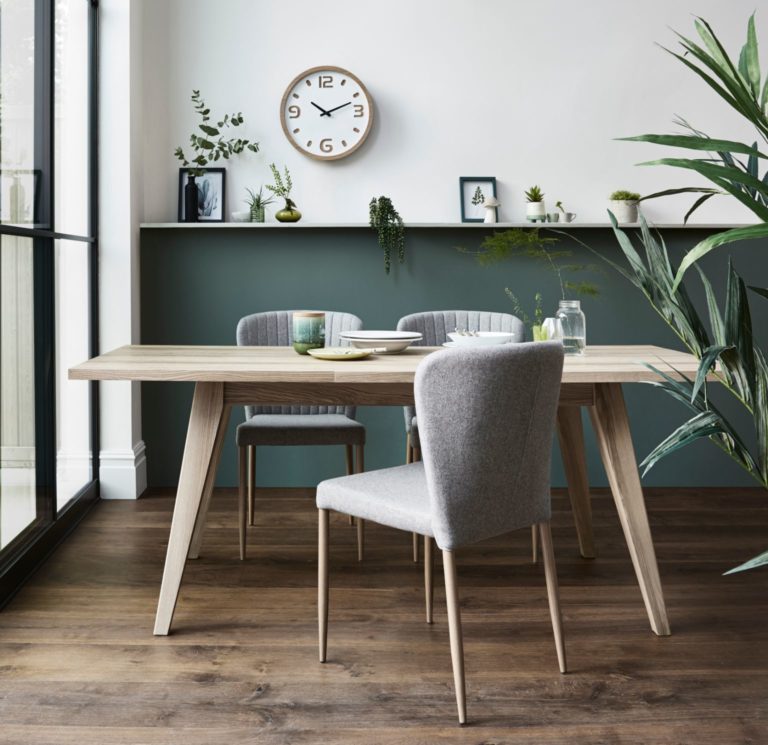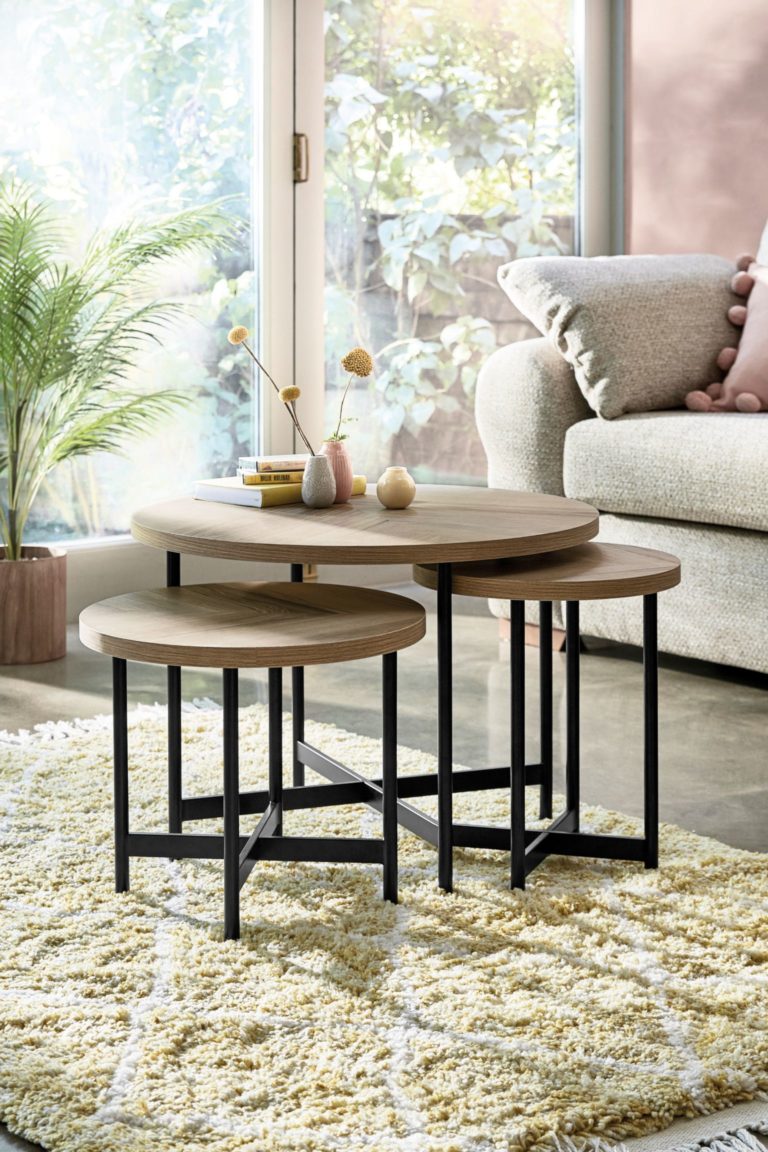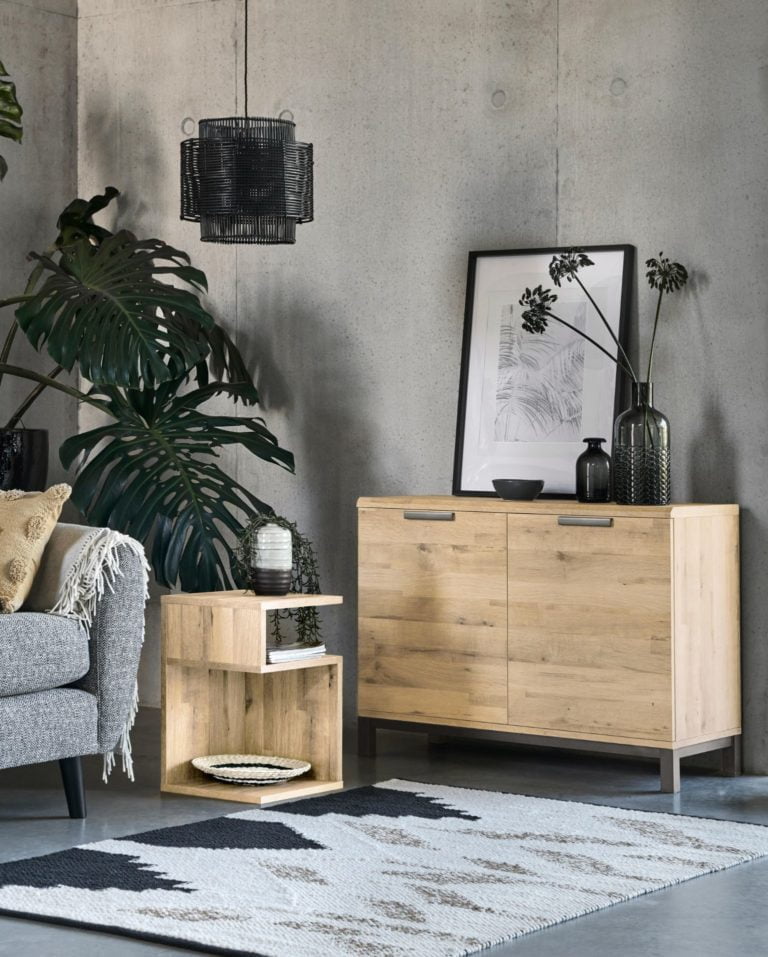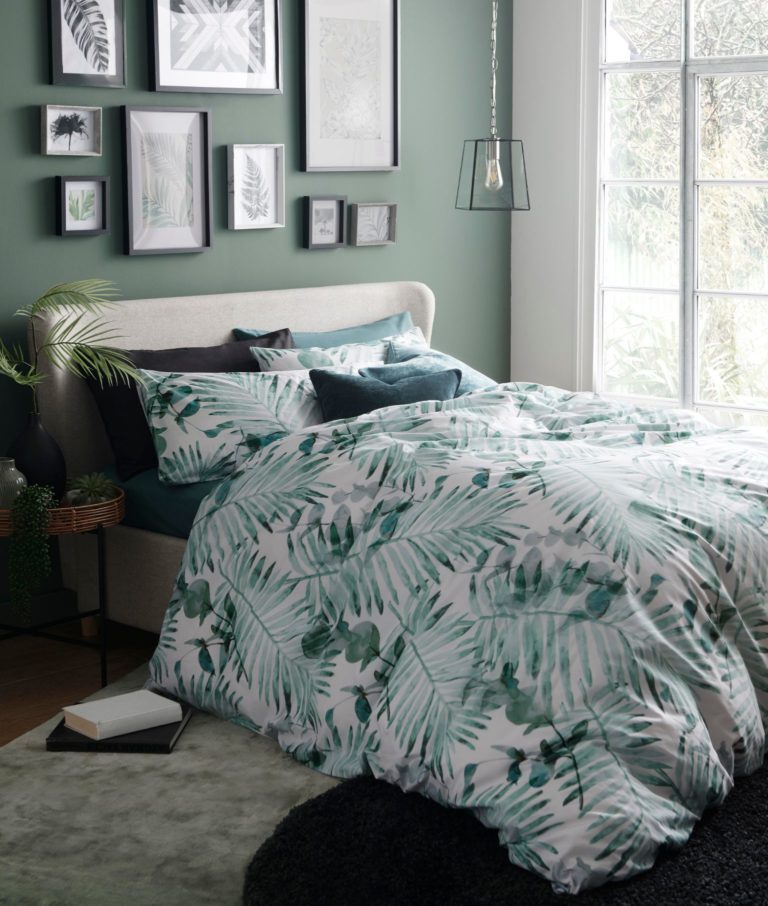 Sainsbury's Home
There's plenty of homeware pieces you'll want from Sainsbury's this season! Similar collections to Argos, there are five core collections, Loft, Chinese New Year, Nordic Spring, Estuary and Wilderness. Each featuring its own unique style with quirky designs. What I've spotted in-store is the huge amount of faux plants. If you don't have green fingers or want to bring nature into a room with limited light, head to Sainsbury's for some realistic faux plants!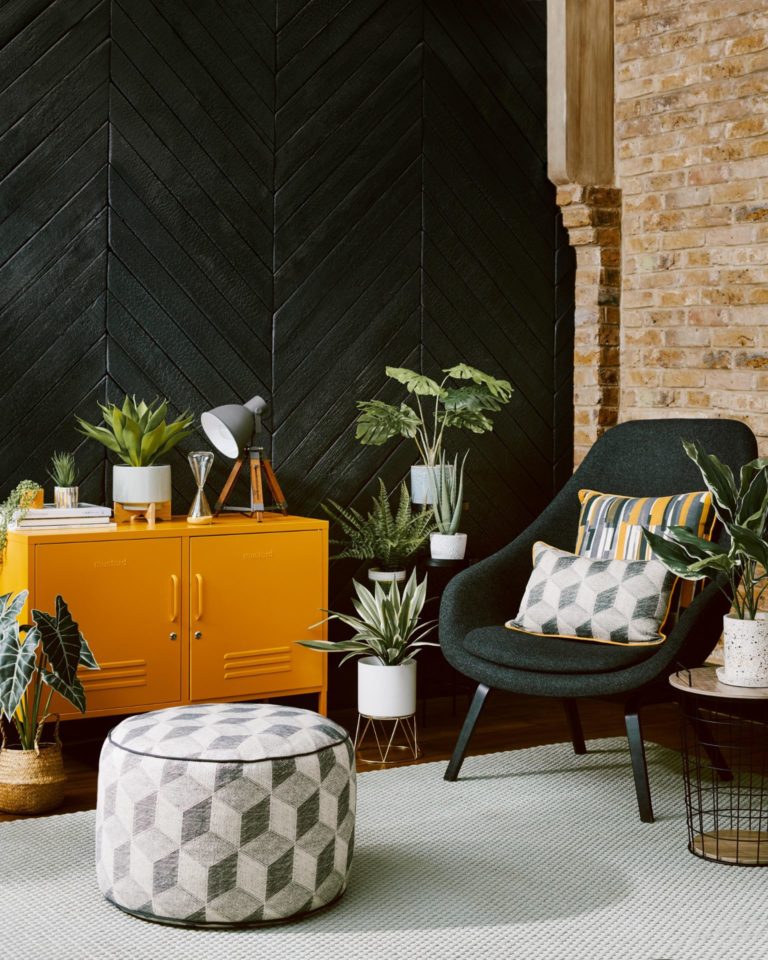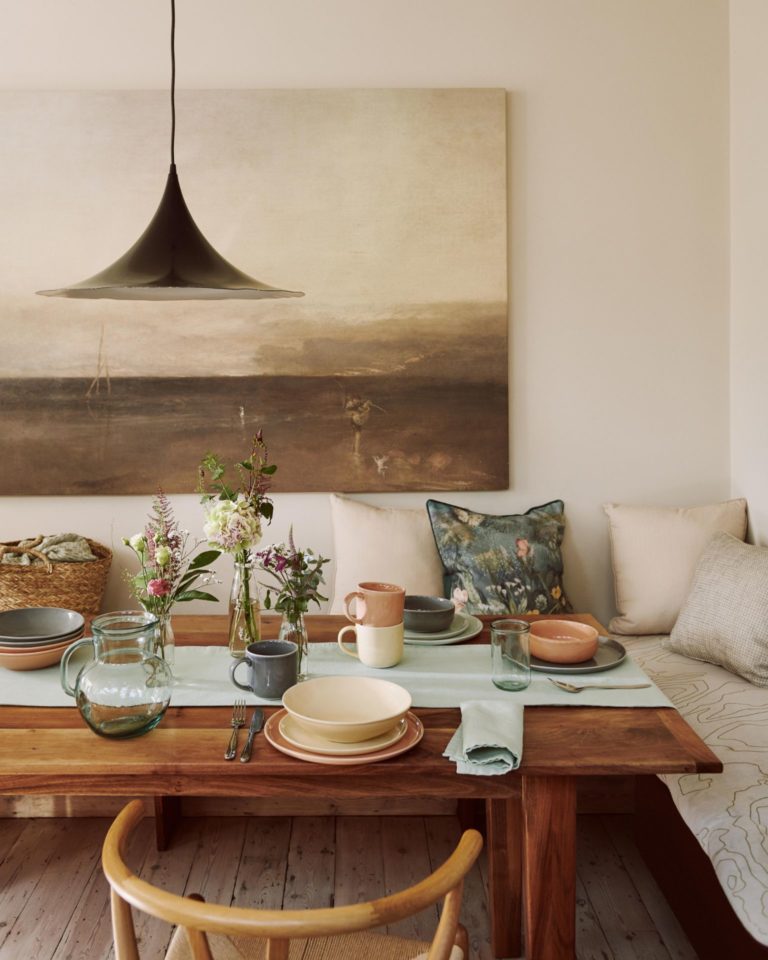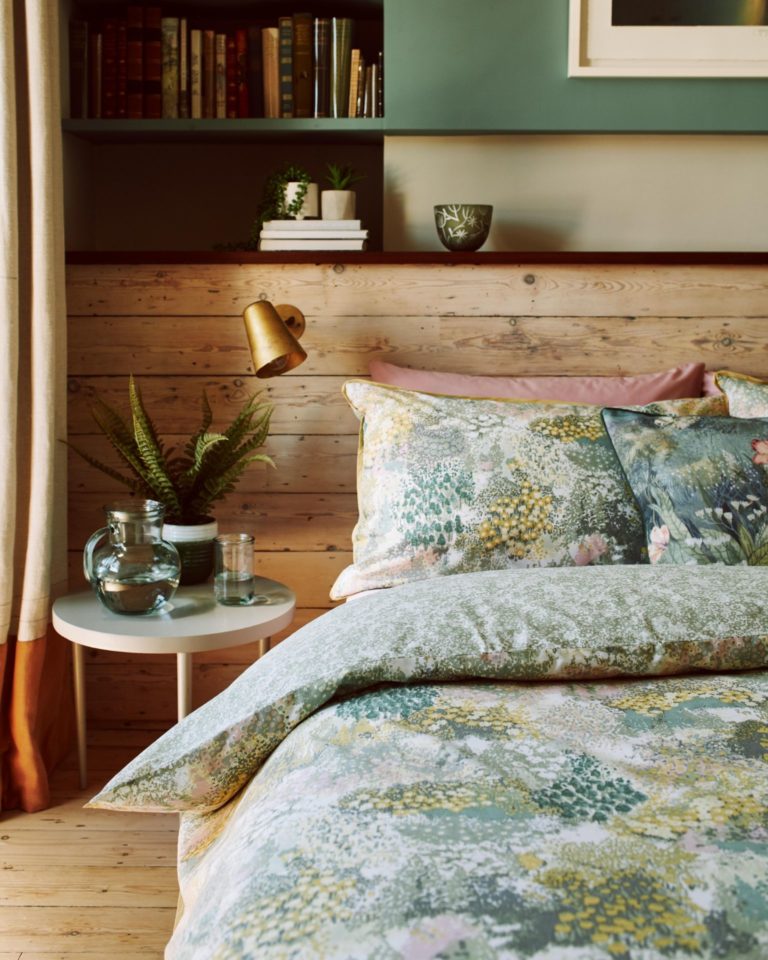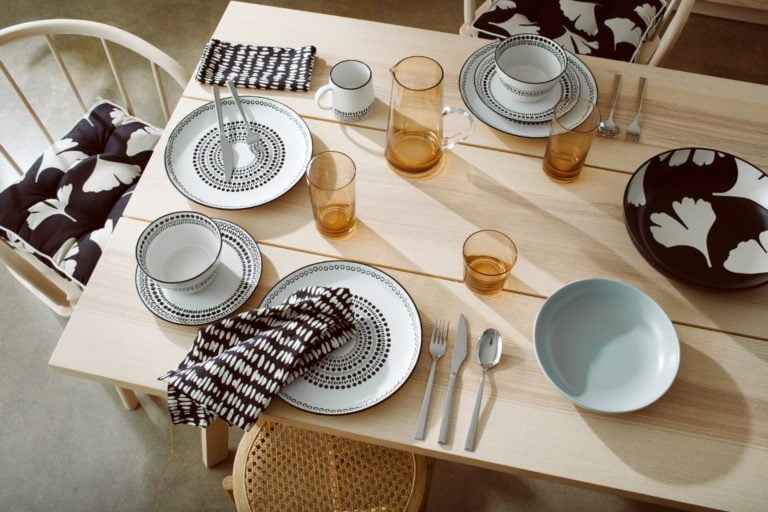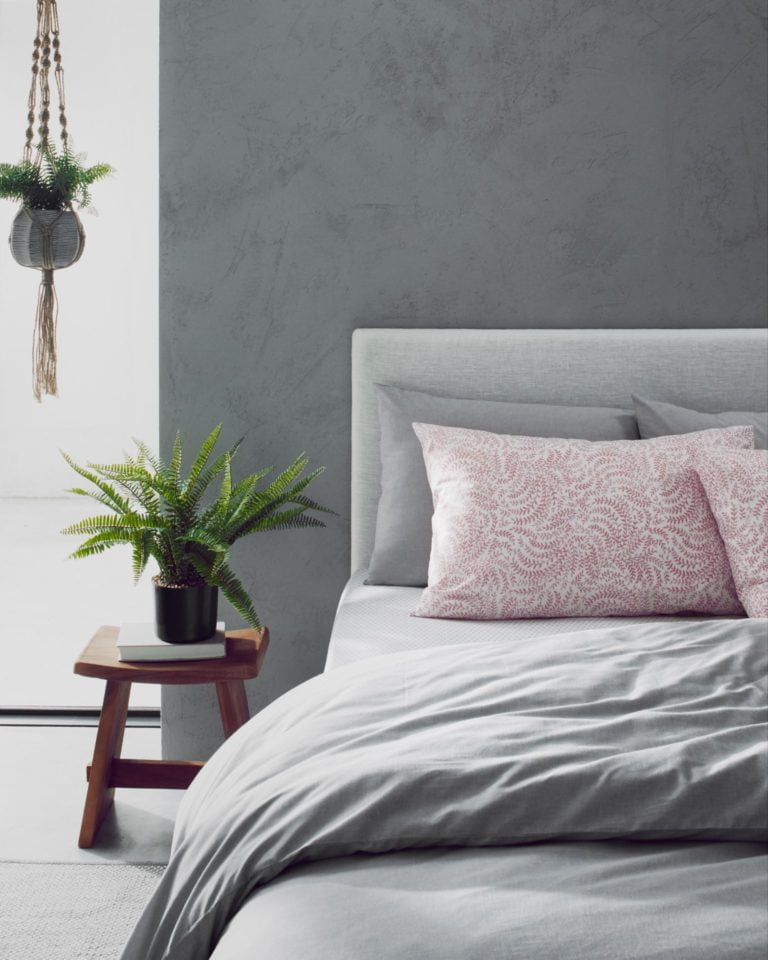 Tesco Home
Tesco is where I do my weekly food shop and it's oh so tempting to add a few homeware pieces to my basket at the same time. I have to avoid the homeware aisle as much as possible! For SS20, Tesco has released its core home collection with affordable pieces to inject some colour into your home with its Scandi-chic pastels and nature-inspired prints. Fox & Ivy, exclusively at Tesco, is as luxurious as always with hand-illustrated prints and elegant pieces for the bedroom, kitchen and lounge.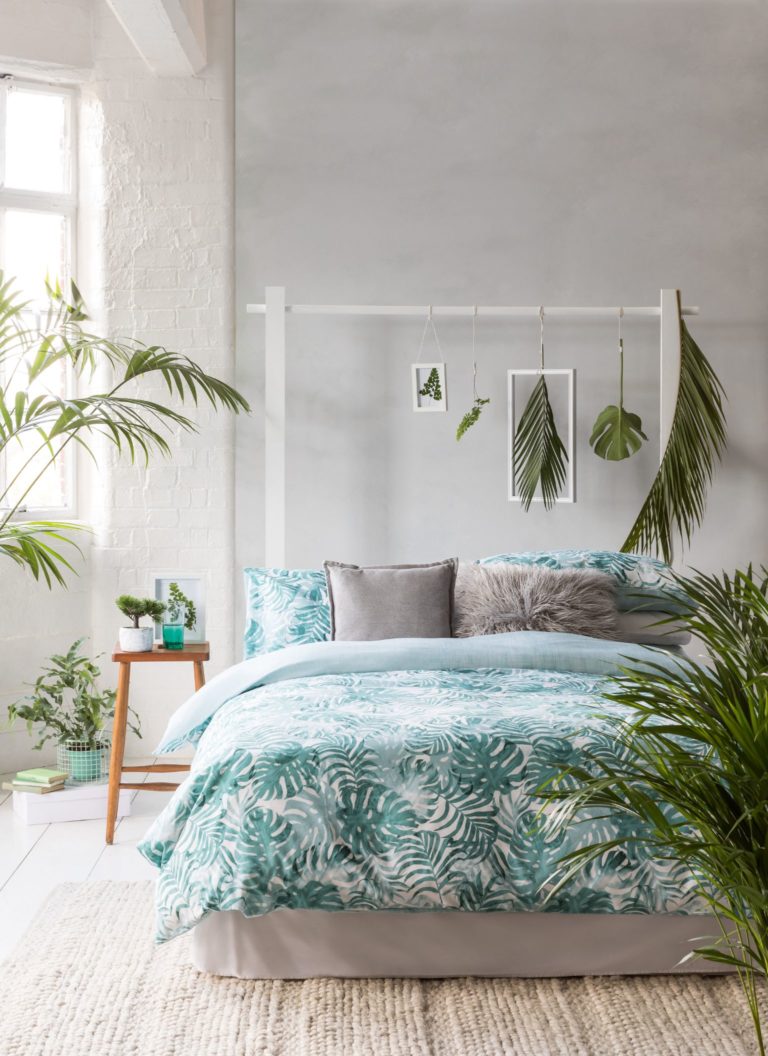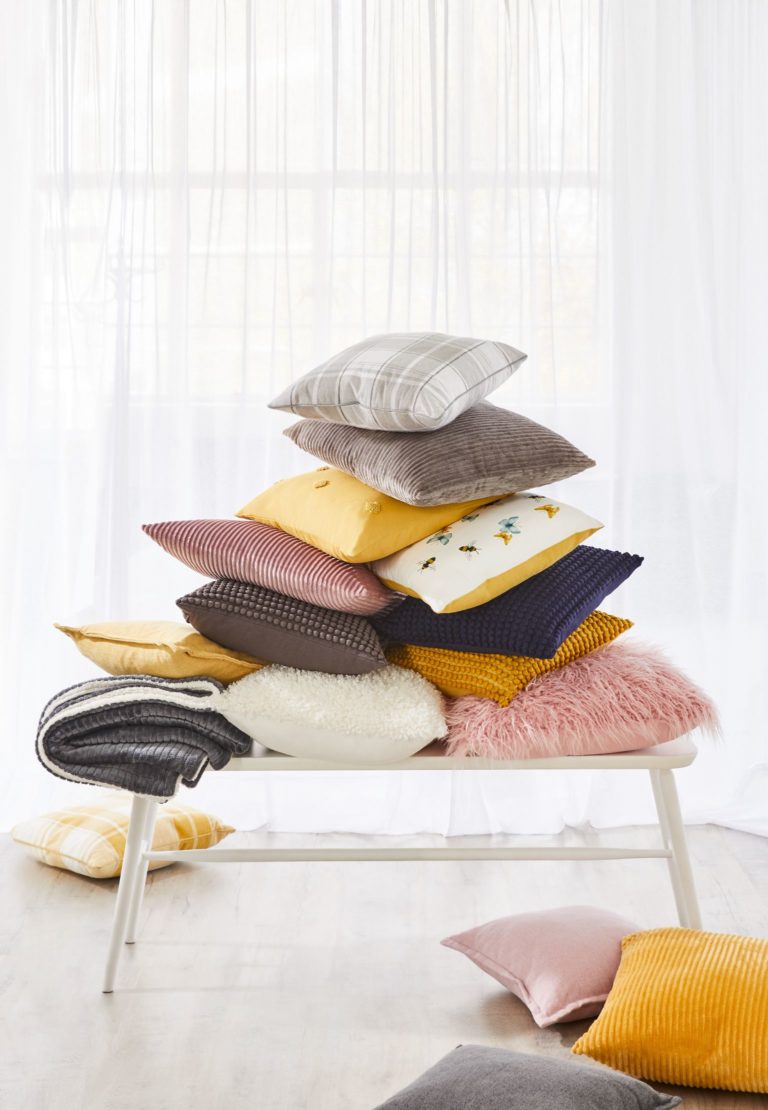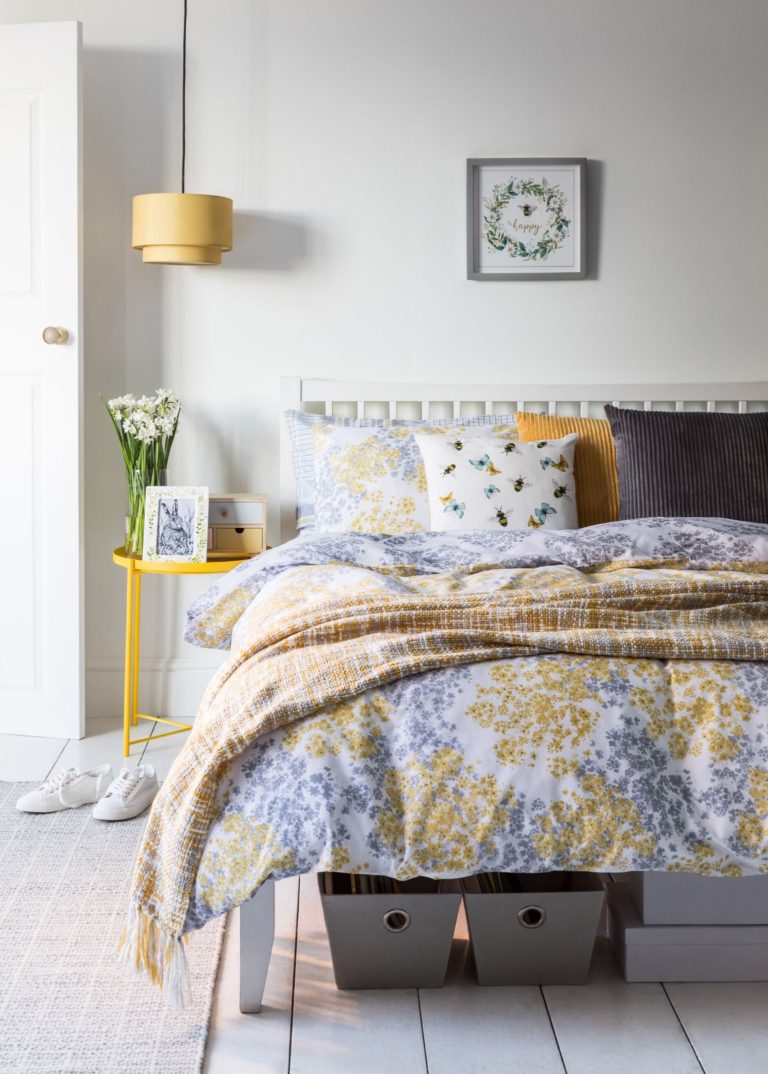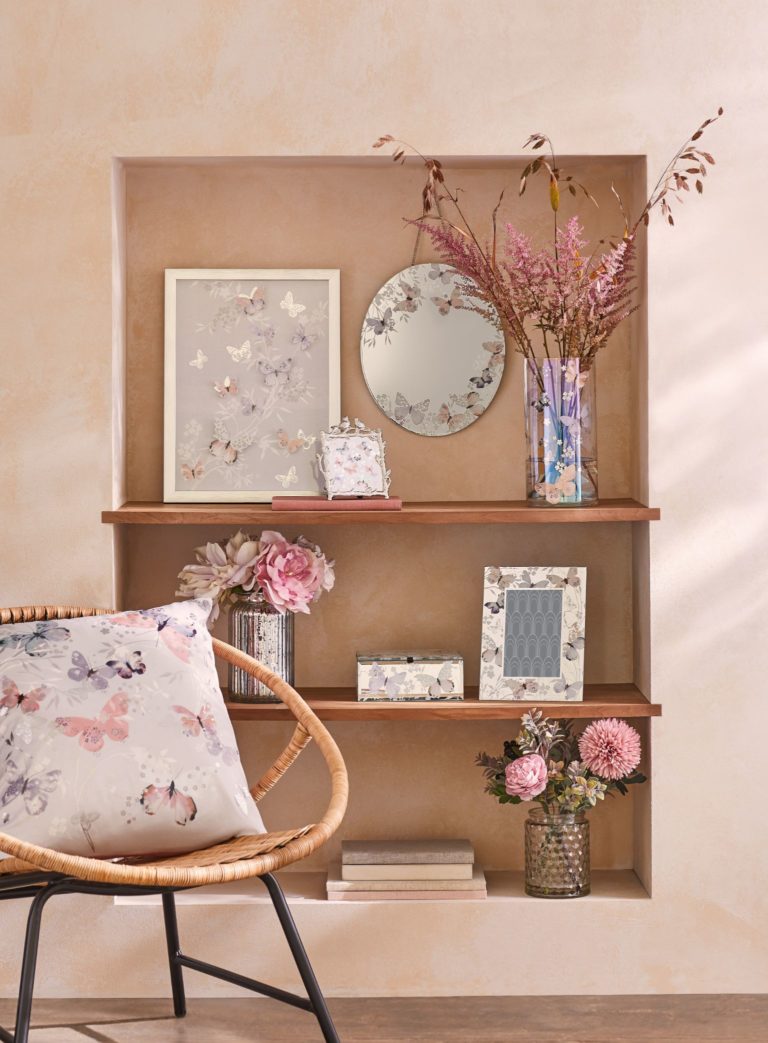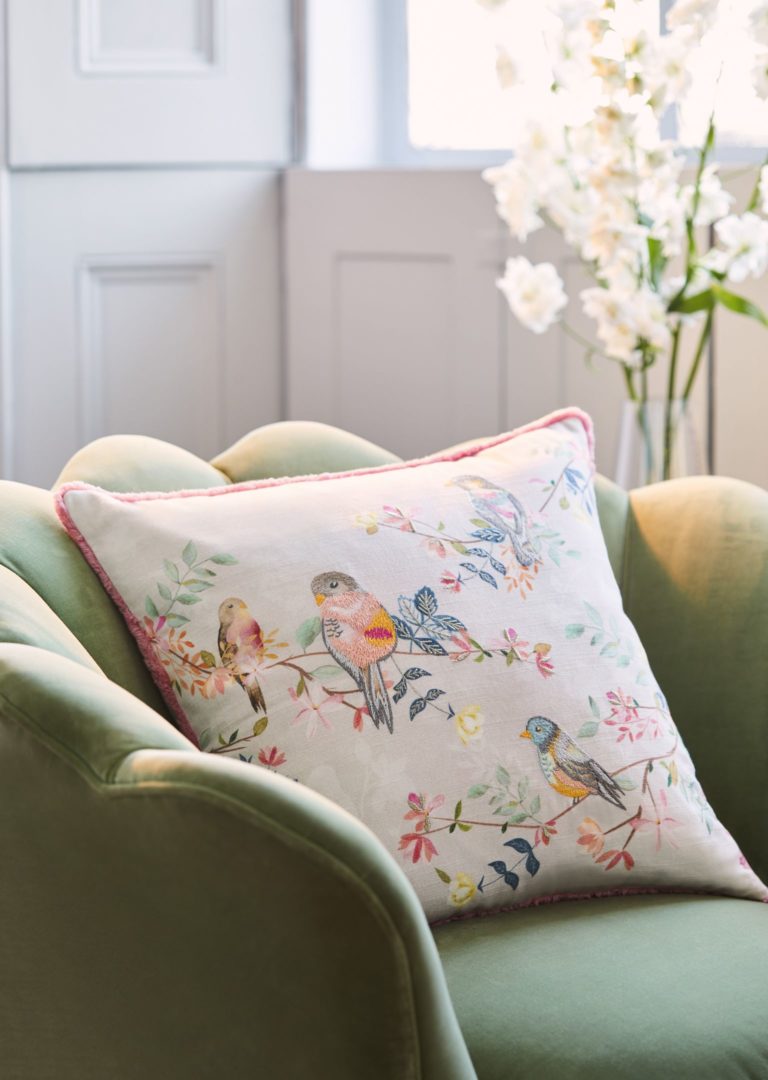 Very
These shots from Very are well and truly inspiration which I'll be pinning to my Pinterest! (You can check ours out here). The mix of natural wood and metal is still on trend and looks great alongside plenty of greenery and soft fabrics from the sofa and rugs.