Spring is here and that means it's time for a good Spring clean and maybe even a little interior update with new homeware and furniture. With the warmer weather comes a renewed sense of optimism, and there's no better way to celebrate than by giving your space a fresh new look. If you're looking for summer homeware and furniture, these are a few of my favourites…
This year, there are a number of trends that are perfect for bringing a touch of springtime into your home. From natural materials and earthy tones to bold colours and statement pieces, there's something for everyone.
What's trending for Spring/Summer 2023
Natural materials: Natural materials like wood, wicker, and rattan are perfect for creating a relaxed and inviting atmosphere in your lounge room.
Bold colours: Summer is the perfect time to add some bold colours to your lounge room. Choose colours that make you happy and add a touch of personality to your space.
Accessories: Don't forget the accessories! Throw pillows, blankets, and rugs can help to tie your lounge room together and create a cohesive look.
With a few simple changes, you can transform your lounge room into the perfect summer oasis. So get creative and have fun with it!
Lounge furniture and decor
Make the one space in your home you spend plenty of time in that little bit nicer. Large statement furniture pieces such as sideboards act as a great centrepiece to the room.
Don't forget about updating rugs for something a little thinner and cooler on the feet. No need for thick heavy rugs in the warmer months.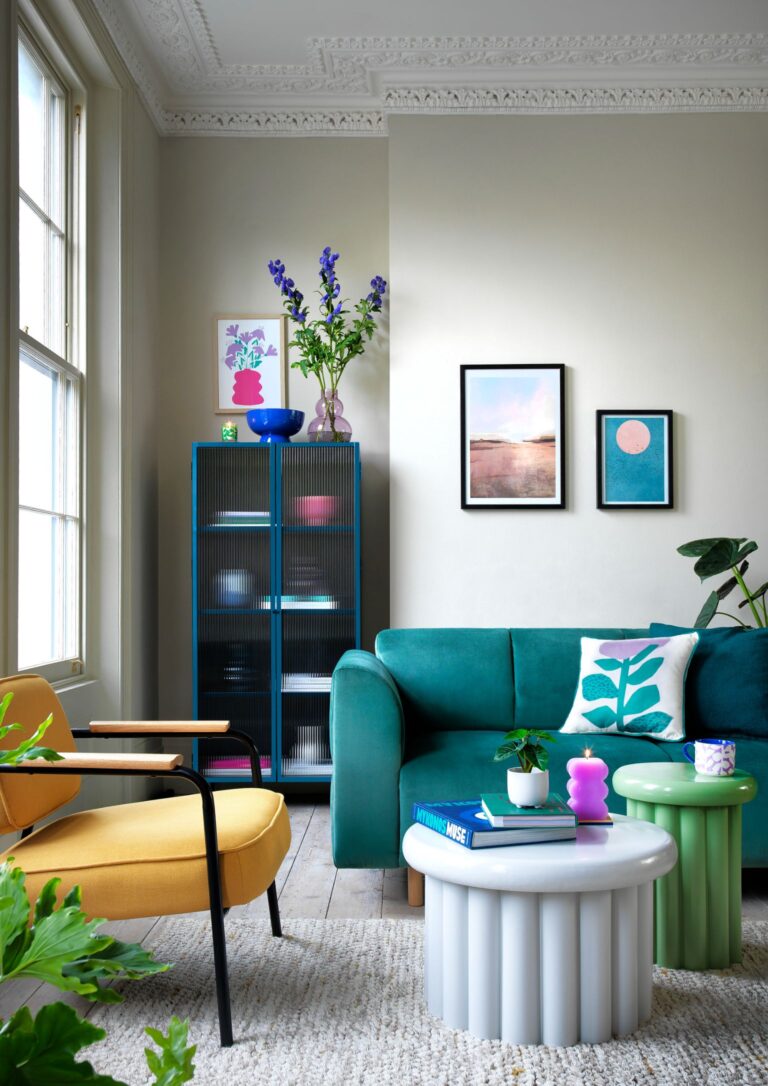 Habitat will be your favourite place if you like bold colours with a twist. I'm loving the bright blue cabinet and the reeded glass.

Got some spaces where plants don't tend to grow well? You'll find some affordable faux plants in B&M which will look great wherever you place them. Think spaces with little light such as the bathroom and hallways.

Bedroom furniture and textiles
Give your bedroom a refresh for spring with some new bedding as an easy way of updating your room. Natural elements such as wood and soft linen seem to be popular for spring and summer.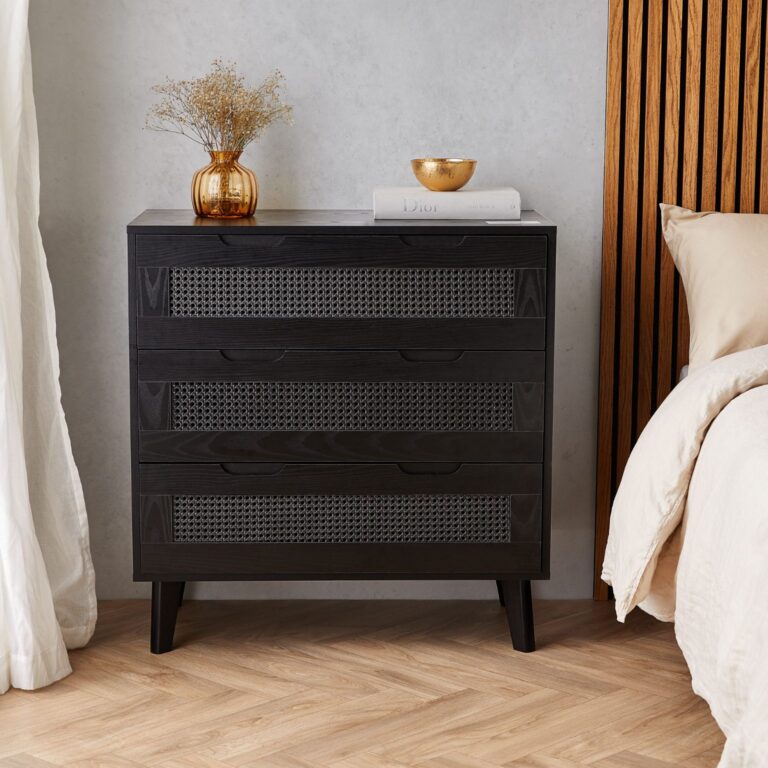 I'm a little obsessed with JYSK bedding as it's such good quality and they even have brilliant homeware accessories. Unfortunately, there are no stores down here in the south of the UK (they have a few stores up in and around Yorkshire).
Bathroom accessories
In the winter months is obvious to make your bathroom feel as cosy as possible. Dark evenings mean warm candle-lit baths. However, come summer, it's still worth giving the room a little update. Towels, plants and even some organisations will last a long time and be very useful.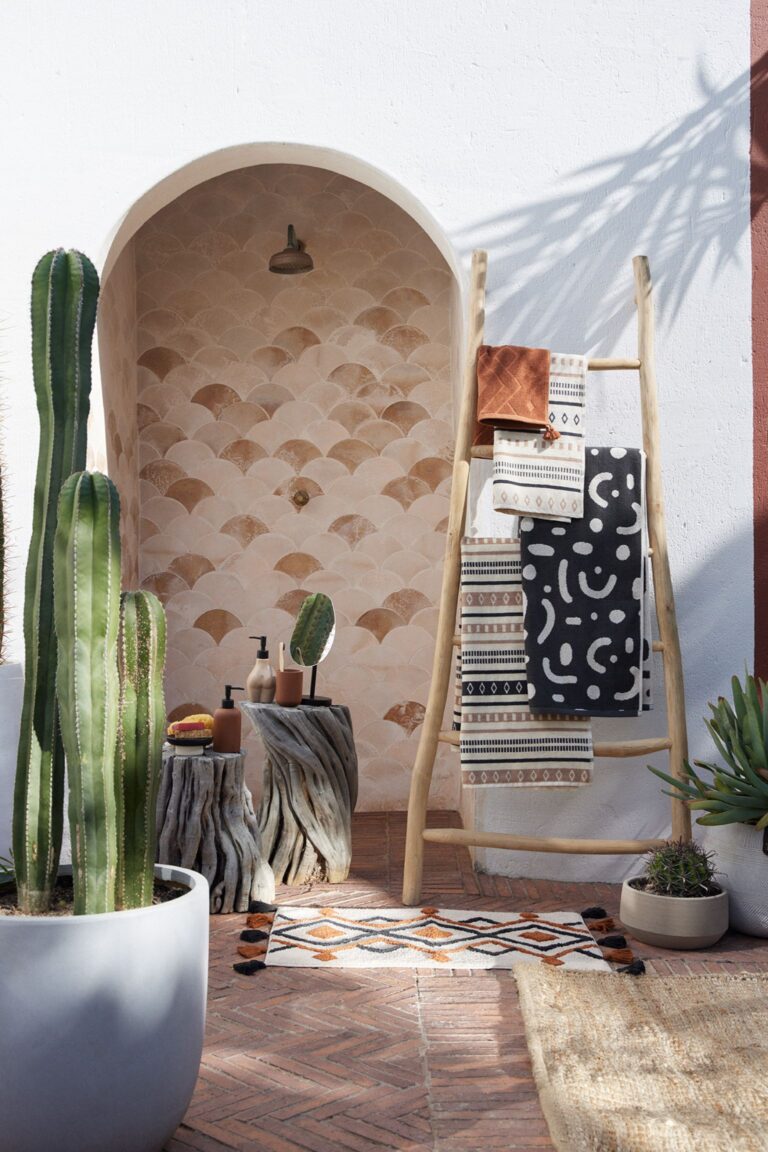 Kitching and dining
Get ready for a summer of entertaining with an update to your glassware, dinnerware and serveware. Monochrome is still on trend and it can be seen across many high-street retailers.