After visiting many Christmas in July press events over the past month, it is clear that smart home products are going to be high on people's wish lists this Christmas. From lighting to heating, everything seems to be WiFi or Bluetooth connected these days. Is that a bad thing? Of course not! It's exciting to see how quickly and easily it is to connect up items in your home.
Since last year, I've been slowly buying and adding smart home devices. This post features all the smart home tech I'm currently using. Look out for my next post where I'll be sharing my smart home wish list. There's so much more I want to add to this!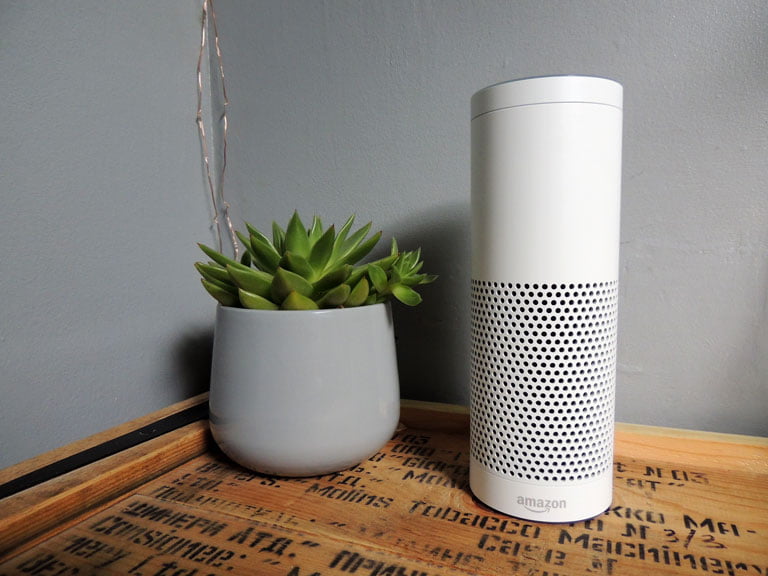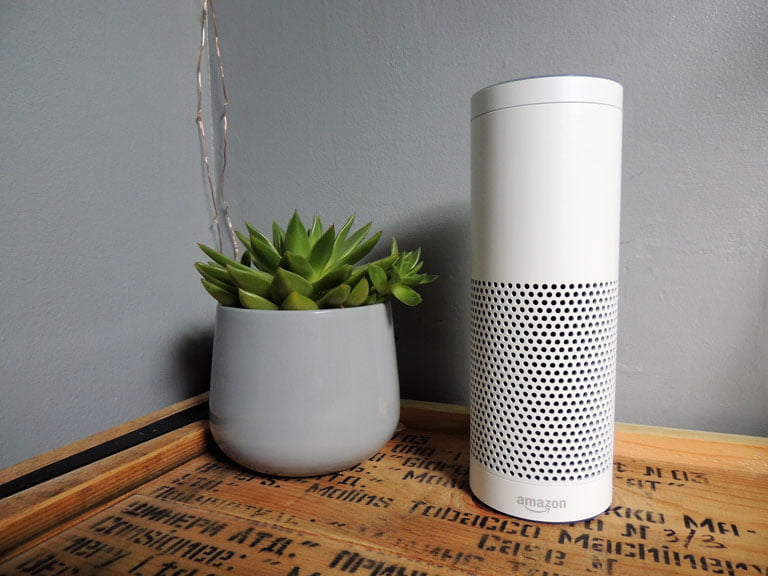 Amazon Echo
The core of my smart home tech is Amazon Echo. If you haven't spotted the radio and TV adverts for this yet, you're seriously missing out! I have my main Alexa in my bedroom which enables me to control my lights, listen to music and set reminders. I also have an Amazon Echo Dot in the kitchen which can be activated from the patio. I mainly use this for setting timers and listening to the news in the morning.
If you're yet to test out an Amazon Echo, seriously give it a go! I've spotted them in big department stores switched on, so you can test it in-store before buying one. They're pretty great on their own and even better when synced with smart home tech. It's easy to download skills (similar to apps) to your Echo from the Alexa app. My downloaded skills include a flash briefing for BBC News and London Tube, This Day in History, Sleep and Relaxation Sounds and Abra (just for a bit of fun). Top skills include Just Eat, Uber, Spotify and much more.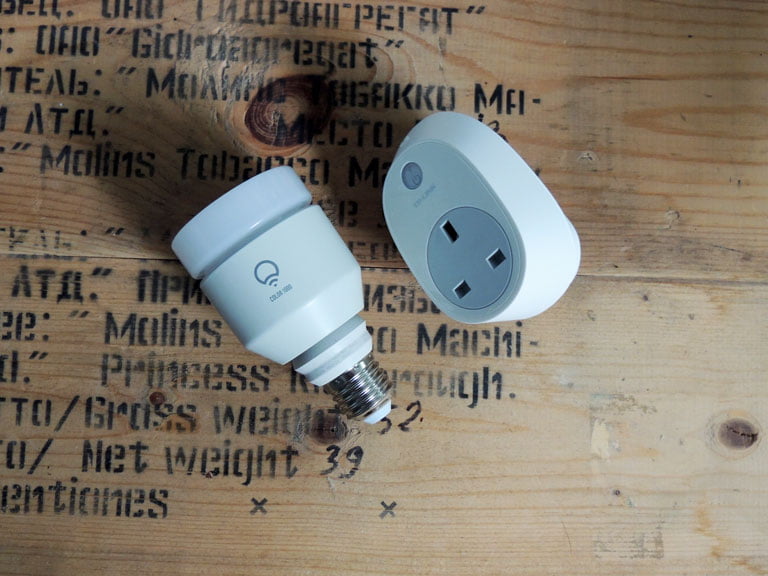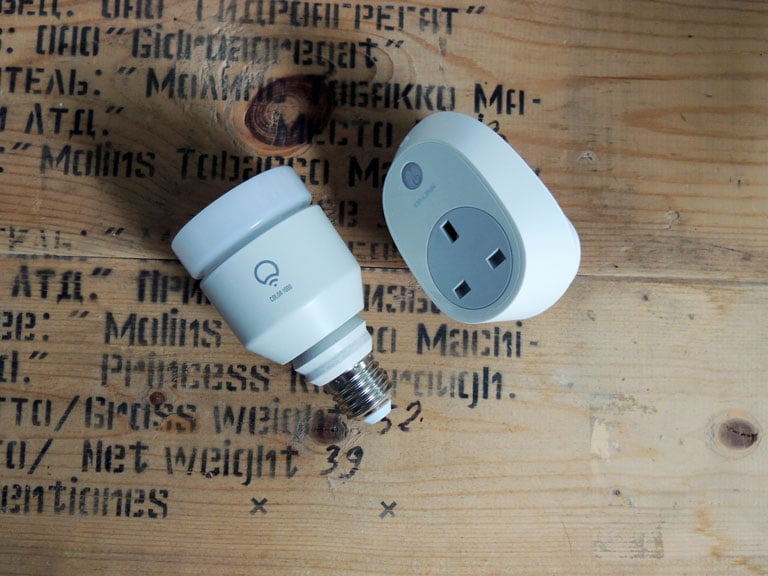 TP-Link and LIFX
My first ever smart home device was an LIFX bulb. This bulb is the RGB version which can be changed to thousands of different colours. I absolutely love this bulb! My bulb is fitted inside an IKEA Fado lamp next to my sofa. I can control the bulb from the app and from asking Alexa to turn the light on, change colour etc. I've also got the bulb linked up using IFTTT to rain alerts which briefly lights up blue when rain is forecast.
The best thing about the LIFX bulb is that it doesn't need a hub, unlike other branded smart lights. It is kitted out with WiFi built in so you can easily connect it up to your WiFi network using the app. The only downside is that the bulb is slightly more expensive to other hub-based brands.
Alongside the LIFX bulb, I also have TP-Link Smart Plugs connected to other lamps. These were easy to setup using the Kasa App and quickly synced to my Amazon Echo. Using the Kasa App, I can set schedules for the lights, turn them on and off and more. My main use for this is switching on the lights before arriving home. Great for dark winter evenings! I can also ask Alexa to switch the lights on and off.
I'm just at the beginning of slowing kitting out my house with smart home products. I have a list as long as my arm with all the smart home products I want to buy. Look out of my blog post next week where I'll be sharing my smart home wish list.
Have you got some smart home tech? Let me know in the comments below!