Keeping yourself extra cosy and warm at home is a priority during the colder months of the year. But what if your radiators aren't that great or you have a room that is always chilly? We all know what that feels like and it's a nuisance!
A few weeks ago the team at SpeedComfort reached out to me to see if I wanted to review the new smart radiator fan. You know me, a lover of all things technology, I just had to say yes.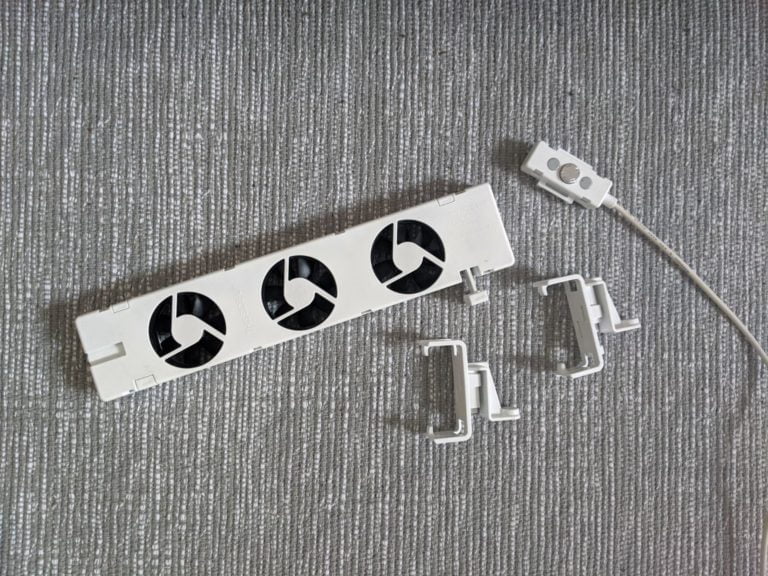 I knew exactly what room and radiator to fit the SpeedComfort to, my bedroom. Being in the loft conversion it takes a long while to heat up, especially as the radiator is tucked away on a wall that sticks out 90-degrees to the room. It's not that great of pushing the heat evenly throughout the room.
So what exactly is a smart radiator fan? Simply put, these are little fans that attach to the underside of your radiator and gently push heat upwards through the radiator fins to help with the airflow. What makes them smart is the thermometer which sticks to the back of the radiator with magnets and as soon as it gets warm, it turns on the fans. Effortless!
Setting these up was extremely easy. I have a single panel radiator so I attached the clips to both the fan units which then securely stuck to the bottom of the radiator with magnets. To ensure they were going to run efficiently, I gave the back of the radiator a good clean with a radiator brush. It's crazy how much dust builds up! Yuck!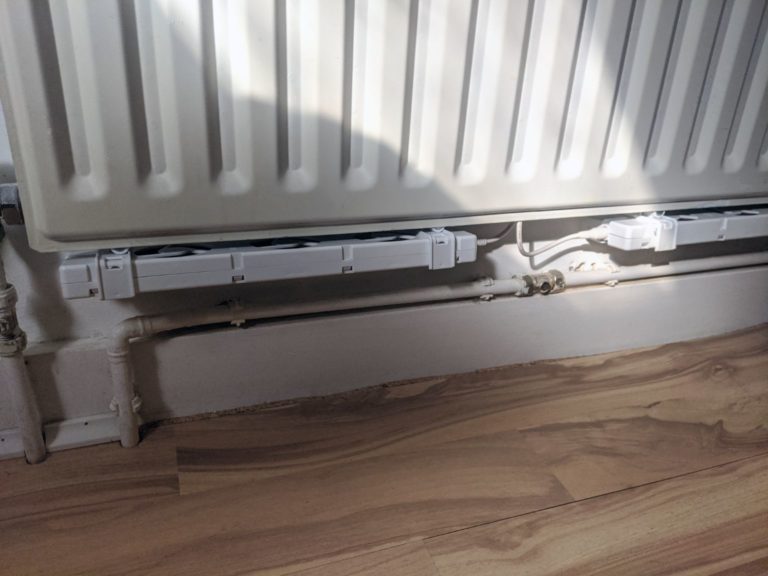 Once the fans were attached, all it took was attaching the power cable and switching on the heating. These fans are mains powered but according to SpeedComfort, they use around 15p of energy per unit per year. So my double set would use around 30p of energy – which is a tiny amount.
So, do they really work? In one word, yes! Sometimes the simplest of inventions work out to be the most useful. The first evening with the fans running, I had to turn down my radiator, from 6 to 3. Honestly, it was getting incredibly warmer in the room compared to usual.
Fast forward a few weeks later and I've now turned the radiator down to number 2 and the room still gets nice and warm quickly. I'm so surprised at the efficiency of these little fans and how unobtrusive they are. The sound they make is a very low humming, similar to that of a laptop so it's not distracting.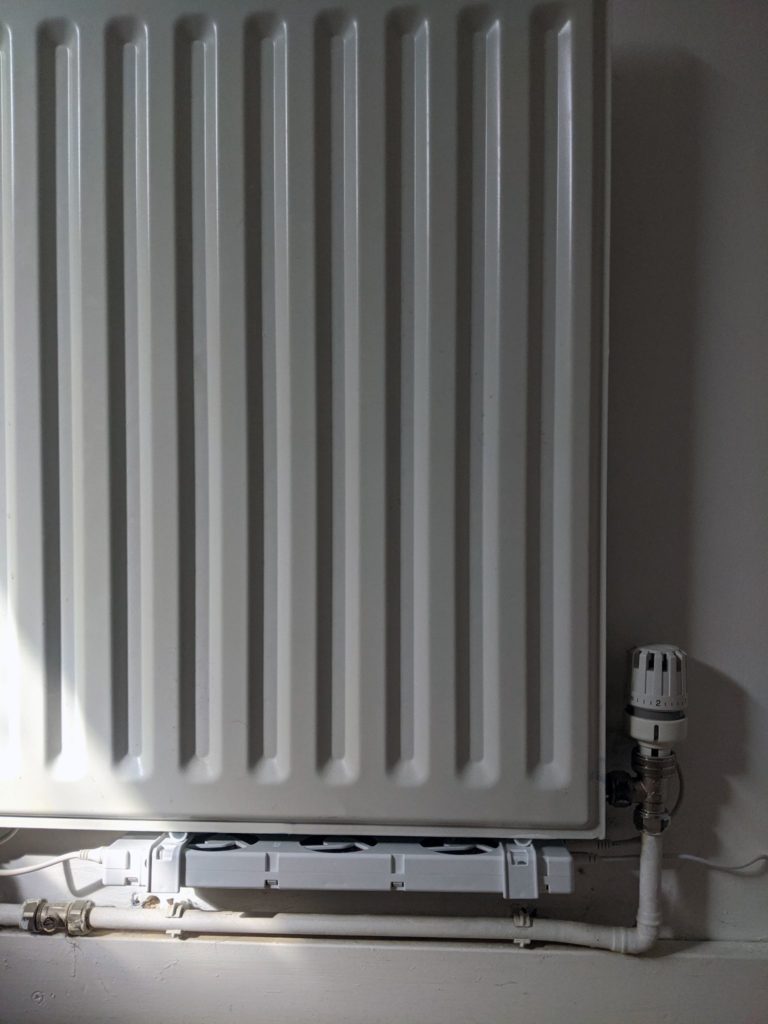 So, should I buy it?
SpeedComfort is a plug and play system, meaning a very easy job and no DIY involved. Perfect for those of you that rent your home or simply do not have the budget to upgrade your heating just yet. I can see these being a huge benefit to many.
If there's a room that you've hated going into because it's been so chilly over the winter, make sure you order yourself a set so you're ready for when it gets colder later this year. You'll end up saving on your heating bill in the long run. Win-win!
SpeedComfort Smart Radiator fans start at £49.99 for one fan unit, up to £129.99 for a triple set of fan units, perfect for those big radiators. Buy online, speedcomfort.co.uk