Still looking to find the perfect Christmas gift for someone that loves interior style? I've rounded up a few of my favourite gifts I've discovered over the past few weeks which will make the very best gift.
Hopefully you'll find the perfect gift in this round-up. If you do, let me know in the comments below.
Decor gifts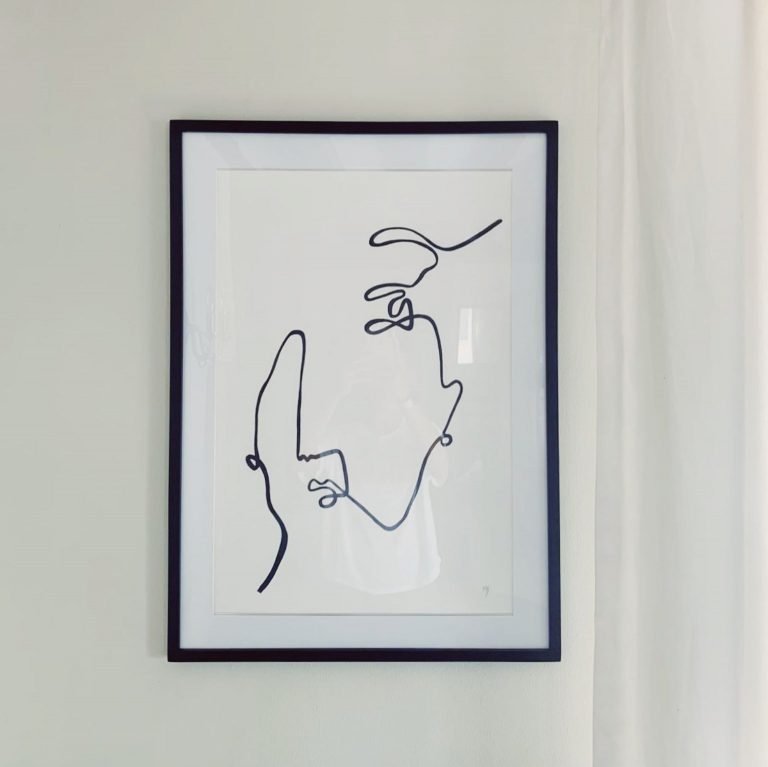 Any fan of minimalist design will adore Mary Bowkett's limited edition artwork. This is beautiful and will look great in a stylish home. Plus, you're supporting an independent artist which feels so much better than standard artwork from a store.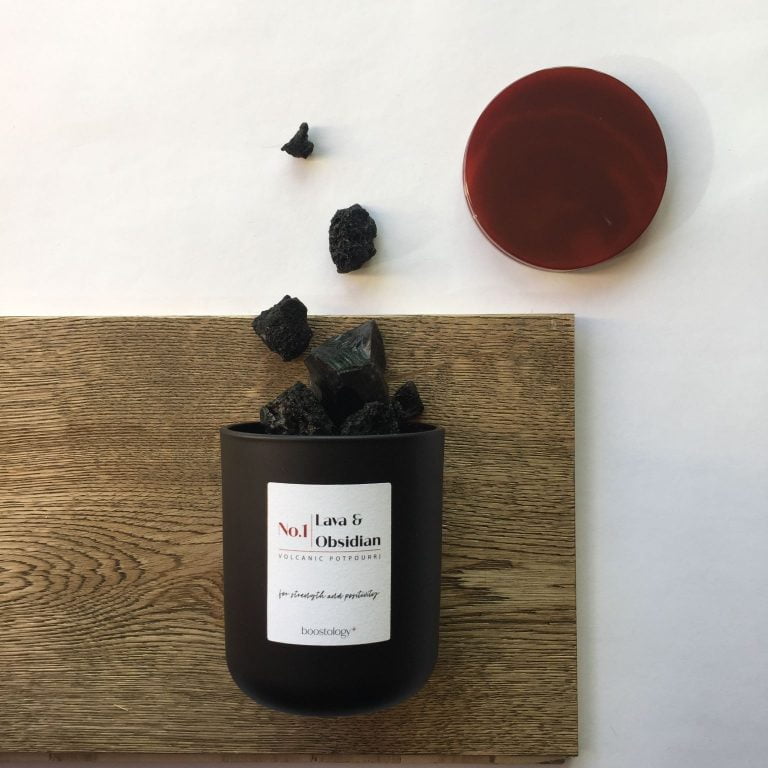 This is potpourri but not as you know it, it's made out of natural lava and obsidian stones which soaks up essential oil and slowly releases your chosen aroma into the room. The matte black pot will easily fit into many decor schemes and will look great.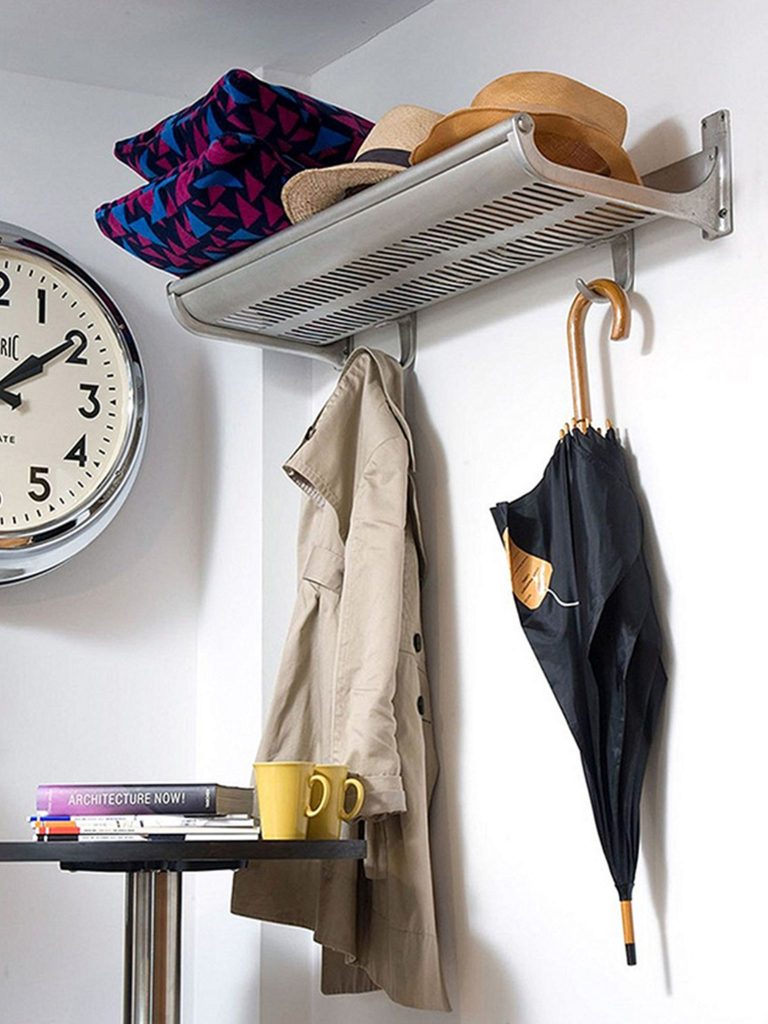 This reminds me of heading into London the Metropolitan Line when I was younger (do I spot old Metropolitan line seat cover cushions too?!). Without a doubt, this luggage rack will be a talking point in an entrance hall.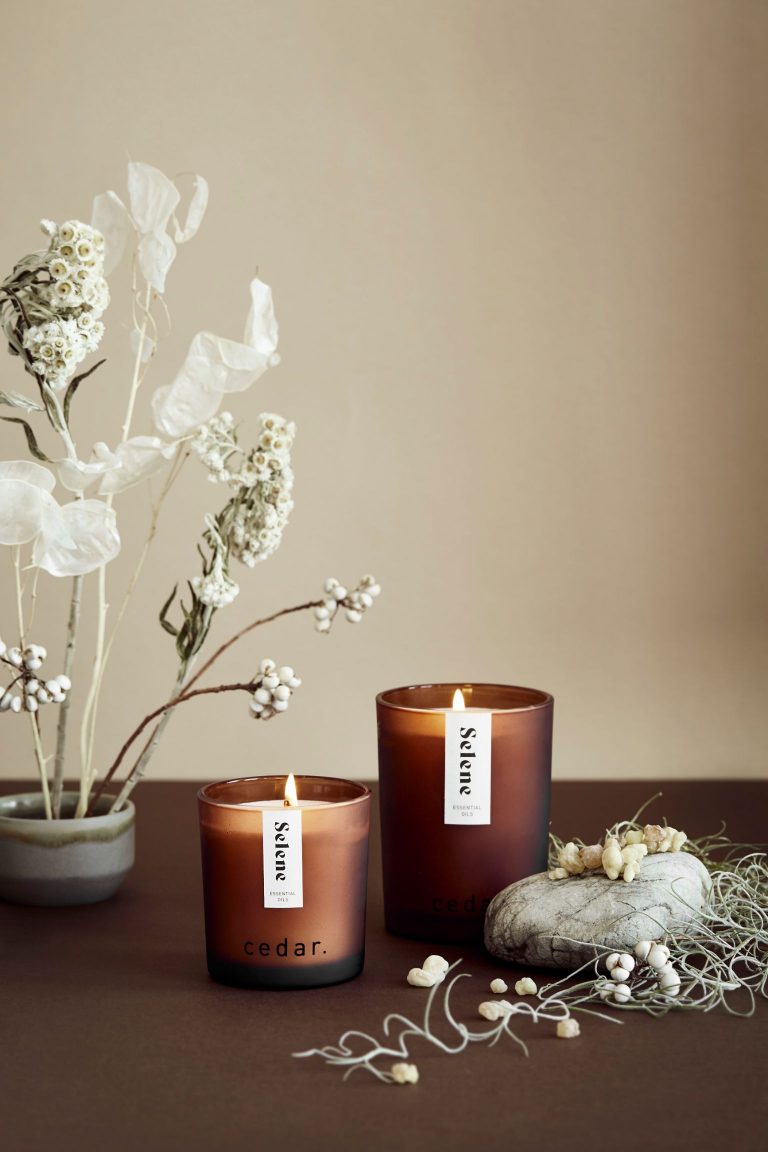 Hand-poured in small batches using European grown rapeseed wax blend and rose, geranium, mandarin and orange 100% pure essential oil. Named after Freyja, the most powerful and important goddess in Norse mythology.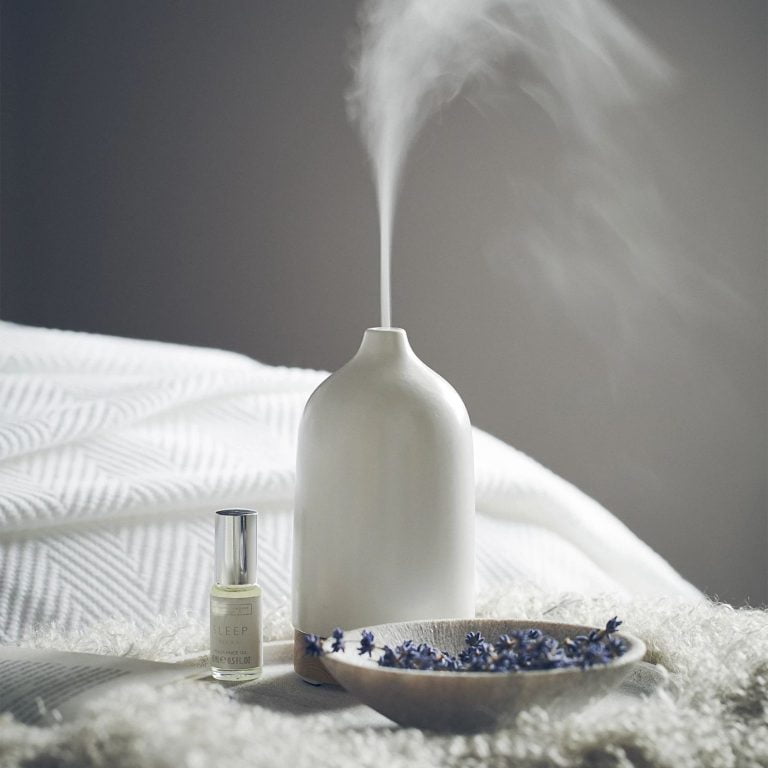 All of a sudden, electric diffusers are everywhere and it's obvious, they're an easy way to scent your home. The amount of essential oils I have is ridiculous, but I do have a scent for all different occasions and use it regularly.
Kitchen gifts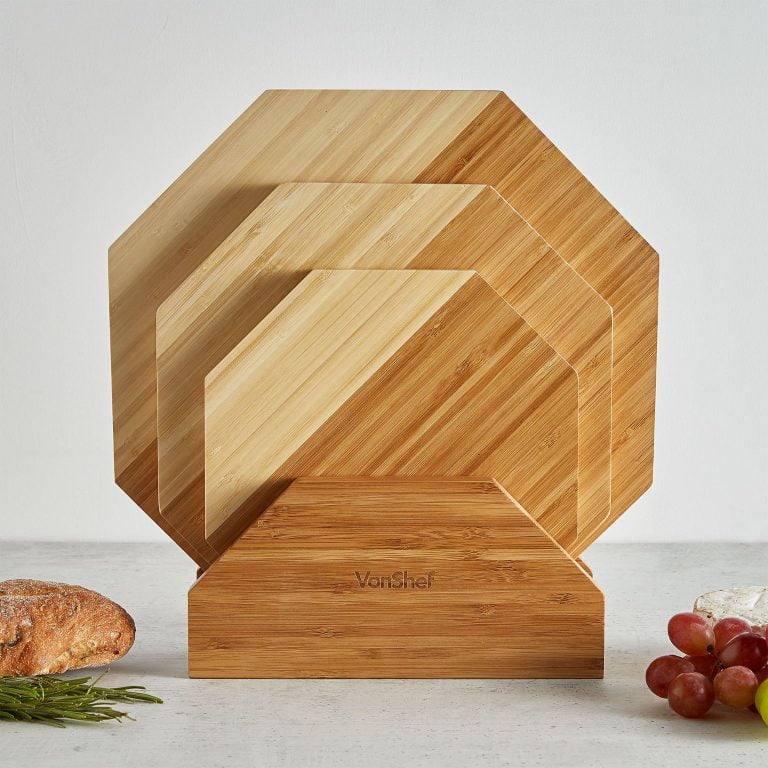 Everyone needs a good serving board and this set from VonShef will look great on a worktop. Made using bamboo which is naturally durable and water resistant. I love the modern two-tone style.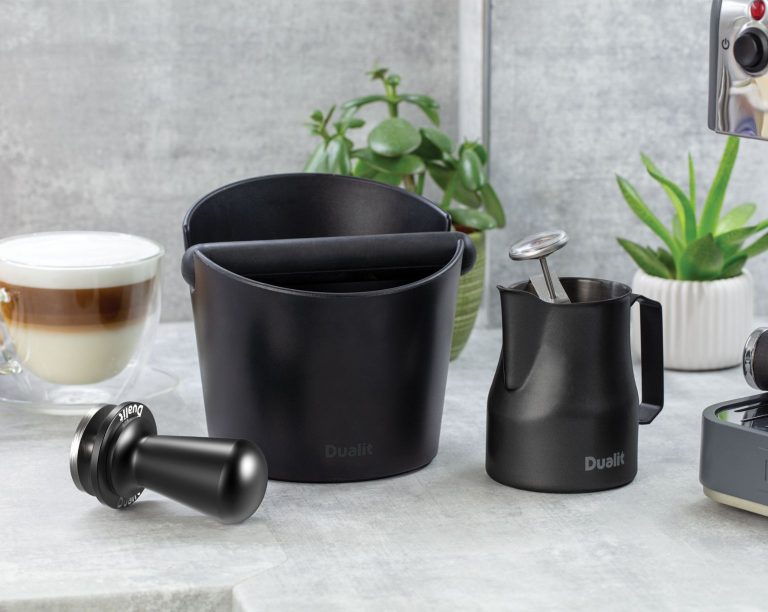 This is one for anyone that loves their coffee. This set includes stainless steel tamper, knock box and a milk frothing jug & thermometer. A complete barista set which no doubt will be used day after day.

If you're looking to blow the budget, this beautiful matte black KitchenAid from Lakeland is perfect. The very best gift for any avid baker and will take pride of place on a kitchen worktop that's for sure.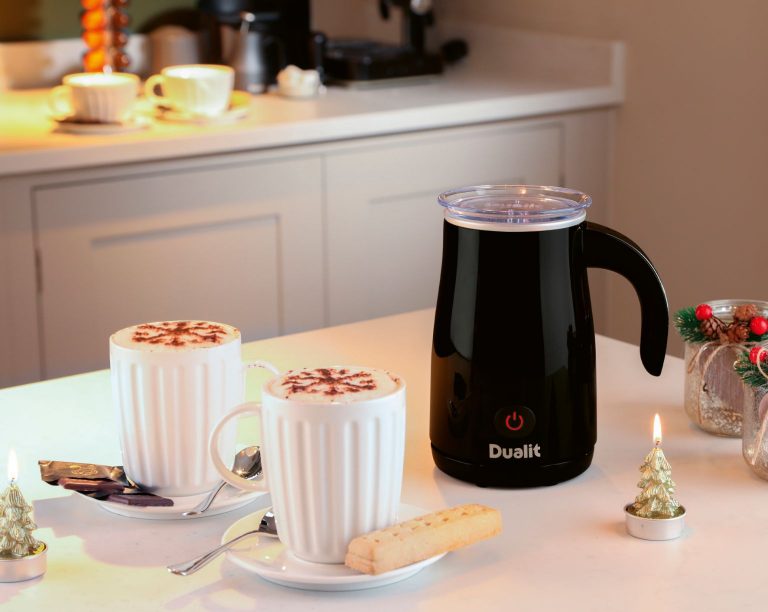 A must-have for many of us that are working from home at the moment but miss a proper frothy coffee. This milk frother is great at frothing your favourite milk to make to make the nicest latte ever.
Gifts which are just oh so useful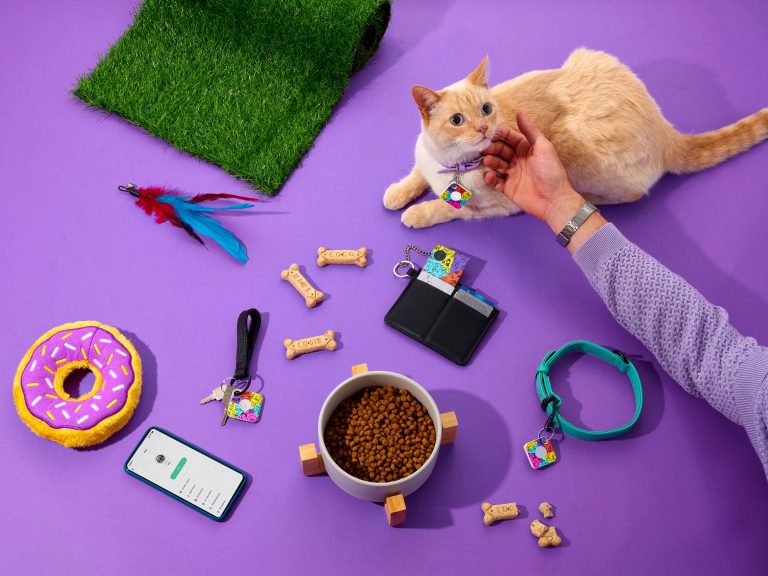 I have a Tile Pro and swear by it! If you're choosing a gift for someone who always says, "Have you seen my keys/wallet/phone?" this is for them. Activate the beeper from your phone to instantly ring the little tile and if it's the other way round, two presses on the Tile and it rings your phone – even on silent. So good!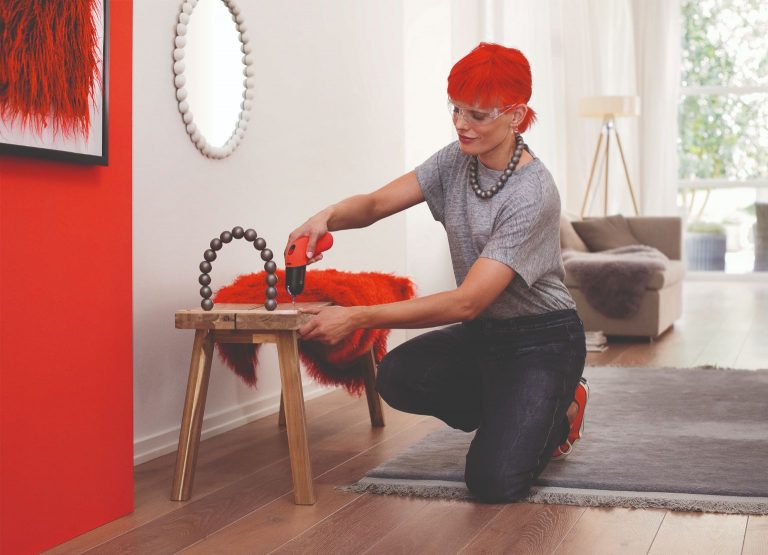 One gift that will be ridiculosly useful in all around the home is the Bosch IXO Cordless Screwdriver. Whether you're putting up pictures or building furniture, this will be very useful. Instead of a boring general colour, you get to choose from four different handle colours for a personalised style.