If you're new to the world of smart home technology, you've got a huge range of products and brands to choose from which can become pretty overwhelming! Do you go for smart bulbs, sensors, cameras? What about those that operate using a hub or solely on WiFi? So many options to choose from.
One of my favourite smart home brands is TP-Link which I've used for many years. I have a range of Kasa bulbs and plugs which work extremely well. New to the TP-Link brand is the smart home collection Tapo. Built on the reliable networking experience TP-Link are known for, this is no doubt one brand you need to add to your wish list.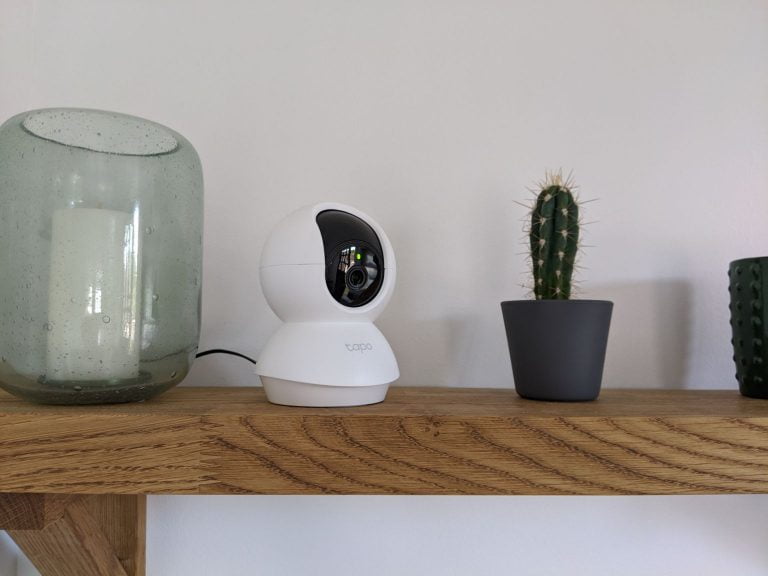 Tapo is made up of a smart plug, two smart cameras and a smart bulb which is plenty to get you into the world of smart home tech. What I love most about this is everything has built-in WiFi, meaning each device connects to your router directly, rather than requiring you to plug in a separate hub to your router.
The team at Tapo very kindly sent me a Mini Smart WiFi Socket at Pan/Tile Home Security WiFi Camera to test out. Of course, I was pretty excited to test both these out especially the camera! I've only recently got a little puppy, so keeping an eye on her when I'm in another room is exactly what I need to do!
Setting up the smart socket and camera
The first thing I noticed when unboxing the Smart WiFi Socket was how small it is, compared to the Kasa Smart Plug. This means I can plug two next to each other, win! Setting up the smart plug is as easy as plugging it in, opening up the Tapo app and pressing add on the screen. Connect to your WiFi and it's all done ready to use.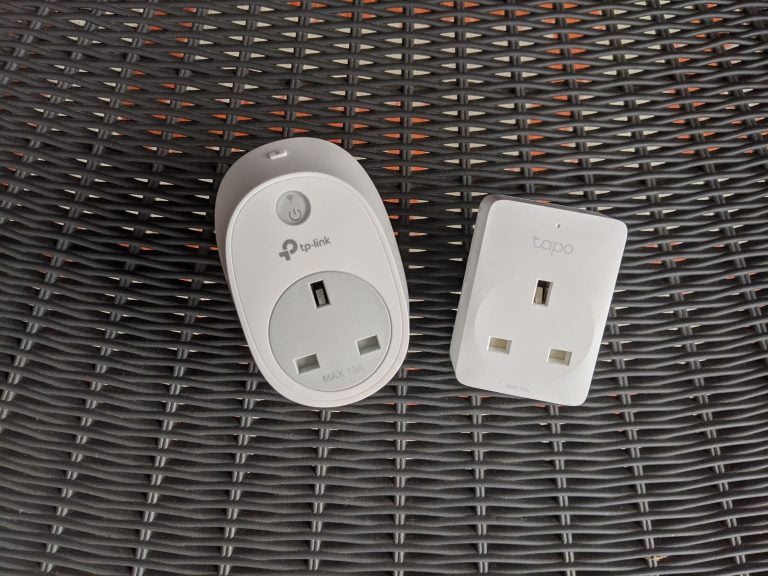 Setting up the camera was easy, except for a few hiccups (my WiFi and mobile data was interfering with connecting the camera, I fixed it by switching off data). Controlling the camera and socket is easy from the app and can be linked to your virtual assistants such as Google Assistant and Amazon Alexa.
The camera is especially unique with its function to tilt and pan the view which is notably easy to control from the app and view from wherever you have an internet connection. It's also possible to view the camera feed directly from my Google Nest Hub which is handy when my phone isn't nearby 🙌
With the camera recording in full 1080p, you get a clear picture to see exactly whats going on. The camera also has built-in night vision up to around 9 metres, two-way audio and a privacy mode. Within the Tapo app, you can set up motion detection notifications if you wish. What may be the best feature is the MicroSD slot which supports a card of up to 128GB meaning you can save all your footage locally and view over WiFi in the app. There is no option to save to the cloud, which is handy if you're not a fan of yet another monthly subscription fee, like me.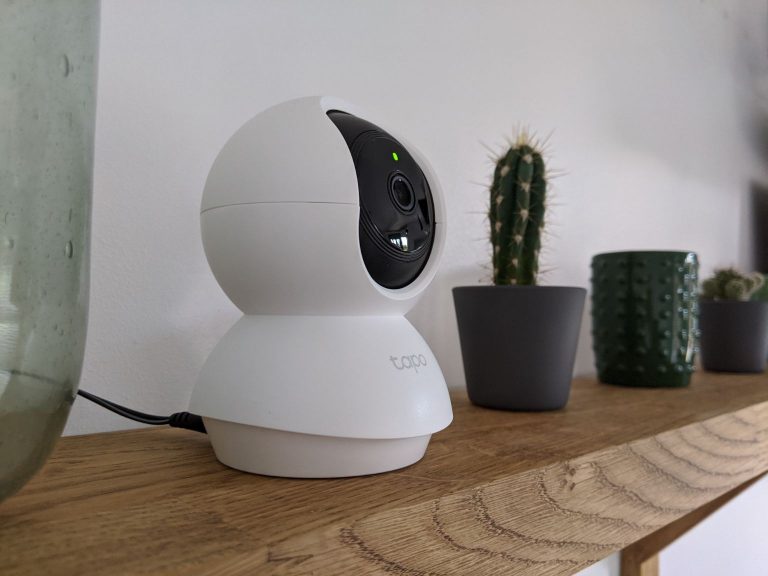 The smart plug is fairly self-explanatory and easy to control. At the moment I have it plugged into a lamp to effortlessly turn it on and off. There are countless items in your home to control from this and during the summer, one of the handiest is a fan to help cool down a room, especially useful in summer!
All smart devices in the Tapo range are set up and controlled through the dedicated Tapo app from Google Play and the App Store. Once set up, you can link to Google Assistant or Amazon Alexa to control from your voice assistant devices. The app functions well, looks great and loads quick – just what you need.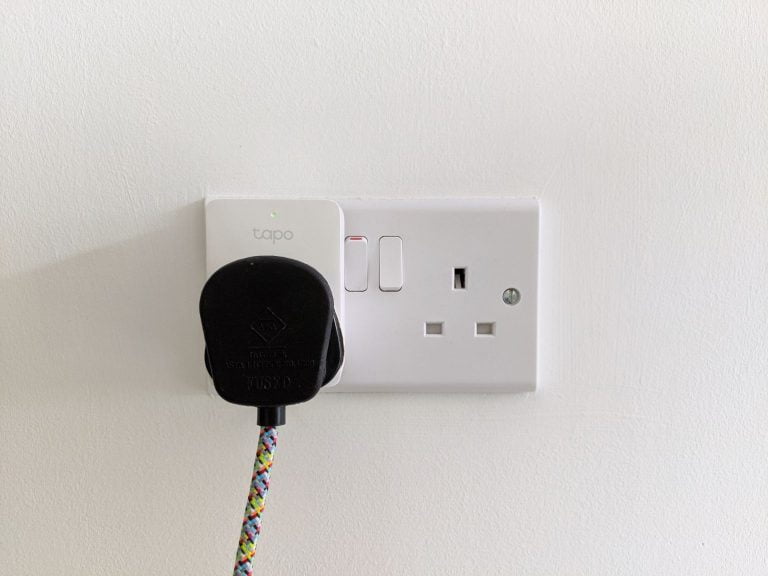 The only downside to Tapo is the lack of support of merging Tapo products into the Kasa app. I can only assume they are built on a different software framework, but it does make me wonder, why launch Tapo? Especially as the Kasa range of products is HUGE and already dominates the market.
So, what's the verdict?
Regardless, whether you're starting to build your smart home or already have Kasa devices, an extra app isn't too much harm. When you take into consideration the affordability of the devices (the Tapo Smart Plug is only £12.99 on Amazon), these are a MUST-HAVE! Will I be buying more from the Tapo range? Yes! Next on my list is the Tapo C100 Camera, handy to keep an eye on my puppy Luna, when she wanders off into the kitchen 👀
For further information on the TP-Link Tapo range, visit the website tapo.com/uk