So we're officially in autumn, well, according to the meteorological calendar that is. Both Laura and I LOVE autumn, from the colours outside to the cool air in the morning and an abundance of candles, blankets and hot drinks to keep warm. It's just so hygge!
We are very excited with all the brand new homeware from the top high street and online retailers at the moment. The new AW19 homeware is slowly making its way into stores and it's going to look so good in our homes. We've rounded up our favourite bedroom styles across the top retailers, with affordable bedding, furniture and accessories, you can give your bedroom a revamp to welcome in the new season.
This is the first of many posts with our must-have AW19 homeware finds, so keep an eye out over the next few weeks for all our posts. Unfortunately, not all the brands have their AW19 homeware on their websites yet, so I've been unable to link to these. So do please check in store as that's where they'll be. I'll update links as soon as I see them online.
Argos Home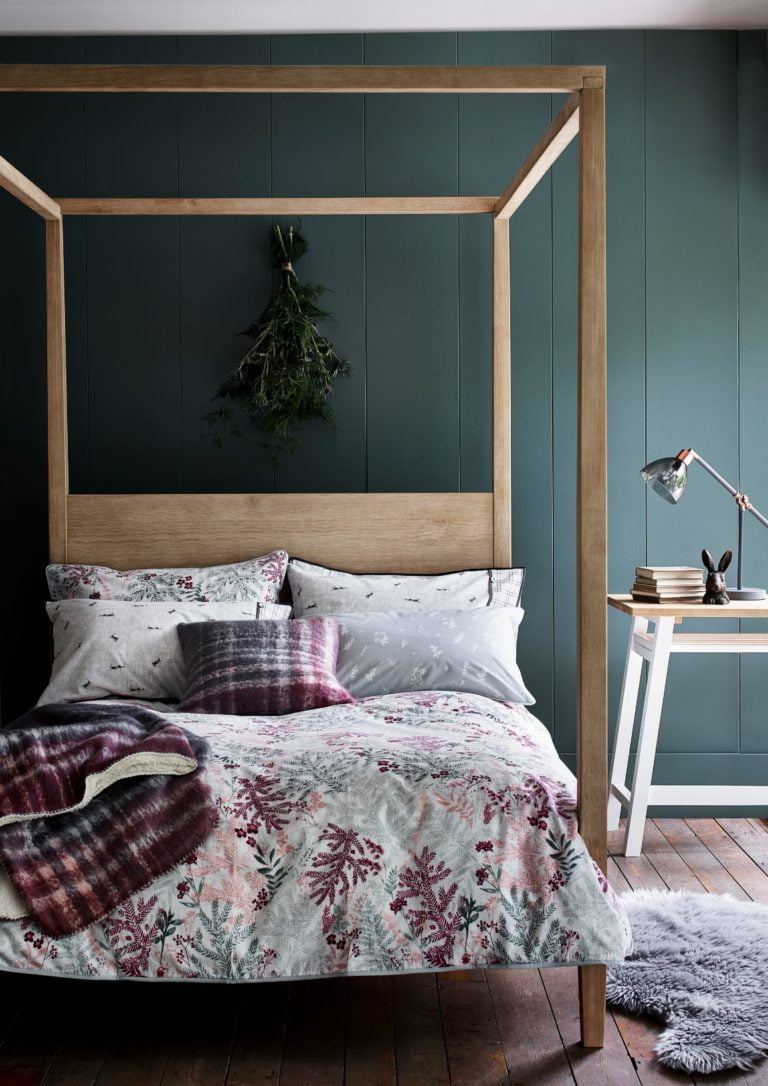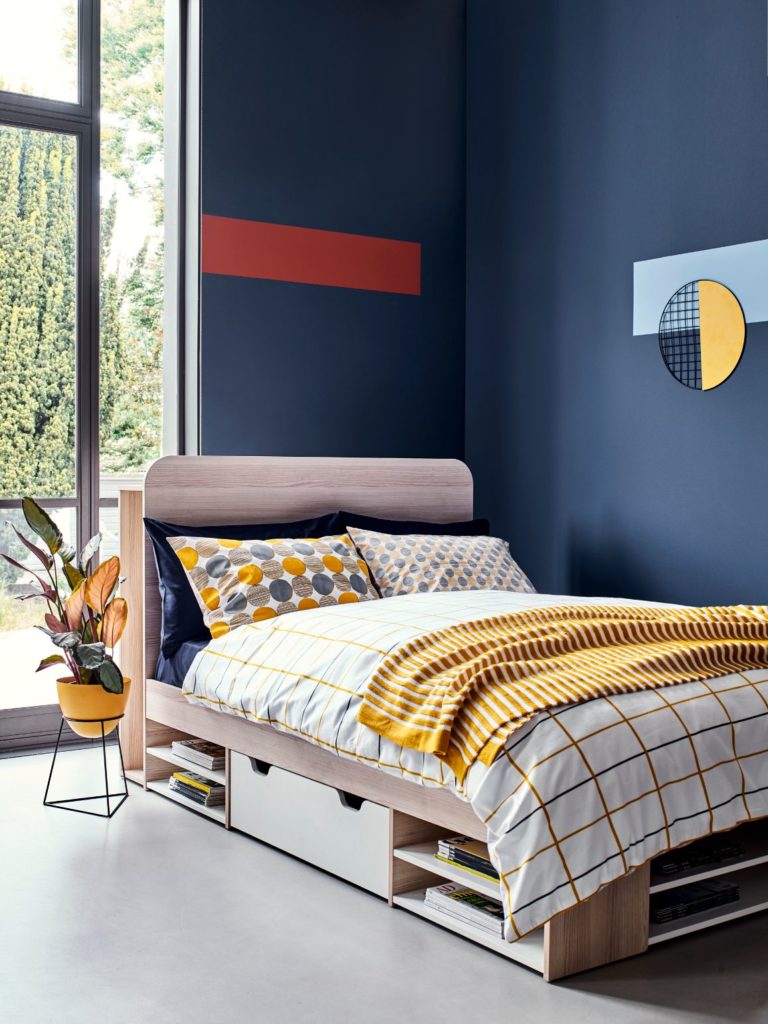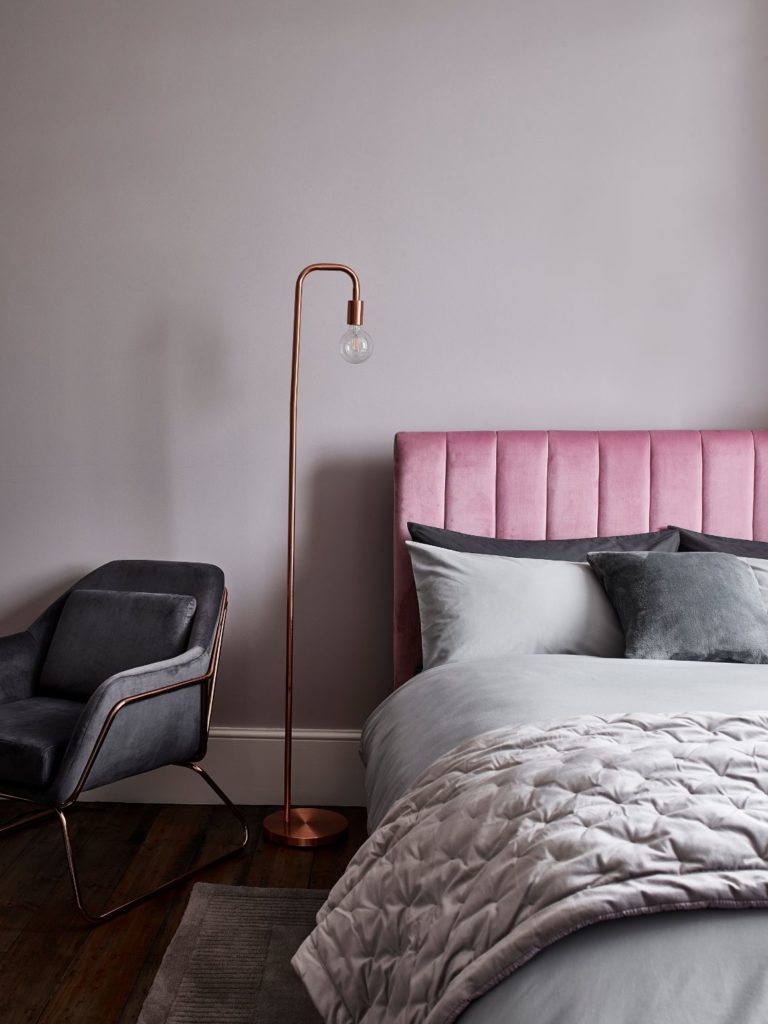 These days, Argos is full of modern on-trend and functional furniture and homewares. Since Argos revamped all their homeware a few years ago, we've become big fans. Now Sainsbury's and Argos are the same company, you do see a fair few collections merge between the two.
This season you'll find five key trends which include Apartment Apparel, Highland Lodge, Kanso Living, Palm Luxe and Loft Living. For the bedroom, there's a whole host of soft bedding to wrap up warm, beautiful beds (just look at the Highland Four-Poster bed) and plenty of accessories to make your bedroom feel homely.
For further information, visit argos.co.uk
George Home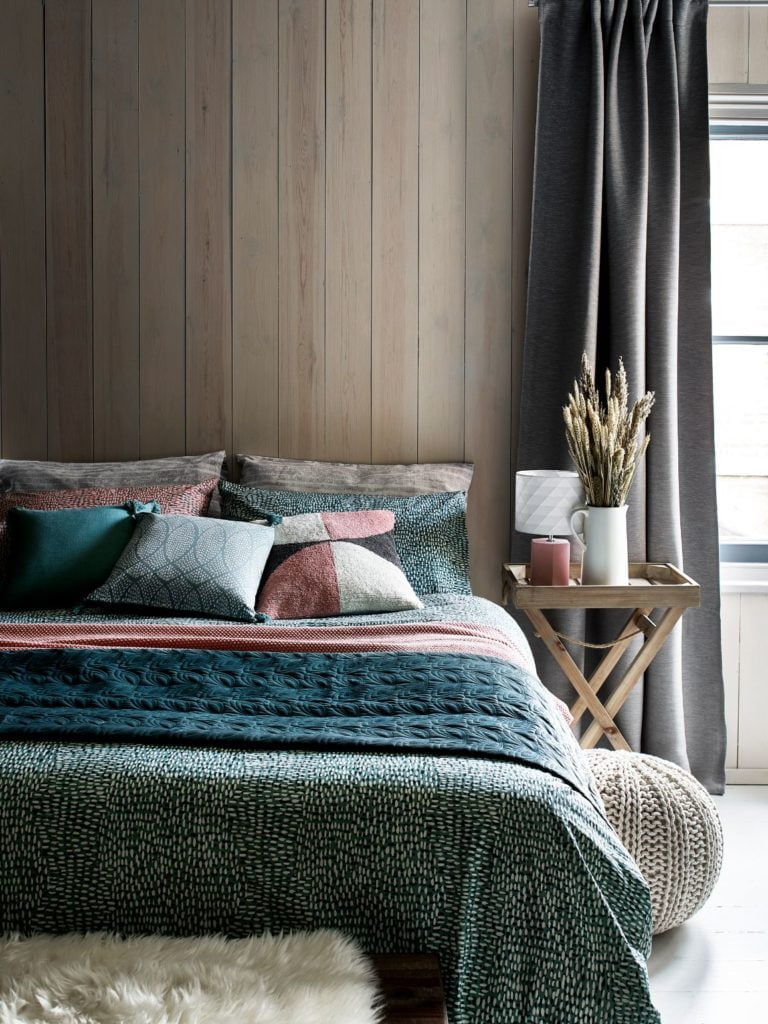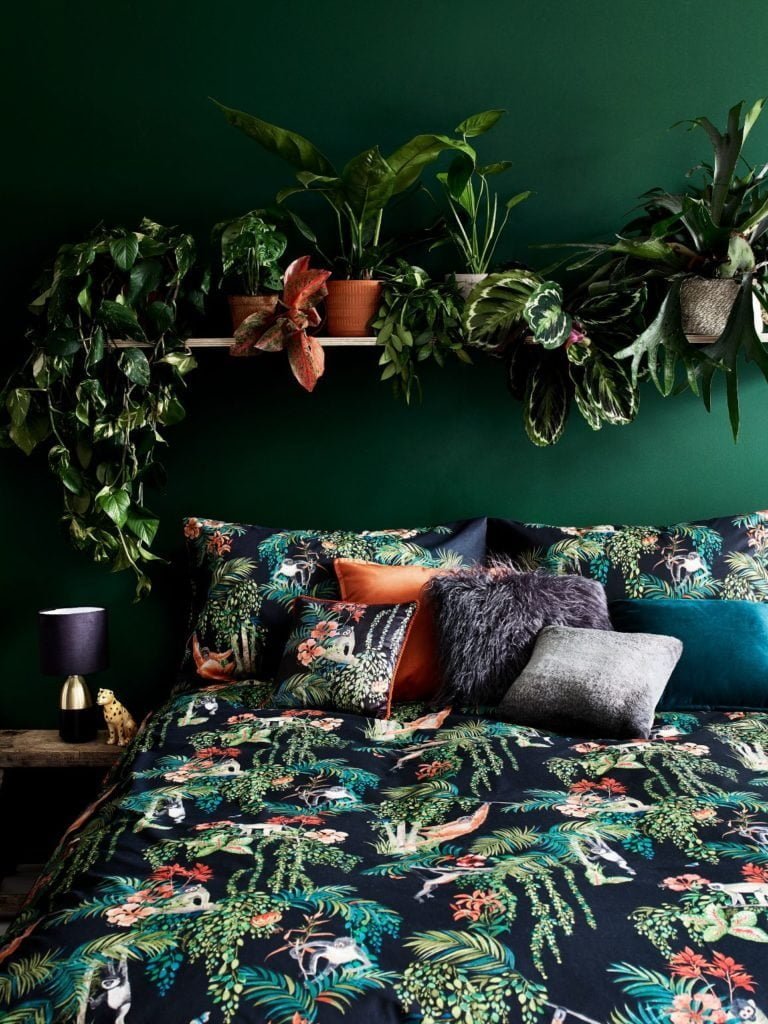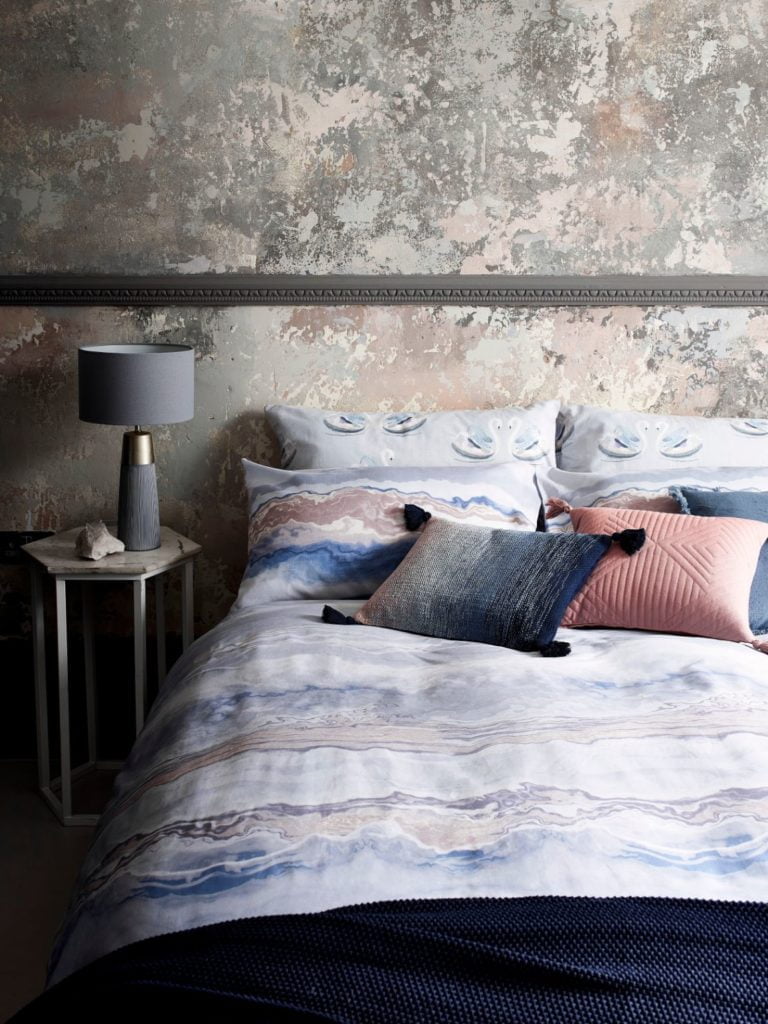 Each year we are always excited when the George Home Autumn/Winter press invitation arrives in our inbox. It's amazing getting that first look at the new collection arriving in store later on in the year. This year we there are so many pieces that look great and on the press day, we even got crafty painting a vase (check out our Instagram stories for a laugh). There are four key trends which include Precious Planet, Expressions, Purposeful and Spirit.
Usually, we have just the one favourite trend, but this year there are so many pieces from across all the trends we love. From the colourful botanical prints in Precious Planet to the muted Scandi tones of Purposeful, you'll need a large basket on your next trip to ASDA!
For further information, visit asda.com
Debenhams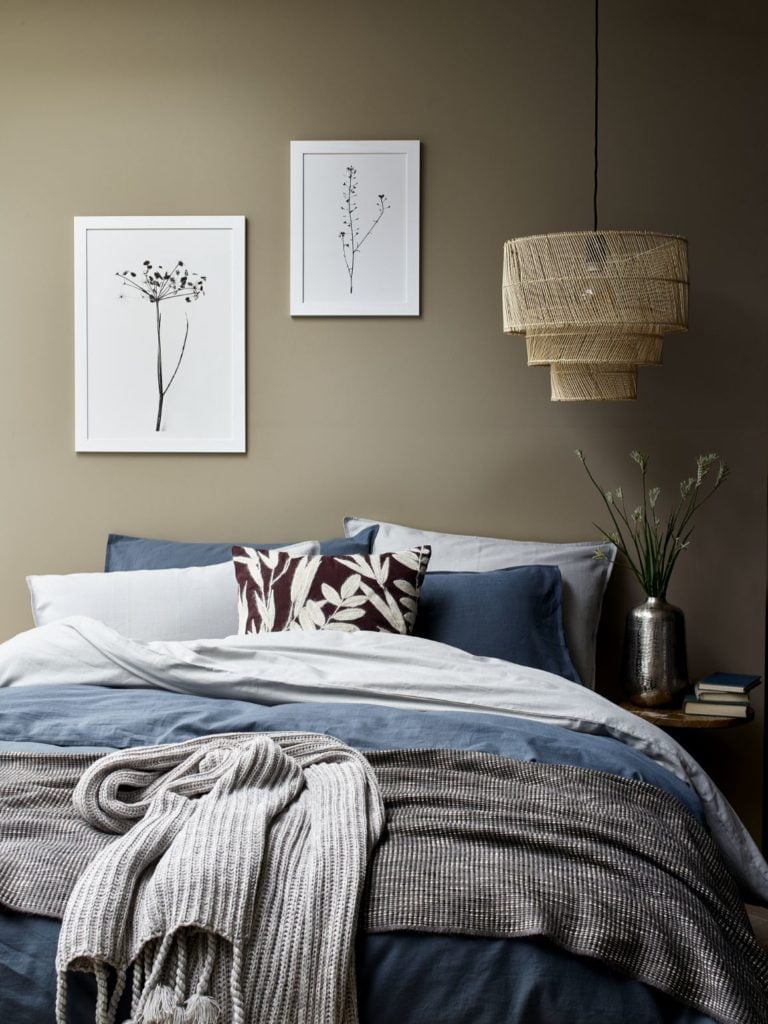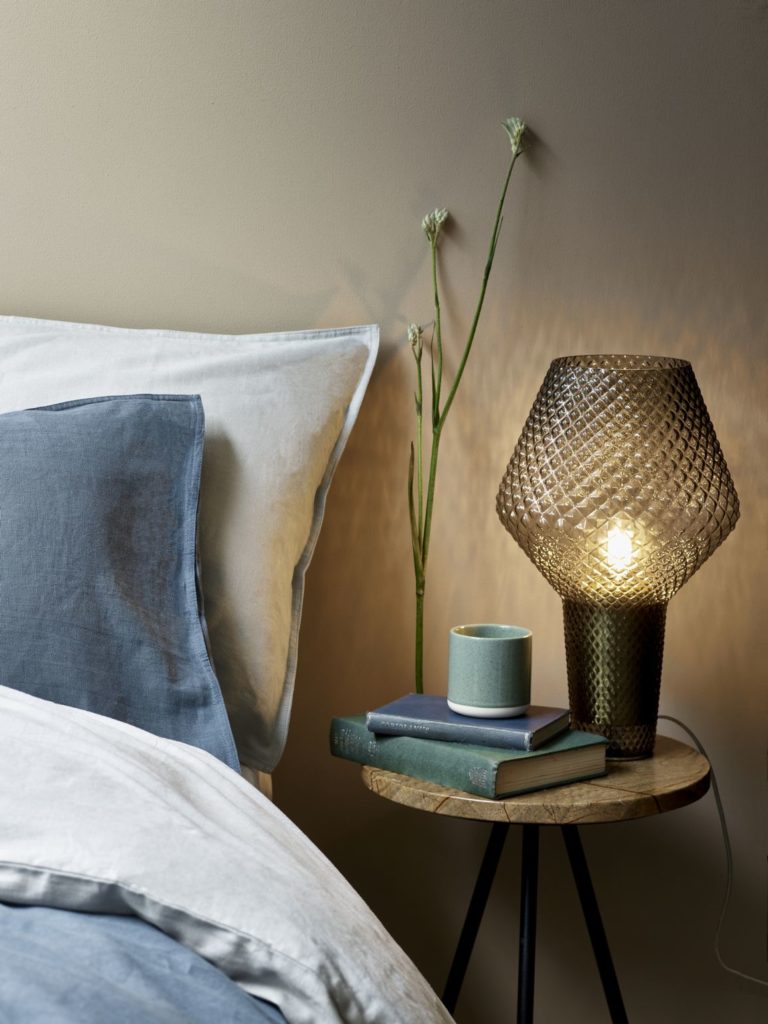 This Autumn/Winter, Debenhams is a treasure trove of unique designs and soft bedding. I'm lucky enough to have my nearest store in Watford which is a recently revamped store and it's full of great homeware finds.
The focus is more on the darker colours this season and bringing in a few natural elements through designs and materials. This overall look makes everything feel cosy and comfortable. A bed with all those blankets? Yes, please!
For further information, visit debenhams.com
Sainsburys Home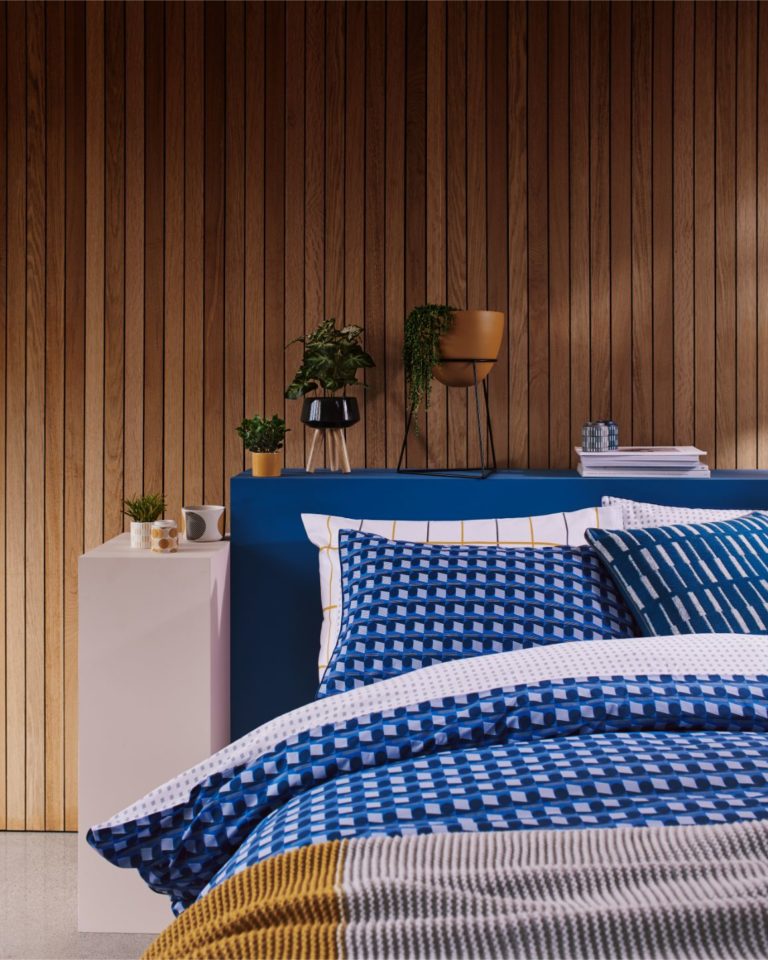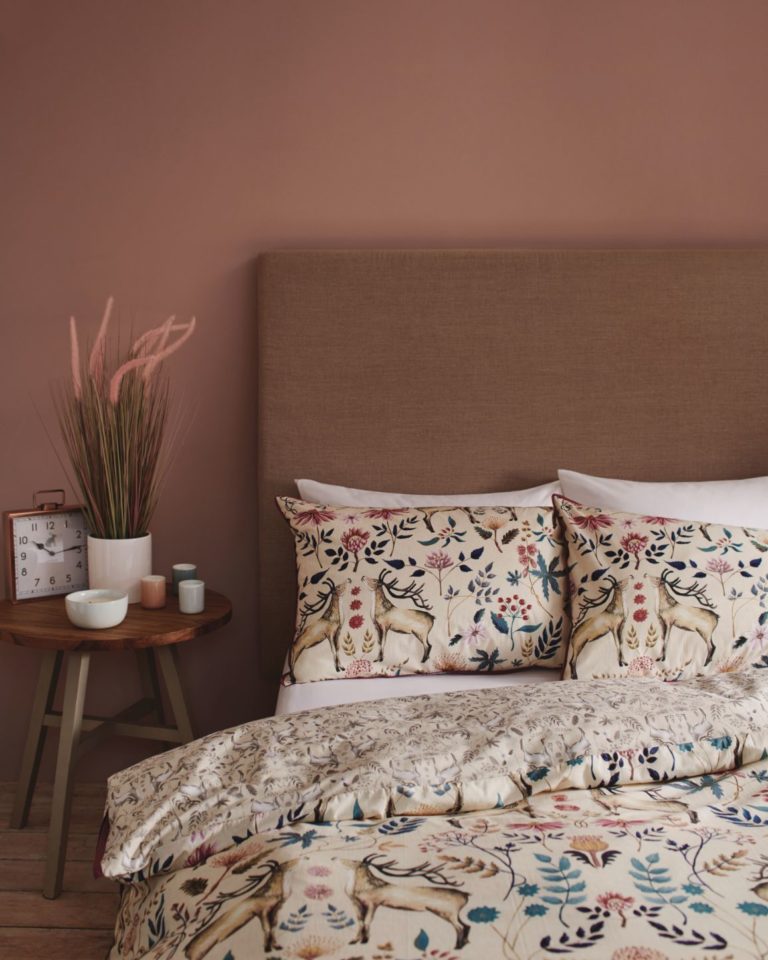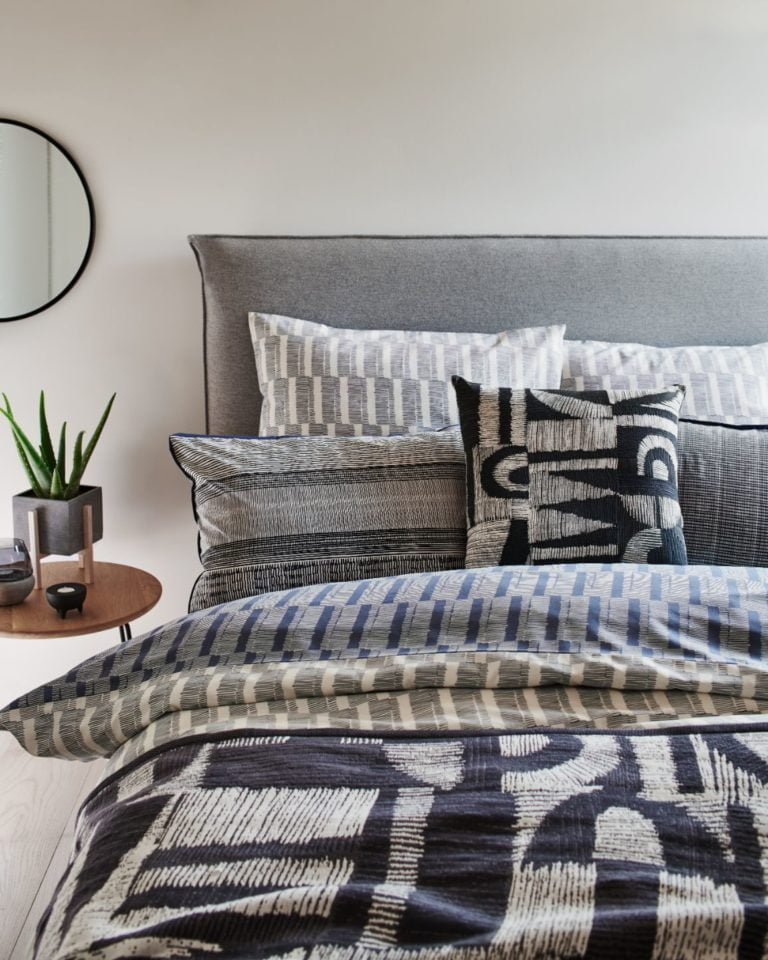 For Autumn/Winter, Sainsbury's Home has four core collections to suit everyone's taste. Starting with the Kanso Living, taking its name from the Japanese word for simplicity and with the toned back monochrome style, you can easily see why. Highland Lodge is all about the countryside with deep colours and hand-drawn illustrations on textiles.
Apartment Apparel is bright and fresh, paying homage to the Bauhaus movement. It features a strong mustard colour throughout the style which is perfect for these colder months. Lastly, Palm Luxe is all about opulence inspired by boutique hotel interiors. Chrome barware, silver edge glassware – a hint of art deco runs through this collection and it looks fantastic!
For further information, visit sainsburys.co.uk
Marks and Spencer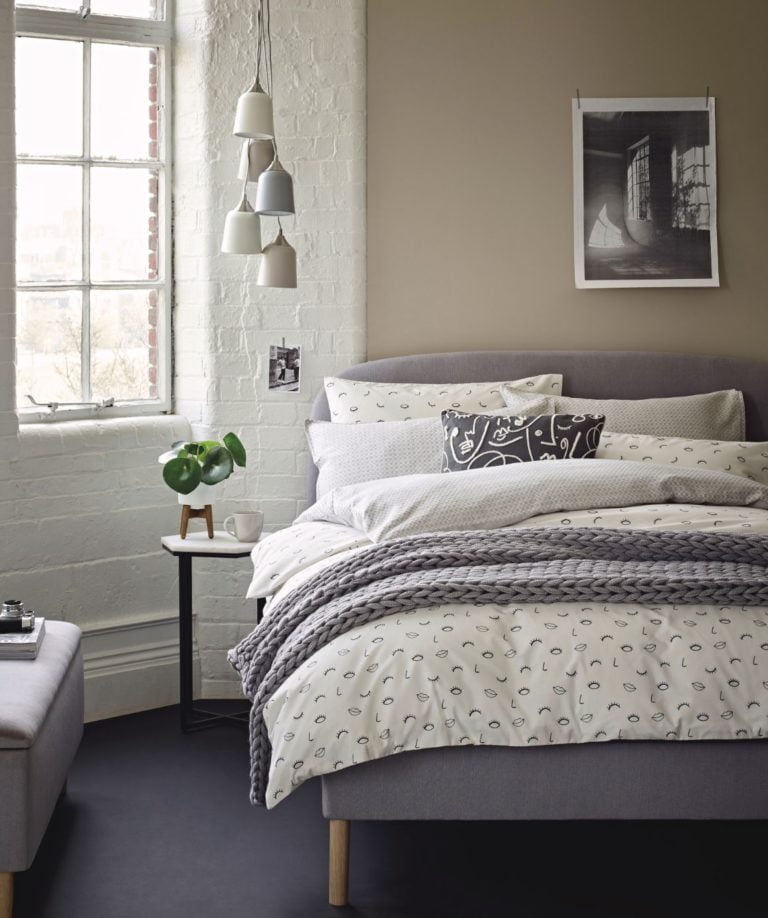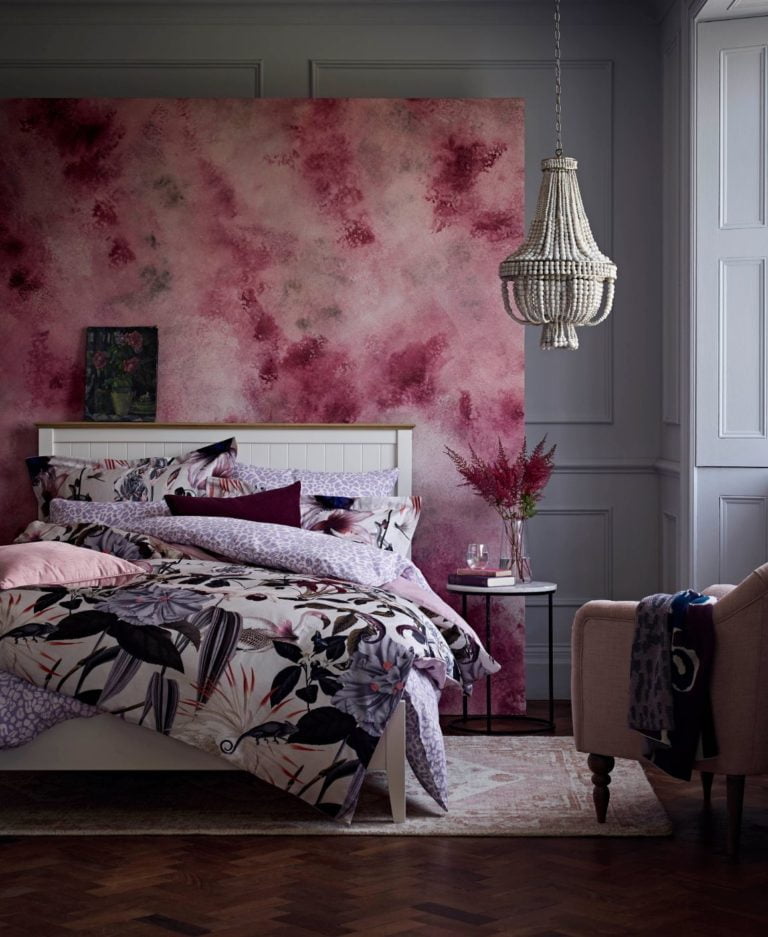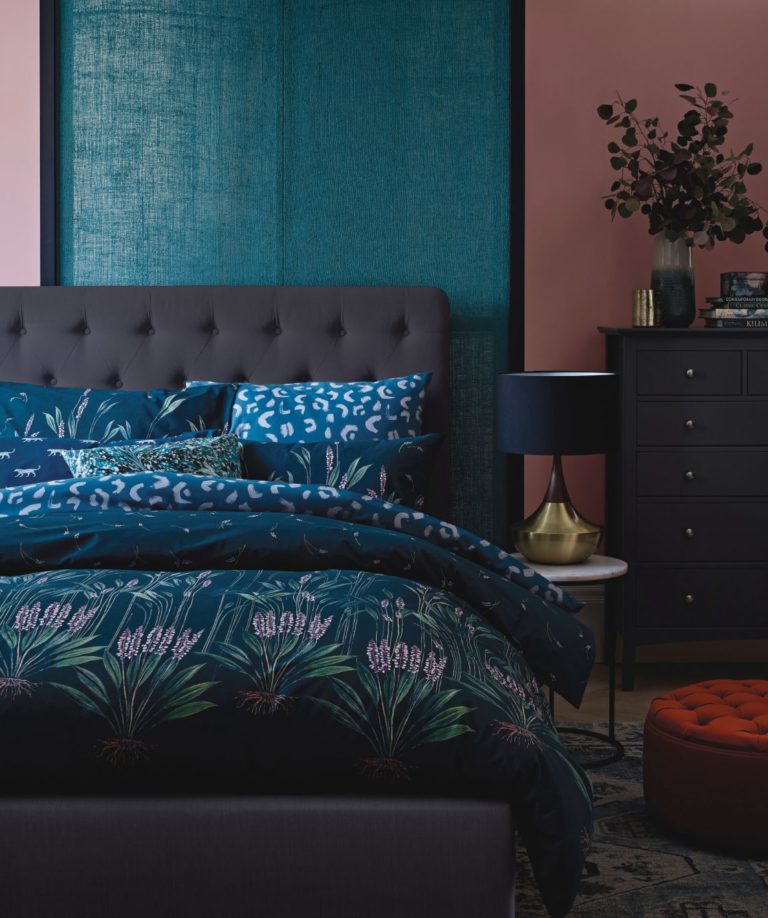 Year on year, Marks and Spencer keep on outdoing itself with brand new on-trend interiors. For Autumn/Winter, M&S have treated us to a whole range of soft bedding, modern furniture and stylish accessories. This is just a small selection of their collection for the bedroom, so do check back for dinnerware and lounge styling.
Key items which we love are the beautiful bed frames, they just look so great and that marble side table – wow! The marble side table makes it onto my our lists that's for sure!
For further information, visit marksandspencer.com
We hope this post is full of inspiration to help with revamping your bedroom this Autumn/Winter. This is just one of many posts showcasing the latest collections arriving in stores and online.
What are your absolute favourites? Let us know below 👇