It's been a while since I've gathered together some of my favourite homeware pieces currently hitting the stores for you to add to your own wishlist. Winter brings some fabulous pieces for your home; cosy blankets, candles and lots of twinkly lights. Autumn/Winter ranges are also some of my favourites and definitely suit my style a lot. It's also a great time to get in those sale purchases and save yourself some money before the expensive Christmas period. I hope you find something that you like!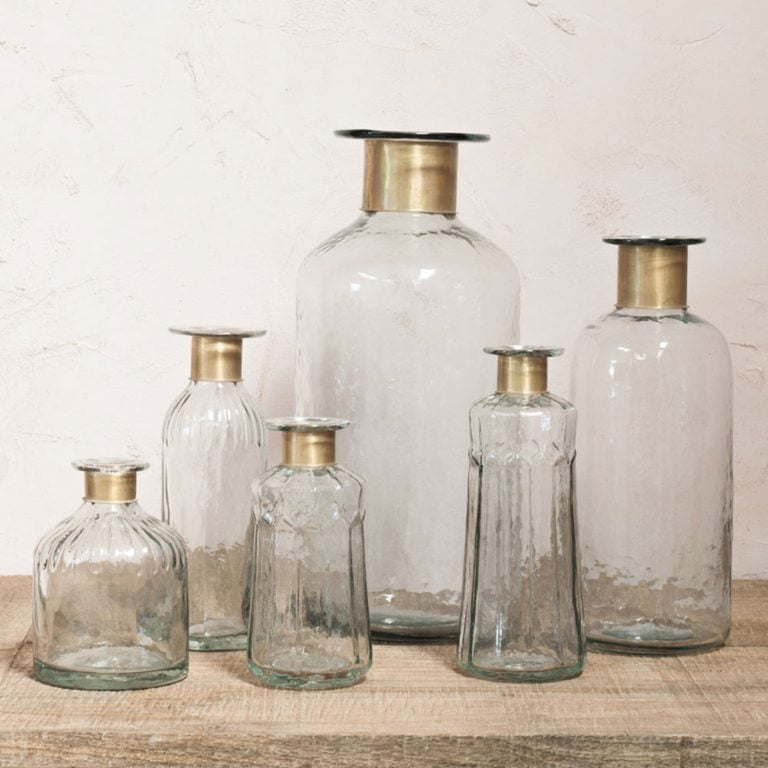 These gorgeous looking glass bottles are actually handmade and are hammered into shape after being blown through a brass ring. This means that each bottle is unique looking and has a lovely textured finish. I think they are really beautiful pieces and people would ask questions about them.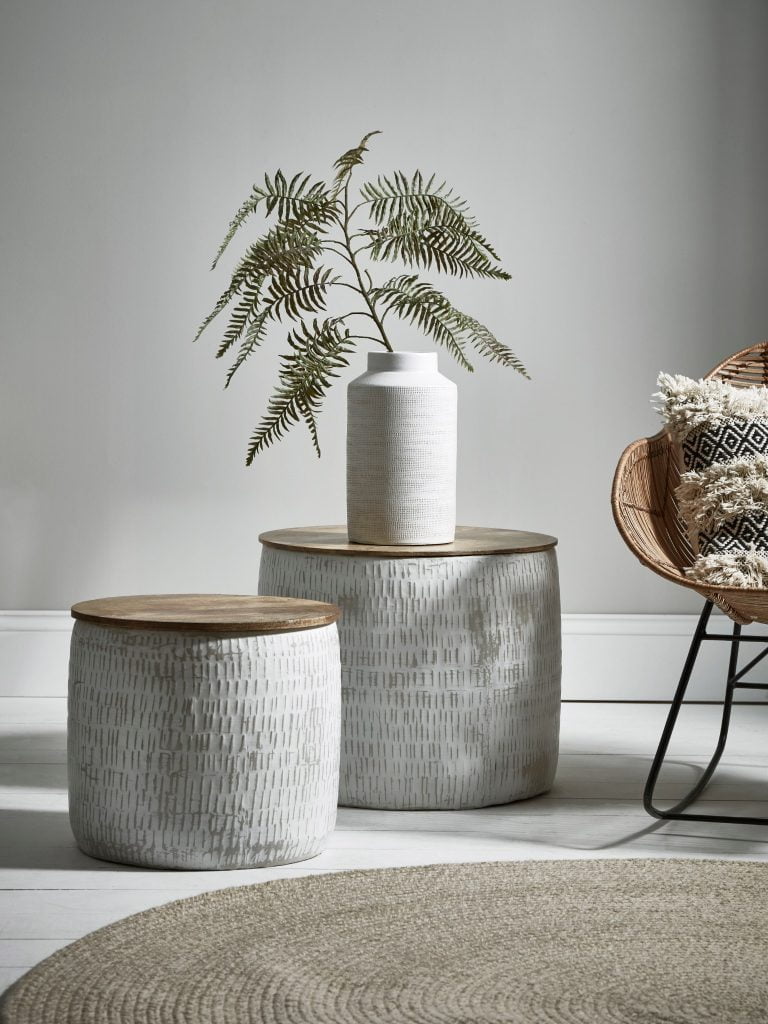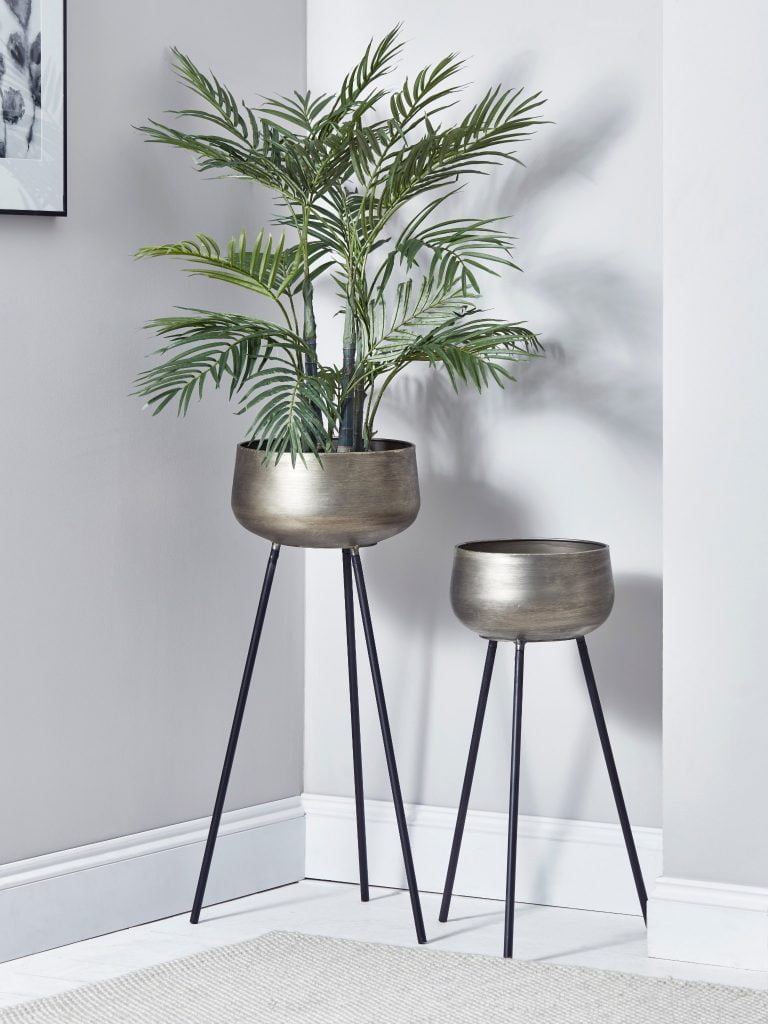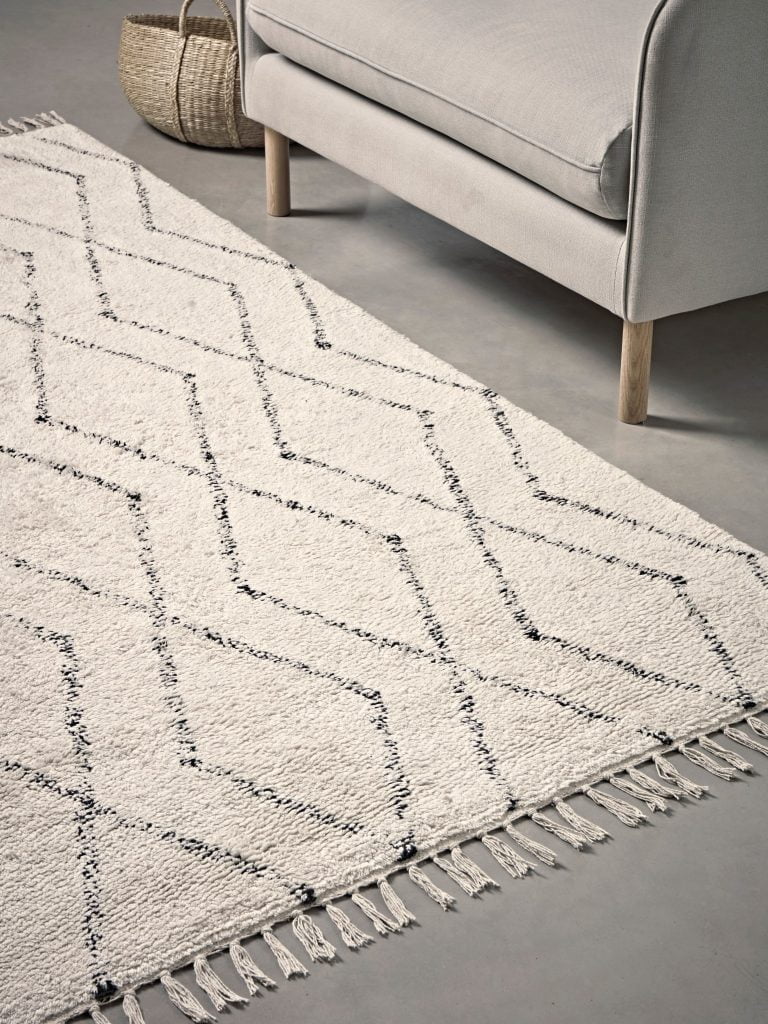 If you have seen my wishlists before then you would have probably noticed that Cox and Cox is one of my favourites and I find myself lusting over their website more than is classed as healthy. It is my style completely and honestly think I could probably easily decorate my whole house from this brand! I'm loving some of these new pieces they have brought out. I'm after a rug for my front room and I'm seriously considering this cotton one! The prices are admitted a *little* out of my price range but, you could always stick them on your Christmas gift list and see what happens!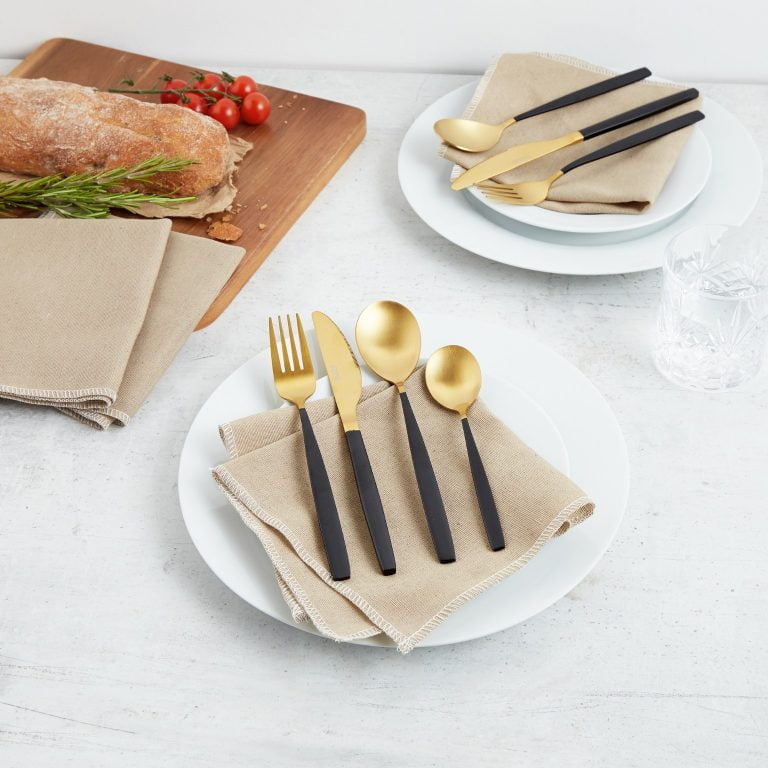 I mentioned recently that I am hosting Christmas dinner at my house this year for our families and I've started to think a lot about how I want the table to look. Ultimately, it's not more important than the simple act of us coming together to eat and celebrate but still… I apparently need fancy cutlery! This is a lovely set and really reasonably priced.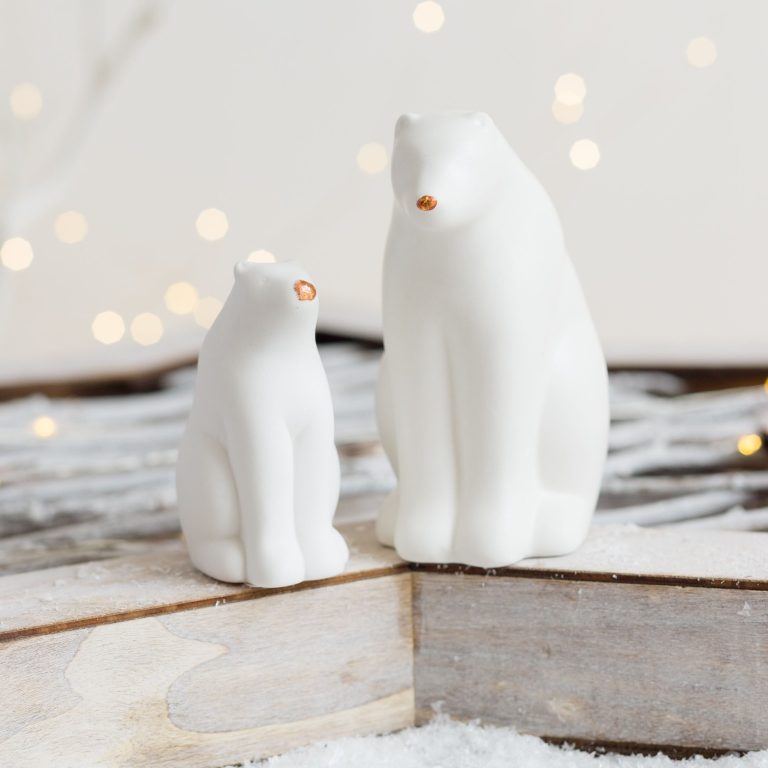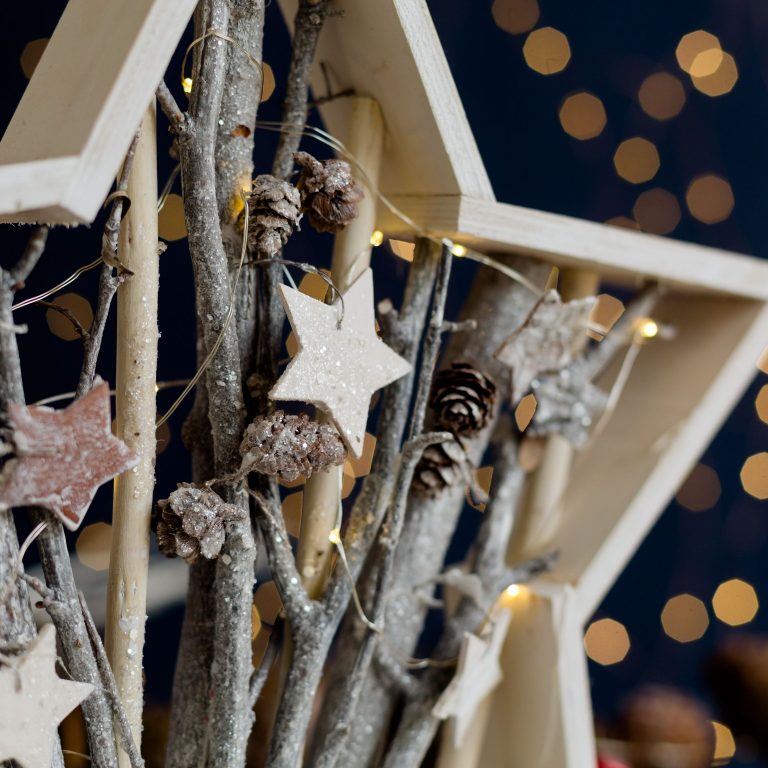 I would recommend checking out this site for some really nice decor pieces that are super affordable whilst looking like great quality. It wouldn't be a Winter Homeware Wishlist without having a few Christmas decorations added. I like these two as they were wintery without being too over the top.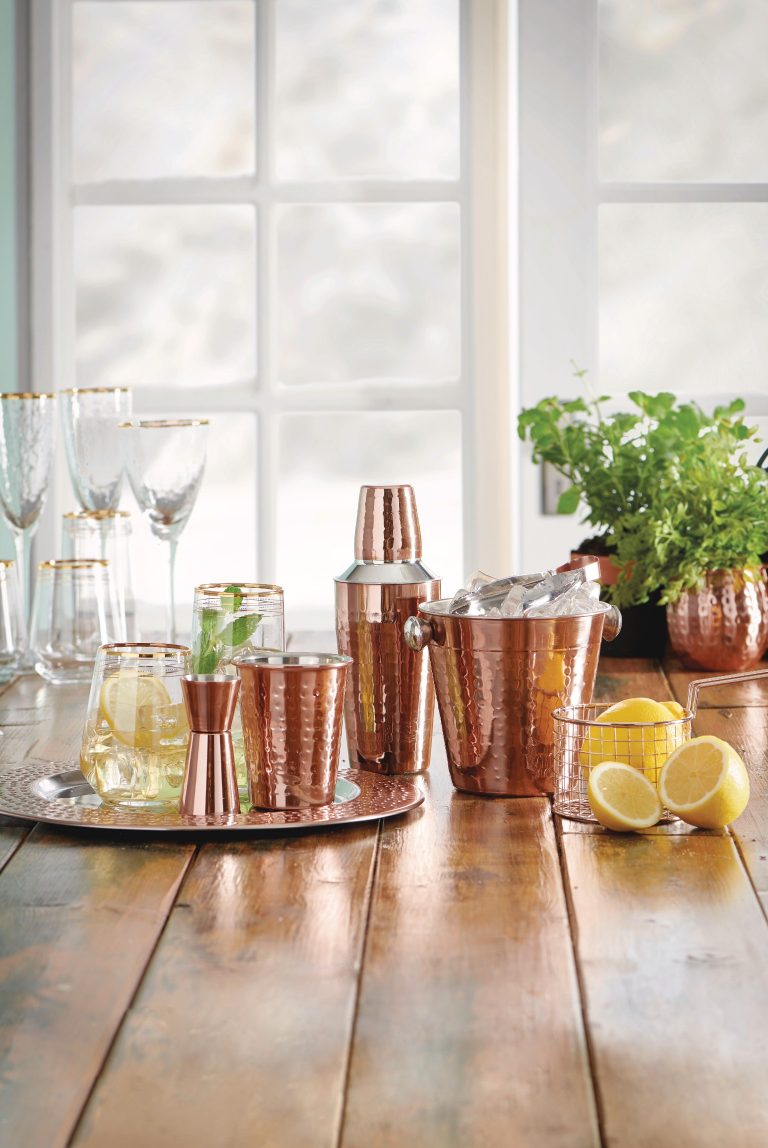 It seems that cocktail sets are here to stay and what better time to get yourself one than the festive season and impress your guests. My jaw actually dropped when I saw that this set is only £10. So stylish and something that you could pull out time and time again when hosting. You would certainly get your money's worth!
I hope you have found something that you like the look of and have something a little extra to your wish list!