Since being invited last year to check out Dunelm's AW18 range, Ricky and I have been huge fans of the brand. They completely won us over with their on-trend designs and affordable prices. I am still waiting to buy their TV corner unit their Zen range and the circular coffee tables are regularly sold out online! Naturally, we were delighted to be invited back recently to take a peek at what they have in store for Spring/Summer 19. Once again they have gone with five core ranges each with there own unique take on some of the hottest trends around. We're going to give you a sneak peek at some of our favourites from three of the trends but you should definitely check out the rest online or in store soon!
Outdoor
Okay so not 'technically' one of the ranges we were shown but outdoor furniture is very important to us, especially some as stylish and affordable as this. I always think that it can be such a commitment spending money on outside furniture, especially here in the UK when we don't get to utilise it as much as other countries. Dunelm have found a perfect balance on creating garden items/furniture that look amazing, are usable and budget friendly.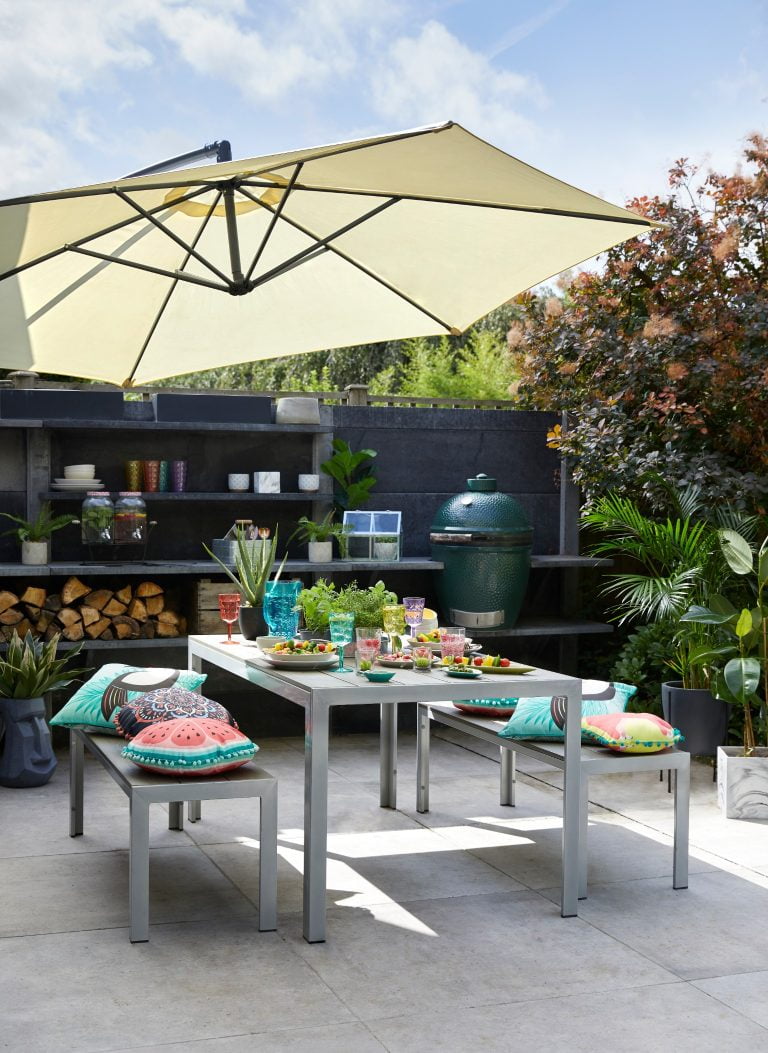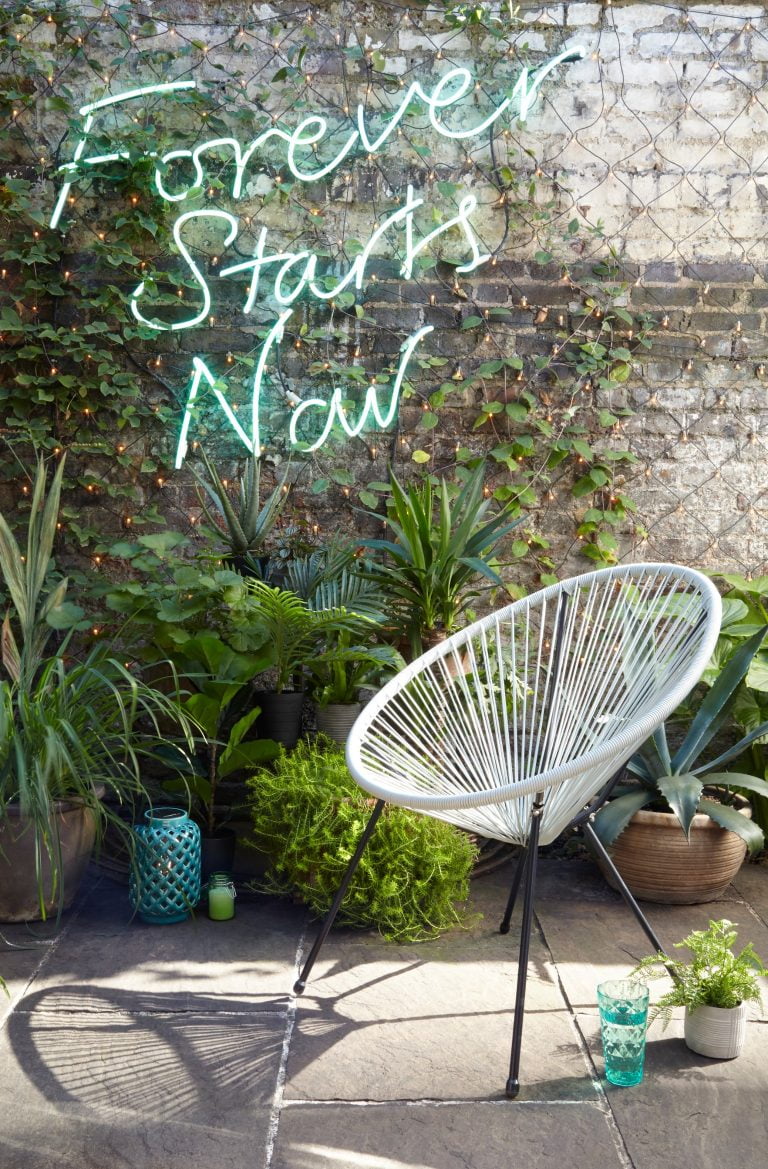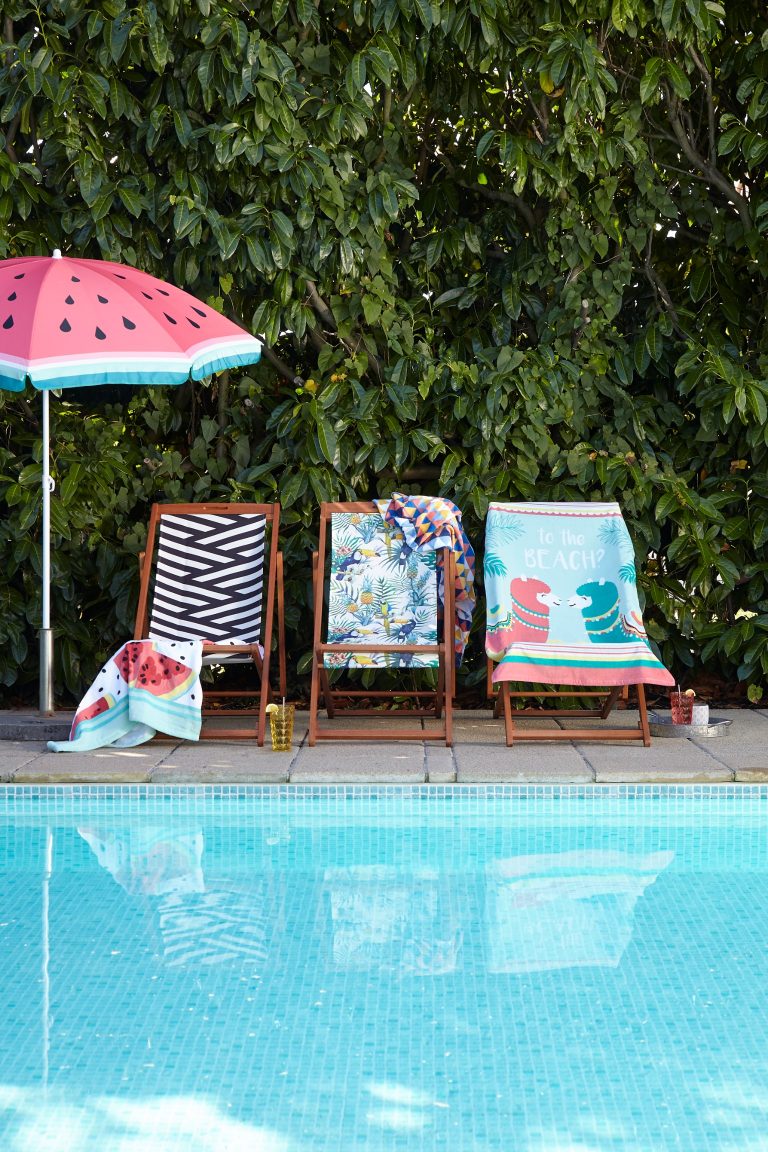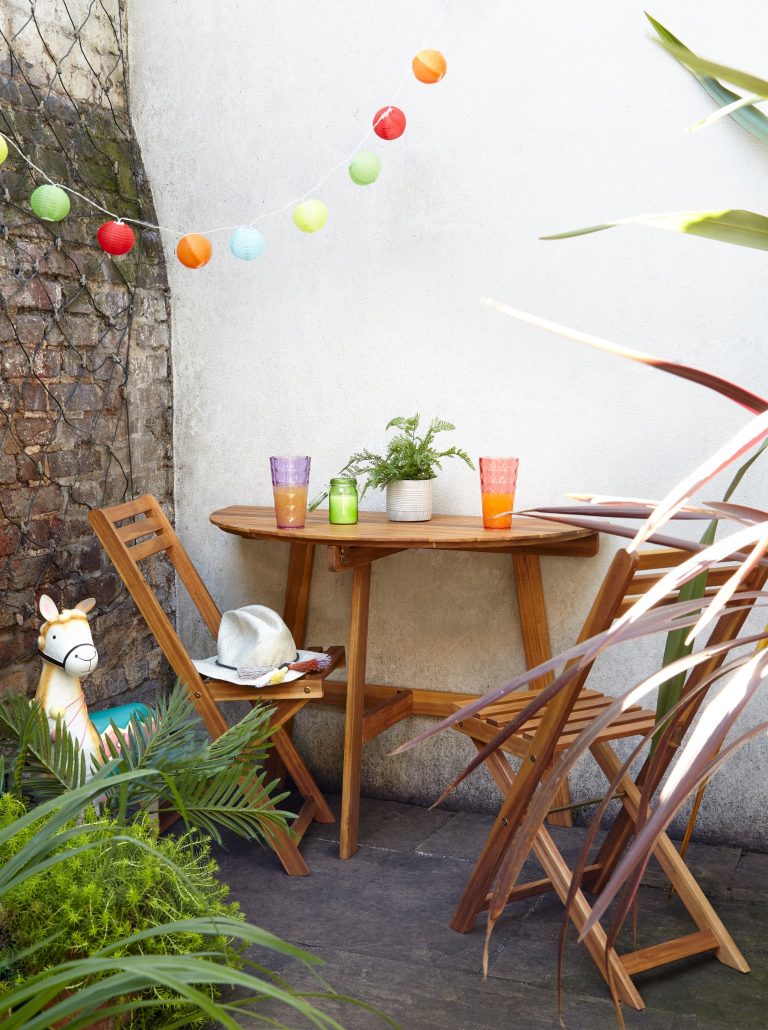 Cinnabar Collection
The Cinnabar collection is heavily made up of textures and warm tones to deliver a global-inspired feel to any room. It aims to be laid back but still transport you to somewhere more exotic, something that it does with great balance. The colours make it easy to translate into any space and the textures and beading details really pull the look together.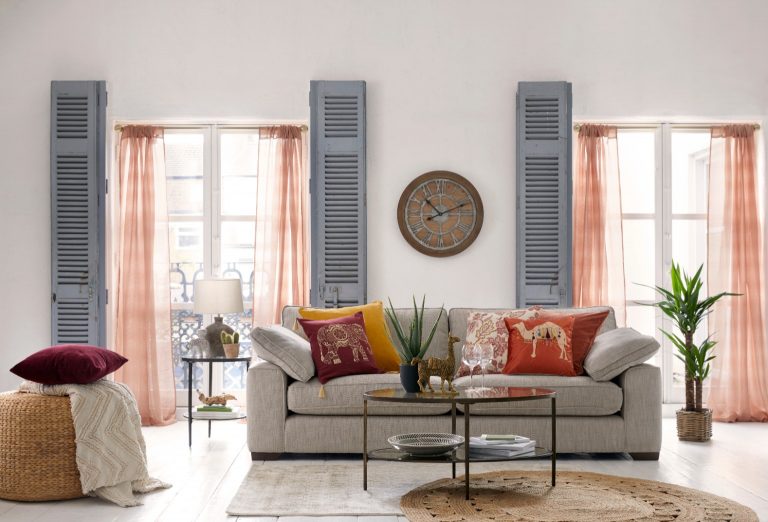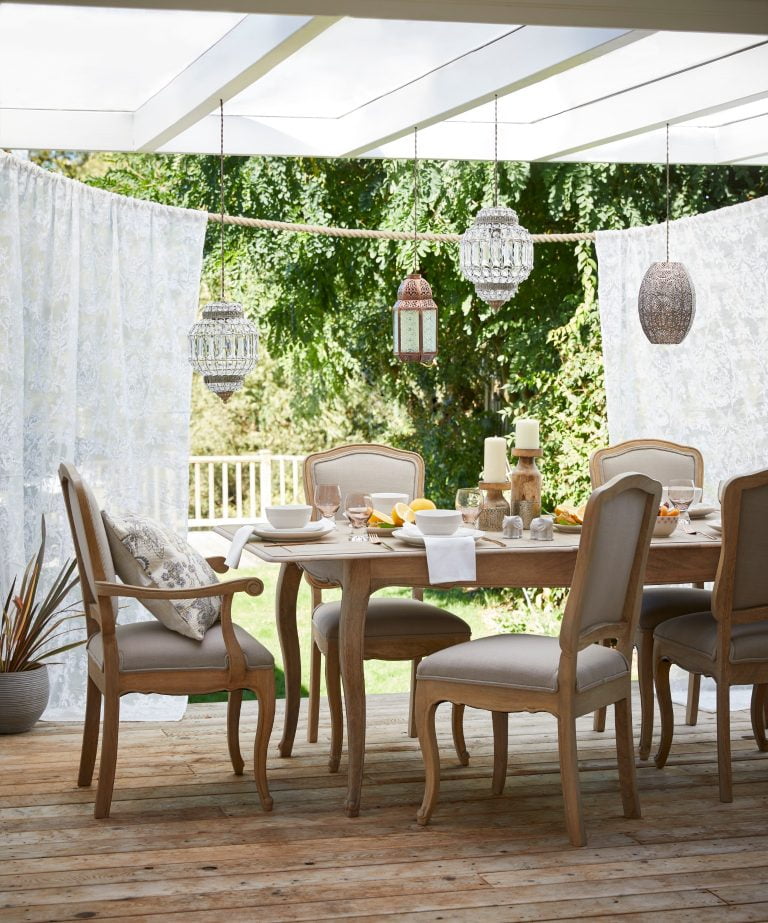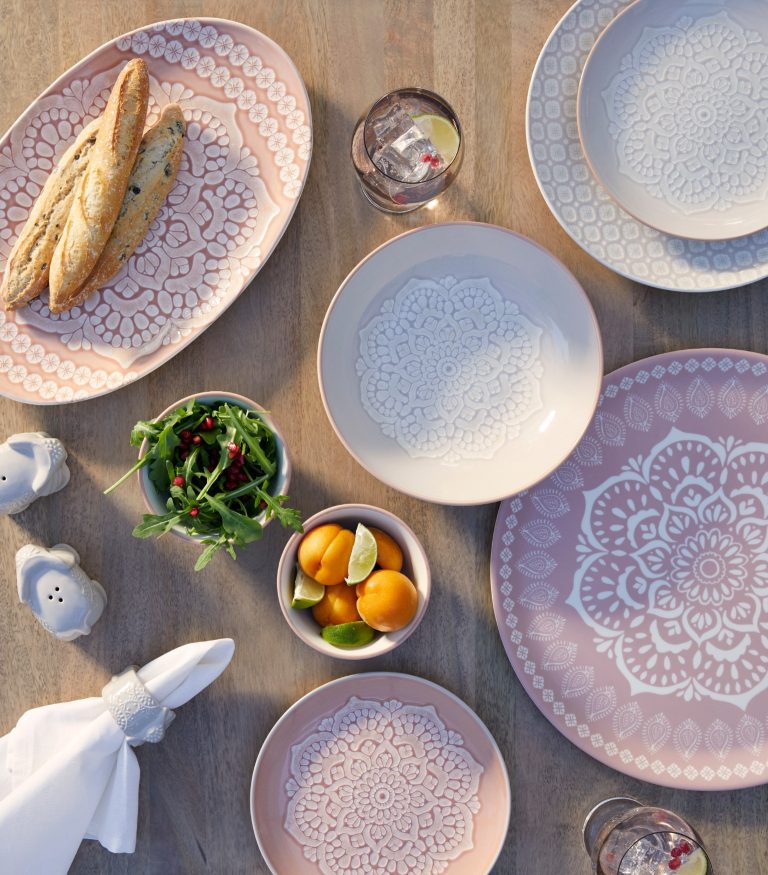 Elements Collection
I think straight away I knew that the Elements collection was my favourite. Its very scandi, minimalist and classic designs – all my interior favourites. It focuses on geometric prints, natural materials and greenery, all pulled together with a base of earthy tones – what's not to love!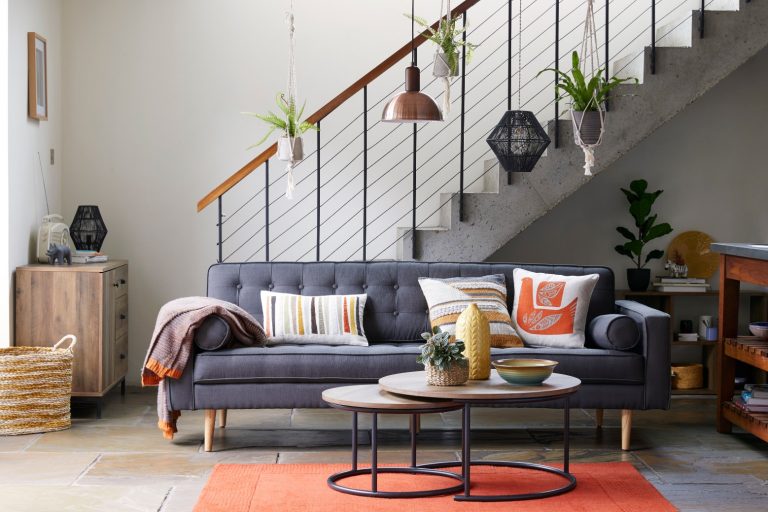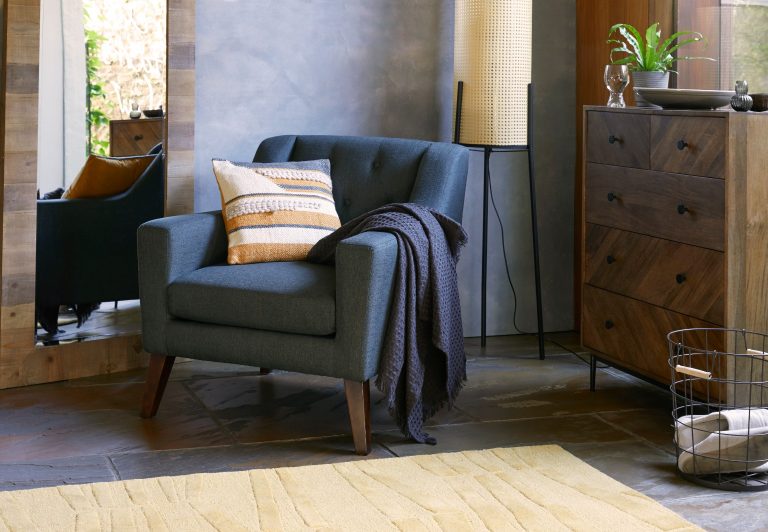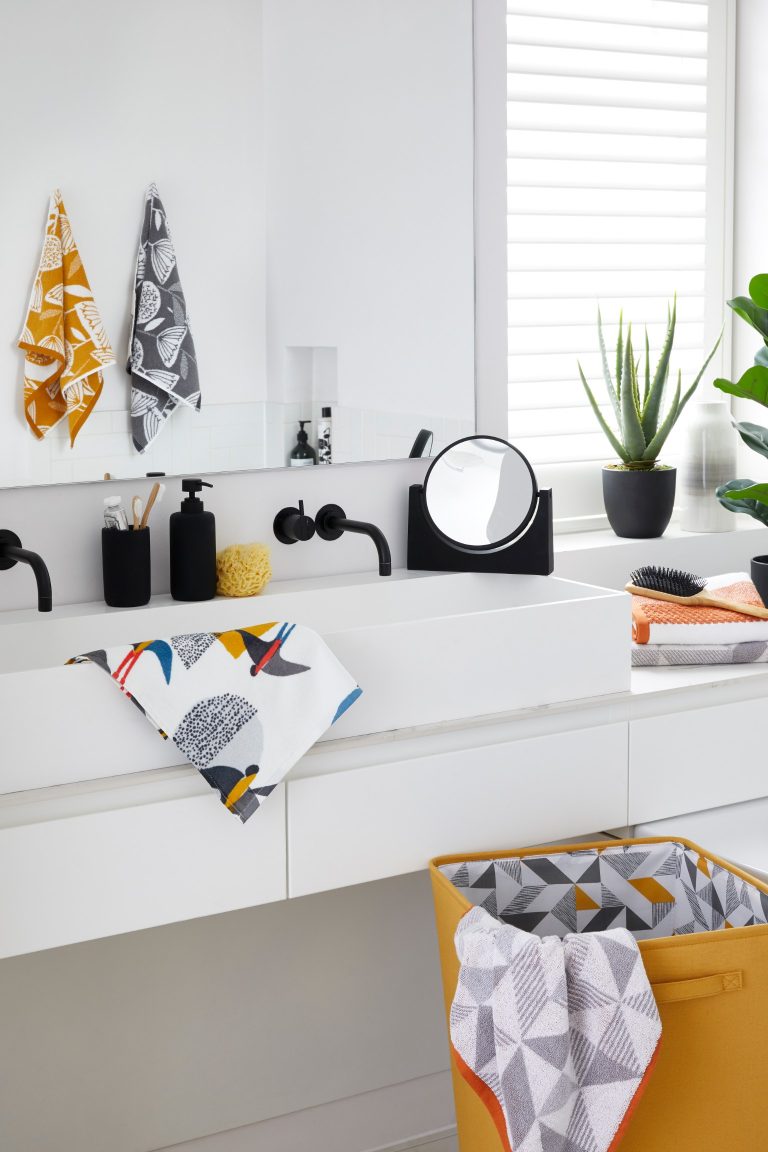 Waters Edge
Waters edge is more softer than the other collections and tries to fuse country and classic together. It has a lot of light, fresh colours mixed with basket weave to bring these two trends together. One thing that caught my eye about this collection was its use of reclaimed furniture and recycled glass, super unique!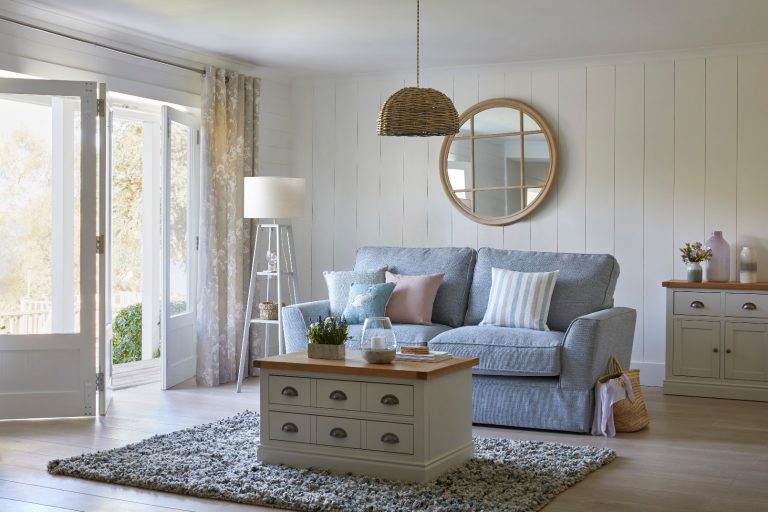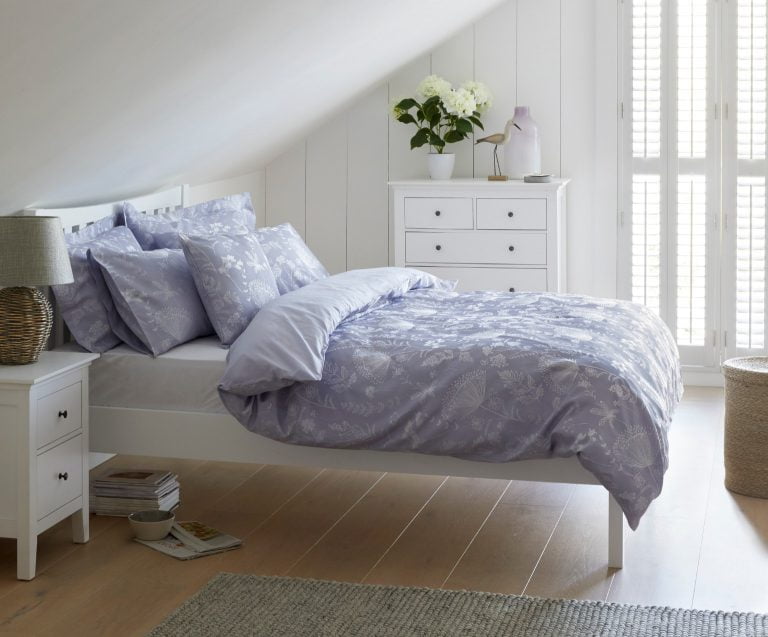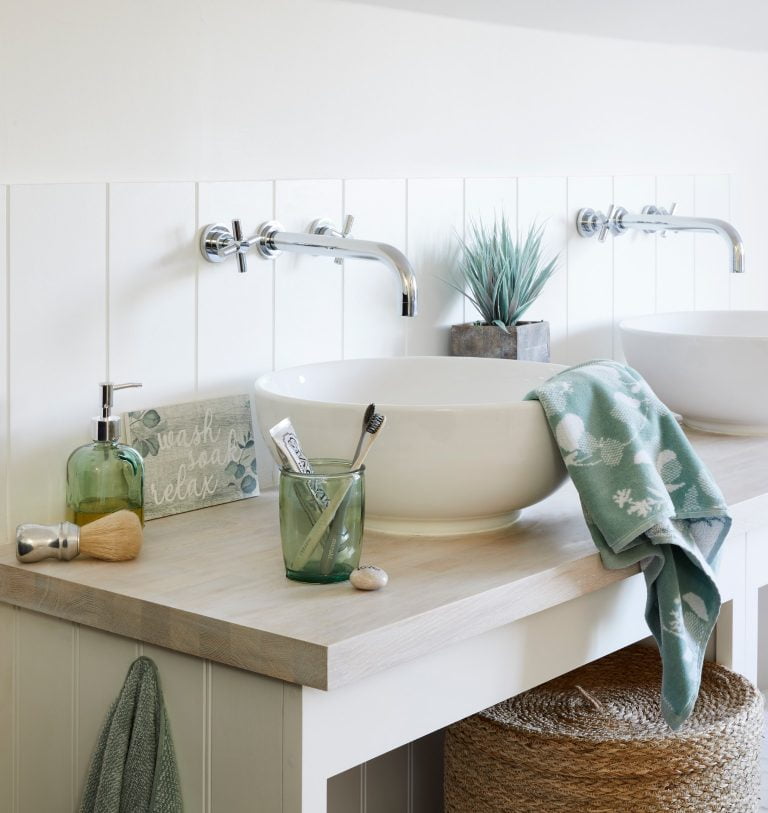 Hopefully you have seen something you like and are inspired to go and check out the SS19 range for yourself! We're very excited with some of the things we have seen making it way to stores and can't wait to share more with you!