Autumn is just around the corner and it's time for candles, blankets, cushions, soft bedding – anything and everything to get cosy. I for one, cannot wait!
As always, my weekly food shops at Tesco can be fairly dangerous if I wander down the homeware aisle. Well, I say dangerous, but I do come out with something I love! For Autumn/Winter, there's a whole host of accessories that are already on my wishlist.
We are very excited to share the Autumn/Winter 2019 collections from Tesco Home and Fox & Ivy. With prices starting at £1.75, you won't need to break the bank for some new accessories this season.
Tesco Autumn/Winter 2019 Home
The two core styles that weave through Tesco Home this AW include the ever-popular Scandi-chic and Country-inspired trends. My favourite is, of course, the Scand-chic styled products which feature contemporary prints, wooden elements and simply suit any style of home.
If you're seeking something a little more countryside-esque, the county range features beautiful hand-drawn animal motifs and autumnal hues of berry, muted greys and taupe. After meeting the design many times at press events, we now realise how many hours of hard work go into creating these beautiful designs which are utterly stunning.
From budget-friendly cushions starting at £4 to soft knitted throws at £20, there's something that will suit any style of home in the Tesco Home Autumn/Winter 2019 collection.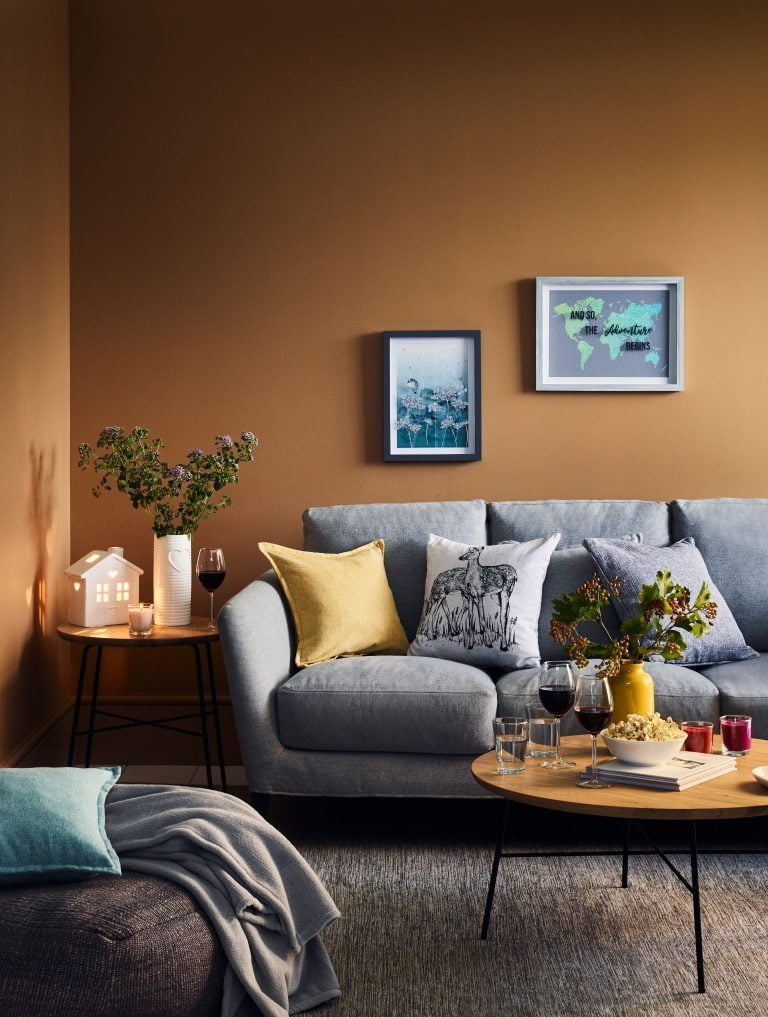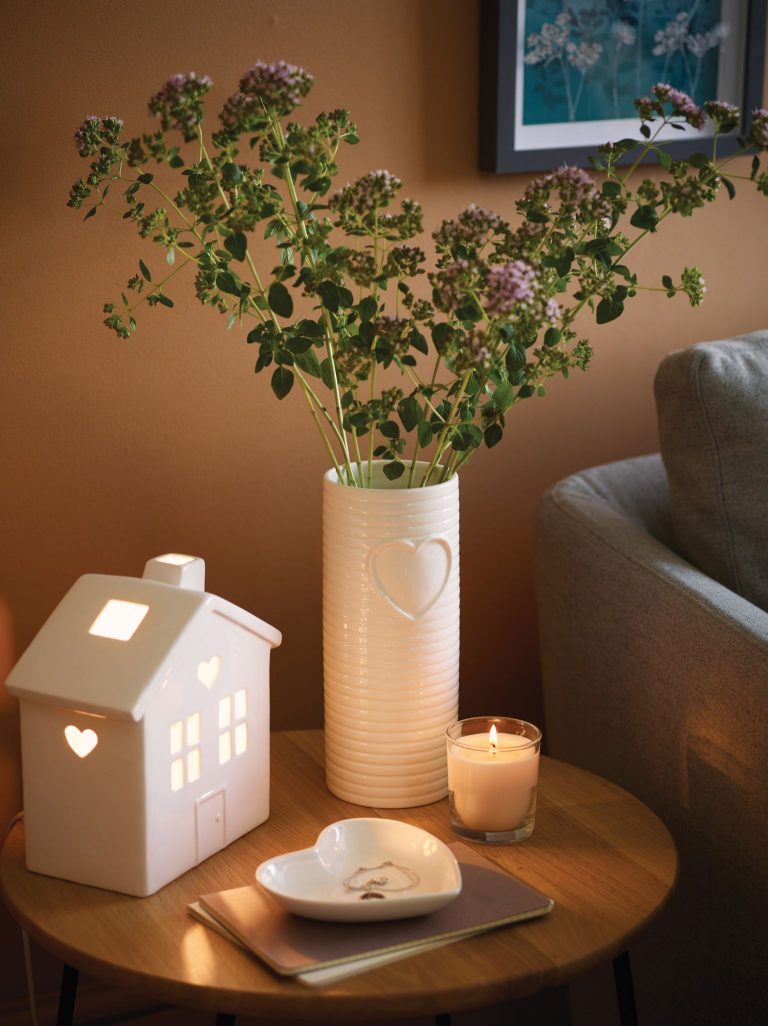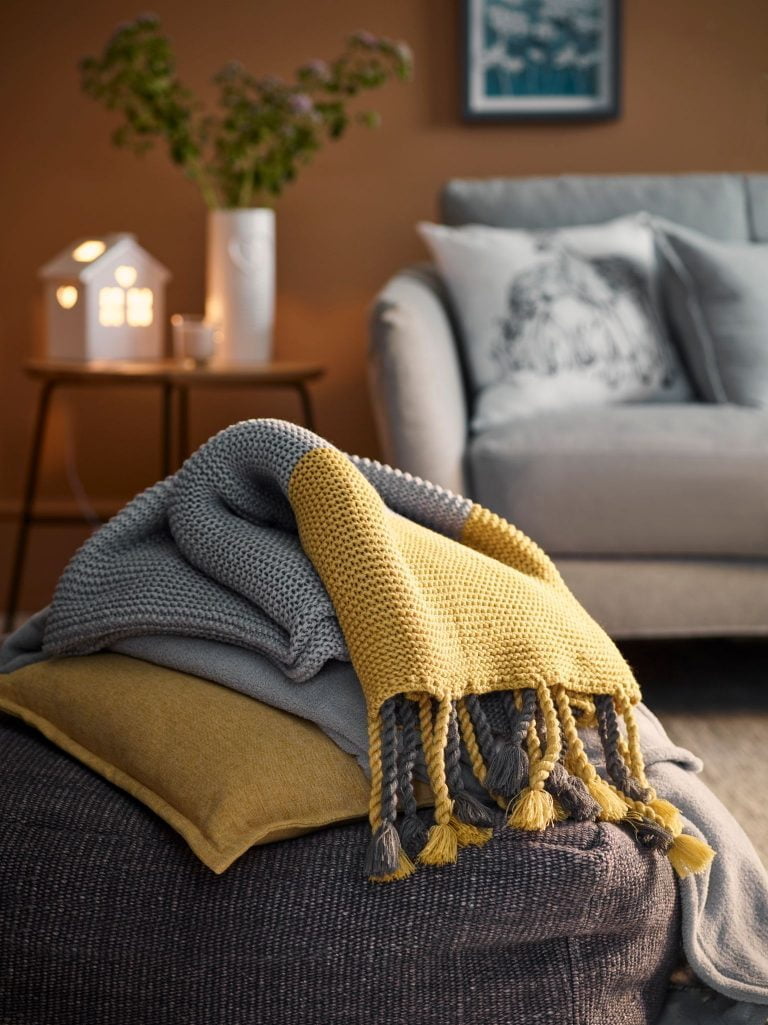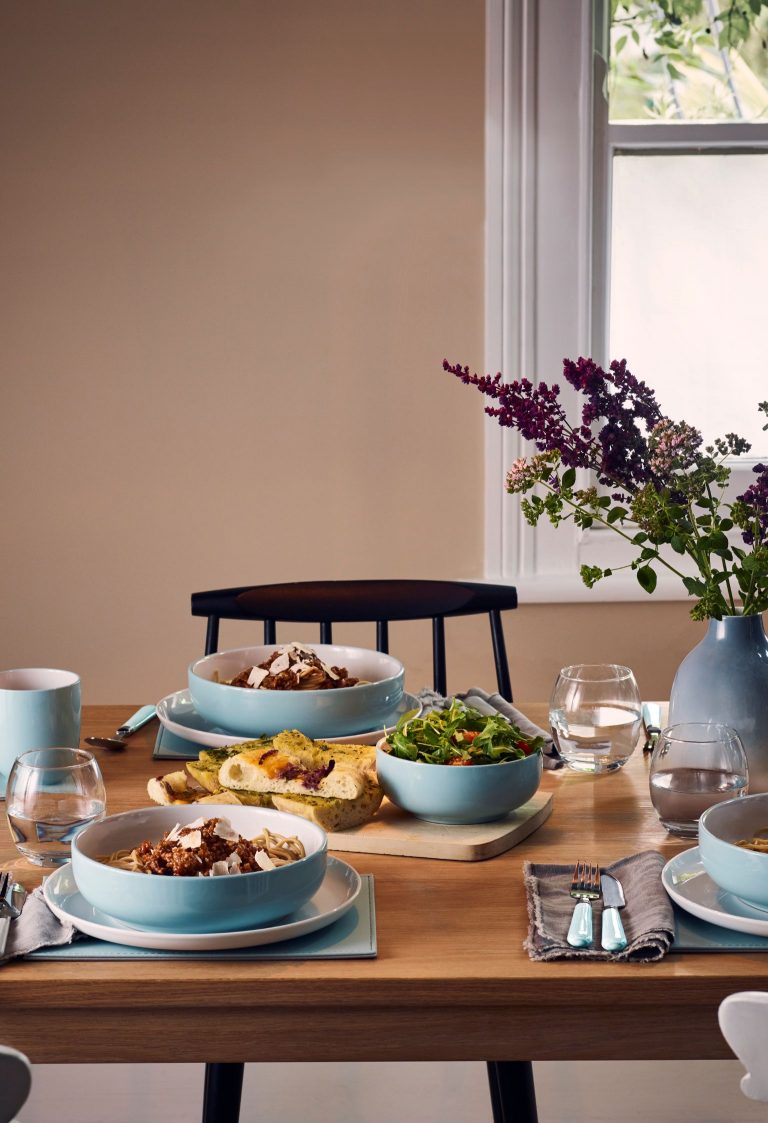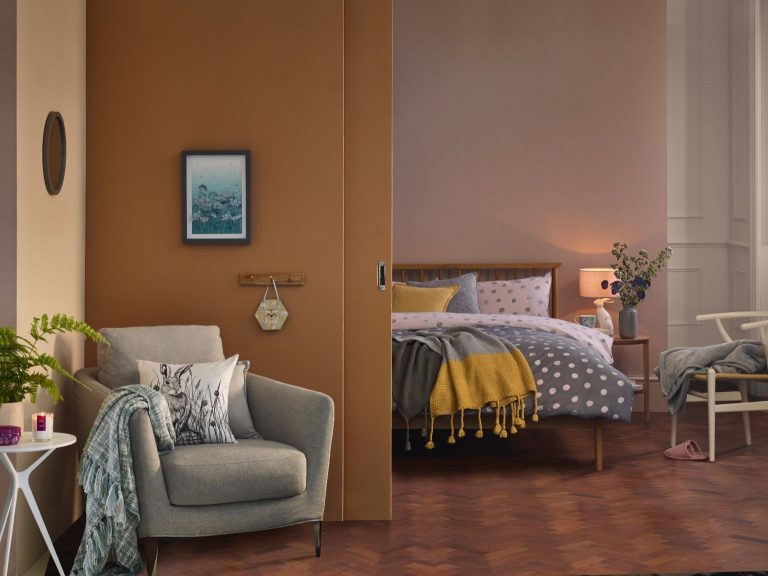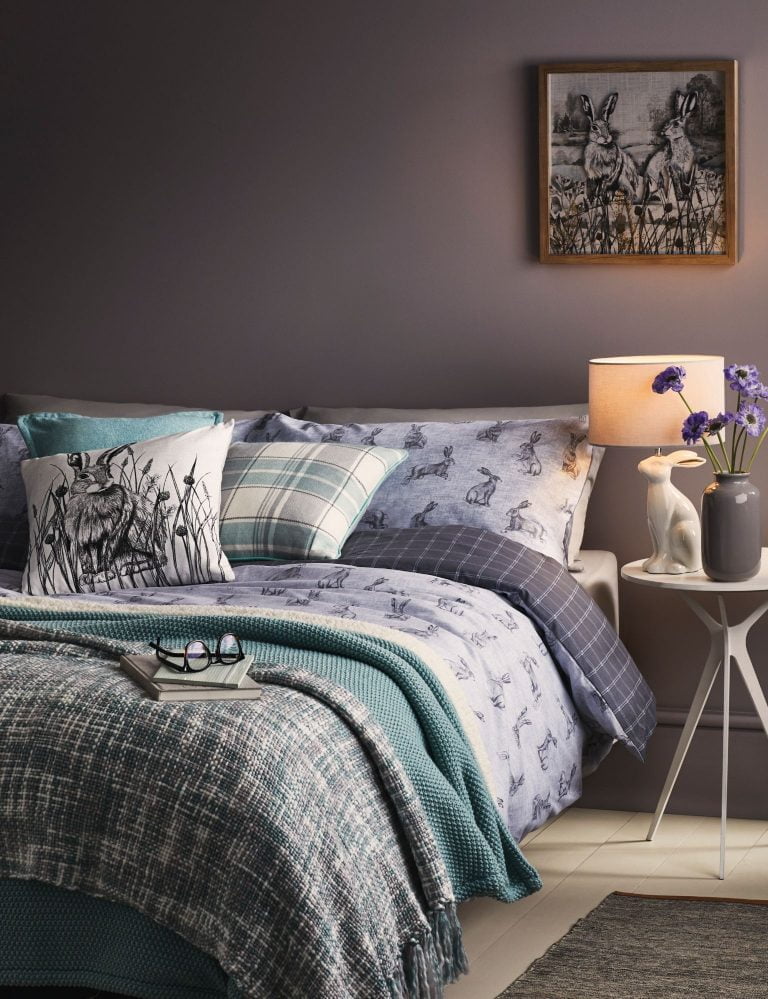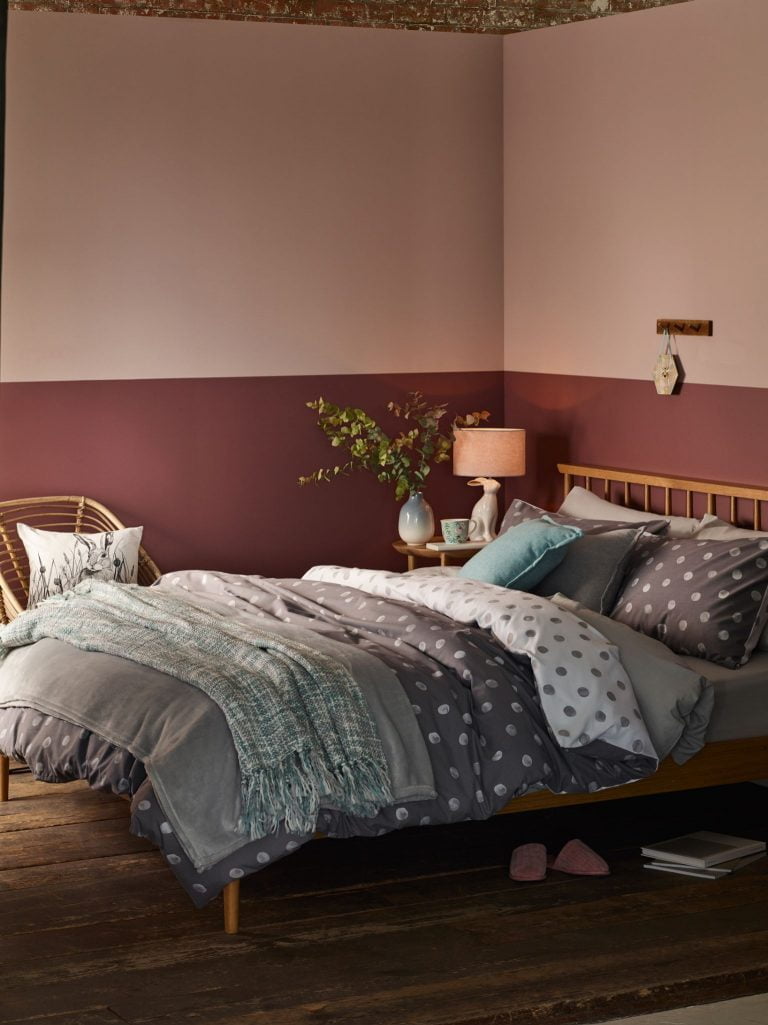 Tesco Autumn/Winter 2019 Fox & Ivy
Fox & Ivy is one of our most searched for collections here on In Two Homes. It's obvious why as each season we are treated to a luxurious range of homeware and accessories that look brilliant. This AW19 there's no exception!
Designed by the incredible in-house design team, you'll find beautiful hand-illustrated printed across many furnishings, accessories and dinnerware in this collection.
When it comes to soft furnishings, it's all about luxurious prints and textures with touches of cotton sateen, chunky knit (this is my all-time favourite) and soft velvet. All of these stylish materials can help transform your space into a cosy environment with a boutique hotel-like style.
The home accessories and dinnerware always catch my eye in-store and are perfect investment pieces. This season it's all about the striking floral designs, metallics, glass and ceramic. The Nero range is back by popular demand (we had countless emails about this collection!) with the addition of a jug and roaster dish.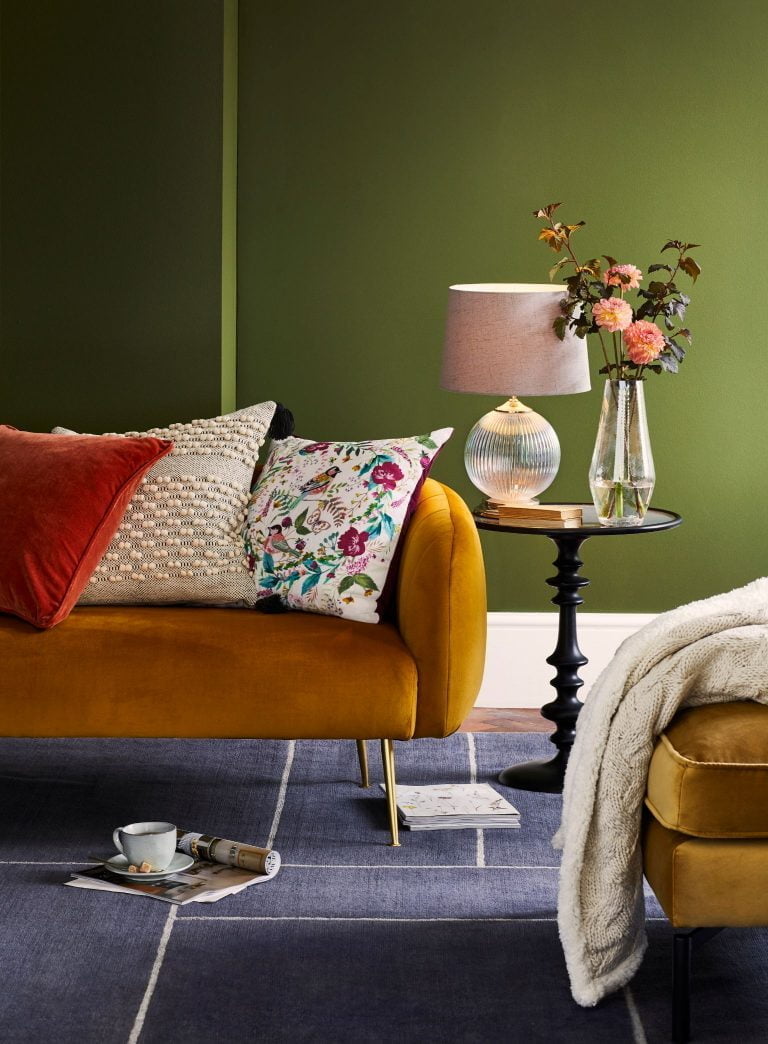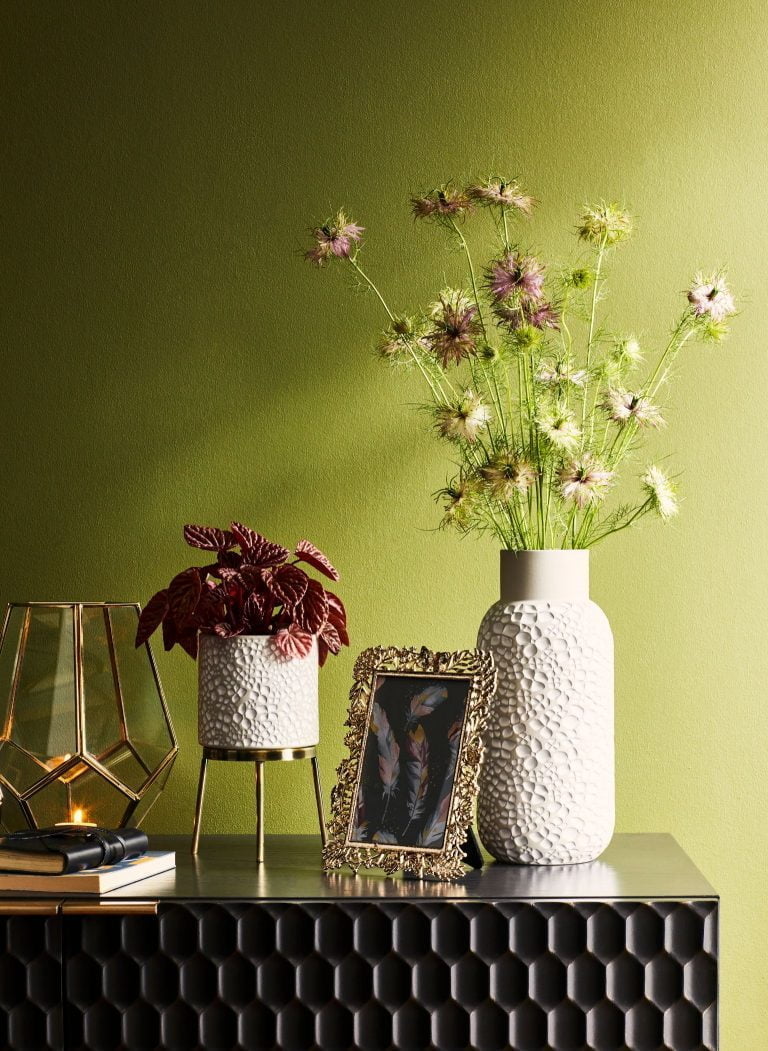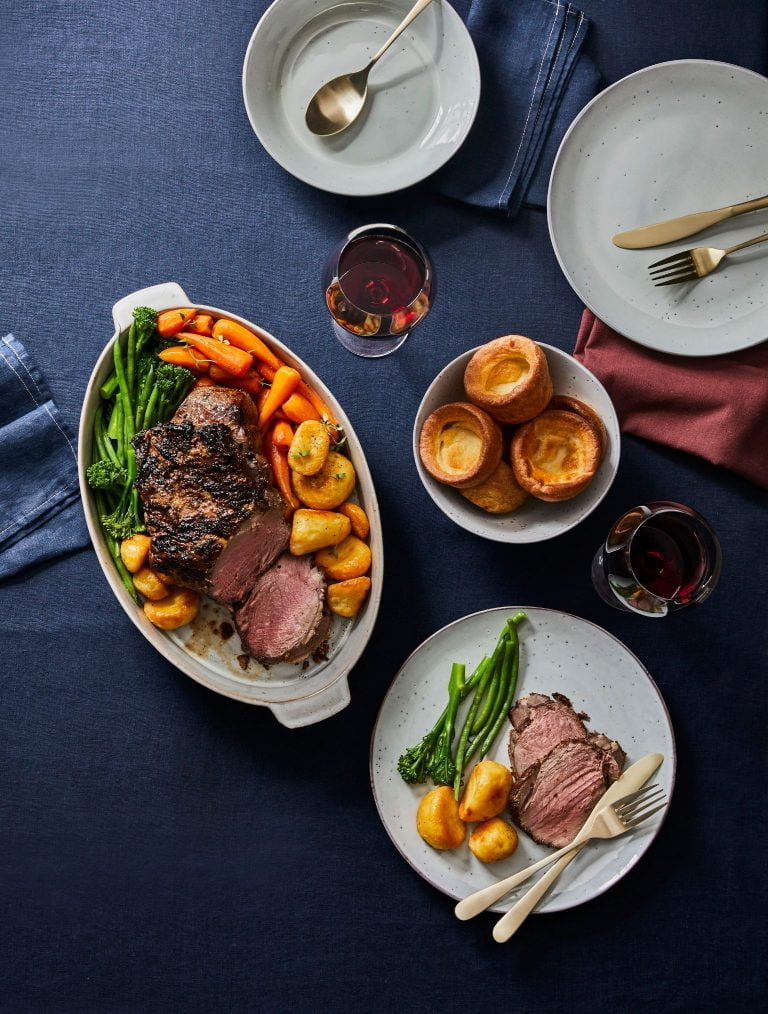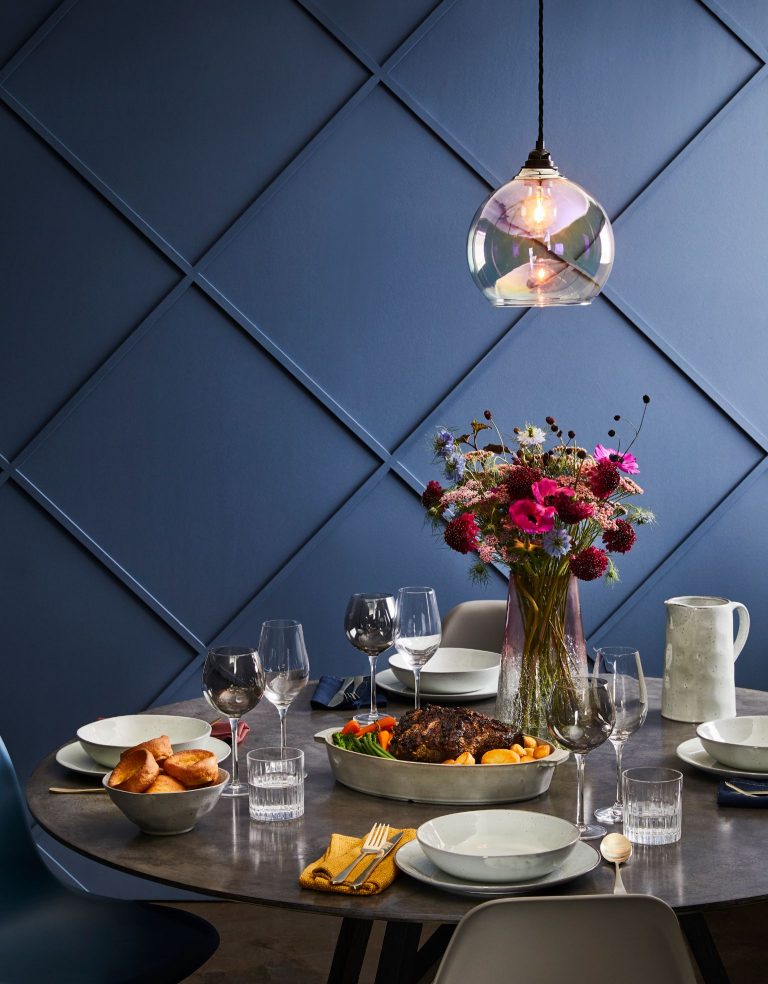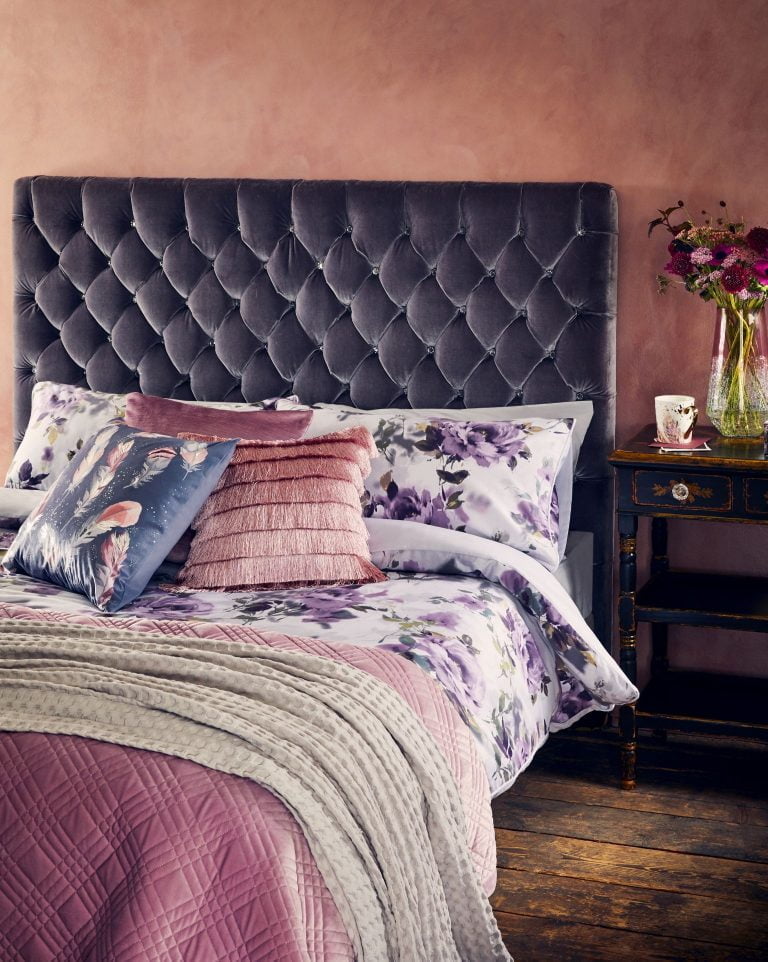 So what did you think of Tesco's Autumn/Winter 2019 collections? Let us know your favourites in the comments below. We'd love to know what will be in your basket 😊
The Autumn/Winter 2019 collections will be in Tesco stores from September 2019. For further information and to find your local store, visit tesco.com