On this rainy August day (classic British summer), I decided to light a few candles as soon as I got home. Come autumn every year, I'm searching for new candles to give my home that "Hygge" feeling! One of my favourite candle brands is Skandinavisk.
Every time I'm in John Lewis I'm at the counter smelling all the Skandinavisk candles. My personal favourites are Fjord and Skog which smell incredible! When I recently spotted the new Escapes Collection, I knew I had to share with you all!
The inspiration behind The Escapes Collection is nature. Scandinavians embrace all parts of nature, from staying in hidden houses deep in the forests to long windy roads along a rough landscape. It's all about connecting with nature and finding some peace and tranquillity – just what I need!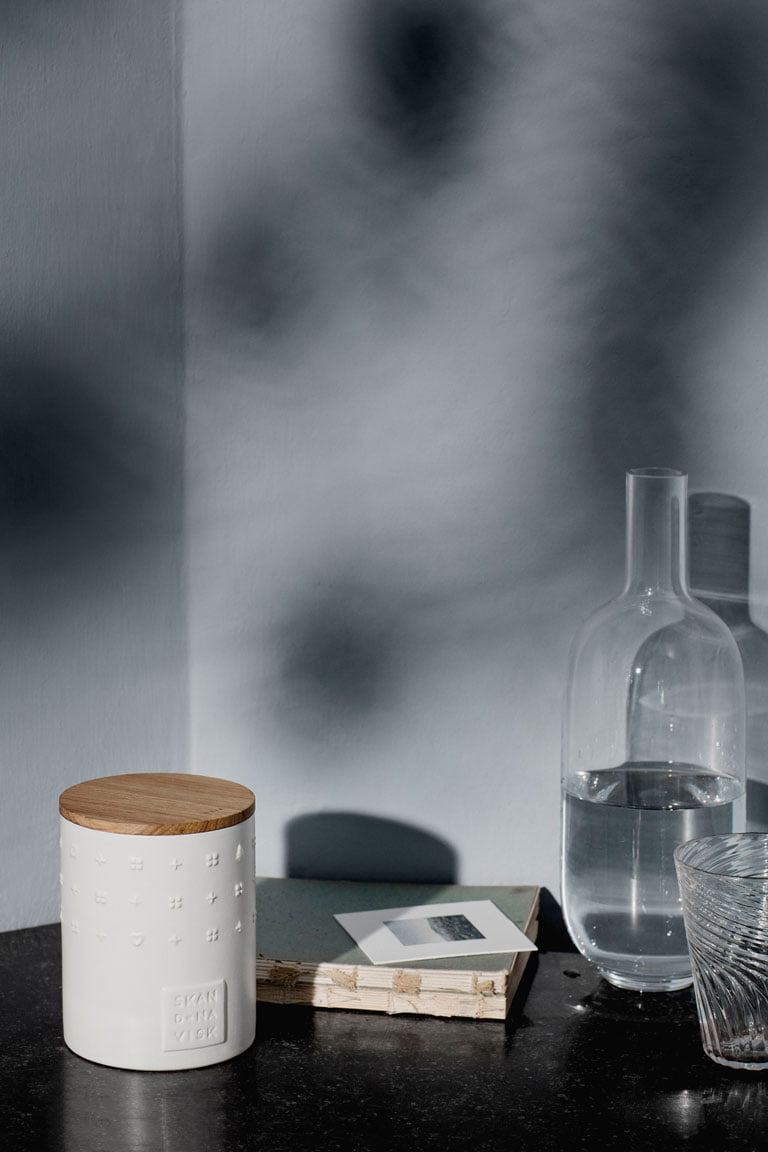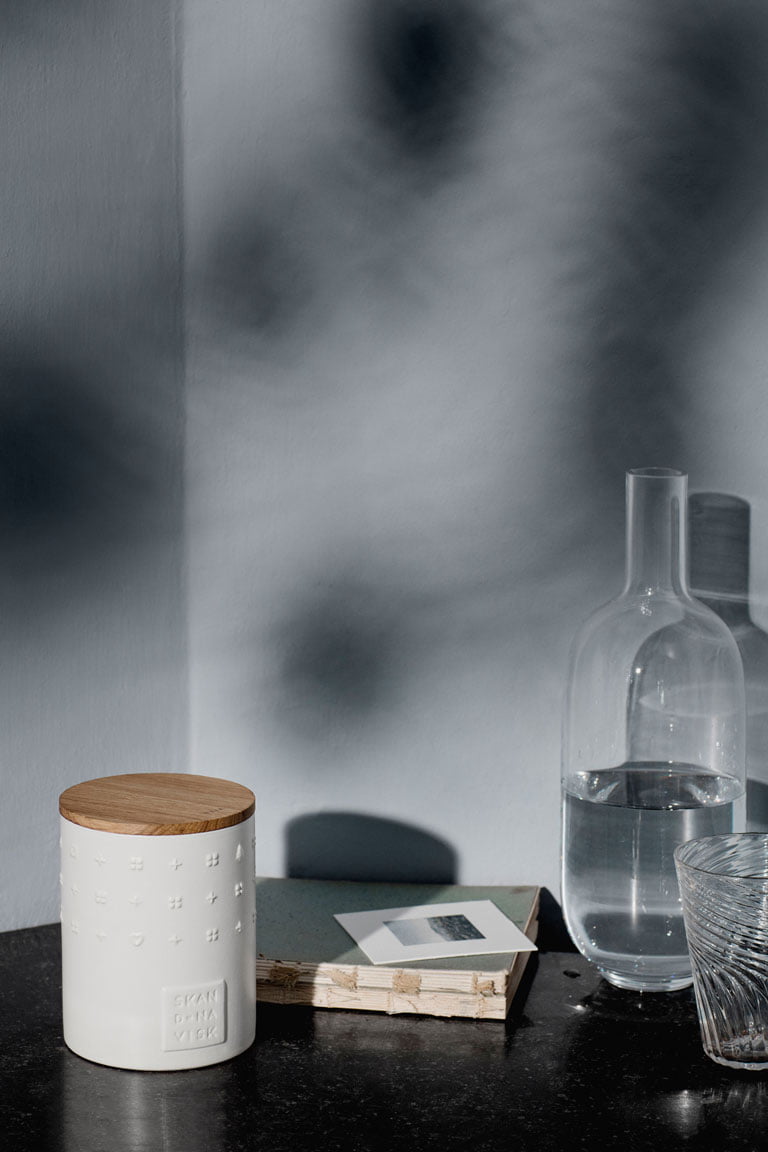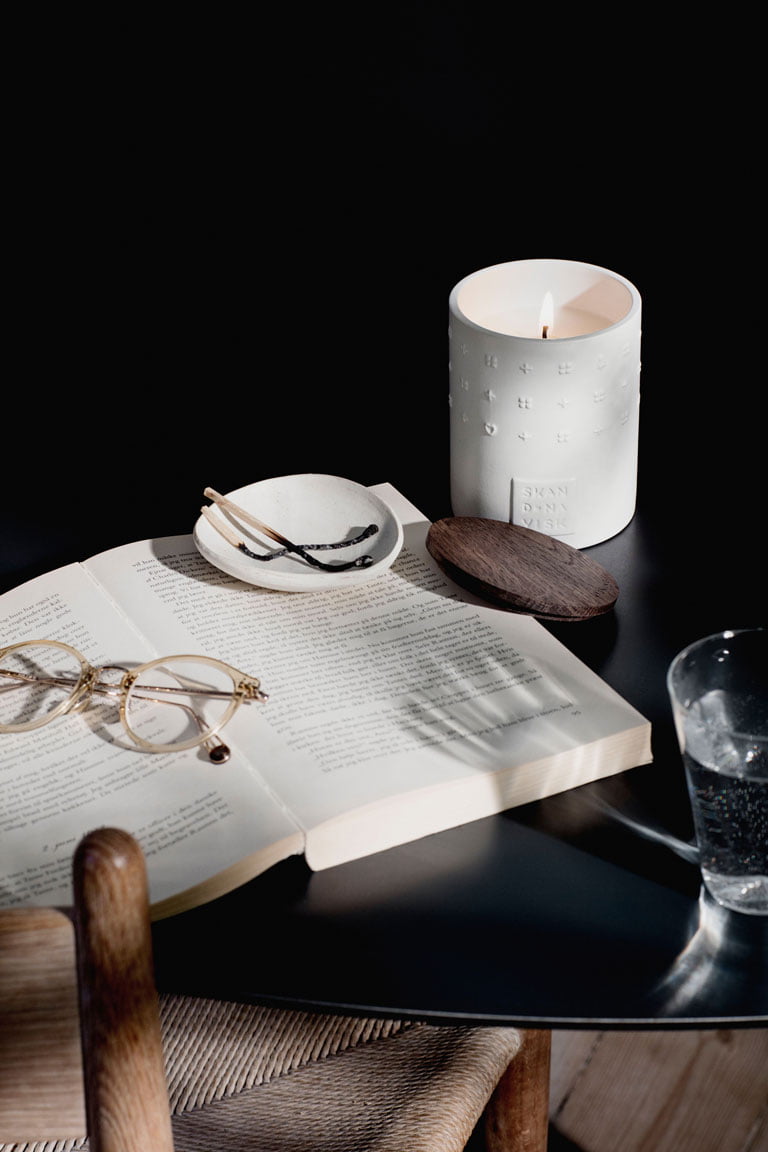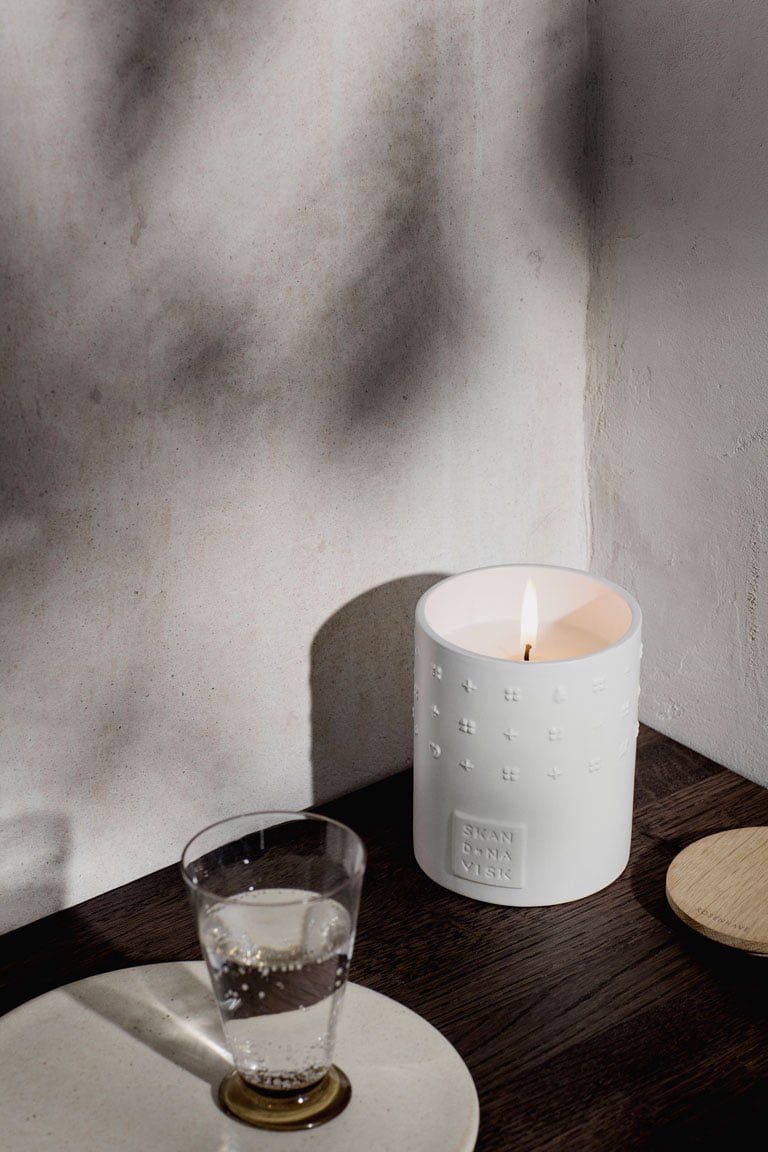 Not only do these candles look minimal, they would look perfect in any style of home. There are three scents which make up this collection, Lynsning (Mosses & lichens, pine needles & cloudberry), Heia (Heather & thyme, bearberry & leaf sap) and finally Rosenhave (Alba rose & elderflower, blackcurrant buds & lily of the valley). I can already tell that Lynsning will be my favourite!
The new Escapes Collection is well worth taking a look at (and smelling) the next time you're in John Lewis or other stores that sell Skandinavisk. Yes, these candles are pricier than other candles, but honestly, they are quality made and smell incredible! The scent lasts a long time and you'll love it!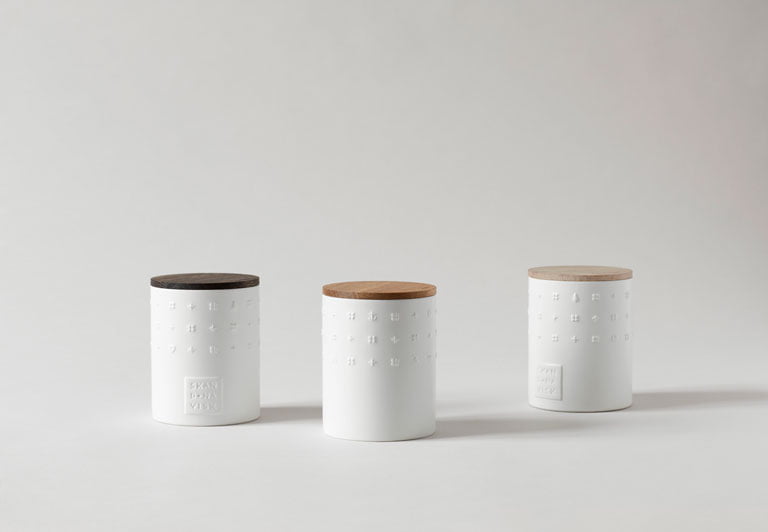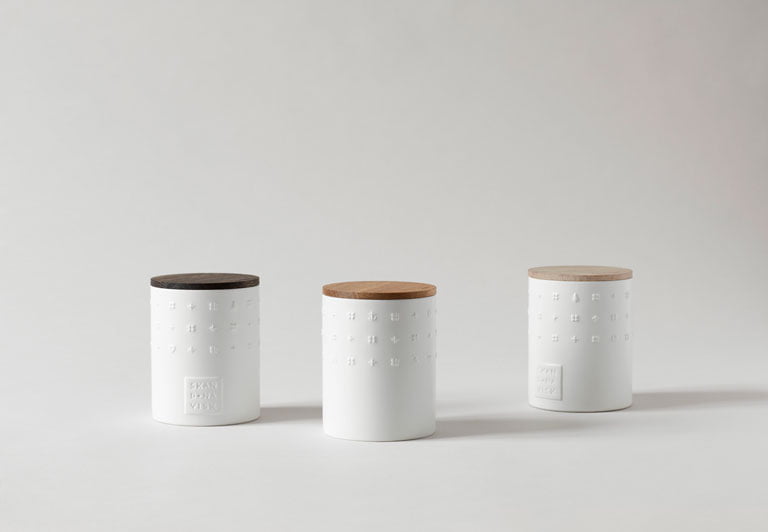 Head to the Skandinavisk to browse the new collection: skandinavisk.com
All images courtesy of Skandinavisk.