With January being the longest month ever and the temperature starting to drop, it feels as though Spring/Summer is a lifetime away. It's no secret that the winter months can be a dark, gloomy and a struggle for most people. Personally, I have found that having lots of plants, greenery and the odd bunch of flowers in my home does wonders for my mood and it just so happened to be one of the hottest trends for 2018.
It doesn't look to be going anywhere for 2019 and so it might be time to get serious about looking after our indoor plants. I'll admit that when I brought my first few plants, I had no idea how to look after them and they wouldn't last very long. This year I want to care for my plants better and, when those Spring/Summer months do eventually arrive, I would love to extend this new found love of plant care to my garden and maybe try and grow a vegetable or two!
When trying to learn a bit more about how to effectively look after my plants it seemed that the two most important things were knowing what plants were suitable for my home and also being aware of the common mistakes people make when trying to care for plants. Nicky Roeber is an Online Horticultural Expert at Wyevale Garden Centres and kindly shared with us his top three plants for growing inside the home, a little bit about the plants and top tips for looking after them.
Sanseviera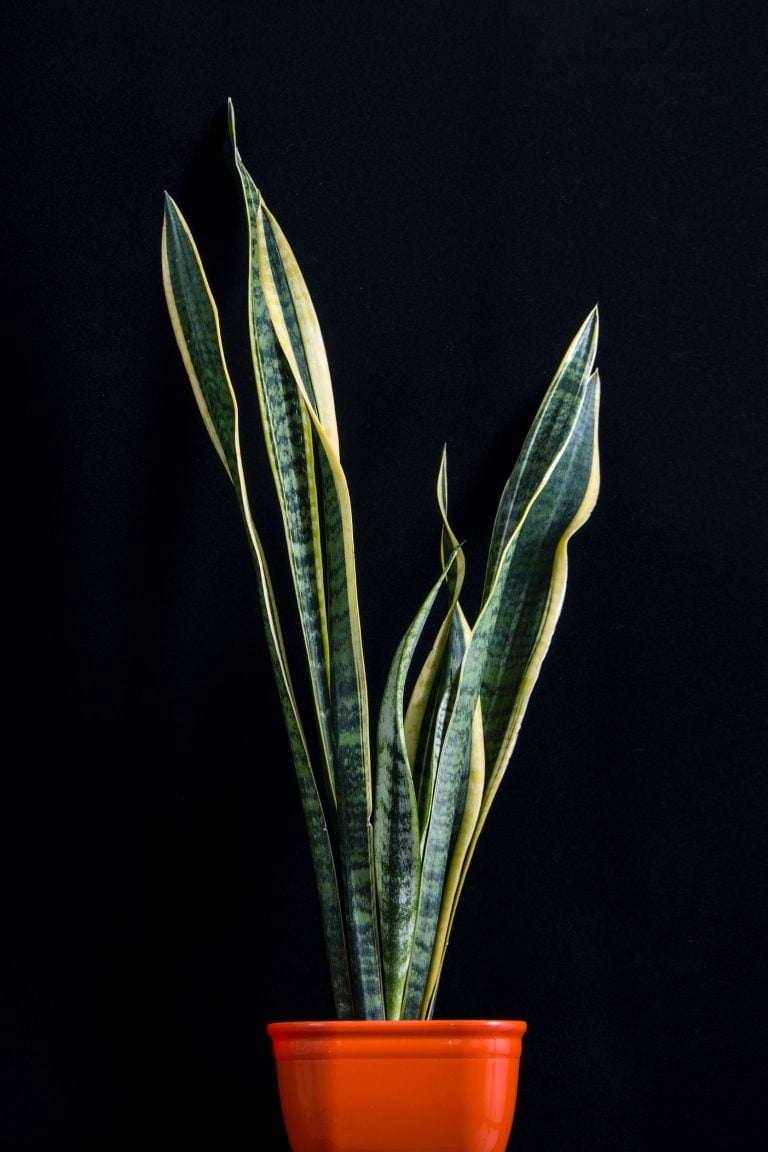 "Known for its distinctive, tall leaves, the Sansevieria plant, more commonly known as the snake plant, is an ideal choice for any home. Not only do they look fantastic, but they have also been found by NASA to be one of the best air purifiers, filtering many different toxins from the air. Snake plants only need a bit of sunshine and a little water every few weeks. There are a number of varietals to choose from, each offering a slightly different look. Try the pointy tube-like leaves of Sansevieria cylindrica or the stunning dark green leaves and silver sprinkles of Sansevieria Black Robusta."
Monstera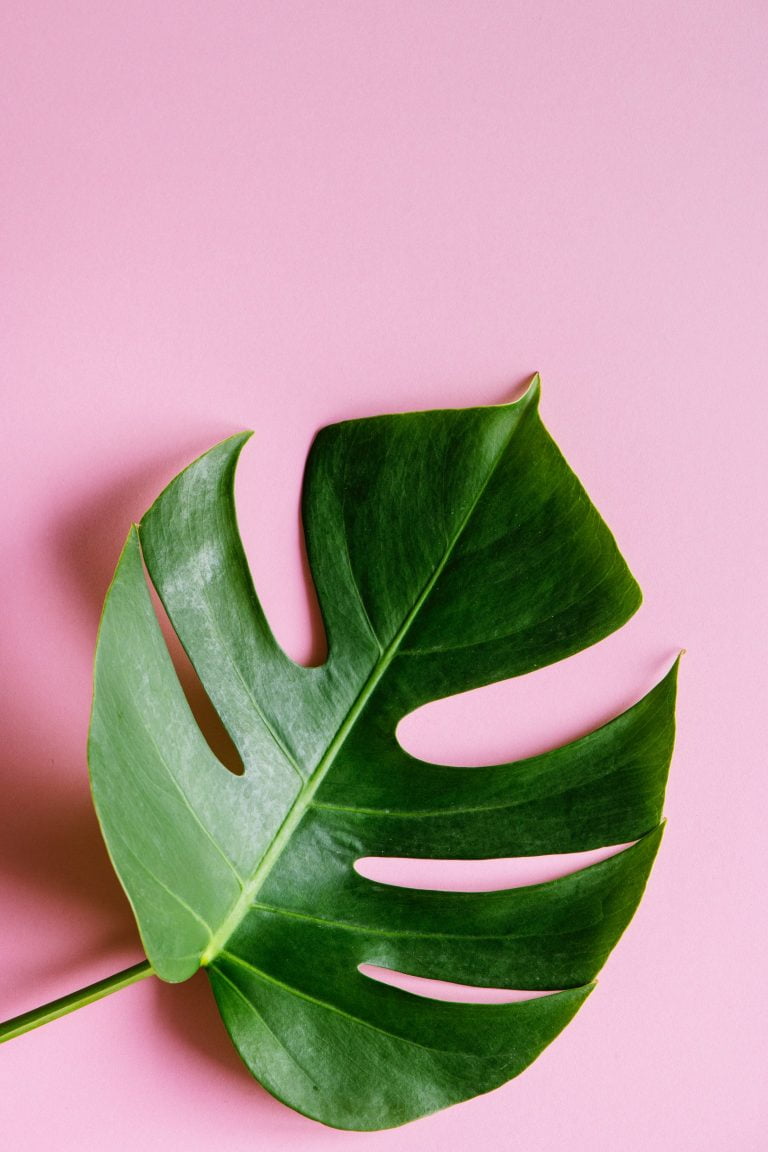 "Another great option is the Monstera plant, which is also known as the Swiss cheese plant for its distinctive holed leaves. This large tropical plant likes a moderate amount of sunlight, although it should be kept out of direct rays to avoid scorching. In the right conditions, the Monstera will live up to its name and become a monster, so it'll need plenty of floor space. Water it regularly and wipe off any dust that gathers on its leaves for best results. As the leaves are toxic to cats and dogs, it might be best to avoid this plant if you're a pet owner."
Succulents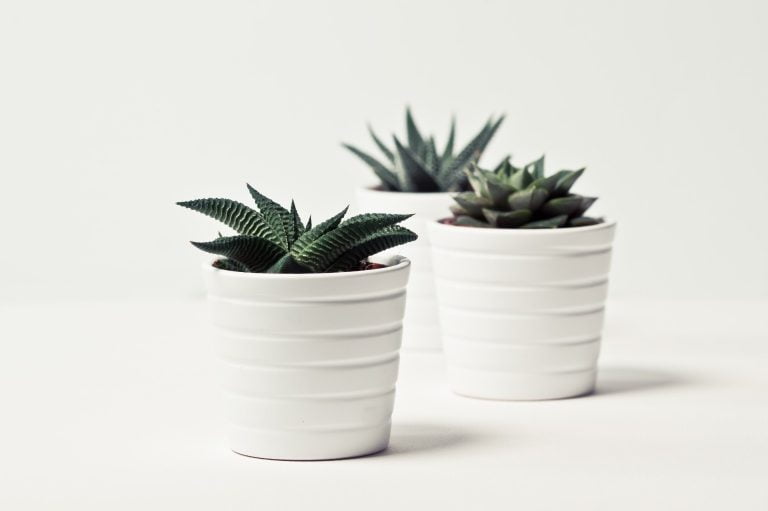 "If you don't have much space, you can still get the aesthetic and health benefits from having plants around by getting a collection of small succulents. Not only can you put these plants just about anywhere, but they also need very little attention — just water them when the soil dries. They can also be neglected a little bit without too much fuss. Succulents come in all kinds of shapes, sizes, and colours, so you're guaranteed to find a selection that will work well in your home. Get yourself a few nice pots and you're good to go."
These next plant suggestions come from Bloombox Club – an amazing service that offers a monthly indoor plant subscription for the serious plant lovers out there. Their selection of plants is really quite impressive and come with great plant care advice too, meaning you get the most out of them! We asked Bloombox Club to share some of their top indoor plants and why they think they are so loved! You also don't HAVE to get a montly subscriptions, the plants listed here are all available to buy as a one off purchase from the website, I've already got my eye on a few!
Calathea Orbifolia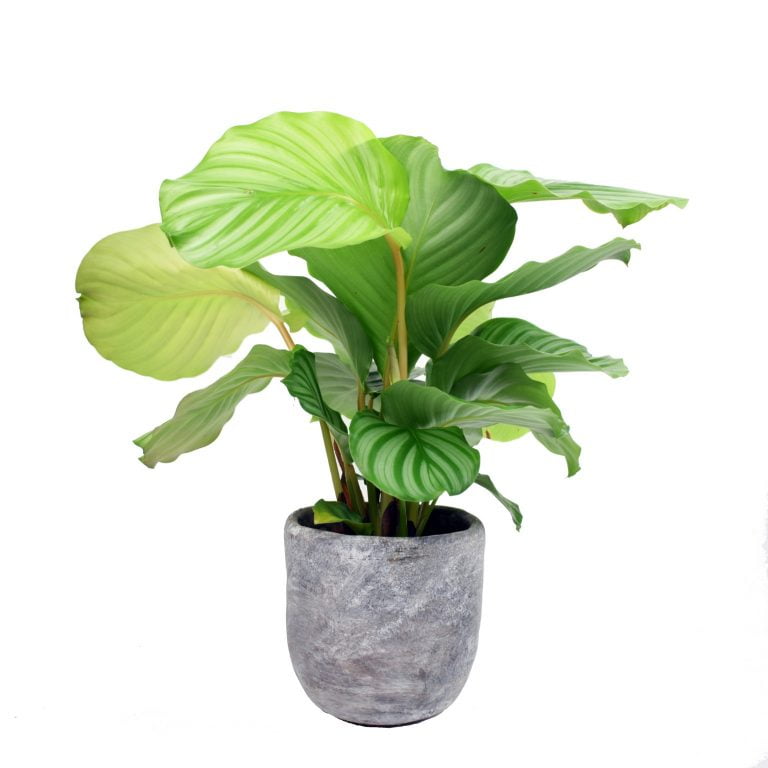 Calathea Lancifolia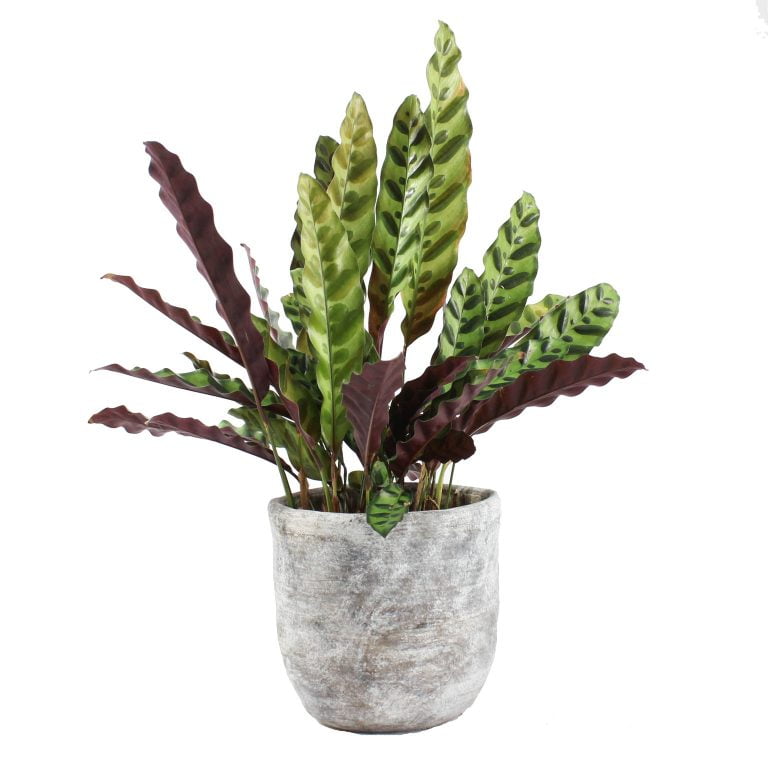 "If you're after foliage you can't stop staring at, Calatheas are your best bet. They come in an array of beautiful shapes and colours. We particularly love the Orbifolia's bright green leaves to cheer us up on a gloomy winter day and the Lancifolia's intricate patterns that look like an artist's brush has been working on them. All Calatheas are air purifiers too, so you get beauty and function all in one!"
English Ivy Yellow Ripple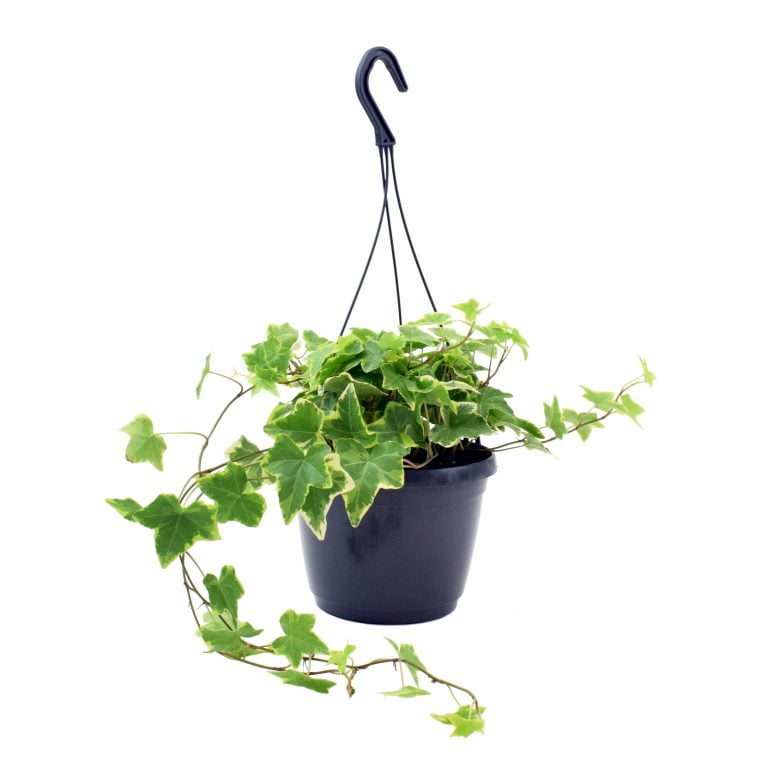 "Another star plant from NASA's air purifying study, the humble English Ivy absorbs formaldehyde, a nasty chemical found in upholstery, carpets and cleaning products. Plus, you can't beat the beauty of it's trailing vines down a shelf!"
Gold Dust Dracaena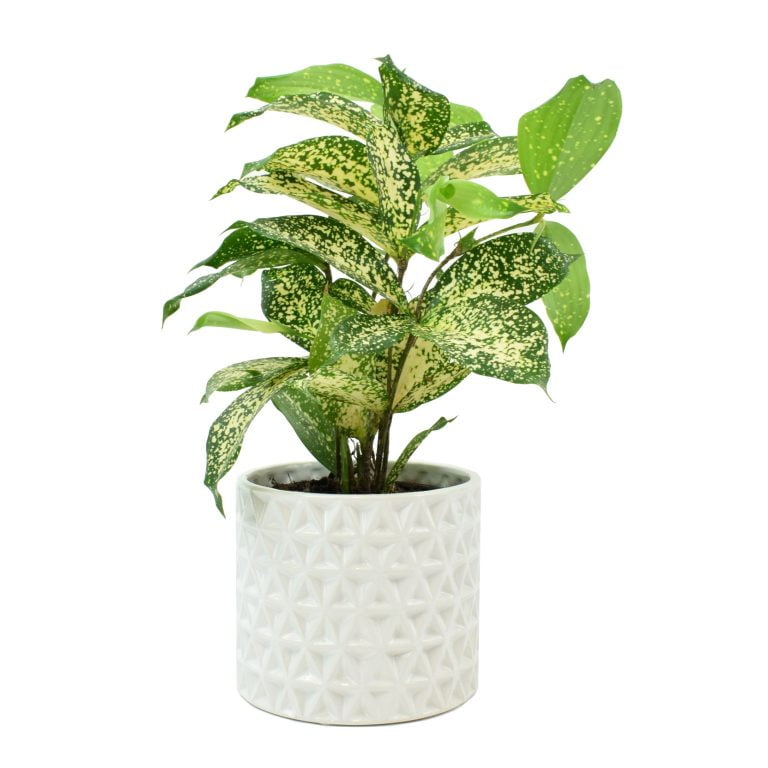 "Dracaena's are amongst the toughest indoor plants you'll find – they're hardy and easy-to-care-for, withstanding most environments for long periods. And they're great air purifiers to boot – they can clear benzene, formaldehyde and trichloroethylene, all chemicals found in inconspicuous home items such as paint, cleaning products and upholstery."
Simple ways to care for your indoor plants
Sometimes it can feel a bit overwhelming when learning how to care for different types of plants, especially if you are a complete beginner like me! Andy Baxter, gardening expert and MD of Internet Gardener has come up with these simple and basic do's of caring for your plants:
"One thing people often forget to do is dust their houseplants. This does not mean you need to get the polish spray and rag out, but you should use a moist wipe or piece of fabric to gently wipe any dust off the plants leaves in your home. This is because the dust forms a barrier between the leaves and the sunlight preventing growth and slowly suffocating your plant from vital nutrients!
A more general tip for any plant is not to guess the requirements for water and light. Each plant is different and if your plant didn't come with a guide then the internet is your friend.
Check the roots of your plant from time-to-time. If you see the roots are circling the pot it currently is in, it may be time to re-pot it in a larger one to allow it the room it needs to grow. Alternatively, you can trim the roots and keep it in the same pot, as long as the roots can gather the nutrients from the soil and aren't causing the pot to become too crowded.
If your plant becomes ridden with insects, use some rubbing alcohol on the plant to rid your green friend of these pests, remember, less is more with this."
After this I feel ready to invest in some more serious houseplants and really try my hand at keeping them alive a little longer than they have been. I love the way they look in the home and can't wait to fill mine with greenery!