If you're looking to start the new year with a brand new sofa but don't don't want to break the bank, I've rounded up some top sofas all priced under £500. Many of these sofas are already pre-built, so can be delivered fairly quickly to get your 2019 off to a good start.
Find a sofa you absolutely love? Let me know your favourites in the comments below!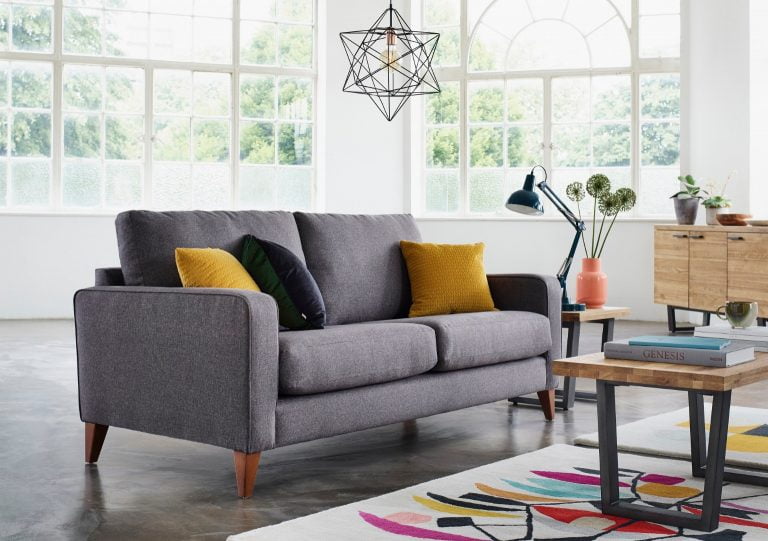 If you're looking for an on-trend modern sofa, this is the one for you! With a sophisticated contemporary style, the Alex 2 seater sofa from Furniture Village comes in two fabric options, one dark grey and the other light grey. I have a sofa of a similar style and easily change the look each season with cushions and blankets. Grey is possibly my favourite colour of sofa!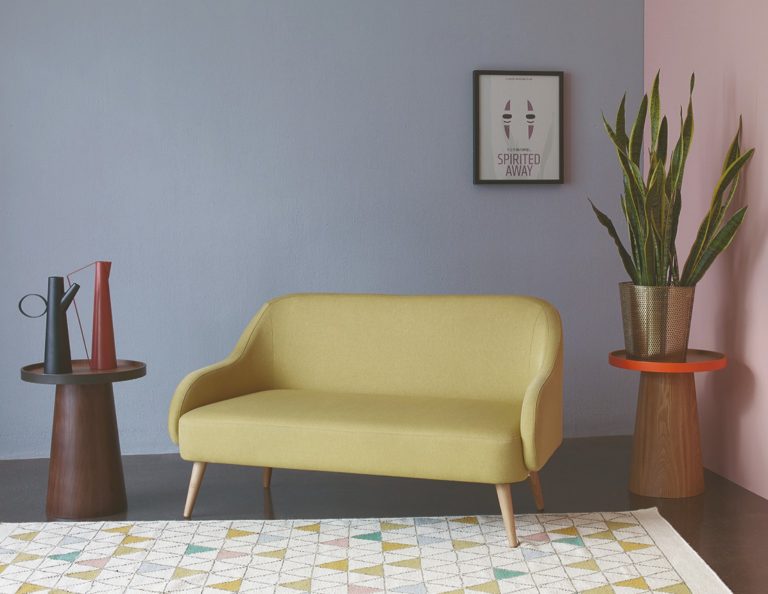 The strikingly modern Momo 2 Seater Sofa is great for homes with a small lounge. It may have compact proportions, but with its stylish retro-inspired design, this would look great in a neutral room. Designed by Habitat's in-house team, it also comes with a co-ordinating Momo armchair.
Set upon solid oak feet, the Jasmine 2 Seater Sofa is a great modern sofa with slightly flared arms, giving a luxurious country style. Oak Furniture Land has exclusively designed the seats so you don't need to turn them – now that's what I like to hear! The seats combine high-density foam with rolled carded fibre to ensure they look plump. There are many fabrics such as this paired back 'Pewter with Bamboo Slate' colours up the strong vibrant red of 'Spice with Bamboo Spice'.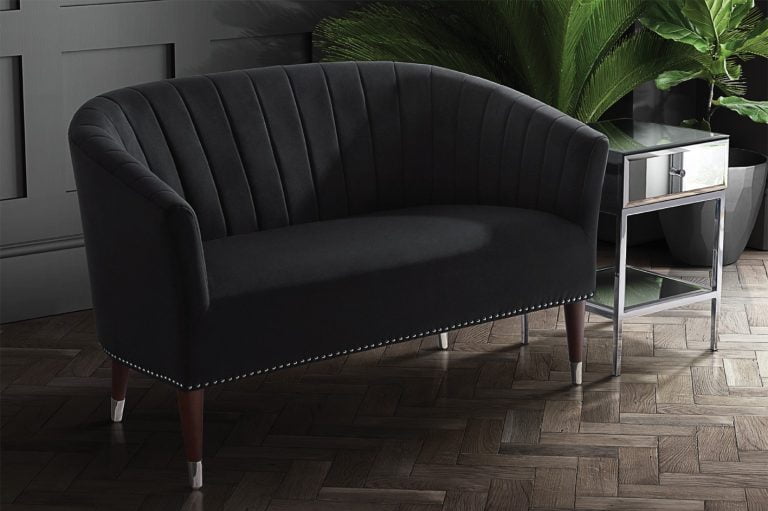 Upholstered in a rich velvet fabric, the striking Bellini 2 Seater Sofa is perfect for those that love the style of the Art Deco era. It features luxurious Art Deco references but is still stylishly modern. This sofa is also quick to assemble, simply attach the legs. Great for small spaces such as a bay window or even in the bedroom.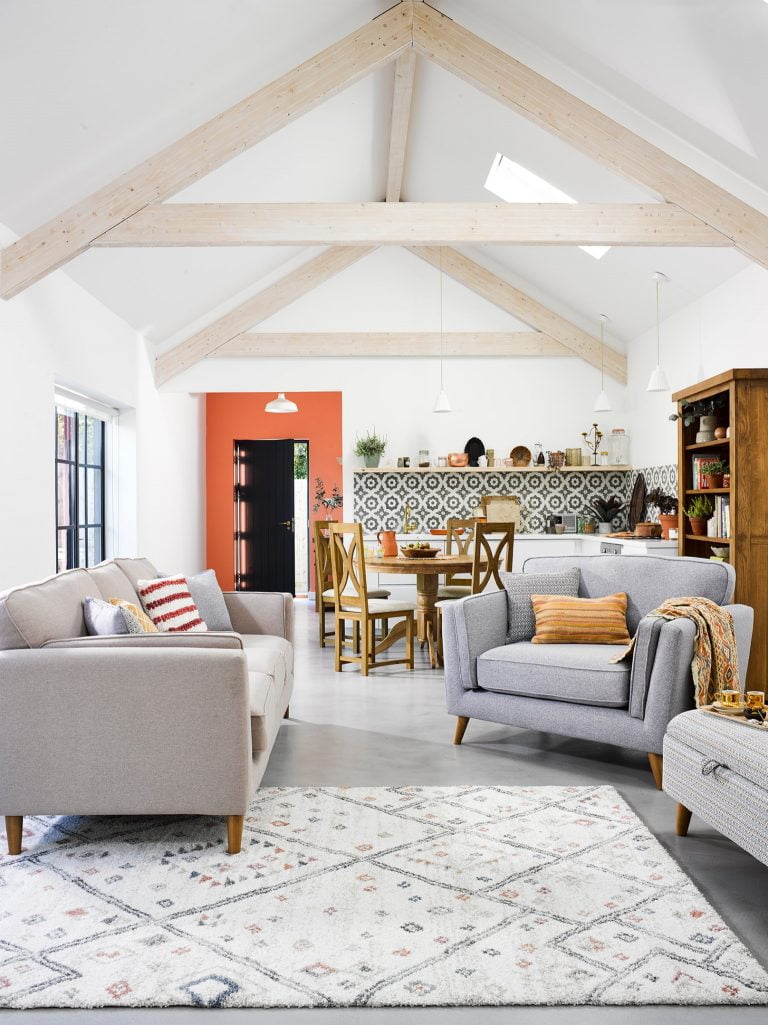 If you don't have much space for a full-on sofa and just want something little, the Cooper Loveseat is ideal. With its modern Scandinavian-inspired design, it can easily fit with other furniture you already own. By lifting the loveseat up with the feet it helps keep the overall look spacious and airy.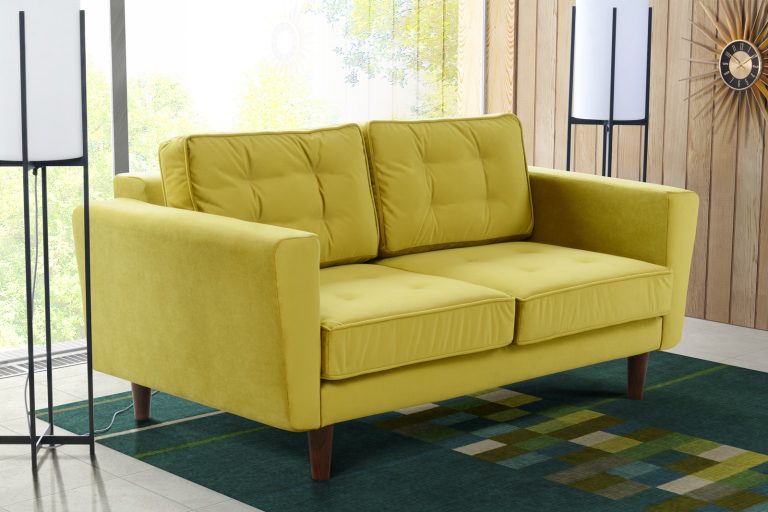 Inspired by the classic 1960's Danish and American designs, the Luciene sofa can fit perfectly into the modern home. I love the mid-Century look which will make this a focal point of any room. This sofa was handcrafted using the finest materials in Sandiacre, Nottinghamshire, which is Britain's centre of upholstery manufacturing. This sofa will be one to treasure for a long time!