It's here, Tesco's brand new Autumn/Winter 2020 home collections! After a year of not so nice worldwide events, new homeware collections arriving in my inbox has been a welcome escape from the day-to-day. Usually, Laura and I will head off into London and meet industry friends and showcase events, but this year it's all virtual, hopefully in 2021!
Inspired by global trends, this season there are six core ranges – Elegant, Country, Global, Art, Deco and Glam. These new collections are full of colourful hues, statement prints and all designed exclusively by the Tesco design team.
These homeware ranges will start appearing in Tesco stores in late September 2020.
Art Deco
Can you believe the 20s was exactly 100 years ago? Woah! The Art Deco collection is bringing back the style of the Art deco movement and bringing it up to date. Inspired by prints from the likes of Miu Miu, this collection is full of vibrant colours which stand out.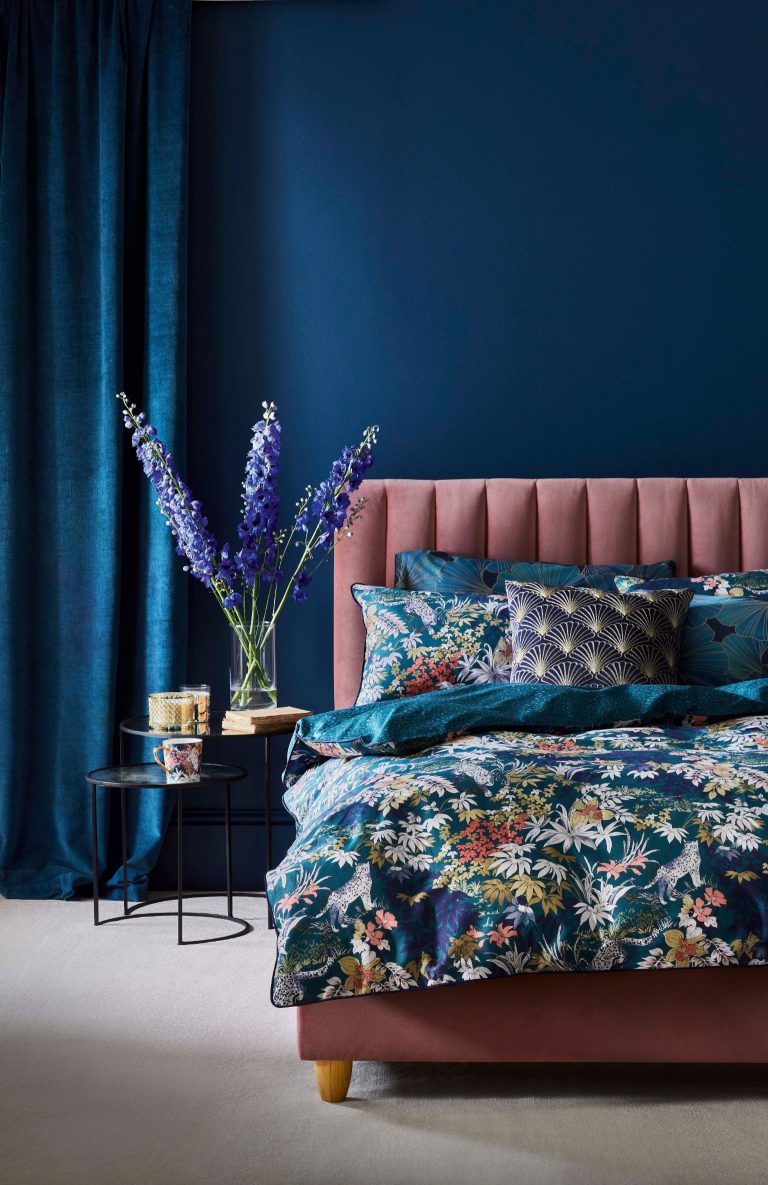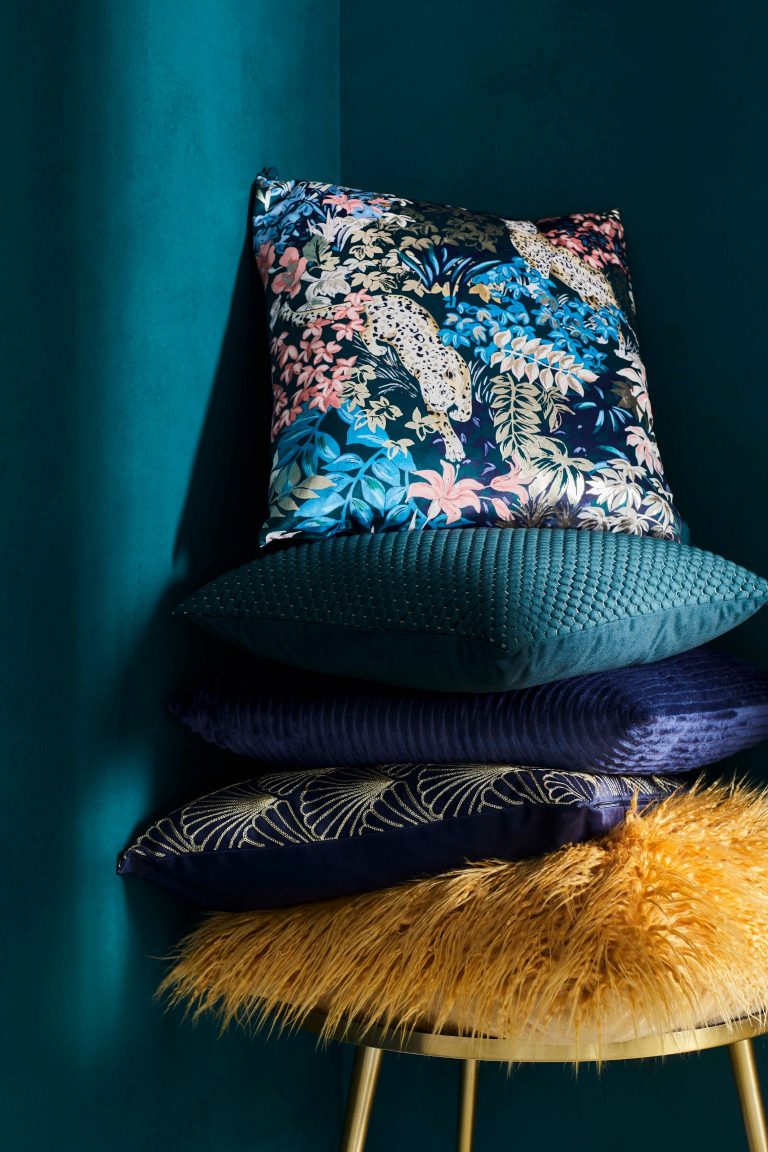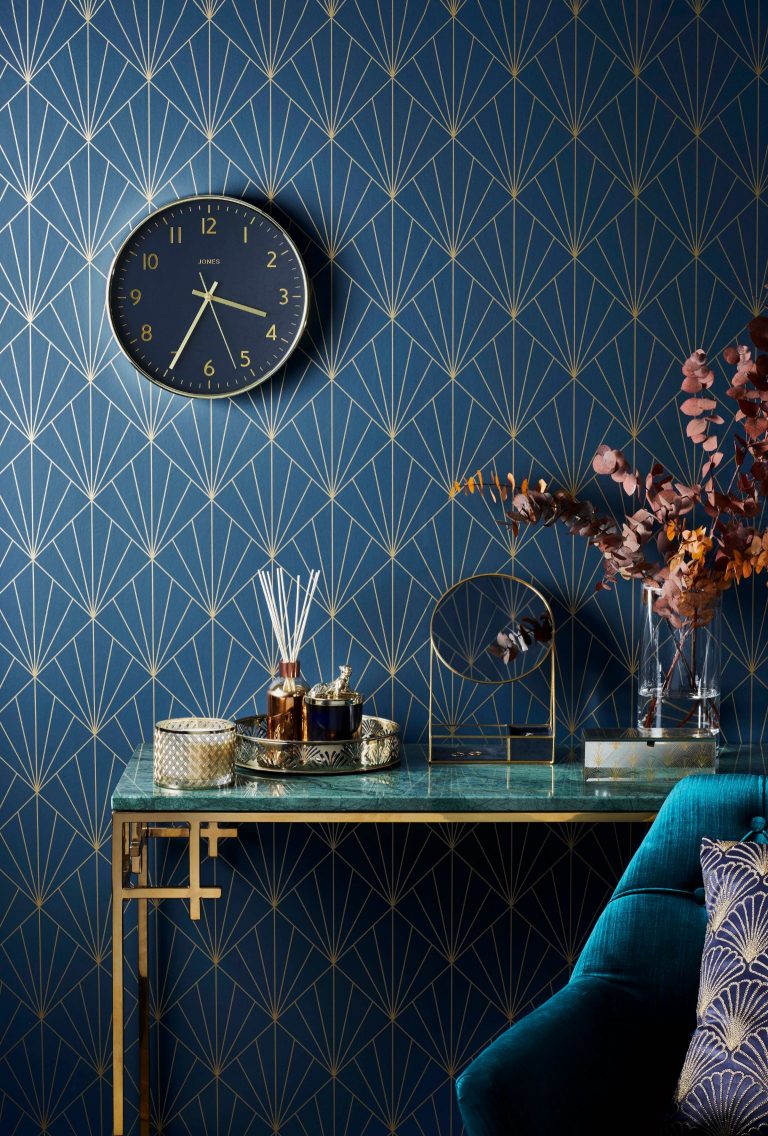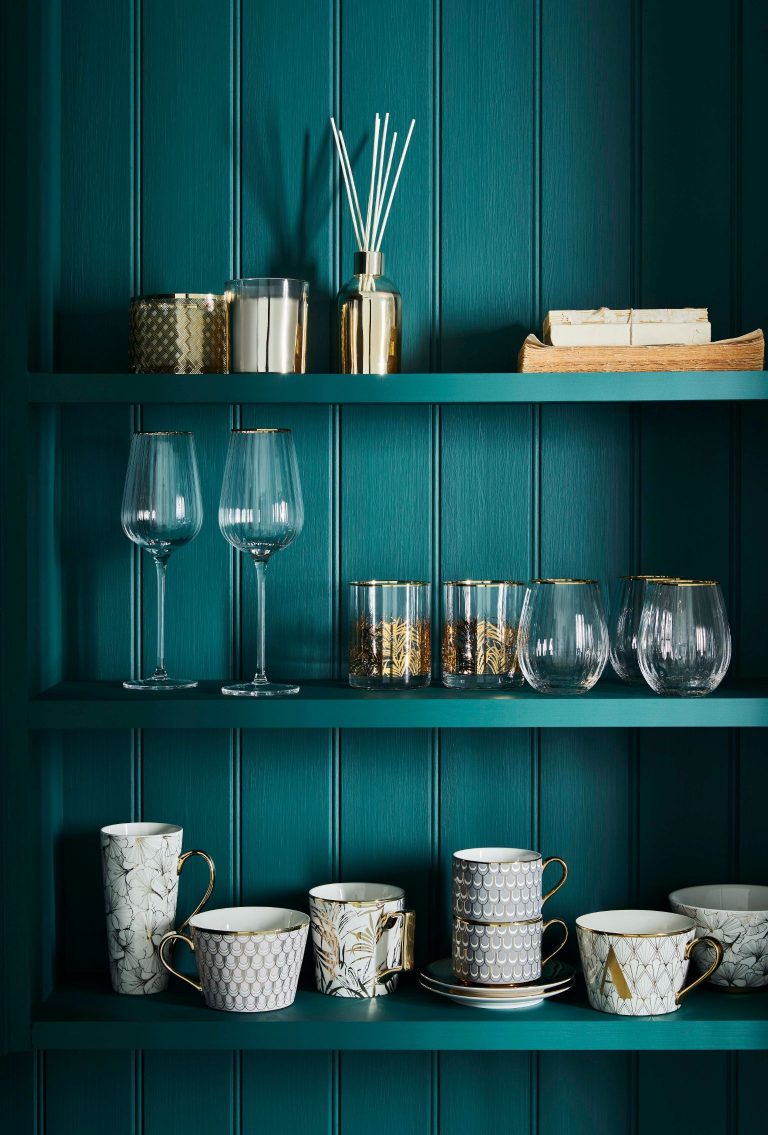 Country
Perfect for the change of season, Country is possibly my favourite of all the collections this season. Echoing a quintessential style, the colours are warming and cosy with greens, blues and pinks. The reactive glaze dinnerware is perfect for this time of year when you can snuggle up with a blanket, a hot bowl of soup and just be cosy.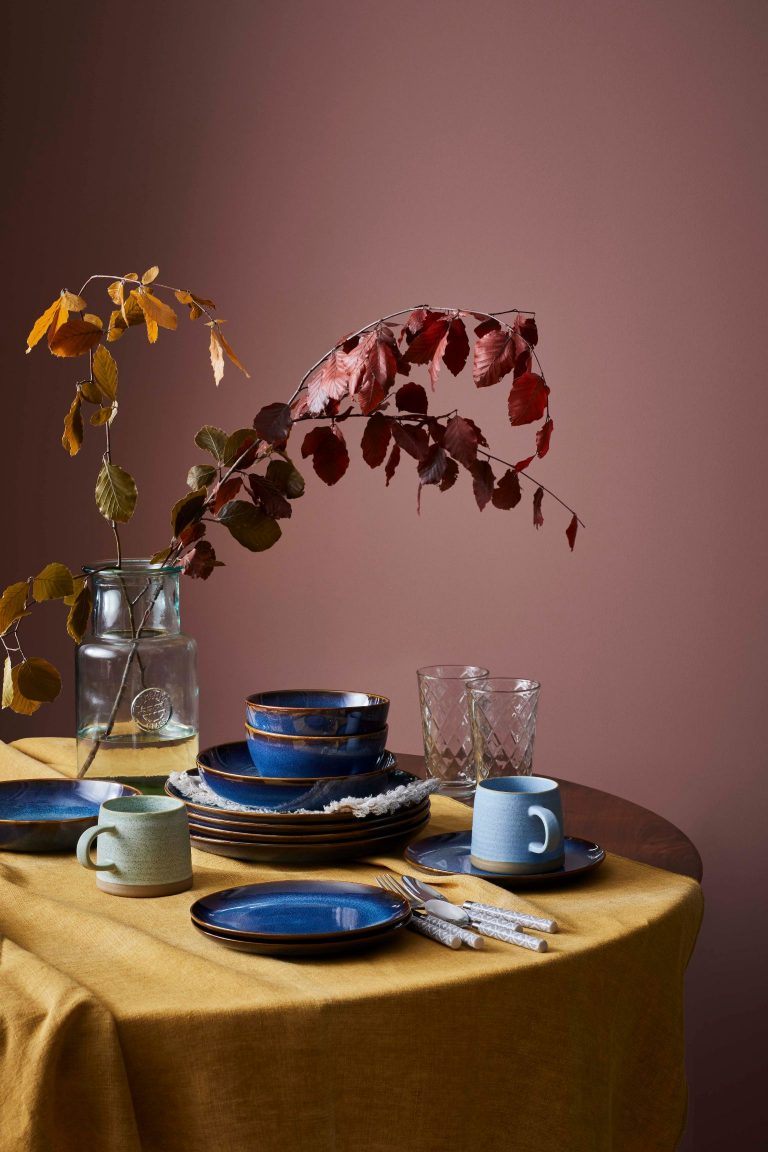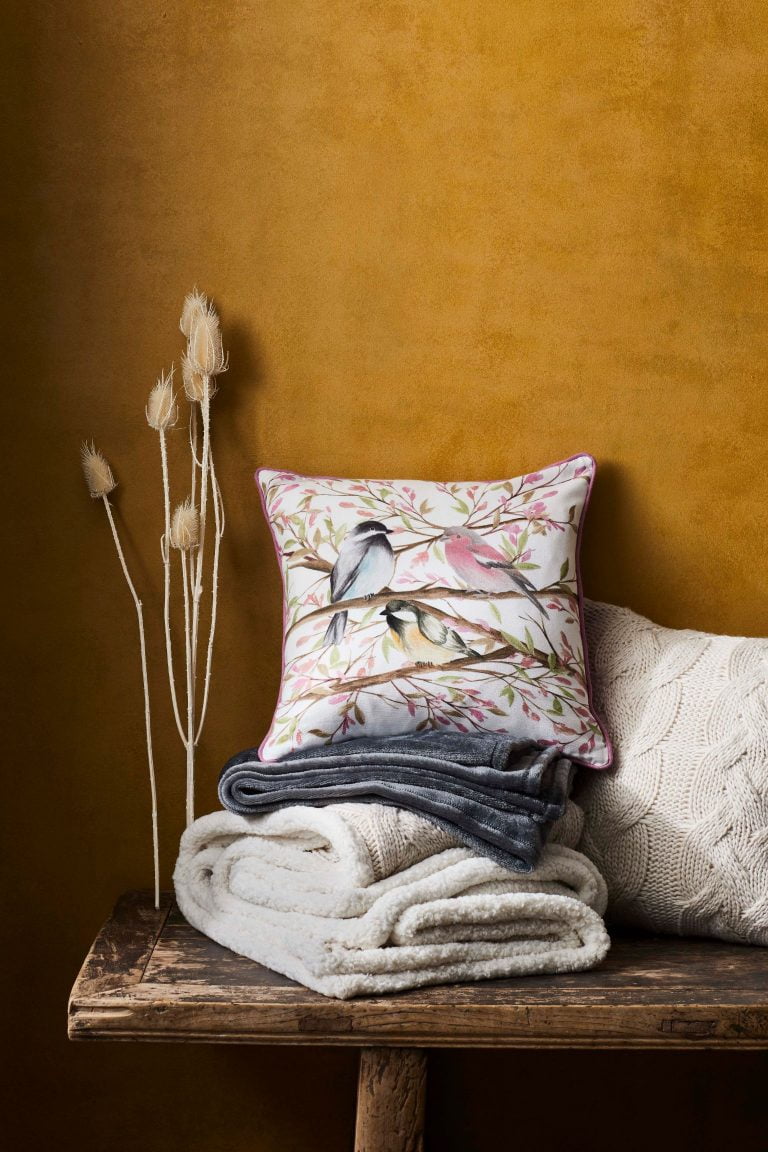 Elegant
The Elegant style is Fox & Ivy through and through – affordable luxury which looks striking. Inspired by stunning summer florals which can be enjoyed all year round. The soft colours of coral, lilac and green are full of sophisticated style. This style is ideal for those who have already invested in this look or simply want an easy update.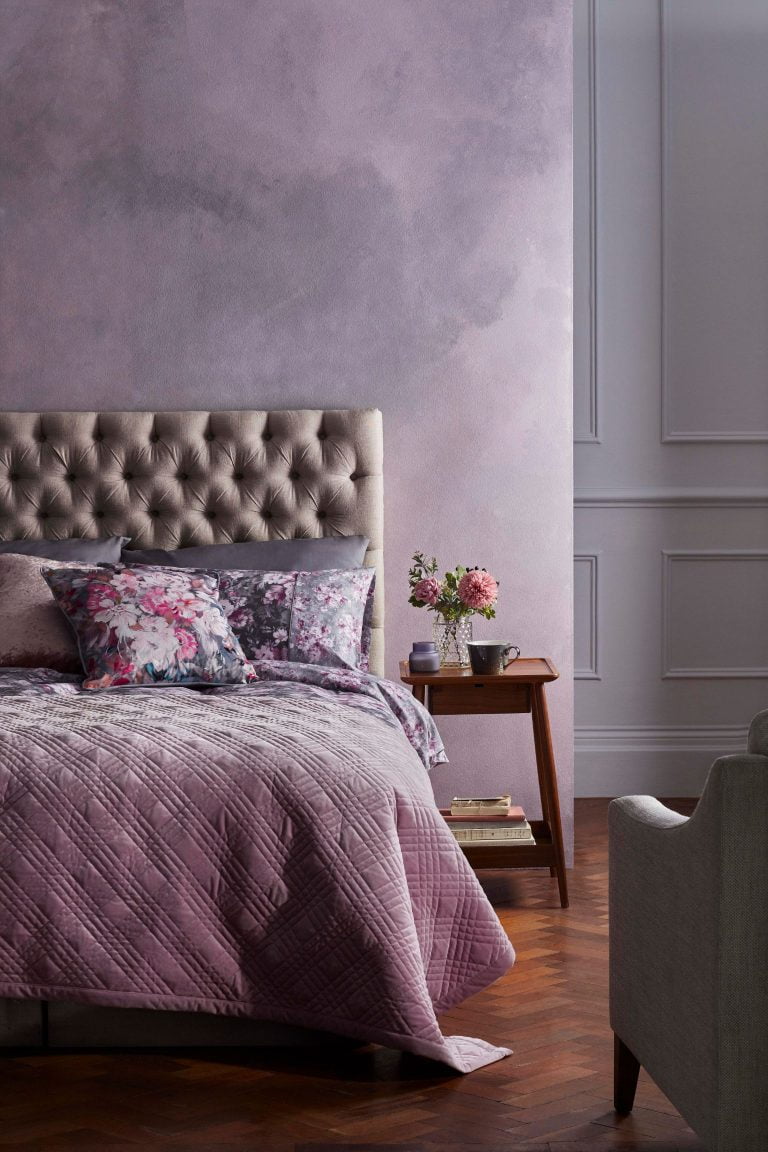 Glam
A popular interior style that has many Instagram accounts devoted to it, the Glam style has been given an updated refresh by the Tesco design team. Taking inspiration from Hollywood and the Golden Age of cinema, this range offers a timeless style which looks great with a neutral backdrop. The pared-back hues of dusty pink and great look good alongside the luxurious touches elegant metallics.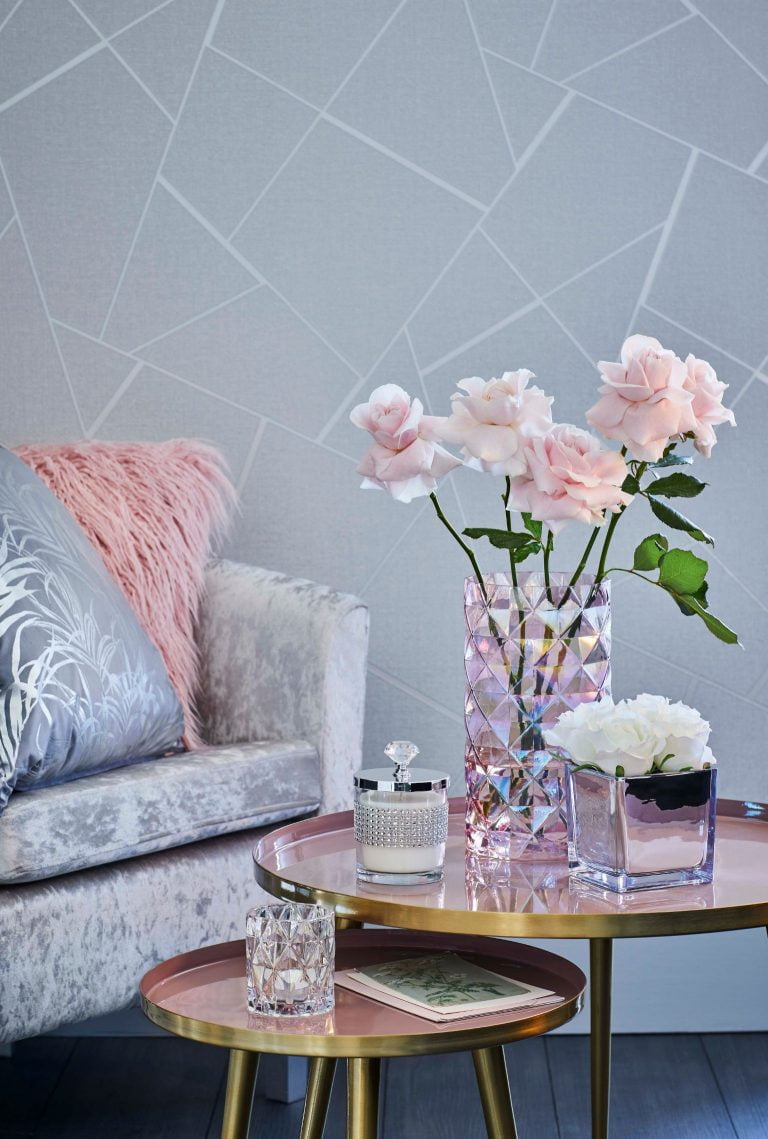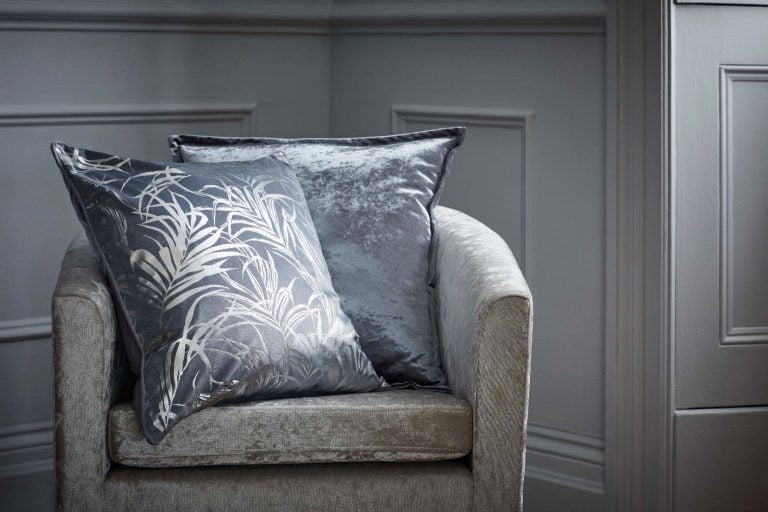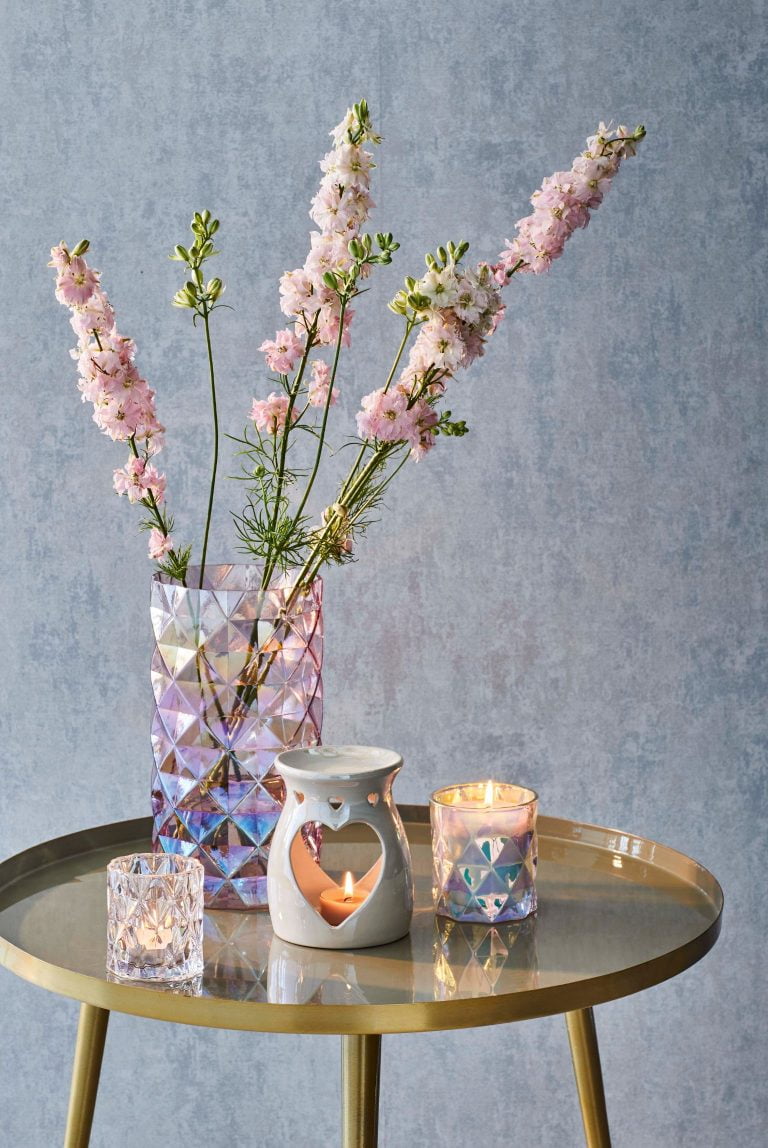 Global
Boasting an array of earthy tones, Global is inspired by travelling and full of a multitude of different styles. If you like statement prints, this is definitely the collection for you. I particularly love the eye-catching patterned plates, bowls and mugs which can easily be introduced alongside a neutral style.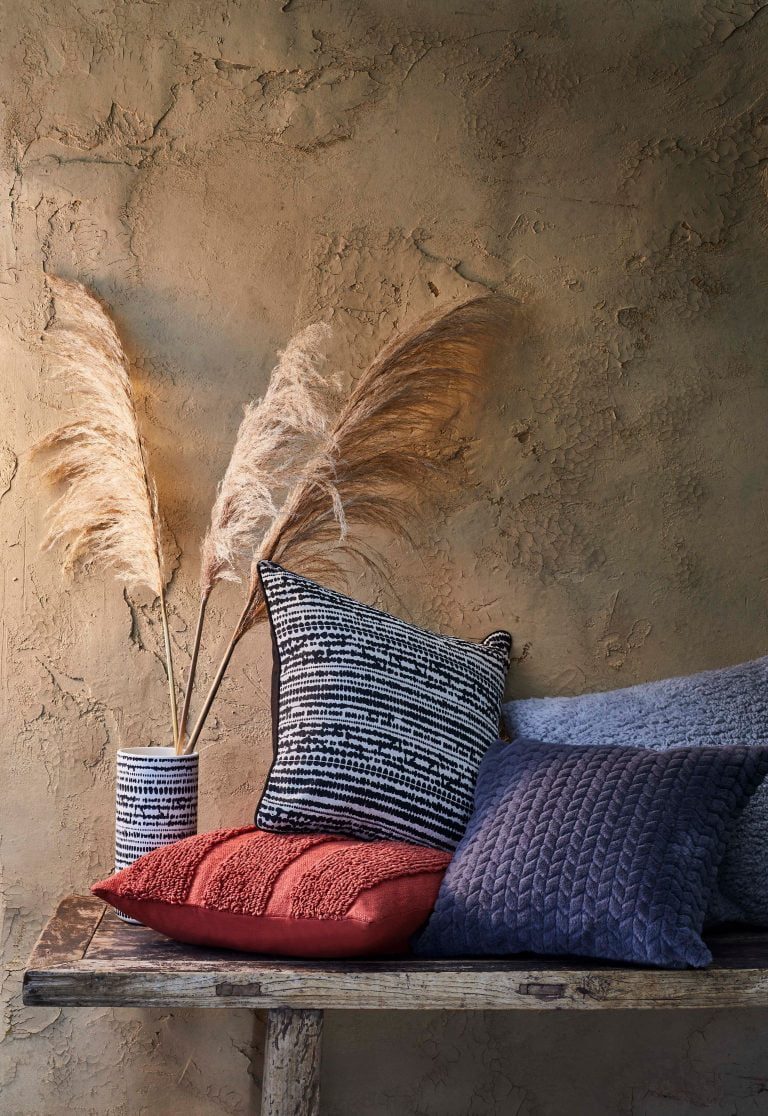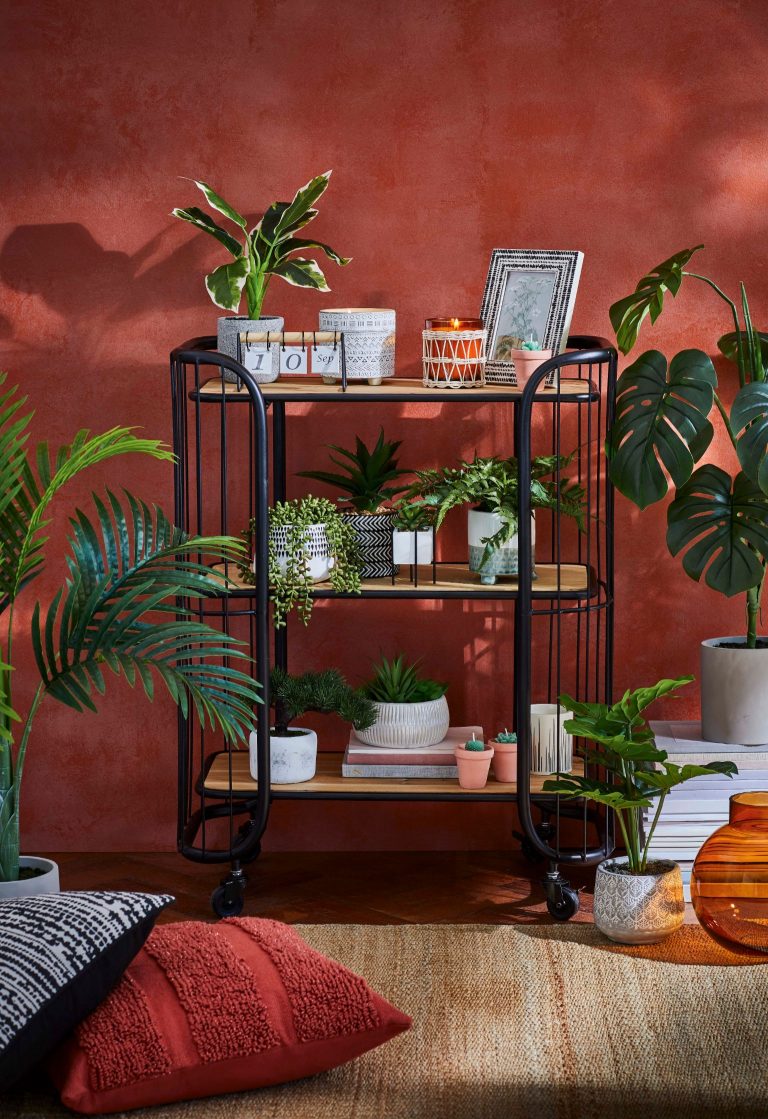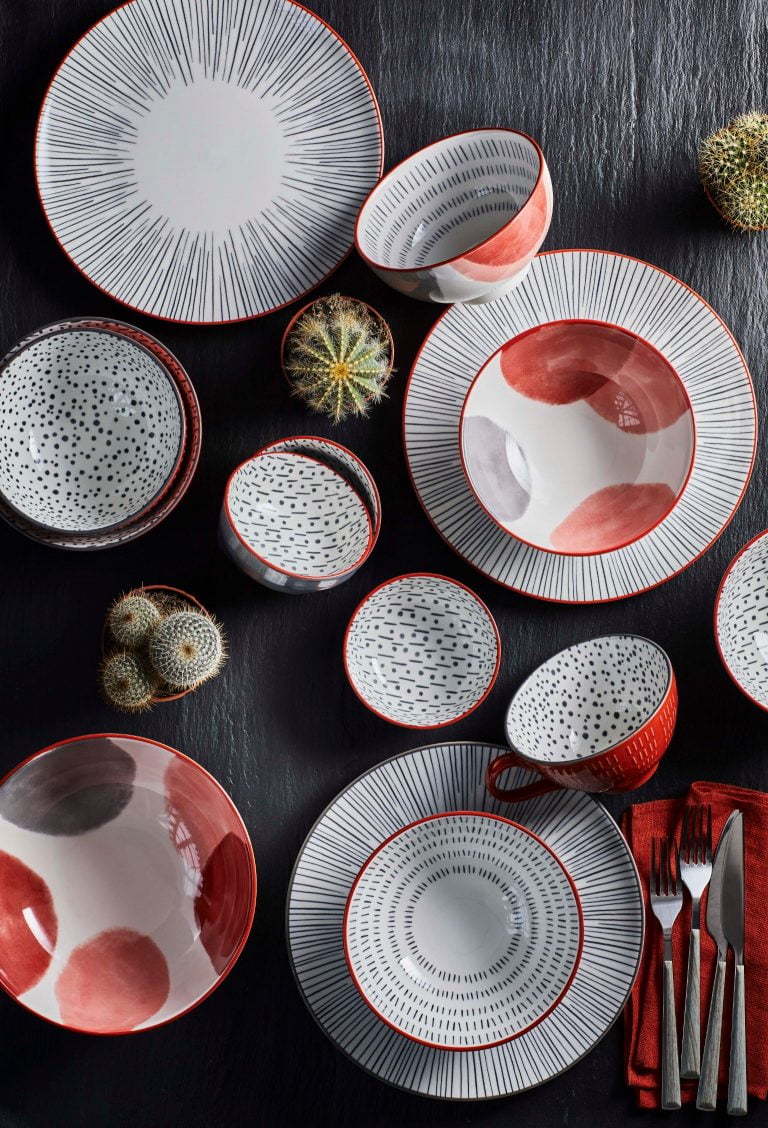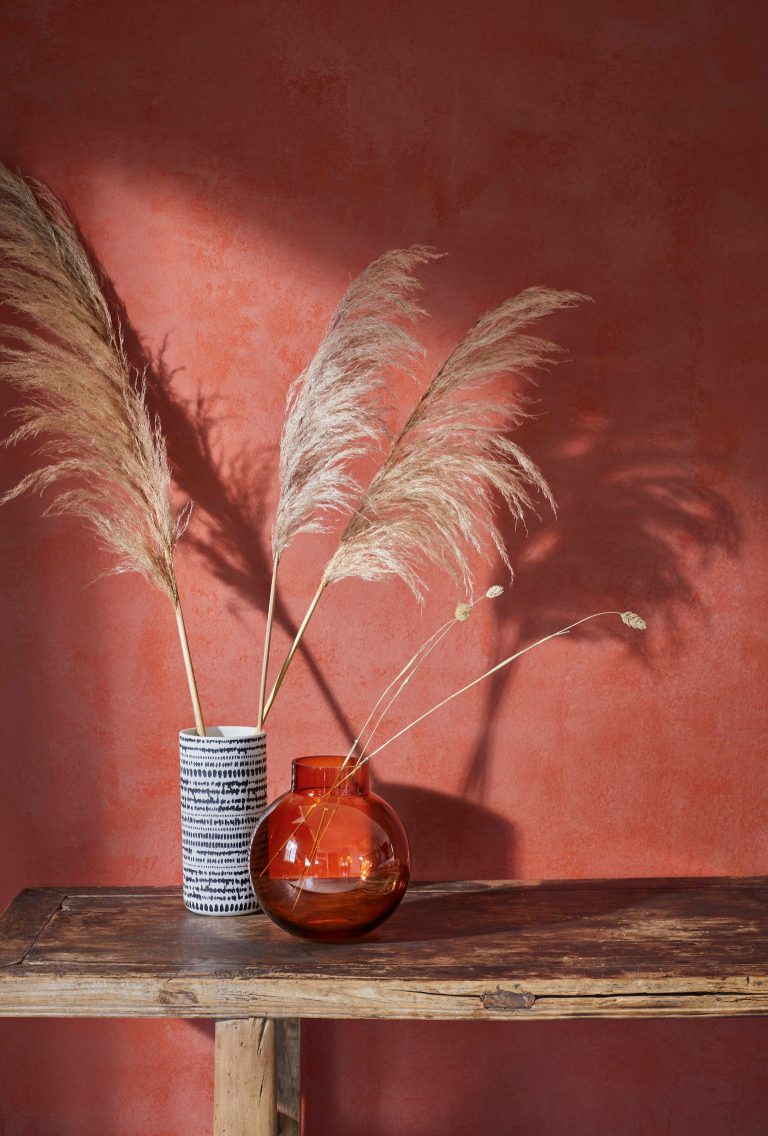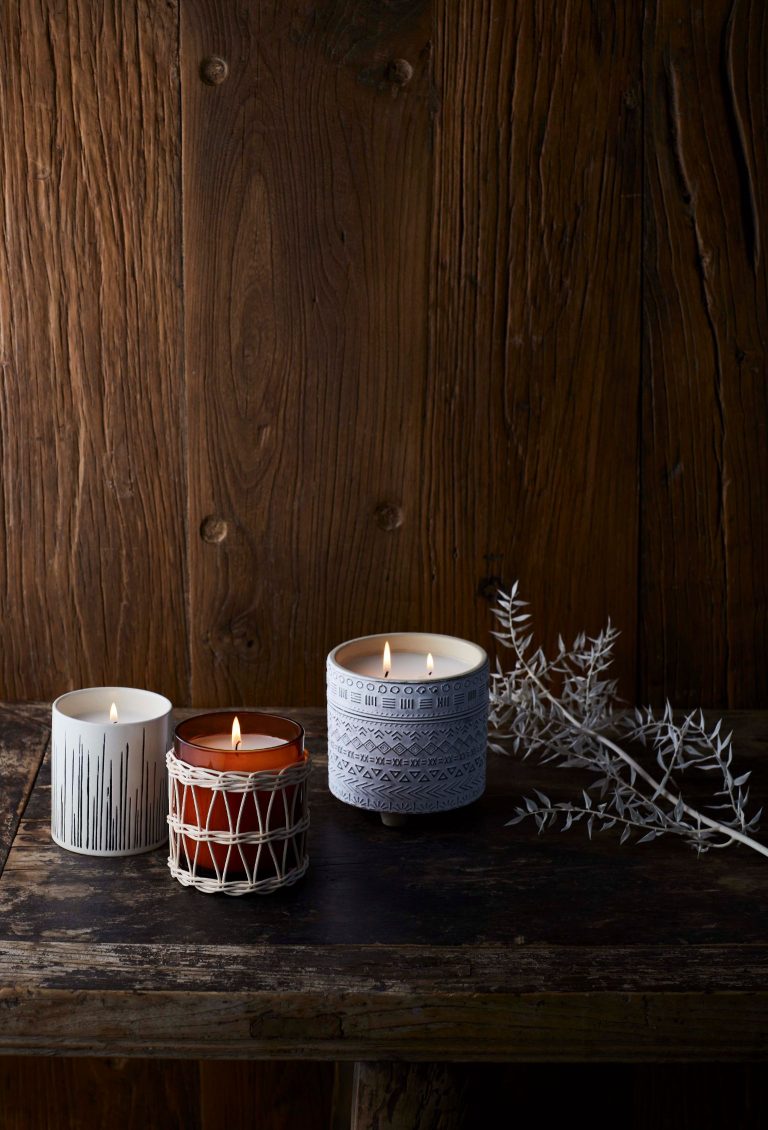 For further information and to find your nearest store, visit tesco.com