One of the best parts of a holiday is researching for places to stay and adding your favourites to your wish list. Obviously, the hardest part is actually having to choose which one to book! I've always been drawn to beautifully modern hotels, mainly because they're great to stay in and they've got plenty of home inspiration.
Holiday homes are naturally good for home inspiration as they're already homes. I've spent hours browsing websites to discover what is available. If self-catering isn't for you, there's always a host of stunning modern Scandi-inspired hotels to escape to for a long weekend this summer.
I've rounded up a few holiday homes and also a hotel which features a strong modern Scandi style which I think you'll love. Which is your favourite? Let me know in the comments below.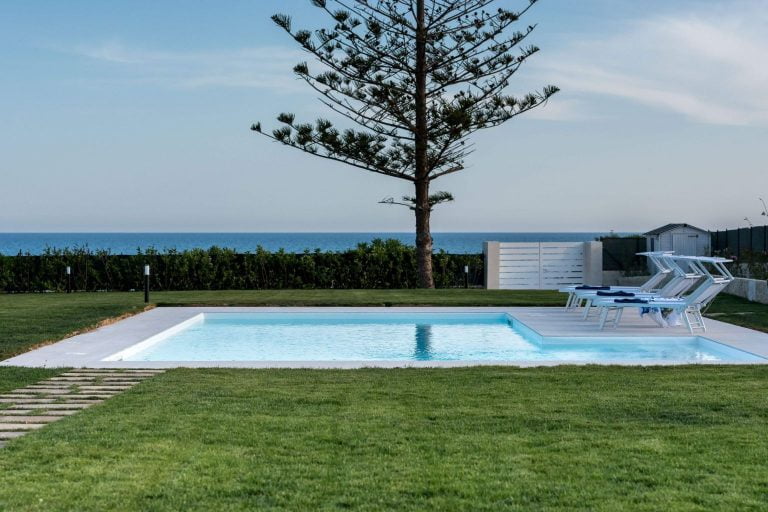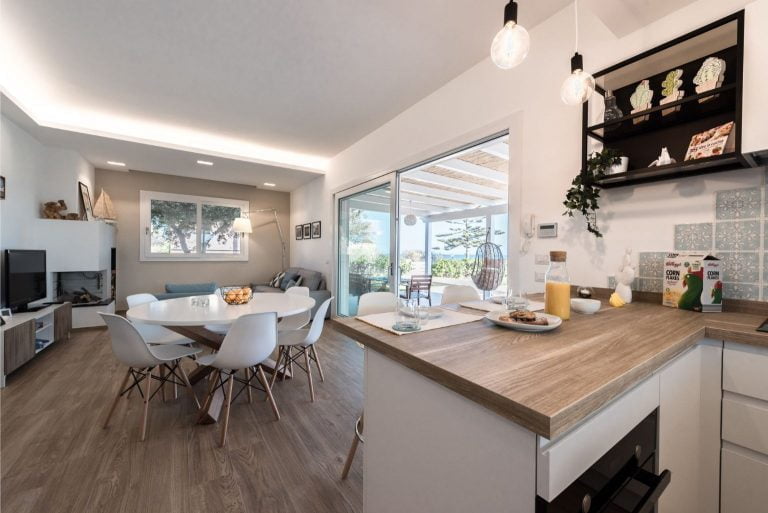 Villa Suono del Mare, Sicily
A whole villa just metres from the sea, private pool and full of style? Now that's what we all want! The Sunono del Mare in Sicily is a beautiful modern villa with plenty of design inspiration.
Spend your time outside under the large covered terrace. There's plenty of comfy sofas to unwind and relax along with a dining table and barbecue area. Perfect for some al fresco dining overlooking the sea. This is definitely a villa for entertaining!
Heading inside there are large doors flooding the open plan lounge and kitchen with light. Off the main space of the villa are three bedrooms, which makes this the perfect place for groups of friends as it can sleep up to 6 people.
Prices start from £1350-£3275 per week / essentialitaly.co.uk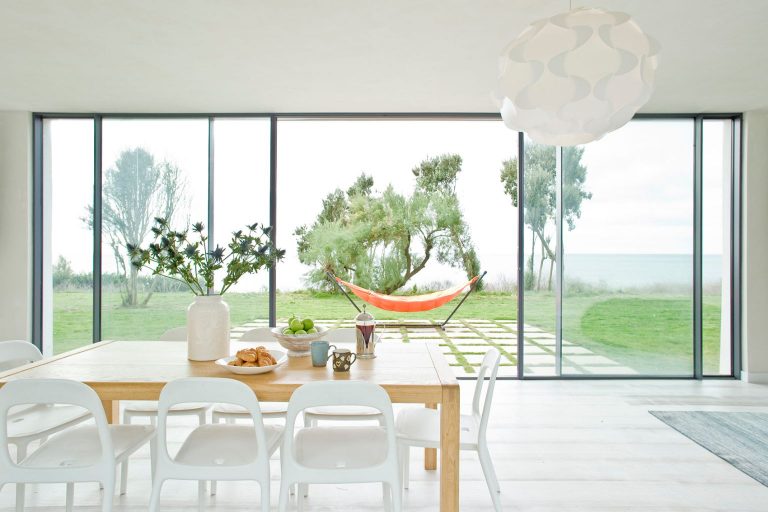 Little Cottage, Cornwall
If you fancy a staycation where even your pups can join you, you'll love Little Cottage in Cornwall. This striking building "little" cottage isn't really little, it's huge! The family holiday home of Soho House architect Alex Michaelis has been creatively designed and looks absolutely beautiful. House goals right here!
The cottage is set over two floors with a large open-plan kitchen and living area and separate TV/Games room on the ground floor. Head upstairs and you'll discover three sea-view bedrooms with super king size beds and en-suite bathrooms. There's also a bunk room next to the TV room downstairs which sleeps four people.
Usually, Cornwall has very good weather in the summer compared to the rest of the UK. If you're lucky enough to get some sunshine, head outside where there's a trampoline, Fat Boy hammock, ping pong table, outdoor hot shower and a jacuzzi. It's clear to see why this is one of the finest beach house rentals in Cornwall.
Prices start from £281 per night / beachspoke.com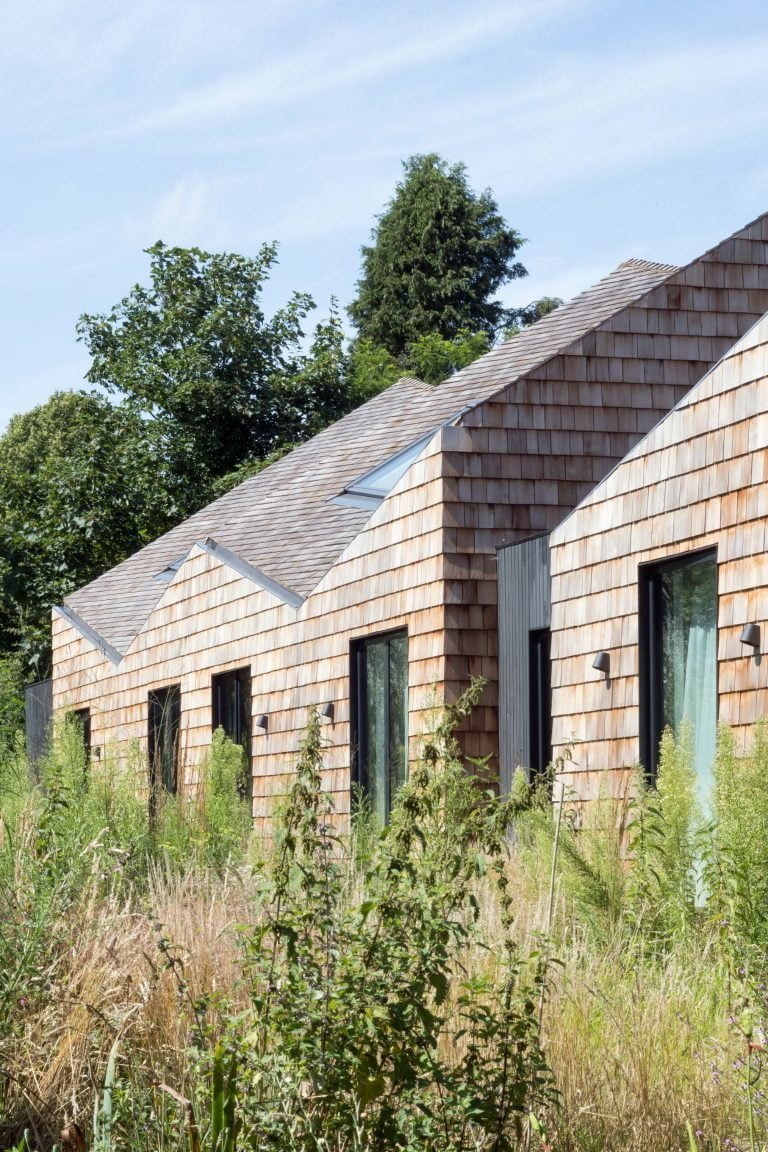 Five Acre Barn, Suffolk
Another great staycation property, this time nestled just a mile off Suffolk's coast. Five Acre Barn is a 21st-century holiday home, centred around a 19th-century barn. After undergoing an extensive transformation, this contemporary home is packed full of inspiration and is perfect for those Instagram snaps!
Spend your time relaxing in the bright Scandic-Style living room with beautiful Ercol chairs enjoying your time in front of the TV or staring out of the large windows out to the garden. You may even spot some pheasants roaming the ground and perhaps the odd muntjac deer.
Each one of the five bedrooms features a private decking to enjoy the garden moments from your bed. There's also the little luxurious included what we all love such as 100% cotton sheets, Bramley products and much more. There's plenty of local activities such as rowing, kayaking and beach walks which make this a holiday home perfect for groups of friends in the summer.
Prices start from £1,300 for 3 nights off peak / hostunusual.com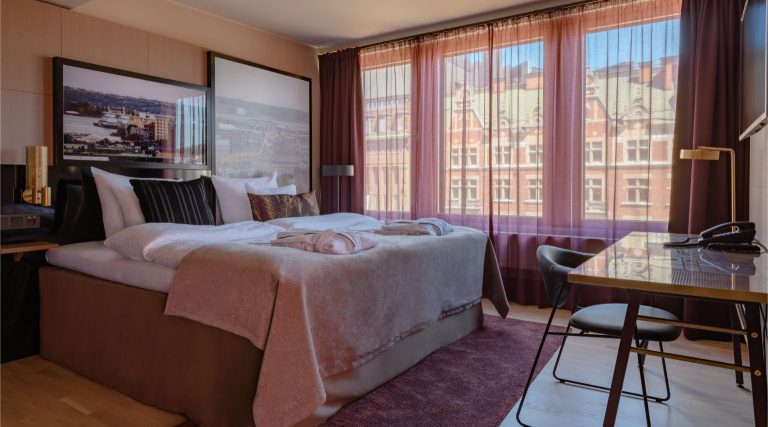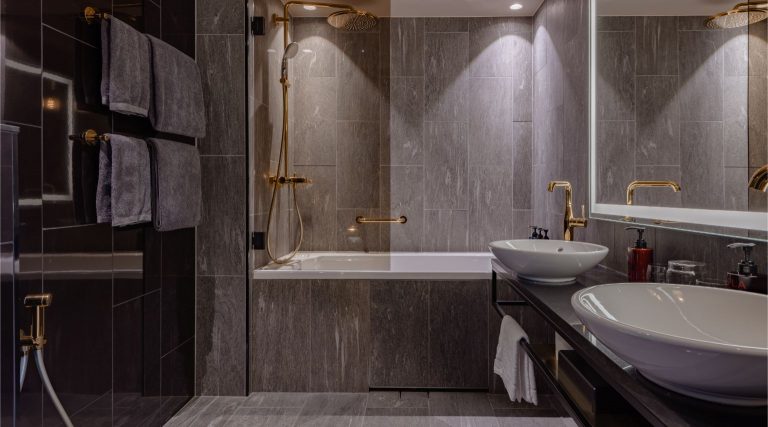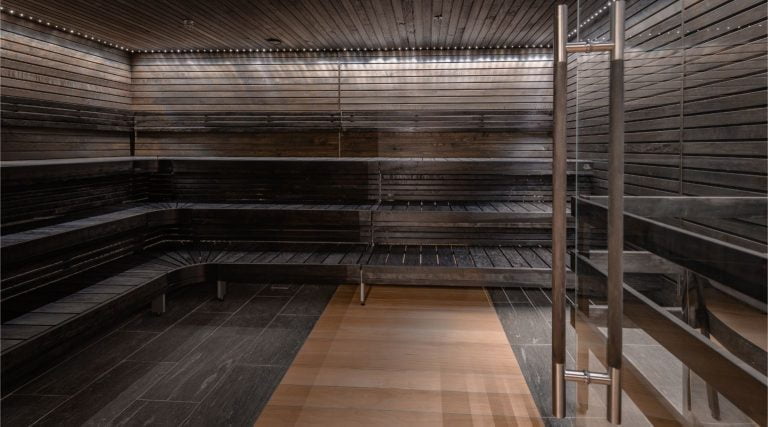 Marski by Scandic, Helsinki
If a stylish hotel is more your thing rather than self-catering accommodation, the Marski by Scandic has just opened a brand new hotel in Helsinki. It is utterly beautiful! Originally opened in 1962, this classic hotel has been carefully renovated to become a Scandic signature hotel.
The overall design of the hotel has been inspired by the Finnish outdoors, from the breathtaking green Finnish woods to the thousands of blue lakes dotted around the country. The hotel boasts 363 rooms and each one features beautiful nature photography by Seppa Alanko. Helping you unwind and relax.
Nestled in the heart of Helsinki, the hotel is located near some of the must-visit places in the city. Right on your doorstep, you'll discover the Design District, numerous shopping centres, Amos Rex Museum and many more top places to visit.
Prices start from £130 per person per night / scandichotels.com